Last weekend, I went shopping at Sears with my daughter, and I was really impressed by the great selection of clothes that is available in the Sears Kids Room (Le coin des enfants).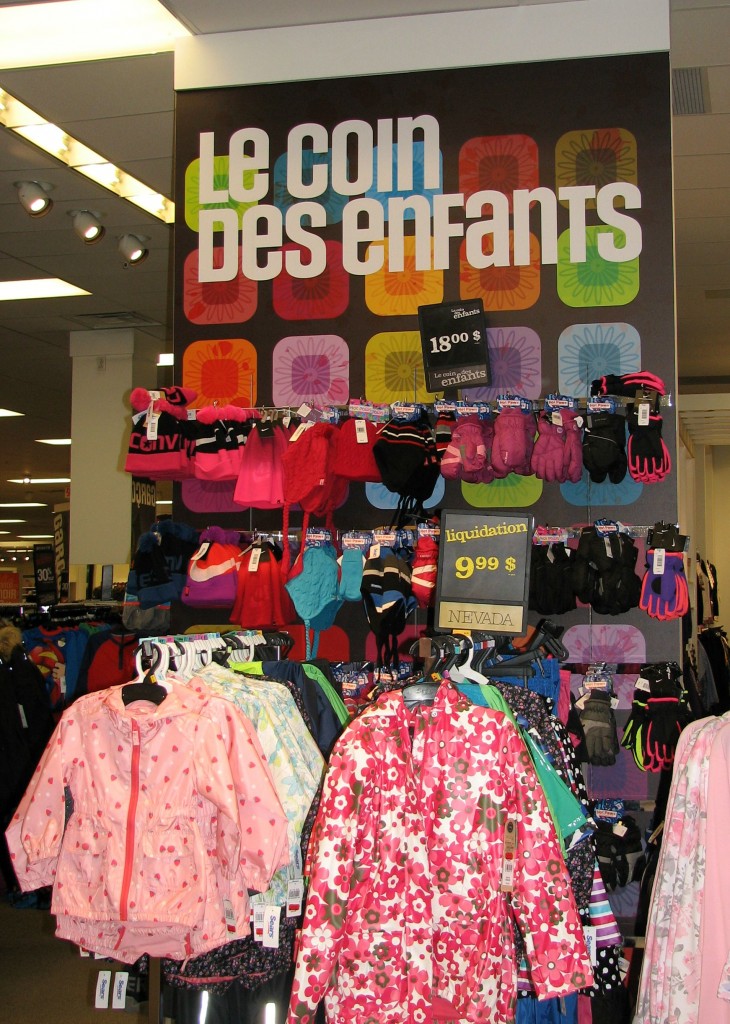 The Sears Kids Room has everything you need for your kids in one store, so you save valuable time. You can even find National Brands like Nike, Adidas Converse, Carter's, Osh Kosh, Levi's and a lot more, along with a great selection of private label programs.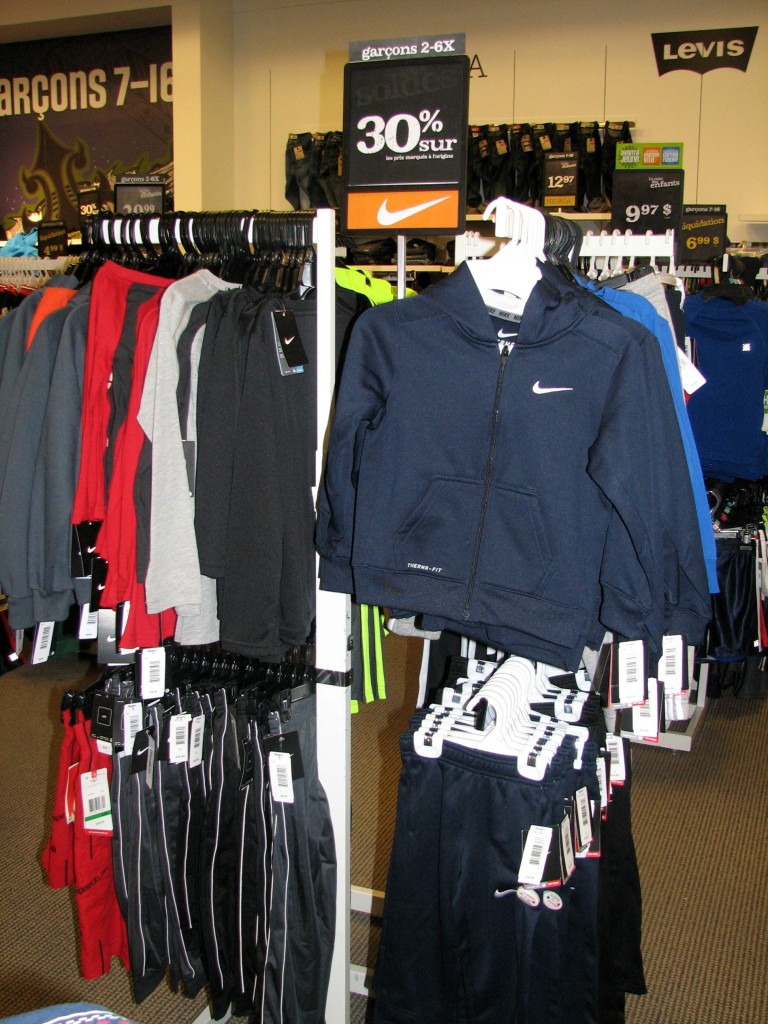 Now is the perfect time to visit the Sears Kids Room. They have great deals on summer clothes, like the nice and colourful $6.99 sweatshirt below.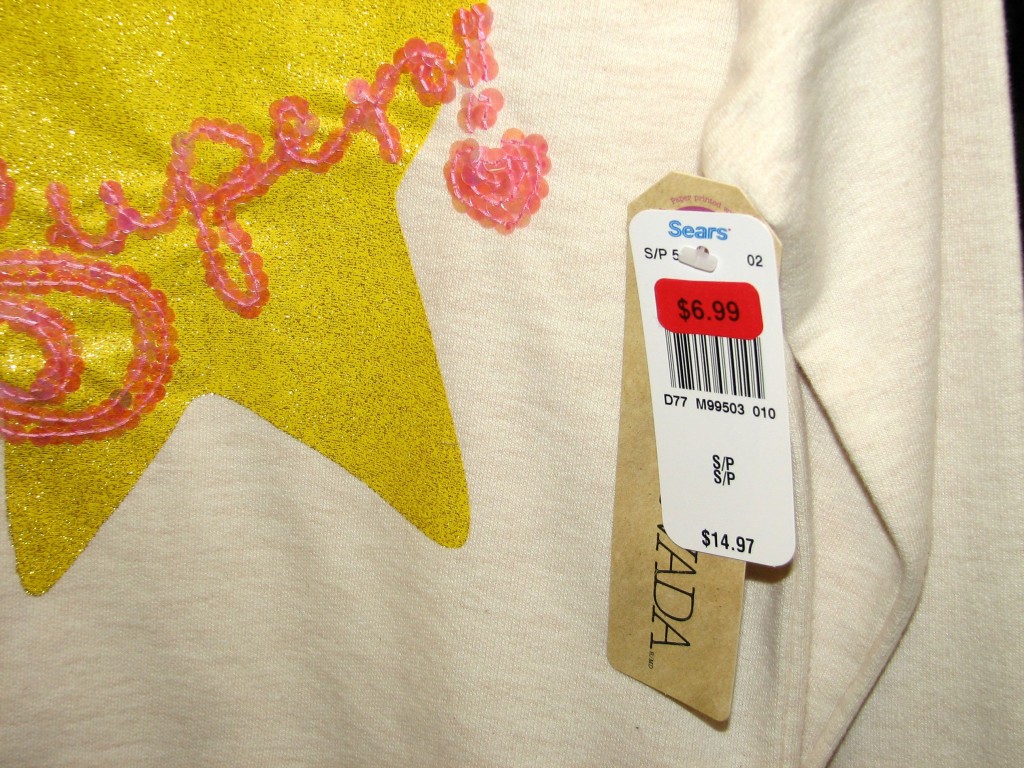 They also have brand names like the purple Converse T-Shirt my daughter fell in love with.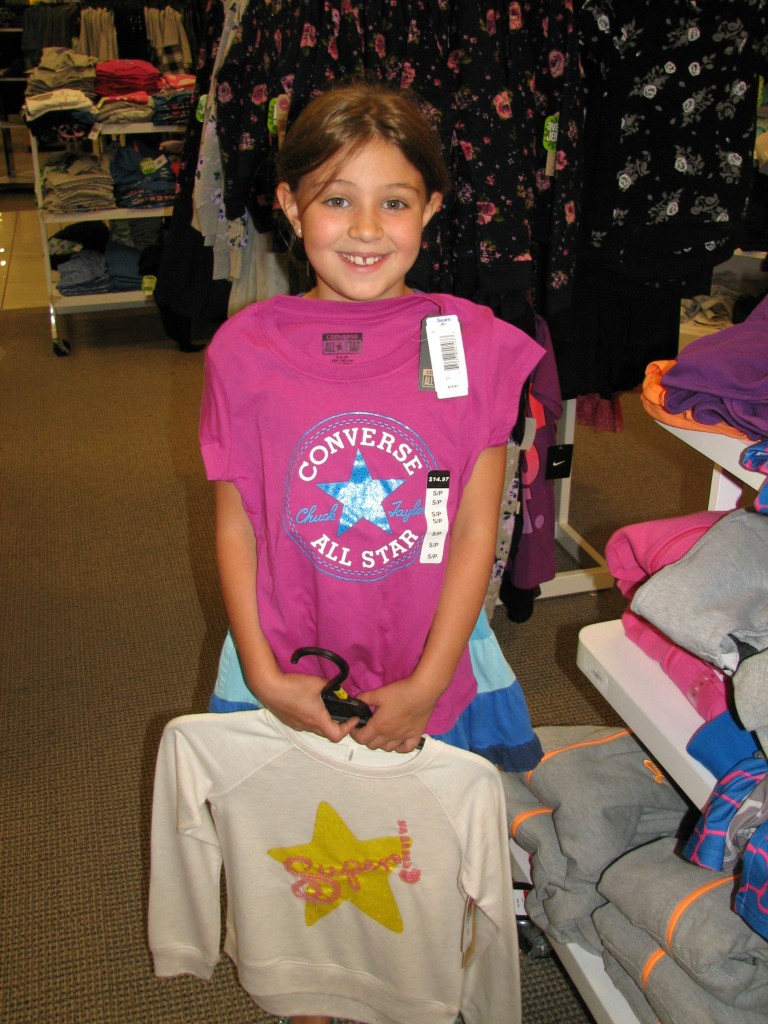 I bought the Sweatshirt and Converse T-Shirt for my daughter, for the total price of $25.25. At that price, you can shop for back to school without breaking the bank.
Are you constantly having to replace worn out or too small clothes for your kids? Well I have good news for you, with the Sears KidVantage guarantee, if your kids outgrow their clothes within the 2015-2016 school year, you can return  the piece of clothing and exchange it for the next size up. Isn't that amazing? I sure think so. For more info, visit https://www.sears.ca/kidvantage.
Don't wait any longer, and visit the Sears Kids Room nearest you. Not only will you find great deals on summer clothes, but a large selection of winter jackets and accessories, along with cute fall and winter outfits at amazing prices.
To help with your shopping, enter this great Giveaway for a chance to win one of the ten $25 Sears Gift Cards.
Sears Kids Room Giveaway
"Disclosure: I am part of the PTPA Brand Ambassador Program with Sears and I received Compensation as part of my affiliation with this group. The opinions on this blog are my own."  
  Thanks for visiting Do It all Working Mom
(Visited 1,363 time, 1 visit today)