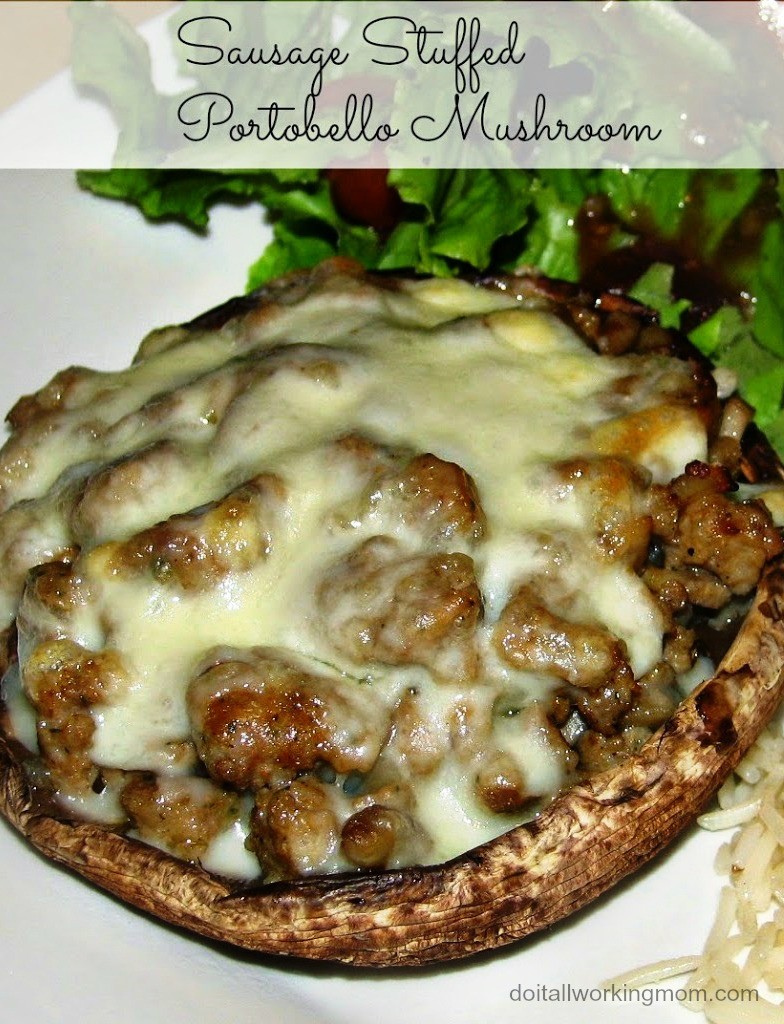 You absolutely have to try this Sausage Stuffed Portobello Mushroom recipe. My mouth is watering just by looking at this picture. This is a really easy to make recipe, and it's so delicious, everyone will love it!
Ingredients
1 Portobello Mushroom per person
1 Sausage per person (either Italian, Polish, Toulouse).
2 tablespoons of extra virgin olive oil
Shallots (1/2 a shallot per Portobello)
Grated Mozzarella cheese (2 tablespoons per Portobello)
Salt  and pepper to taste
 Directions
1- Set your oven to 400 degrees.
2- Remove stems from Portobello's and reserve.
3- Remove the black gills by scraping with a spoon.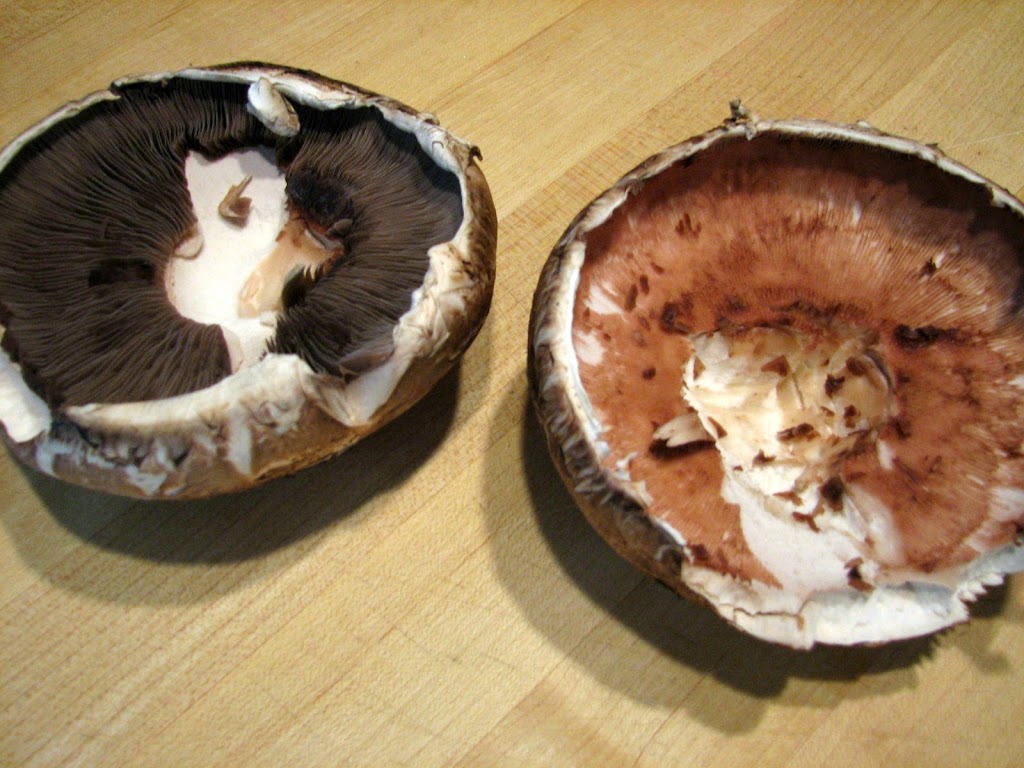 4- Place the mushrooms on a baking sheet lined with aluminium paper. Cook at 400 for 5 minutes. Remove portobello mushrooms from the oven and set aside.
5- Open the sausages and cook the sausage meat in a skillet on medium heat for about 4 minutes.
6- Finely shop the stems and shallots and add to sausage meat with the olive oil. Cook for another 4 minutes.
7- Add the sausage mixture to the portobello mushrooms. Cover with 2 tablespoons of mozzarella cheese.
8- Place in the oven until cheese is melted (about 5 minutes). Then set oven to broil until the cheese is golden brown.
I serve my Stuffed Portobello Mushrooms with rice and a green salad, but you can also serve them as an appetizer.
Enjoy!
Thanks for visiting Do It All Working Mom.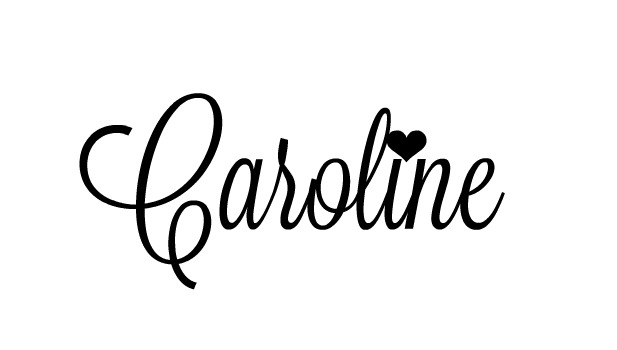 (Visited 85,763 time, 3 visit today)