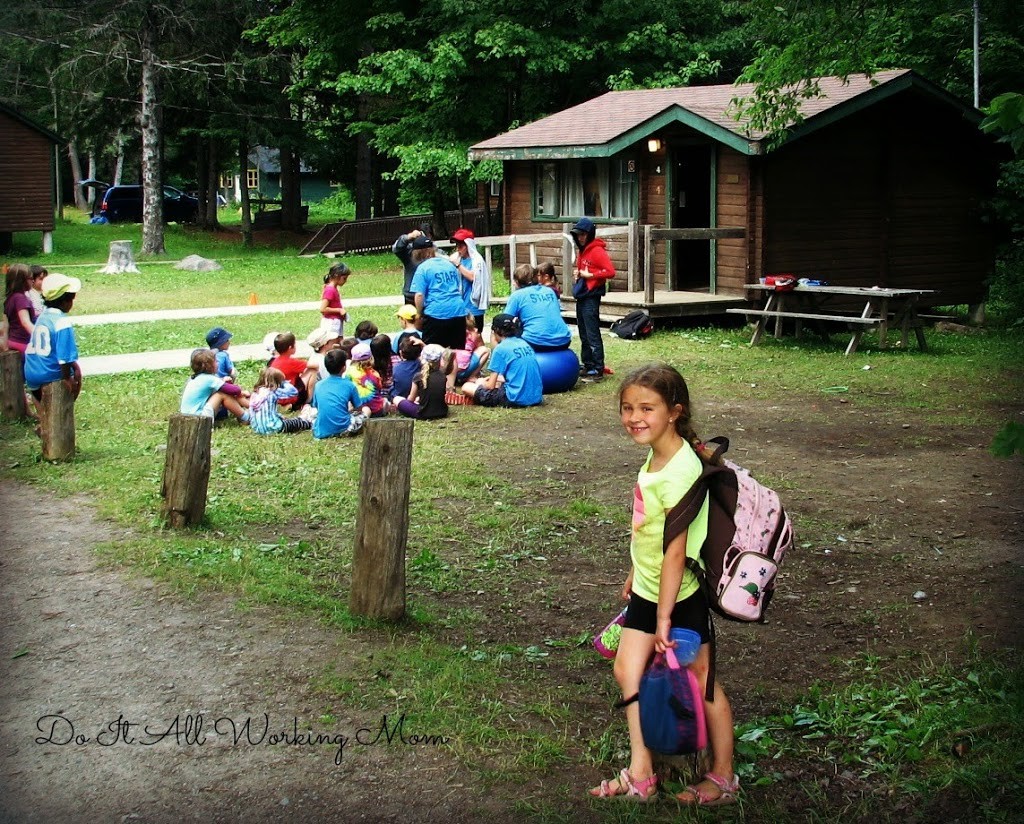 Like the name of my blog clearly states, I'm a working mom. I've been working for Federal Express Canada as a broker for almost twenty years now. I have two kids, my daughter is seven and will be attending second grade in four weeks and my son is turning 6 next week and will be attending first grade.
One of the biggest struggle my husband and I have as working parents is finding a good place for our kids during the Summer Holidays, Winter Holidays and Spring Break. So, what do we do with our kids that we love and don't want to leave just anywhere? We send them to day camp!
Unless you or your husband can take the time off, or you can afford a nanny, or that you are lucky enough to have grand-parents that can stay with your kids, day camp is pretty much your only other option. Day camp can sometimes be pricey and your kids are most of the time being watched by teenagers. That worries me so much. You leave young kids with teenagers… How can they watch 7 kids at a time when sometimes, I can barely control my own two kids???? I'm so worried when I leave my kids at day camp, you can't imagine, I'm praying it rains so they don't go swimming…
Working parents are faced with the guild of sending their kids somewhere when they should be enjoying a nice holiday at home, and the worry of something bad happening to them while they are at work. What makes it even harder, is that most of the time, the kids don't even want to go to day camp. I'm lucky enough to be able to take 4 weeks off in the summer, and that my husband is off for the Christmas holidays. But we still have to figure out March break and the other five weeks left to the summer holidays. So after some research, we decided to send our kids to a Scout's camp. They seamed to have lots of great activities for the kids and be well organized. It was more expensive, but we tough it was worth it.
After two weeks at summer camp, some crying from our kids because they did not want to go (this had never happened before) we were ready for our vacation. We were leaving on a camping trip! Guess what? Our son came back from camp with poison ivy. We still went on our trip but had to cut it short. I even had to take him to the emergency yesterday! I mean, what the hell??? He is going to a scout's camp. We decided to send our kids there so they would learn about plants, and the ones they could and could not touch. I guess not!!! Instead, he came back with poison ivy… Talk about a great VACATION! Poor little guy is hurting and itchy everywhere.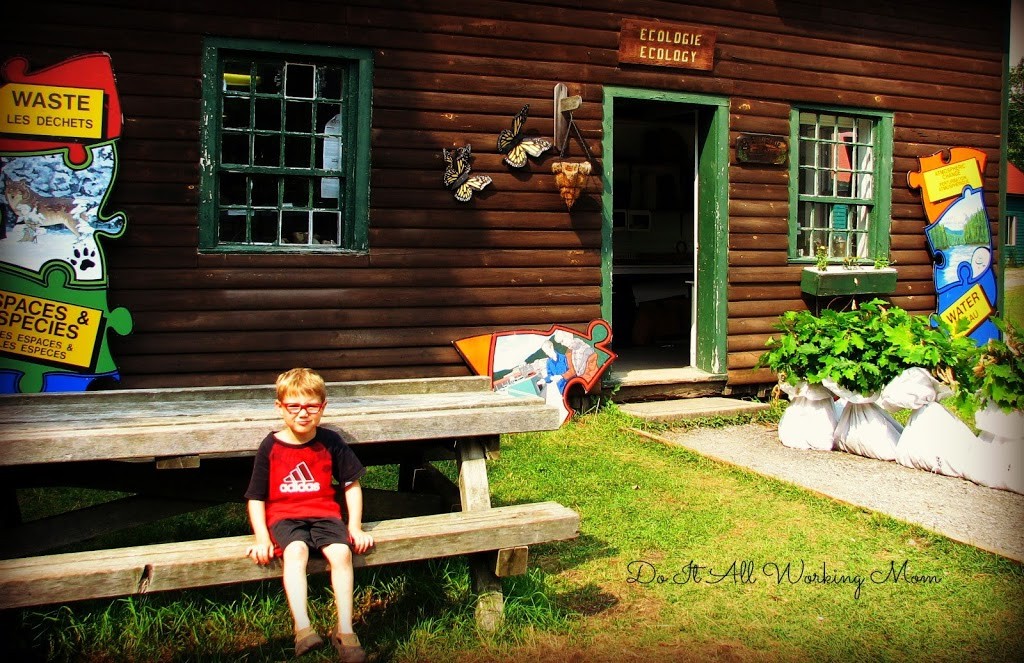 I wish working parents had more options for their kids. I wish the government would create daycare for older kids. Like we have available during school. I think the daycares at school should stay open all summer. Our kids would be with kids they know, in an environment they know and would be watched by adults.
Next year, I want to try and get someone to come to our house to watch the kids, I think that's our best option.
We still  have two weeks left of day camp and I'm crossing my fingers it goes by fast and well.
Do you have the same problem? Where do you send your kids during the holidays? How do you feel about it?
Thanks for visiting Do It All Working Mom.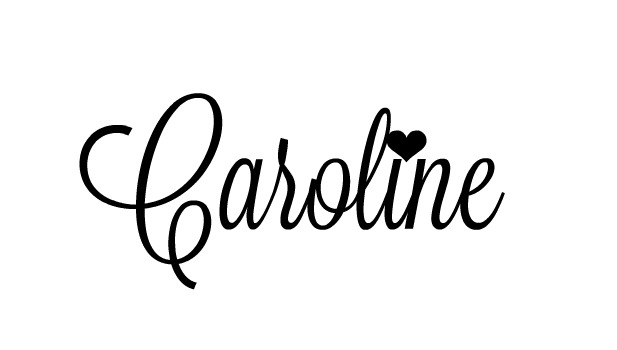 (Visited 2,860 time, 1 visit today)