This Easy Oven Tin Foil Chuck Roast is really delicious, simple to prepare and inexpensive. It only takes minutes to make, and requires 3 ingredients. I have to add that it's my daughter's favorite beef dinner. She's not a roast or steak kind of girl, but she had 2 plates of this chuck roast. She even asked if there were any left over for lunch the next day. It's totally worth the try!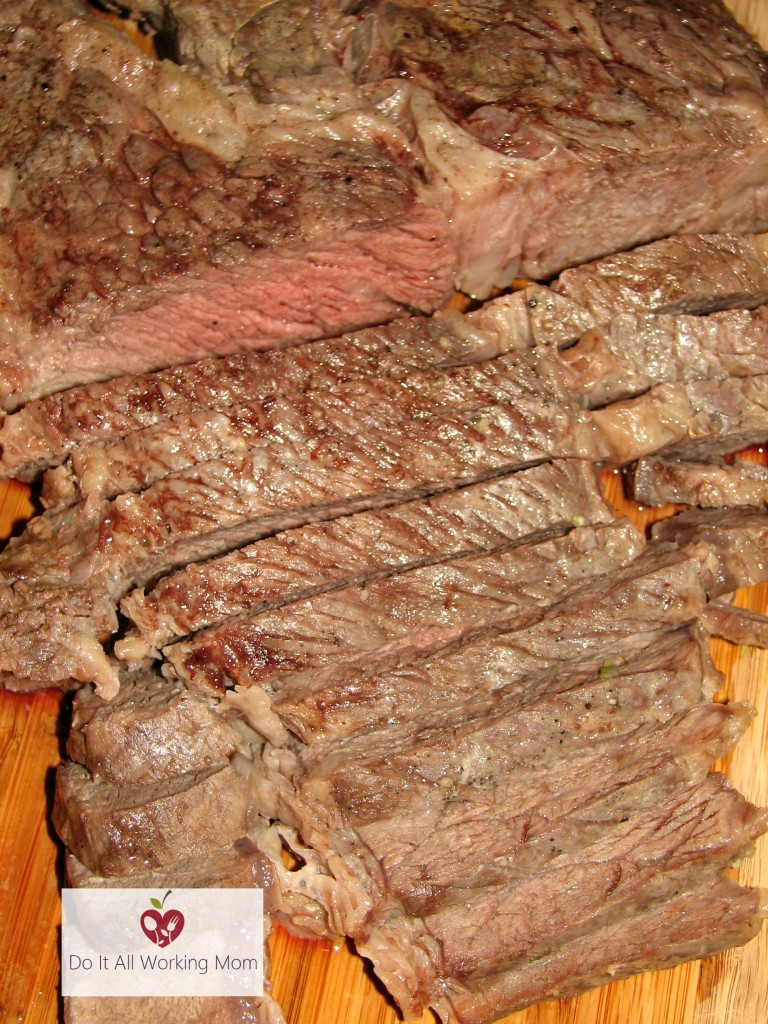 Ingredients
1 Chuck Roast
2 tablespoons of butter
Salt and Pepper to taste
Instructions
Preheat oven to 400 degrees F.
Cut of a large piece of tin foil and spray it with non stick cooking spray.
Season one side of the chuck roast with salt and pepper.
Place the seasoned side of the chuck roast on the aluminum paper.
Spread your butter on top of the chuck roast and season with salt and pepper.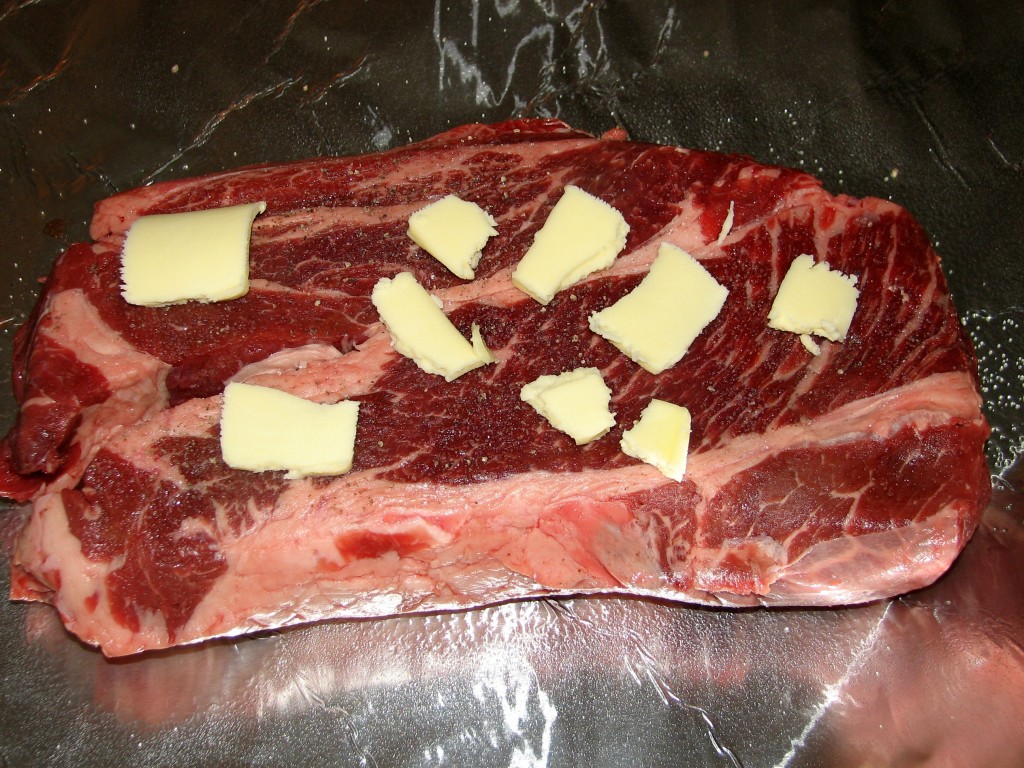 Fold the aluminum paper in order to completely wrap the chuck roast. Wrap with another piece of aluminum paper if needed.
Place on a cooking sheet and cook for about 15 minutes per side, or until meat thermometer reaches 140 degrees (medium). I always use a meat thermometer, do not unwrap the chuck roast, just insert the meat thermometer in the middle of the chuck roast through the aluminum paper.
When the internal temperature reached 140 degrees, remove the roast from the oven and let it rest (in the aluminum paper) for 10 minutes.
Cut and serve.
Enjoy!
If you like this recipe, you will also like: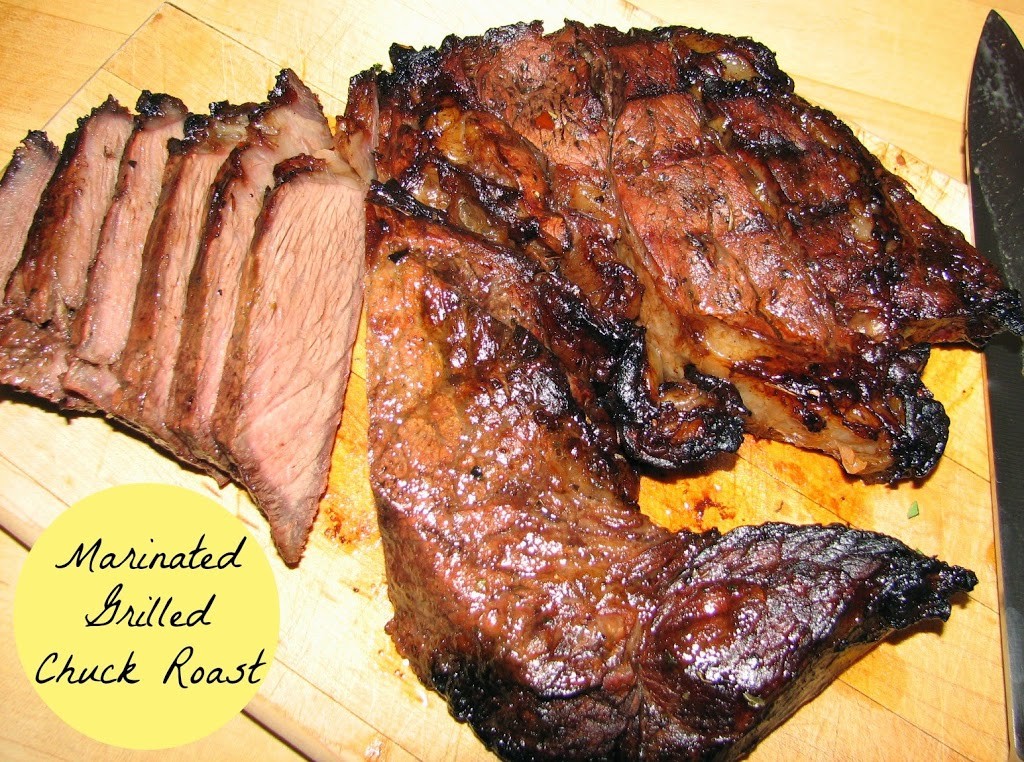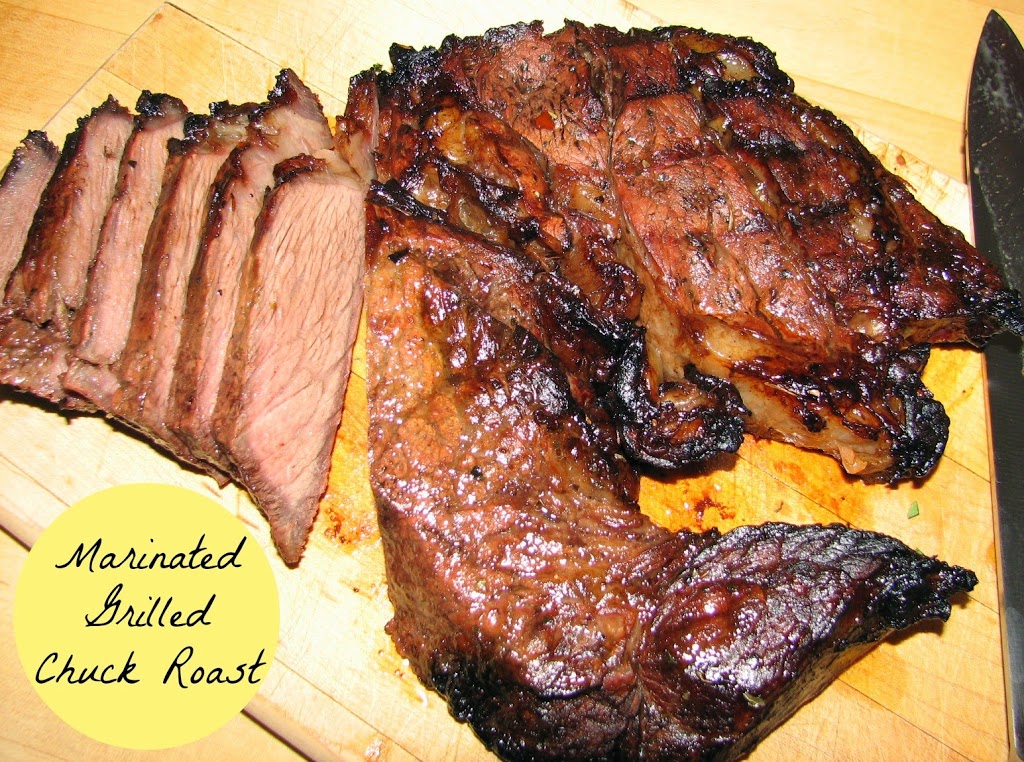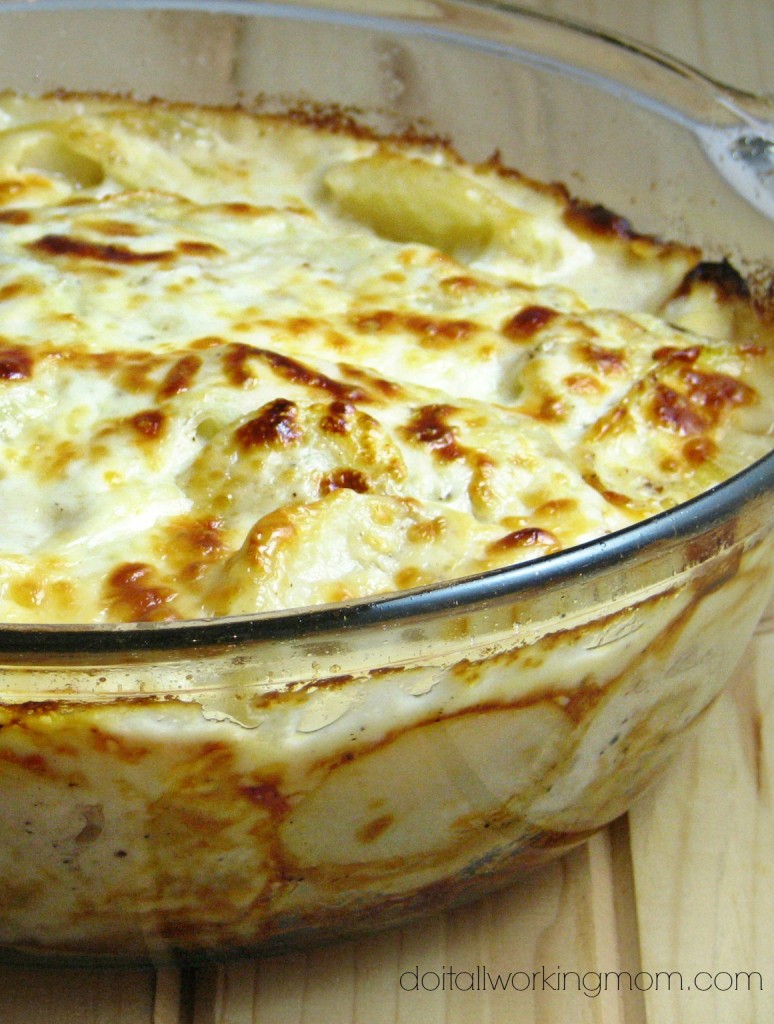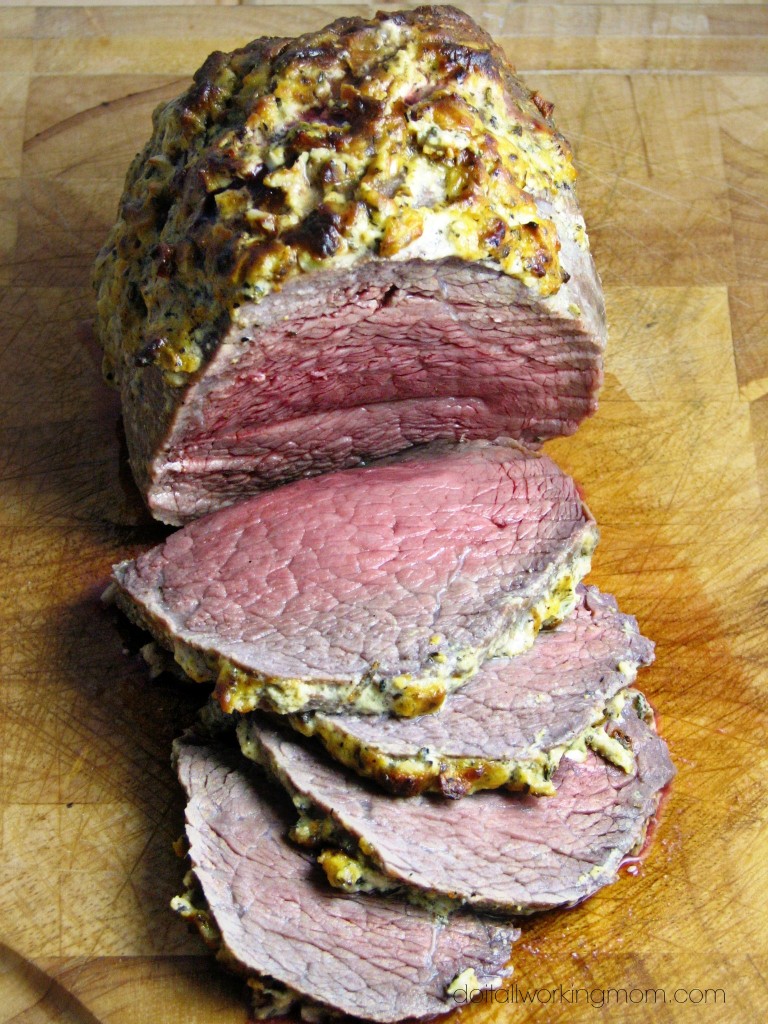 Thanks for visiting Do It All Working Mom.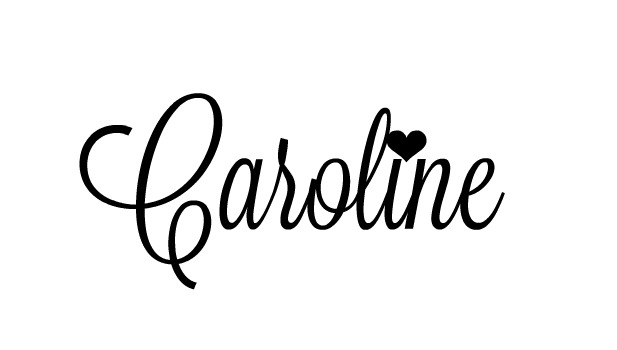 (Visited 83,395 time, 1 visit today)