If you have oily skin or suffer from acne, this All Natural Green Clay Mask is for you. It sure works for me. What's even better about it, is that you can make it yourself at home with only 3 ingredients. This means you don't have to spend money on expensive masks or facials because this should do the trick.
Ingredients
1 tablespoon of superfine green clay
1 tablespoon of water
2 drops of lavender oil (optional)
Instructions
Really important to only use plastic, wood or glass spoon and bowl to mix and measure this product. Metal will affect the benefits of the green clay.
Wash and dry your face.
Mix the clay and the  water. The texture must be thick but creamy. Add more water or clay if necessary.
Add the lavender oil and stir.
Apply to face and neck and leave for 10 minutes.
Rinse with lukewarm water and facecloth.
You can apply this mask twice a week to leave your skin feeling and looking unbelievable.
If you like this Homemade All Natural Green Clay Mask, you will like: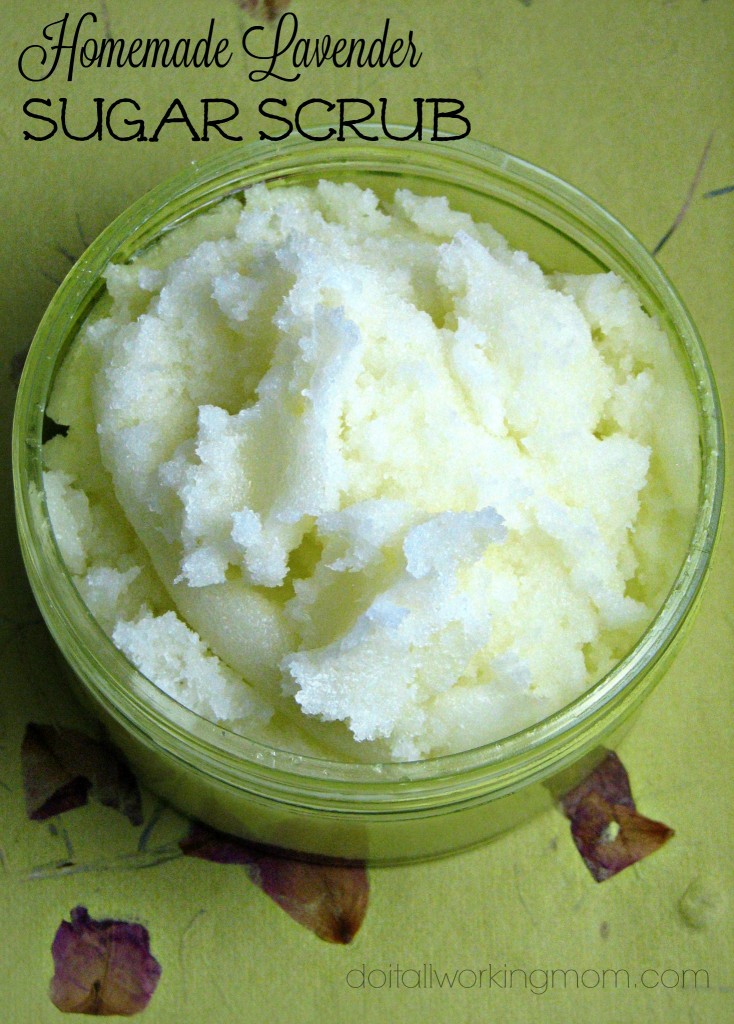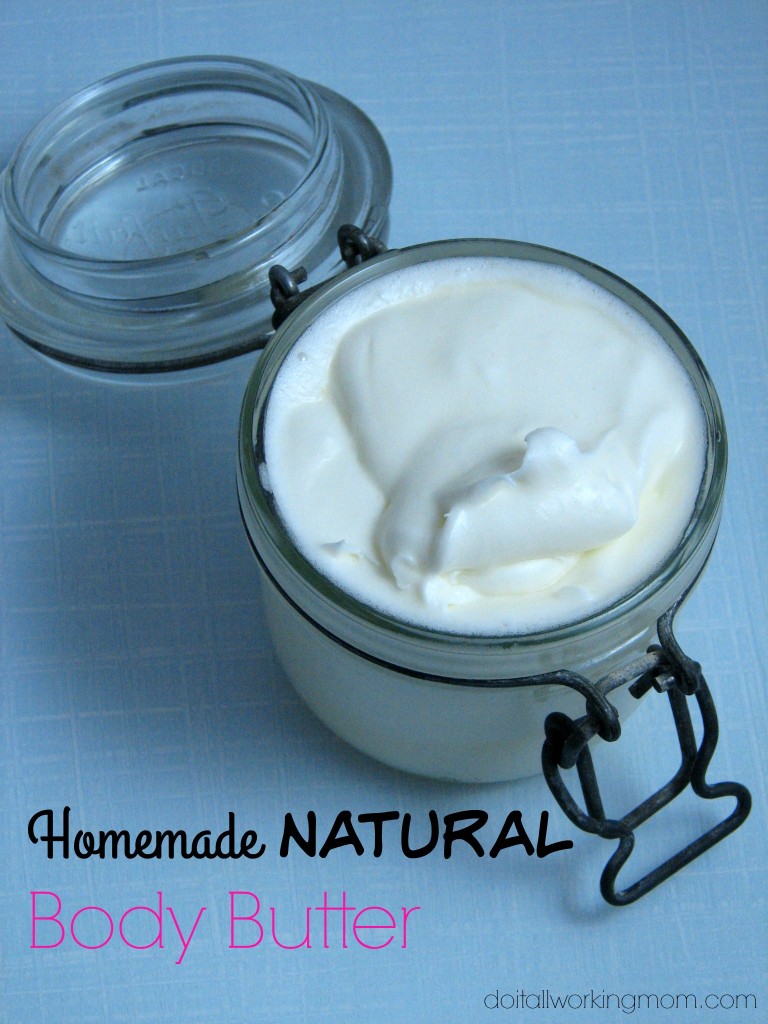 Thanks for visiting Do It All Working Mom.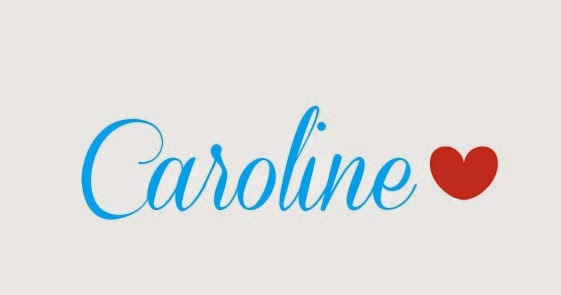 (Visited 1,476 time, 1 visit today)