I just love my Crock-Pot or Slow cooker. It's so practical. You can make delicious meals in no time, without even having to be home. Love coming home after a hard work day to the smell of a meal that's been simmering all day.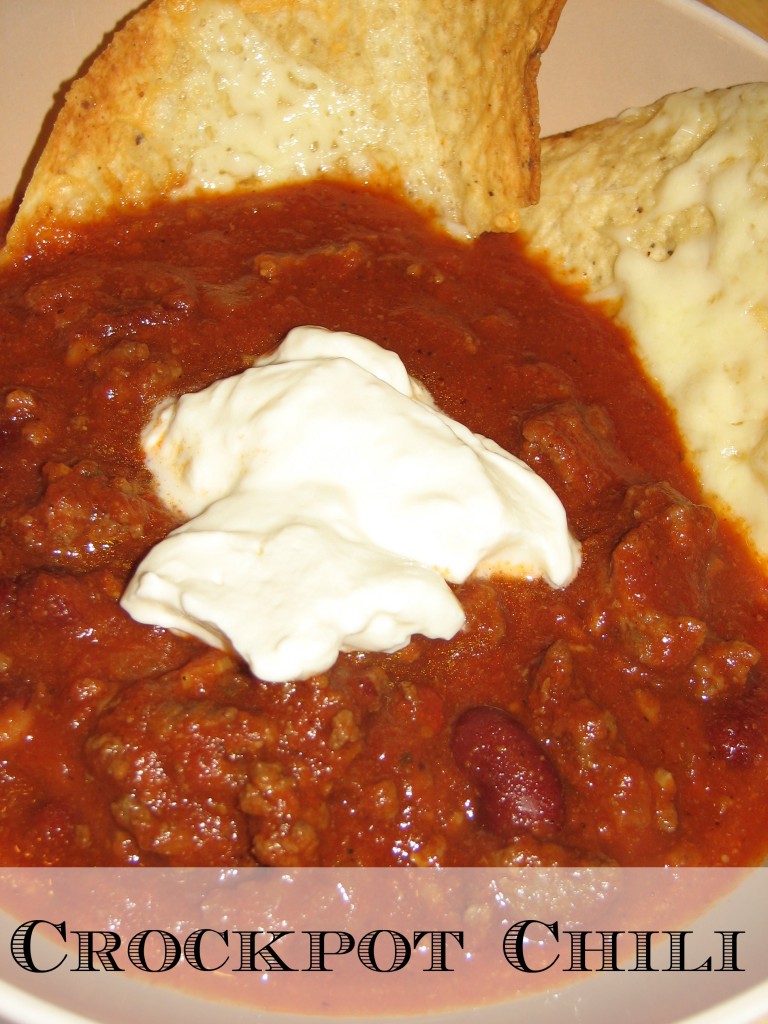 Crock-Pot Recipes
Crock-Pot Sweet and Sour Pork Tenderloin
Easy Crock-Pot Pork Roast and Vegetables
Easy Crock-Pot Party Mix Recipe
Easy Crock-pot Meatloaf Recipe
Slow Cooker Mushroom Pork Chops
Crockpot Beef Bourguignon Recipe
Crockpot Pulled Pork Sandwiches & Coleslaw
Marinated and Grilled Chicken Wings
Easy Crock-Pot Pork Chops and Vegetables
Crock-Pot Italian Meatball Stew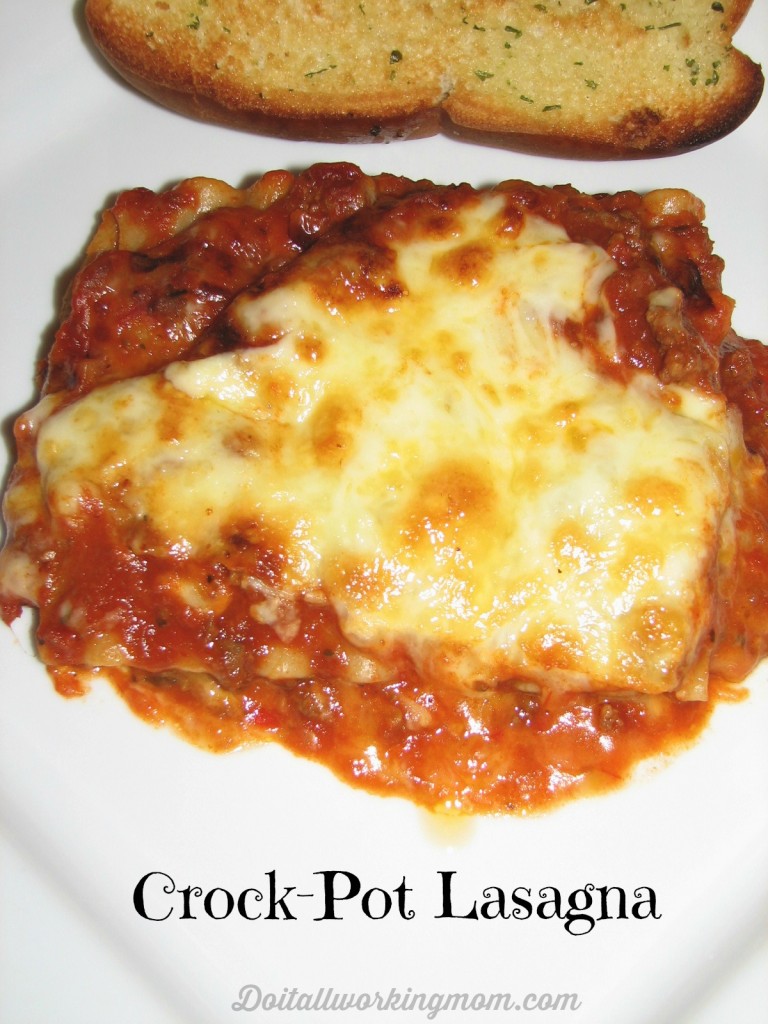 Enjoy!
Thanks for visiting Do It All Working Mom.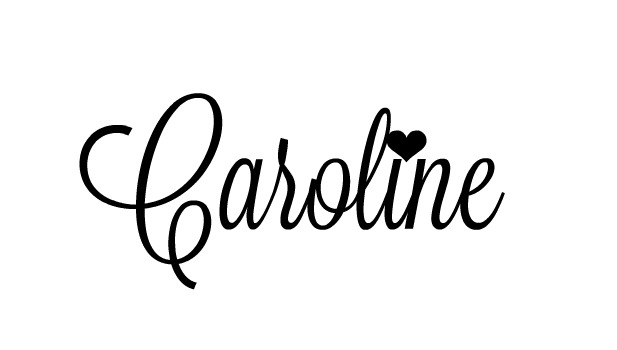 (Visited 1,820 time, 1 visit today)