This Crock-Pot Pot Roast is the perfect fall or winter Sunday night dinner. It will leave you time to enjoy outside activities with your family, while still savoring a warm and comforting home cooked meal for dinner.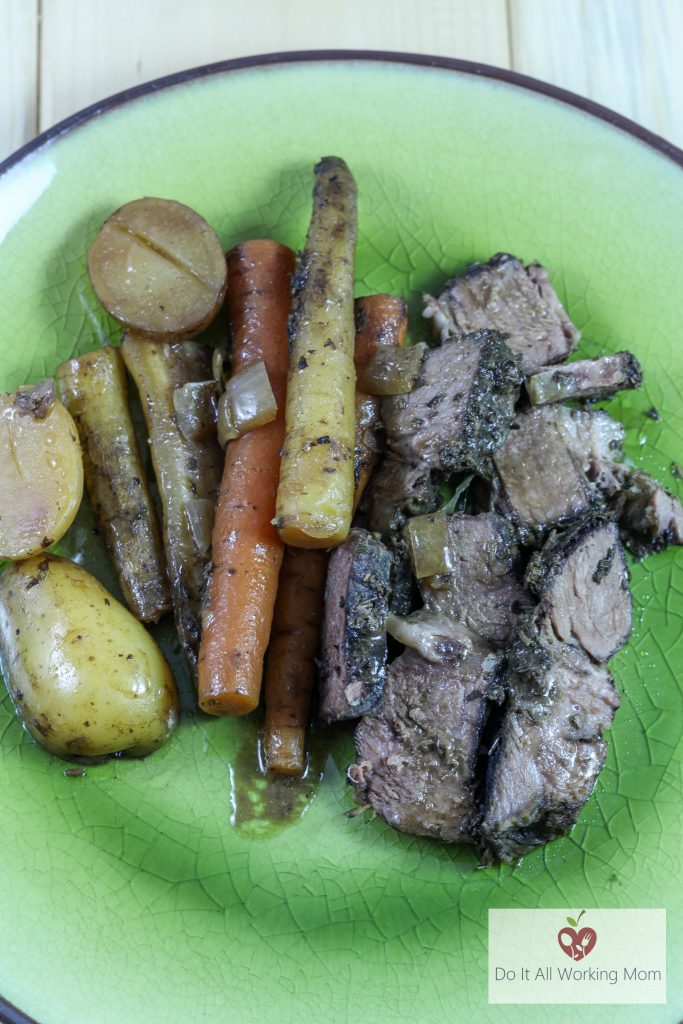 Ingredients
1 pound of small potatoes (You can use large potatoes and cut them into small pieces or slices).
15-20 small carrots (if you only have large carrots, you can slice them).
1 beef chuck roast (bottom blade roast) 3 to 4 pounds
Salt and freshly ground pepper to taste
1 teaspoon of dry mustard
1/2 a teaspoon of dry rosemary
1/2 teaspoon of dry oregano
1/2 teaspoon of dry thyme
1/2 teaspoon of dry basil
1 medium onion chopped
3 garlic cloves halved
1 cup of water
2 tablespoons of roast gravy mix (dry gravy mix)
Instructions
Place the potatoes at the bottom of the crock-pot.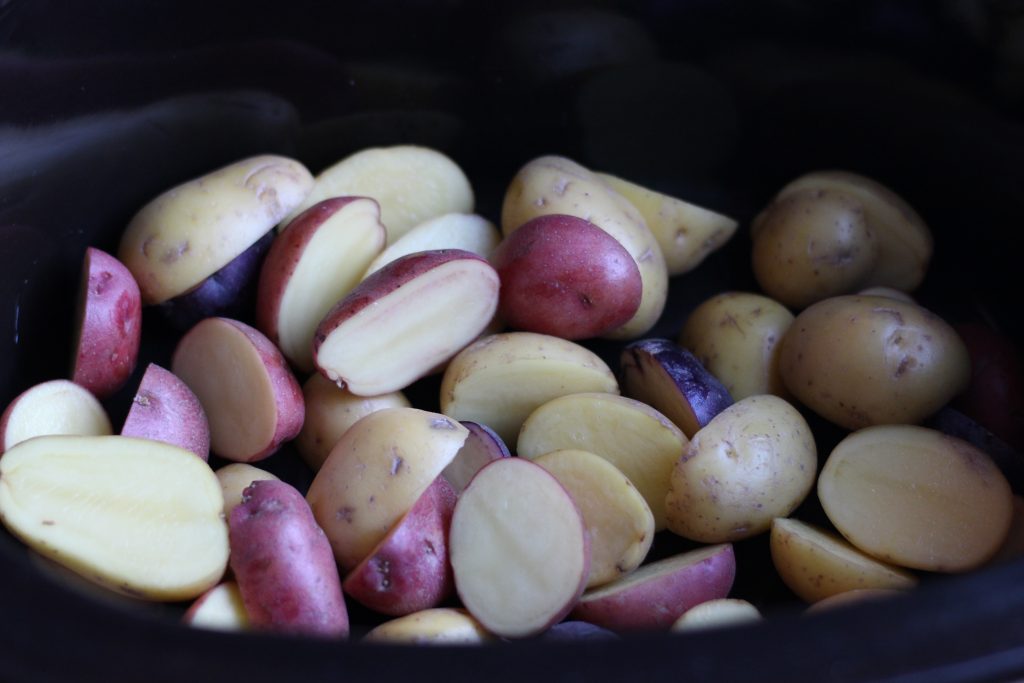 Add the carrots.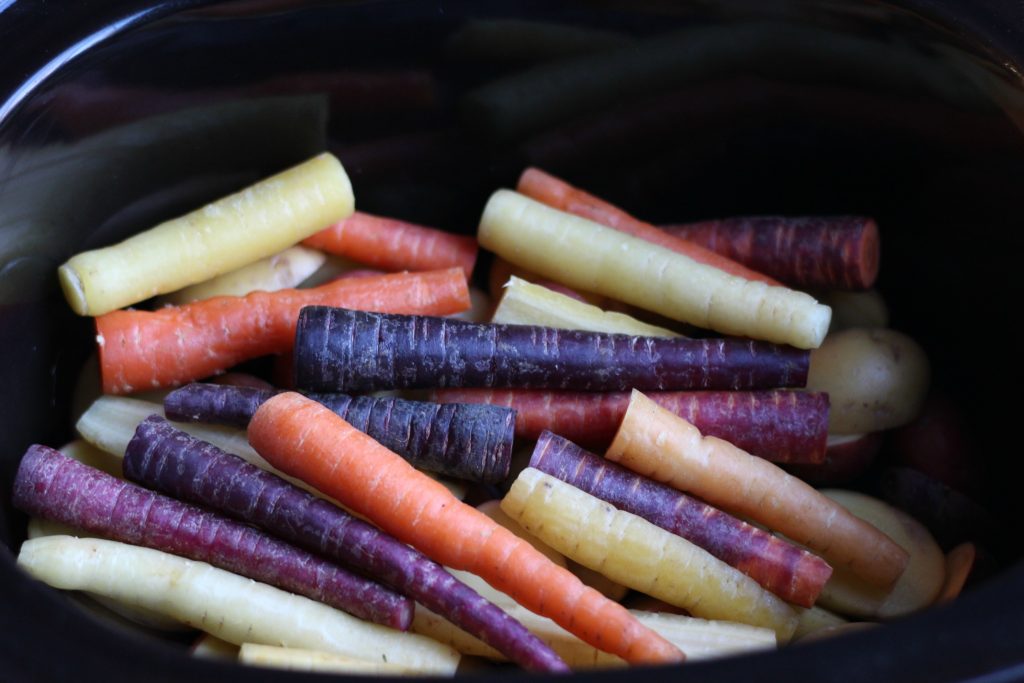 Place the roast on top of the carrots.
Add the onions and garlic.
Add the mustard, spices, salt and pepper on top of the roast.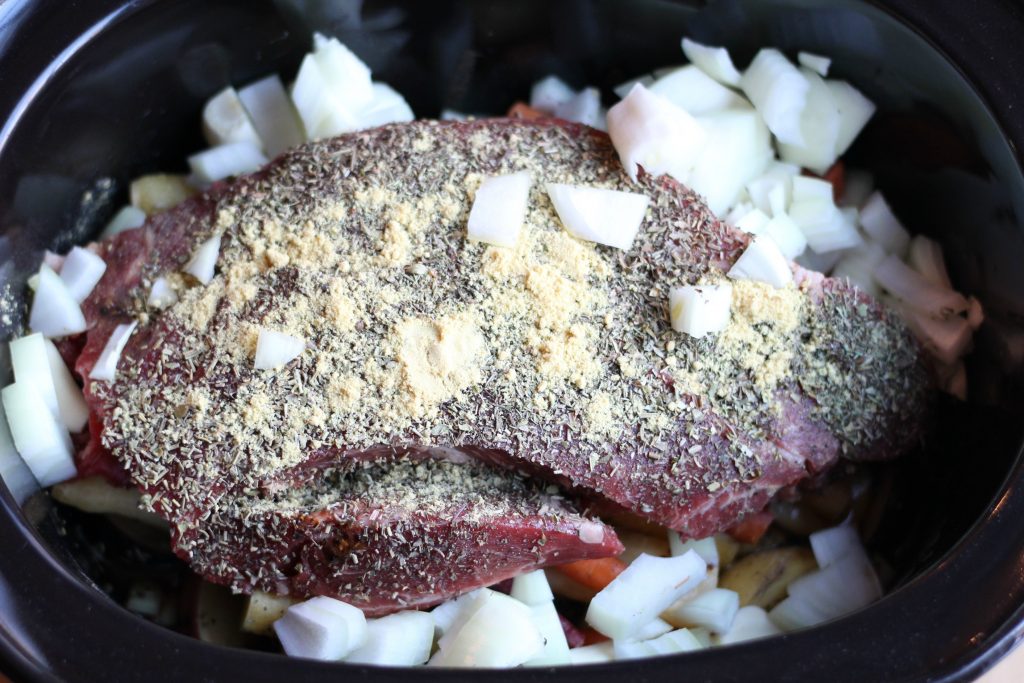 In a small bowl, stir the water and the gravy mix and add to the crock-pot.
Cover and cook on low setting for 8 hours.
Drizzle the meat and vegetables a few times during the day with the gravy at the bottom of the crock-pot.
Slice and serve topped with the gravy.
Hope you enjoy this delicious and easy Crock-Pot Pot Roast. Let me know what you think in the comment section below.
[amd-zlrecipe-recipe:180]
Thanks for visiting Do It All Working Mom.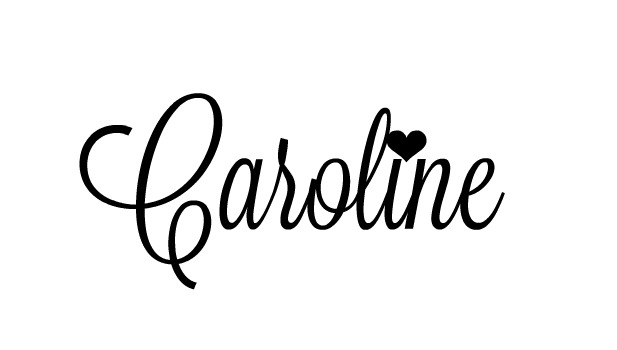 (Visited 271 time, 1 visit today)