I don't know a lot of people who don't like chicken wings. These Easy Crock-Pot BBQ Chicken Wings are the best. They're easy to prepare, and they fall of the bone. When I make this recipe, I know my family is happy! The perfect appetizer or game night recipe. You absolutely must try these BBQ Chicken Wings. They're simply the best!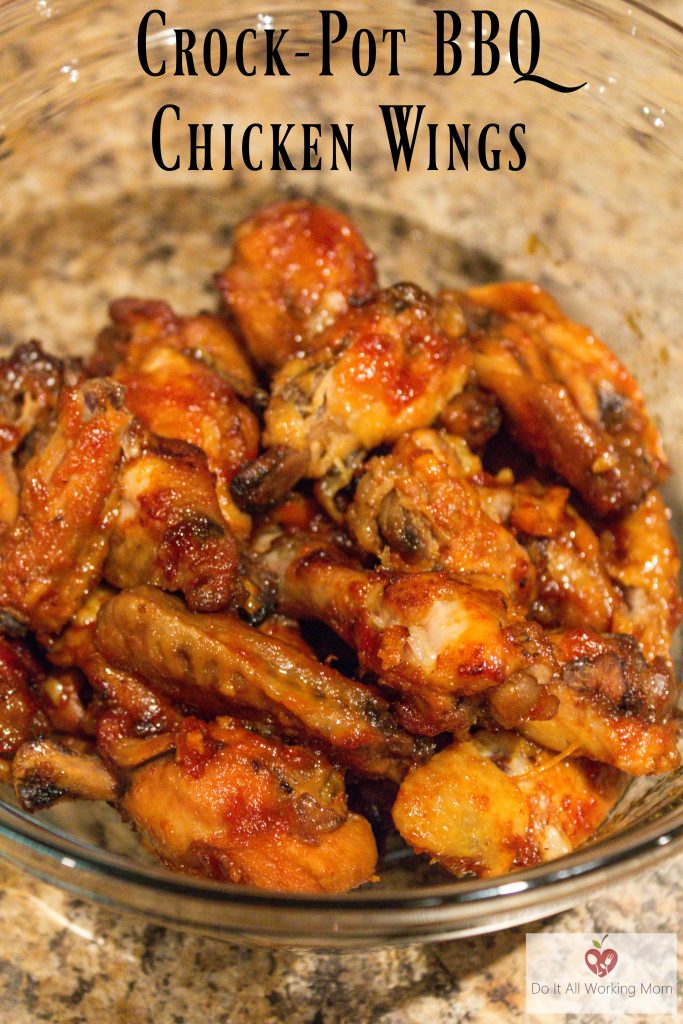 Ingredients
24 fresh chicken wings (mix upper and bottom part)
1/4 cup of apple cider vinegar or white vinegar
1 cup of brown sugar
1 cup of ketchup
1 tablespoon Worcestershire sauce
1 teaspoon of garlic salt
1 teaspoon of onion salt
1 teaspoon of paprika
1/2 teaspoon of freshly ground pepper
1/2 teaspoon of cayenne pepper
2 cloves of garlic minced
2 Tablespoons of Frank's Red Hot Sauce or 10 drops of Tabasco (optional, it doesn't make them too spicy)
Instructions
Place the chicken wings in the Crock-Pot
In a small bowl, stir together the rest of the ingredients.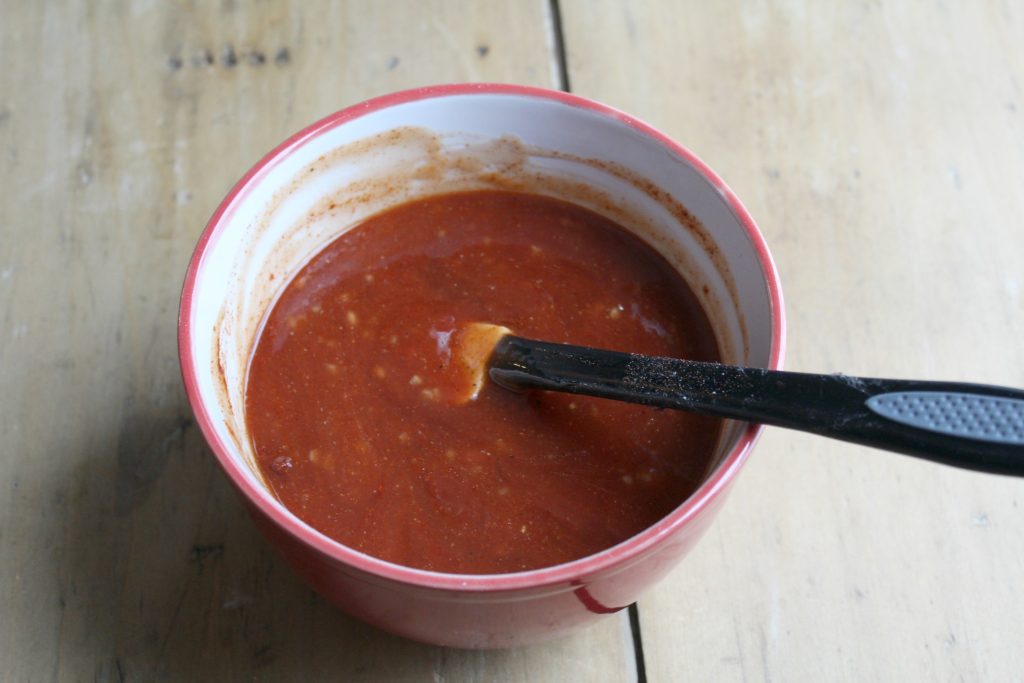 Pour over the wings, and stir until the wing are coated with the BBQ sauce.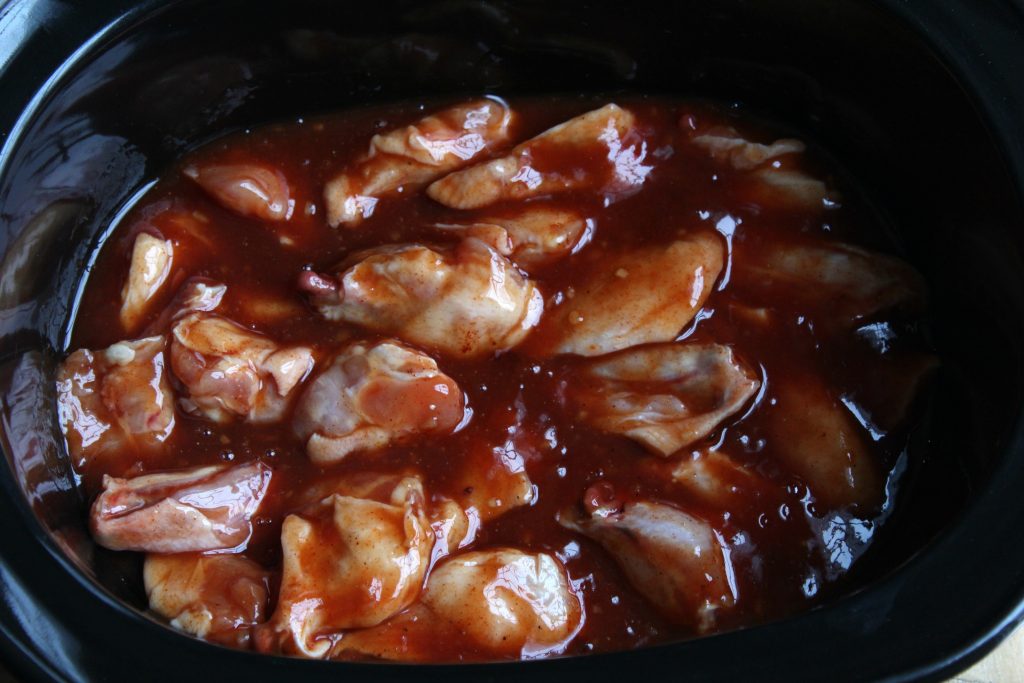 Cover and cook for 4 hours at low heat.
Preheat the oven to 400° F.
Place the wings on a cooking sheet lined with aluminum paper and sprayed with non-stick cooking spray, and set aside.
Add 1 cup of the BBQ sauce from the Crock-Pot to a sauce pan.
Bring to a bowl and let simmer for about 4 minutes (until the sauce reduces).
Brush the chicken wings with the BBQ sauce.
Cook the wings for 5 minutes per side brushing with the sauce after turning.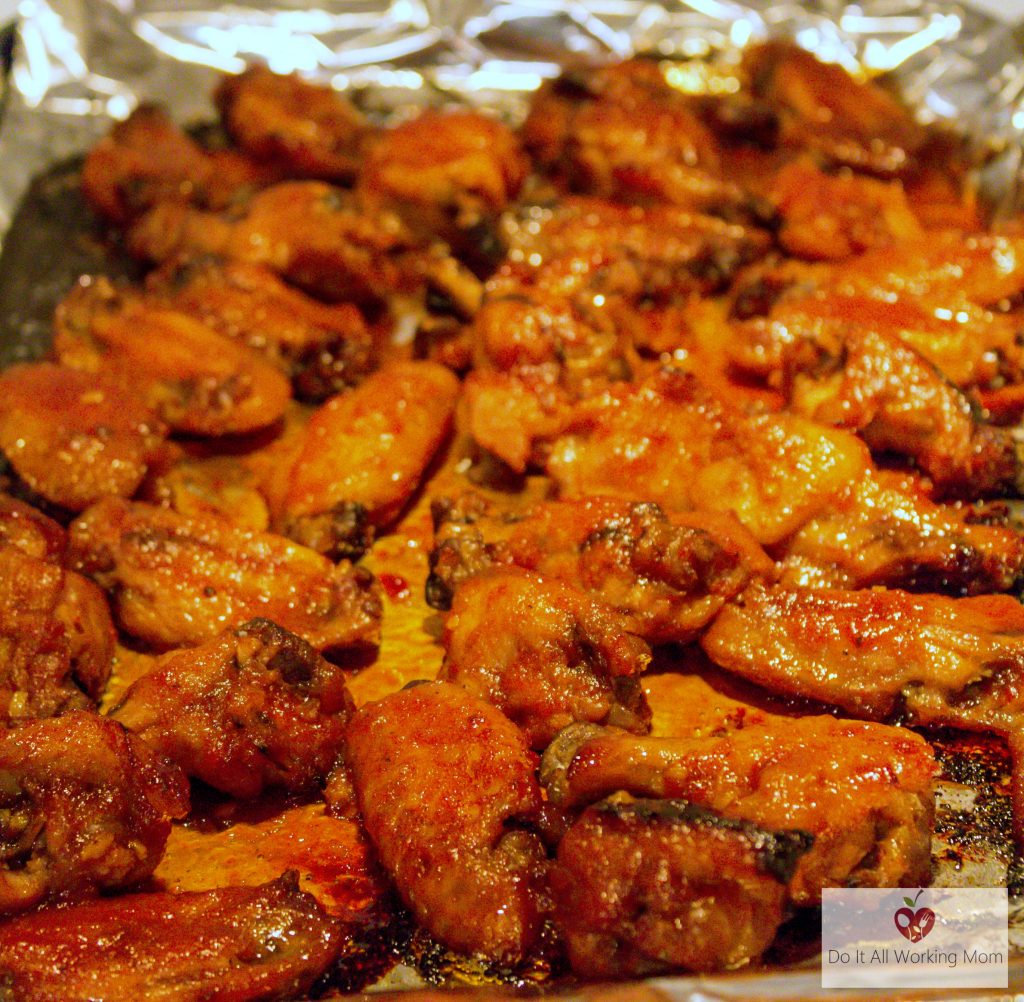 You can also place the wings on the grill at medium heat for about 5 minutes per side, brushing with the BBQ sauce while cooking.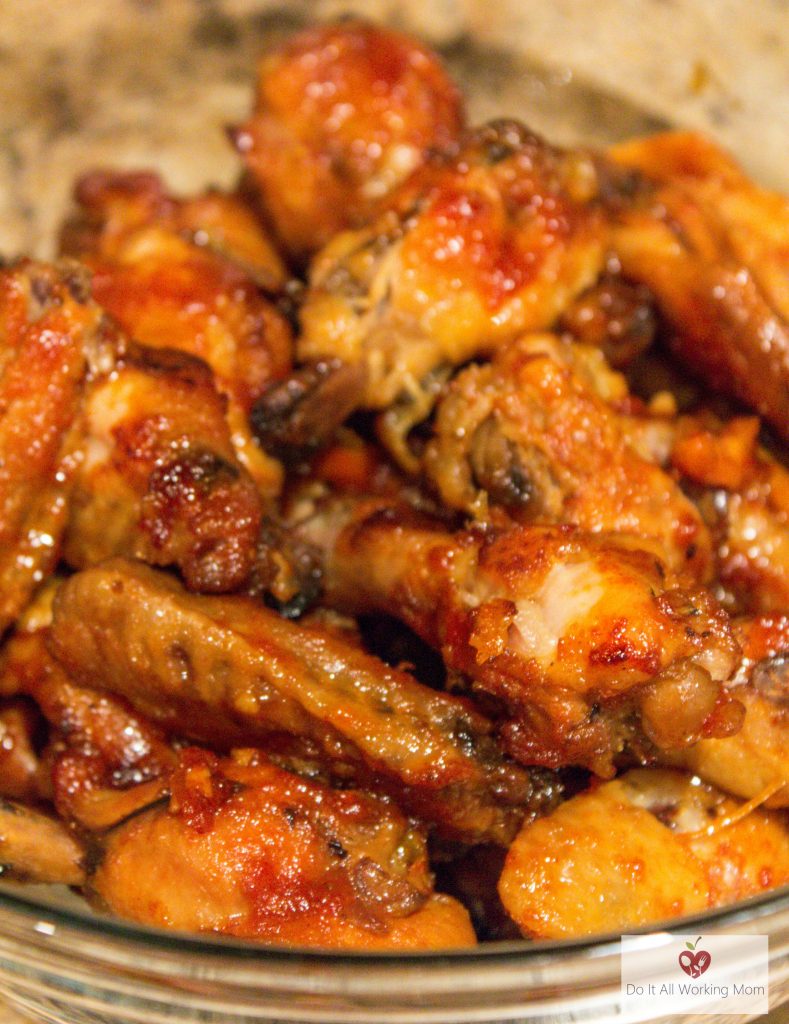 I know you'll enjoy my Crock-Pot BBQ Chicken Wings, after all they're the best!
Thanks for visiting Do It All Working Mom.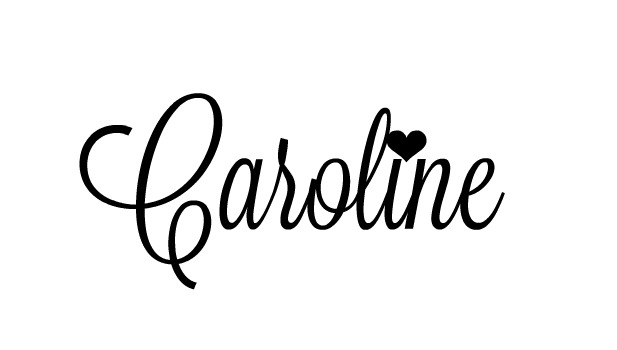 (Visited 13,396 time, 1 visit today)