Although this post has been generously sponsored by Garnier Whole Blends, the opinions and language are my own.
As you probably know by now, I'm a busy working mom. I'm always looking for ways to simplify life, especially when it comes to my beauty rituals. With a job, a blog, kids and life; who has time to spend hours on beauty routine? The thing is, I think it's important to have one.
Taking care of you skin and hair is so important, but there are simple ways to do that. That's why I've decided to share with you, my simple nighttime beauty rituals.
1- I remove my makeup using a soft and gentle eye and face makeup remover.
2- I shower using a moisturizing body wash.
3- Every other day, I wash and condition my hair with a good shampoo and conditioner. I love the new Garnier Whole Blends Moroccan Argan & Camellia Oils hair care products. The wholesome ingredients of Whole Blends are the perfect addition to my night rituals.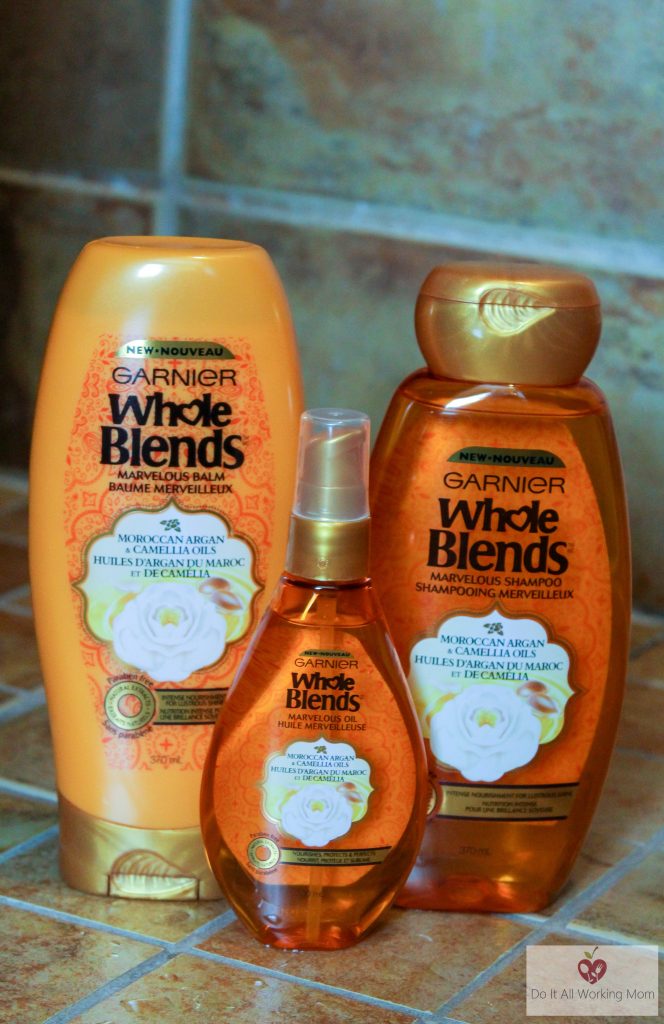 4- I apply a good moisturizer to my face and body. Once a week I will exfoliate and use a moisturizing face mask.
5- Brush my teeth and floss.
6- Apply a nourishing oil to my hair before brushing. I love the marvelous oil from Garnier Whole Blends. It nourishes, protects and perfects my hair.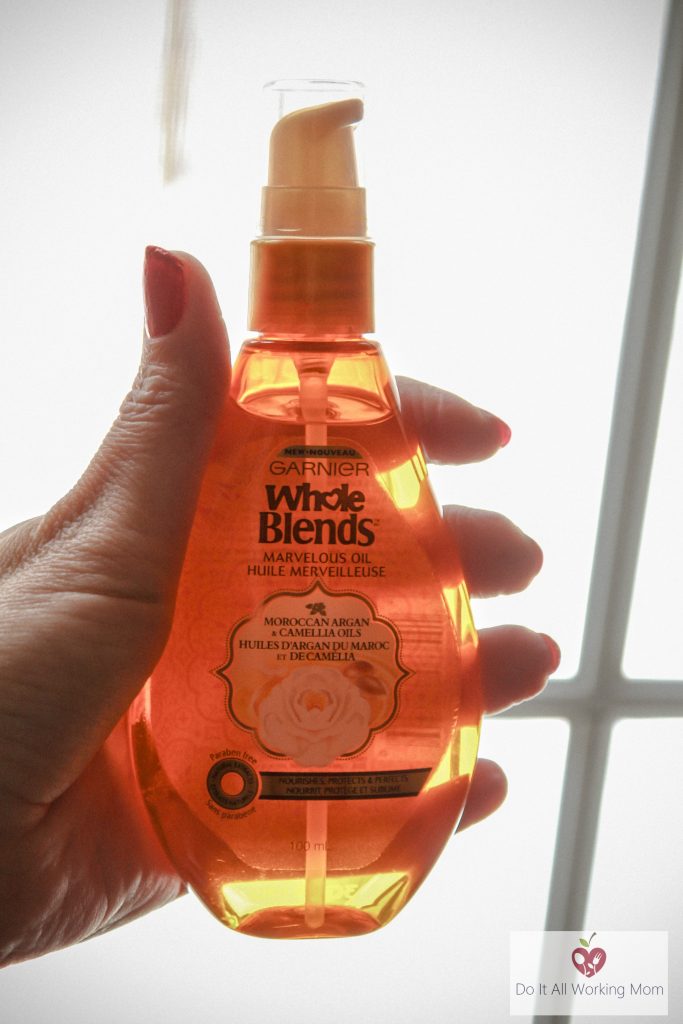 7- I dry my hair using a large round hairbrush, and then use my ceramic flat iron to smooth my hair.
 With this beauty routine, I wake up looking good and feeling great. Ready to face whatever the day has to offer.
I'm so happy to have tried the Garnier Whole Blends products. They contain natural extracts and are paraben free. They leave my hair soft, smooth, silky, shiny and smelling so good. Even the day after! I saw a significant change in my hair from the first use. My hair feels and looks healthy.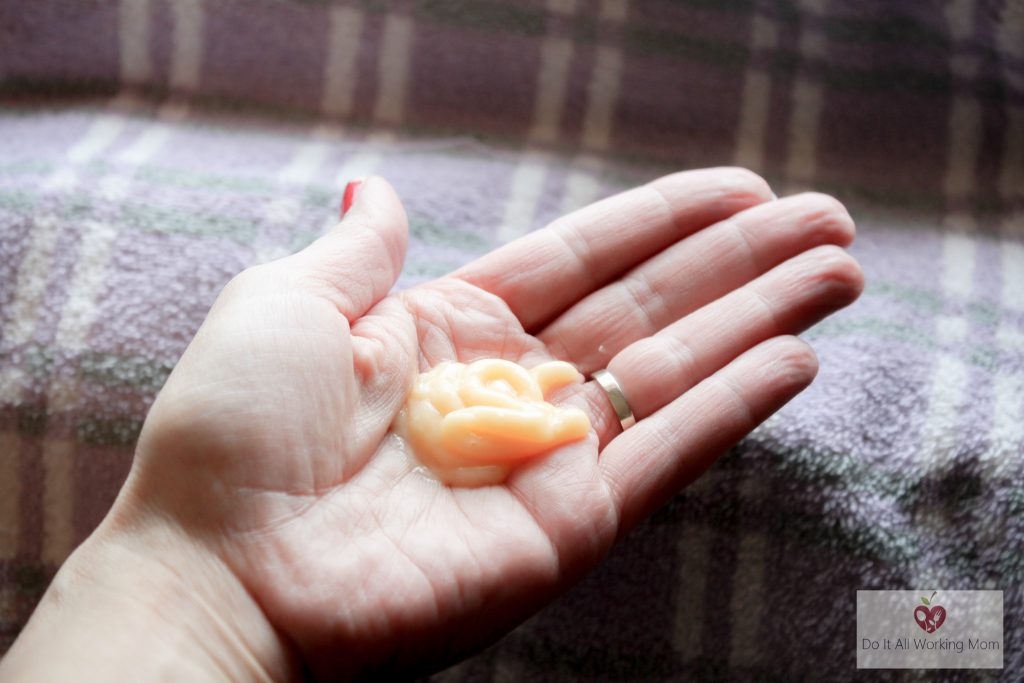 My daughter who's 9 also used the Whole Blend Moroccan Argan & Camellia Oils blend, and she loved it! She couldn't get over how great her hair smelled. She even got a compliment from one of her friends at school.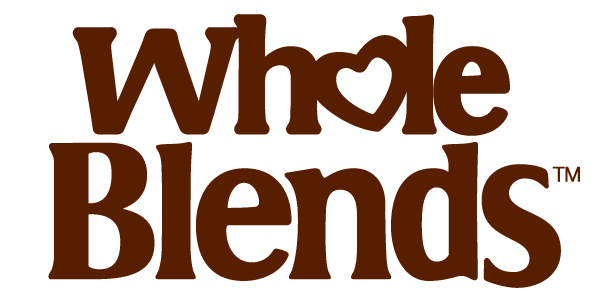 I've tried the Moroccan Argan & Camellia Oils blend, but the products are also available in the NEW Legendary Olive blend. Can't wait to try it! Each blend focuses on a unique hair action. Whether you're looking to heal and protect your hair, or for extra shine, you'll find the perfect blend for your hair. Learn more about Whole Blends and find your perfect blend. Plus, there's a coupon  for you to try this great product for yourself!
Twitter Party Alert!
I invite you to join the upcoming Whole Blends Twitter party on February 16, 2017 at 7 PM EST.
I hope you enjoy my simple nighttime beauty rituals, and the new Garnier Whole Blends products as much as my daughter and I do. What are some of your nighttime beauty rituals?
Thanks for visiting Do It All Working Mom.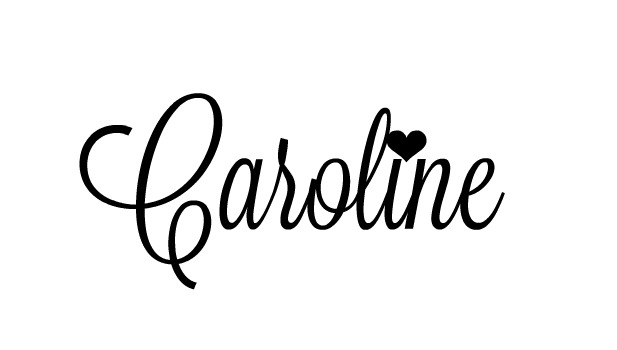 (Visited 489 time, 1 visit today)