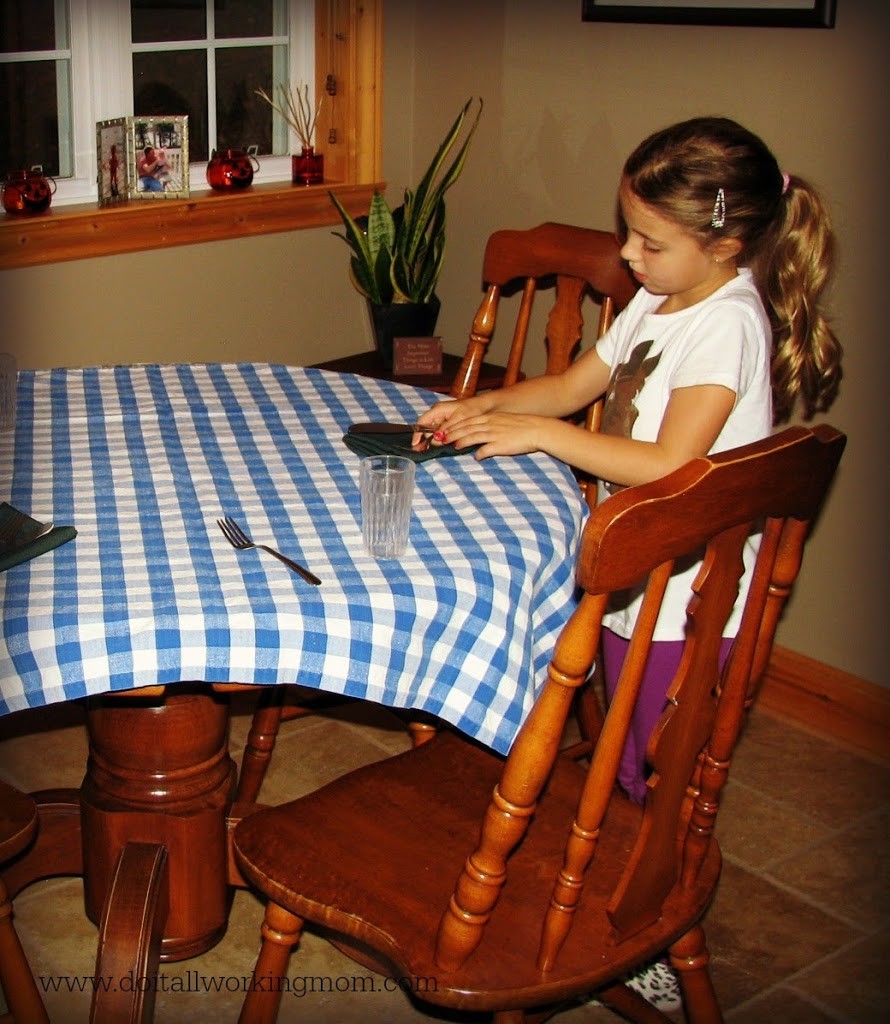 Do you find yourself giving your kids consequences that don't really teach them anything, or that don't really work? Do you say to often: "go to your room" or "your grounded for the rest of your life" (I'm exaggerating just a little bit here)? What do your kids do once the're in their room? They play with their toys! Do you really think they mind? Mine sure don't!
A few weeks ago, I even took my son's favourite blanket away, but it ended up being a consequence for me, because I had to put him back to bed three times. At that point, I gave up! It was late and he had school the next day. So I gave him his blanket back, but I told him that in return, he would have to set up the table at supper time all week.
What a great idea! He set the table all week like a big boy without even complaining. The week after, it was my daughter that had broken the rules, so she fed the cat and the dog all week. This works out great. I am giving them a consequence for not respecting the house rules, and at the same time, I am showing them to be responsible and I'm getting some help.
 My daughter is 7 and my son is 6, they do have regular chores to do every day, like make their beds, put their dirty clothes in the hamper and clean-up their room. But they now have extra chores when the rules are broken.
It is important to be realistic though. My kids go to school all day and have 30 minutes to 1 hour of homework each night, so the chores can't be to long and they can't have to many. They are kids after all and it's important for them to have time to play, relax and have fun!
It's also important to be clear, specific and consistent with your house rules and not have to many. Focus on the most important ones for your family.
Here are a few chores you can ask your children to do.
Put dirty clothes in the hamper.
Put their clean clothes away in their drawers.
Wipe out fridge, microwave, dishwasher and oven.
Fold face cloths, socks, rags, hand towels and dish towels.
Wash fruits and vegetables.
Rake the leaves.
Take out recycling and garbage.
Change their beds and even wash the sheets with supervision at first.
Make easy meals like sandwiches, grilled cheese (with supervision)…
Choose the tasks depending on the age of your child and their capability.
I still send them to their rooms sometimes if the're really bad and I need a break! I still take TV or Ipods away, but I try to focus on giving them chores instead, that way they are learning and I'm not taking all their fun away! 
This is working pretty good for us. My kids even started to offer to help more often around the house and that's a great thing!
Do your kids have chores to do around the house?
Thanks for visiting Do It All Working Mom.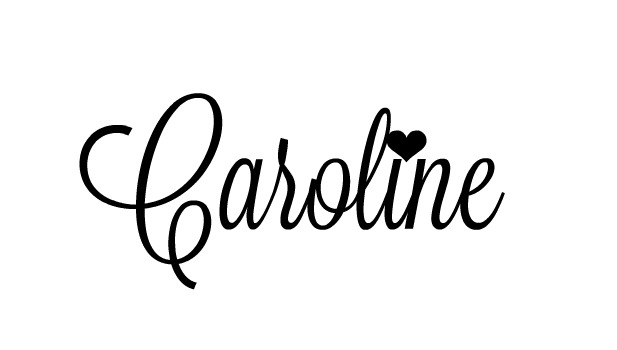 (Visited 243 time, 1 visit today)