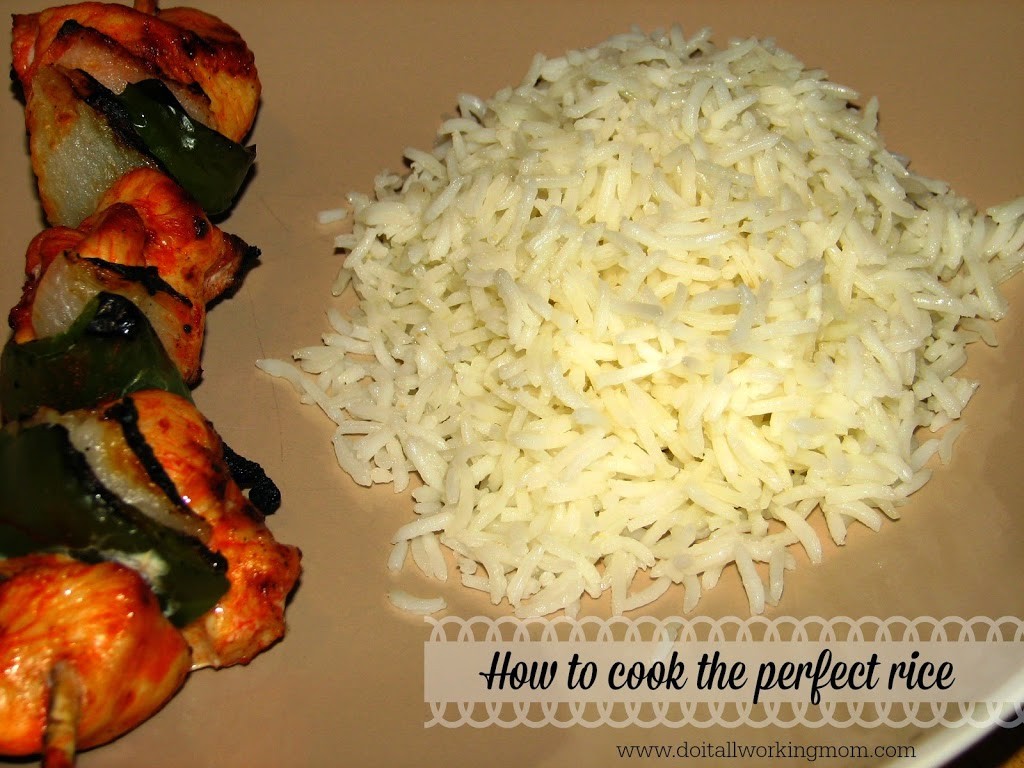 Do you want to make amazing, light and fluffy rice every time? Well it's possible, with my easy rice cooking technique. 

To make this recipe, I use long grain or basmati rice and it works every time!

1- Rince the rice under cold water until the water is clear. Drain.
2- In a sauce pan, bring to a boil 2 1/2 cups of water.
3- Add 1 1/2 cup of rice, 1 teaspoon of salt and 1 tablespoon of olive oil and cover.
4- Reduce heat almost to minimum (I set it at 2) and let it boil for 20 minutes.
5- Remove cover and continue to cook for 5 minutes.
6- Put the cover back on and let the rice rest for 15 minutes.
7- Before serving, fluff the rice with a fork to separate the grains.

If your are having people over or you just want to make more rice to have leftovers, here is another recipe with larger quantities.

3 3/4 cups of water
2 1/4 cup of rice
1 1/2 teaspoon of salt
2 tablespoons of olive oil

Follow the same instructions but at step 6, let the rice rest for 30 minutes instead of 15.

And that's it! From now on, your rice will be perfect every time.


Thanks for visiting Do It All Working Mom.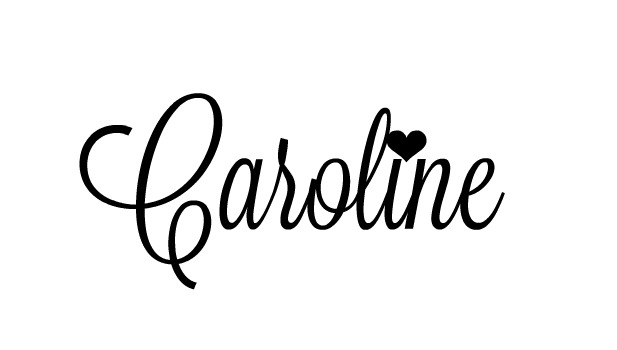 (Visited 784 time, 1 visit today)