These Homemade Croutons are super easy to prepare and perfect to add to any salad or soup. You can use any bread to make these delicious croutons. If you have a few slices that are not fresh and moist enough to make sandwiches, they'll be perfect for this recipe. This recipe makes enough croutons for a few salads or soup. You can store them in an airtight container and use them throughout the week.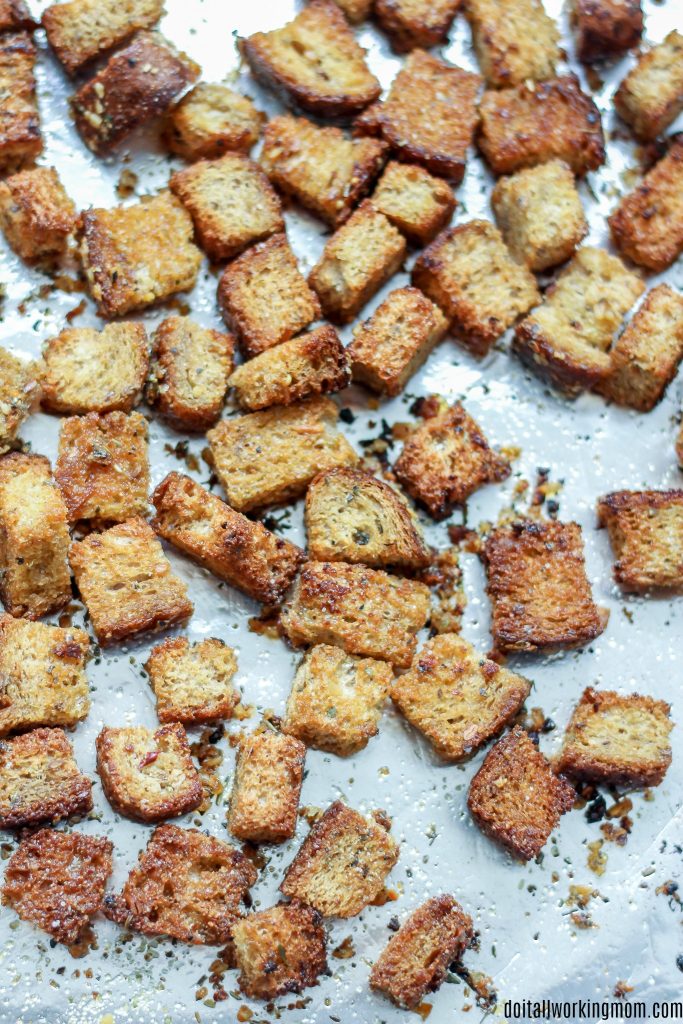 To prepare these Homemade Croutons, you will need:
Ingredients
4 slices of bread
3 to 4 tablespoons of olive oil
1 teaspoon of store bought minced garlic
1/2 teaspoon of garlic salt
1 teaspoon of Italian spices
Instructions
Preheat the oven to 400° F.
Line a baking sheet with aluminum paper.
Brush the pan with one tablespoons of olive oil.
Cut the sliced of bread into croutons.
Spread the croutons on the baking sheet and sprinkle two tablespoons of olive oil on the croutons. Toss the crouton so they're evenly coated.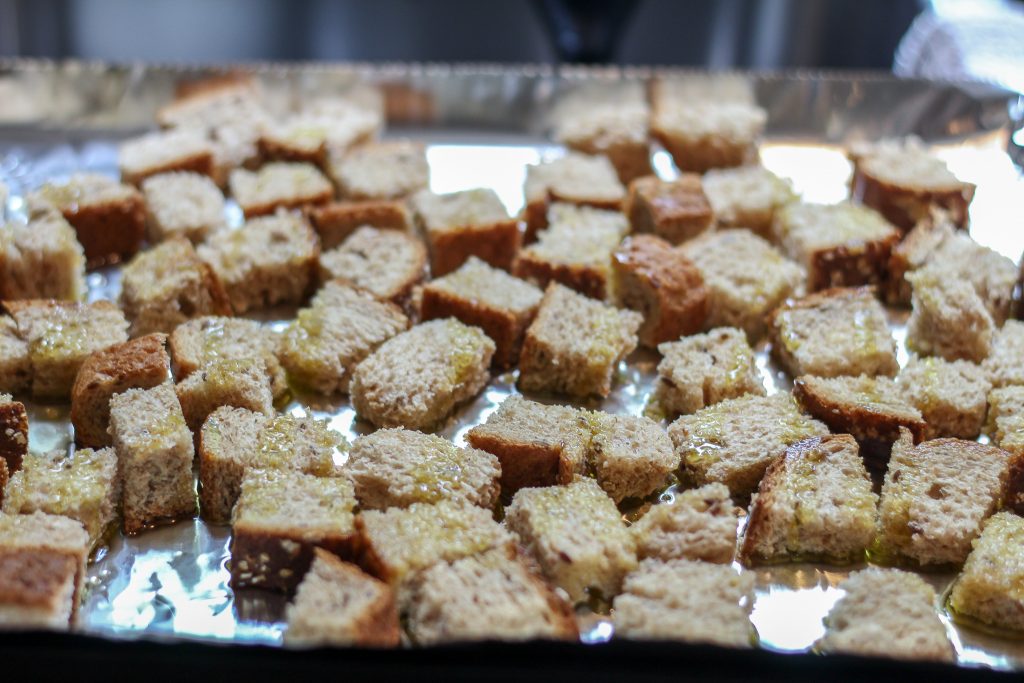 Place in the oven and cook for 5 minutes.
After 5 minutes, add the minced garlic, garlic salt and Italian spices and toss until the evenly coated. You can add some olive oil if needed.
Cook in the oven for another 5 minutes.
Remove from the oven, toss the croutons and cook for another 5 minutes or until golden brown. Time may vary depending on the oven.
Let the croutons cool down completely.
You can keep the croutons in an airtight container for up to one week.
These Homemade Croutons are perfect in my Homemade Caesar Dressing.
Try adding them to my Cream of Leek Soup or my Creamy Celery Root and Apple Soup.
Hope you enjoy these easy Homemade Croutons. Would love to hear what you think, feel free to comment.
[amd-zlrecipe-recipe:200]
Thanks for visiting Do It All Working Mom.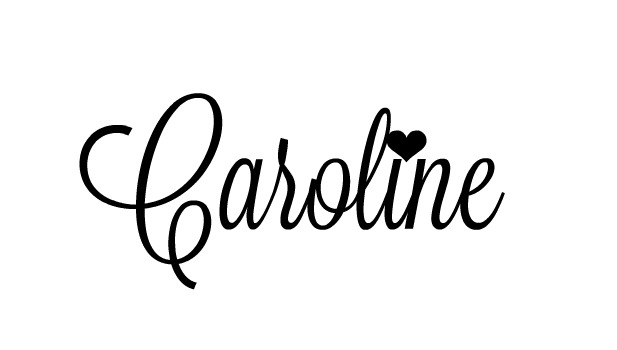 (Visited 388 time, 2 visit today)