If you are having problems getting your kids to eat vegetables, you might want to try my great Cream of Leek Soup recipe. My kids love it, especially my daughter. She had two bowls at lunch time and insisted I save some for her lunch the next day. So here you go, makes a great supper and healthy school lunch!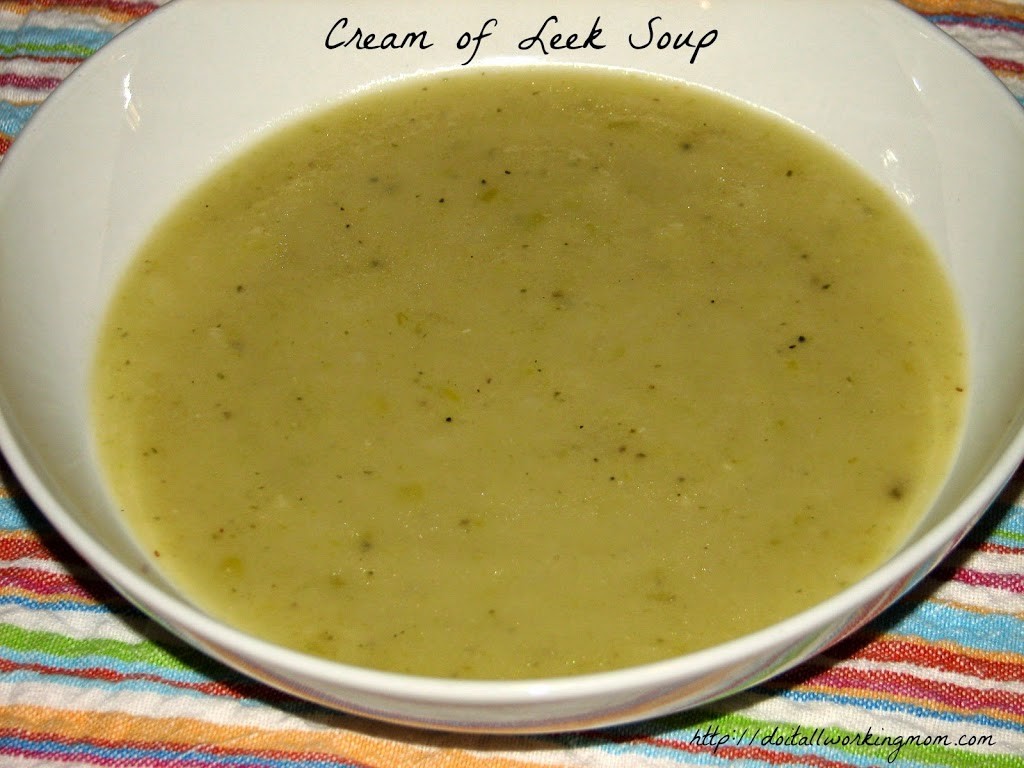 Ingredients
2 leeks finely chopped (white and light green part)
2 medium potatoes pealed and cubed
2 teaspoons of butter
2 teaspoons of olive oil
1 clove of garlic chopped
900 ml of chicken broth
1/2 cup of 15% cooking cream (optional)
salt and pepper to taste (I use sea salt)
Directions
Heat butter and olive oil.
Sauté  leeks, potatoes and garlic for 5 minutes (do not brown, so reduce heat if needed).
Add chicken stock, salt and pepper and bring to a boil.
Reduce heat, cover and simmer for about 20 minutes or until potatoes are soft.
Pure in a food processor or with a hand blender (I find it's easier and quicker with a hand blender).
Return to pot and add cream (optional).
Heat for 10 minutes.
For a more complete meal, you can serve this soup with baguette bread and top it with grated cheddar cheese, but it's perfect just like that. It's so yummy!
I have lots of other cream soup recipes. I don't know why, but my kids like soup better when I blend them. It's fine, as long as it's good, and they eat vegetables!
Thanks for visiting Do It All Working Mom.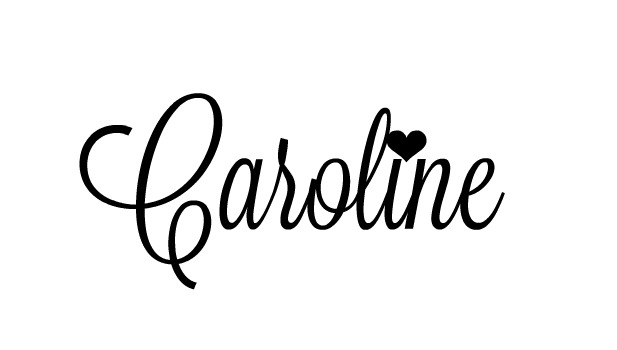 (Visited 669 time, 1 visit today)