So you've made my Beer Braised Ham Recipe and you have left over ham. Well I have a great recipe for that left over ham. This is my daughter's favourite: Ham Quiche. It's easy, really good and full of great stuff!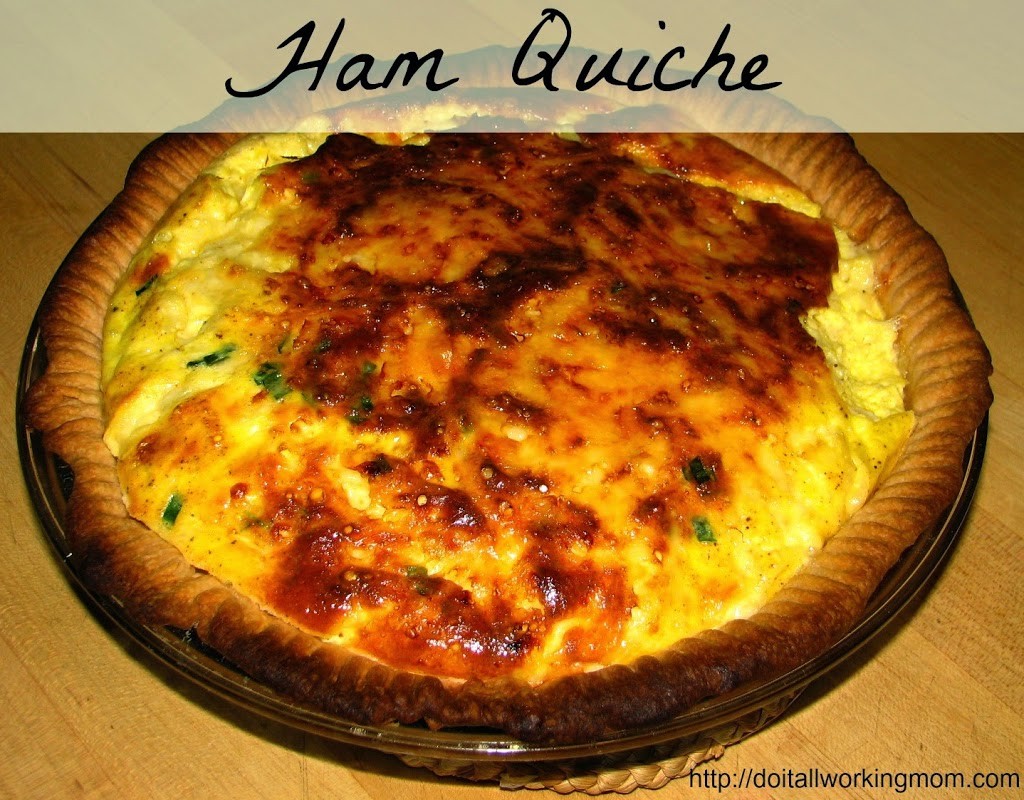 Ingredients

1 pie crust 9″
1 cup of ham cubed
2 green onions finely chopped
5 eggs
1 cup of grated cheese (cheddar, medium cheddar, gruyere cheese, swiss cheese). I used medium cheddar.
1/2 cup of 15% cream
1/2 cup of milk (if you don't have cream, use 1 cup of milk instead of 1/2 cup).
1/4 teaspoon of nutmeg
Salt and pepper to taste.

Directions

Poke crust with fork
Spread ham and green onions in pie crust.
In a bowl, mix eggs, cream, milk, nutmeg, salt and pepper.
Poor over ham and onions.
Top with grated cheese.
Cook at 400 degrees for 30 minutes.

I serve a piece of ham quiche alongside a green salad. It's a great week night meal; it's quick, easy and full of everything your body needs!!! Even better, kids love it! 
 Enjoy!
Thanks for visiting Do It All Working Mom.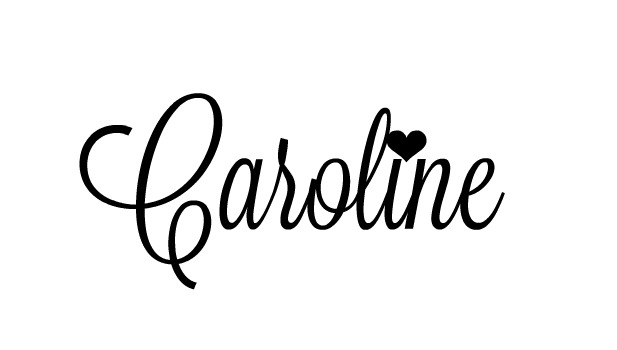 (Visited 1,386 time, 1 visit today)