This Avocado Shrimp Salad is full of flavor and goodness. The creaminess of the avocado with the delicious taste of the shrimps is simply divine. It's a great change to green salad. I love to serve my Avocado Shrimp Salad in the avocado shell. Makes it pretty and special, perfect for entertaining!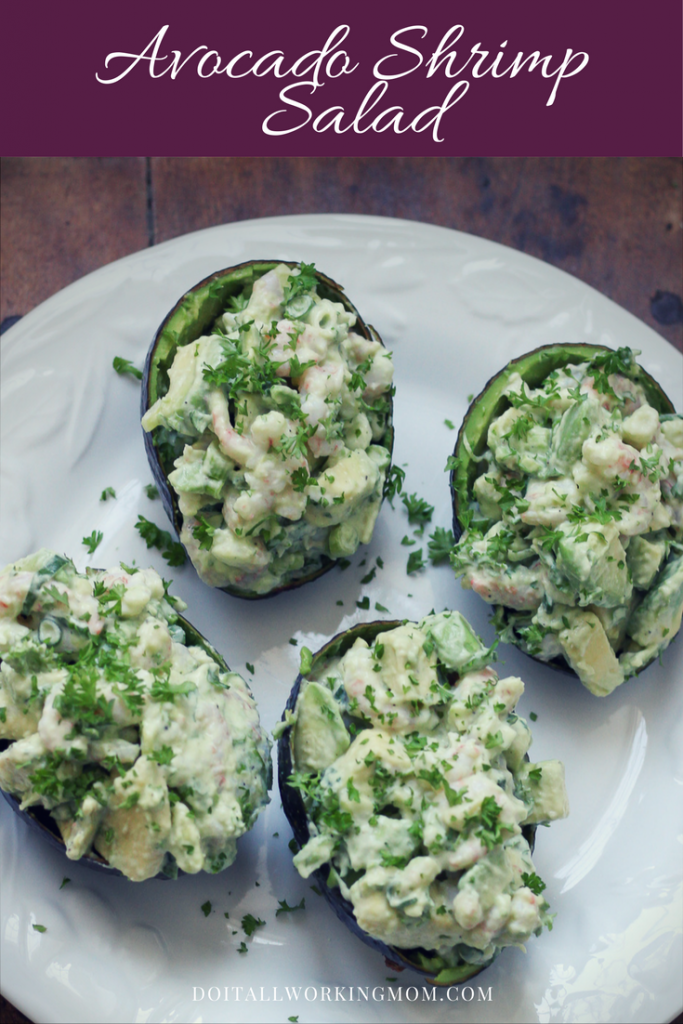 To prepare this Avocado Shrimp Salad you will need:
Ingredients
2 avocados
1 can of Nordic shrimps (200 g.)
Juice of 1 fresh lemon
2 tablespoons of mayonnaise
3 green onions sliced
2 tablespoons of fresh parsley chopped
Salt and freshly ground pepper to taste
Instructions
Remove the flesh from the avocados, cut the flesh into cubes and place in a medium bowl, keeping the avocado skin intact. (How to cut, slice and peel an avocado).
Reserve the skin.
Drain the shrimps and pat dry with a paper towel. Add to the bowl.
Add the green onions, lemon juice, mayonnaise, parsley (keeping some for garnish) salt and pepper and stir.
Spoon into the 4 avocado skin bowls.
Garnish with the leftover parsley.
Refrigerate until ready to serve.
Hope you enjoy this awesome Avocado Shrimp Salad Recipe.
If you like this recipe, you will like: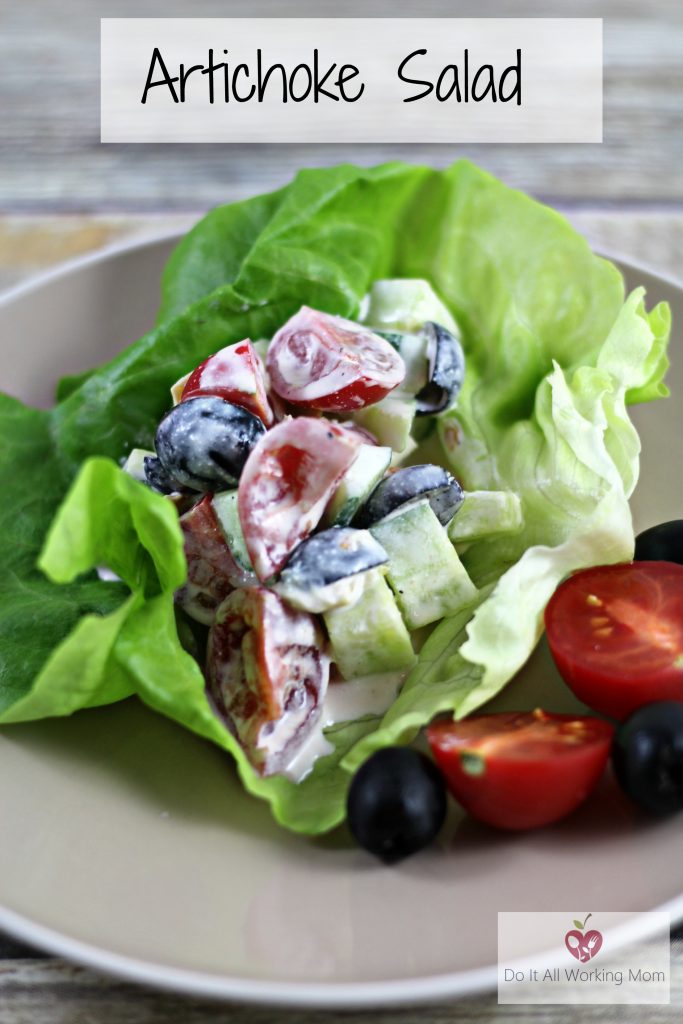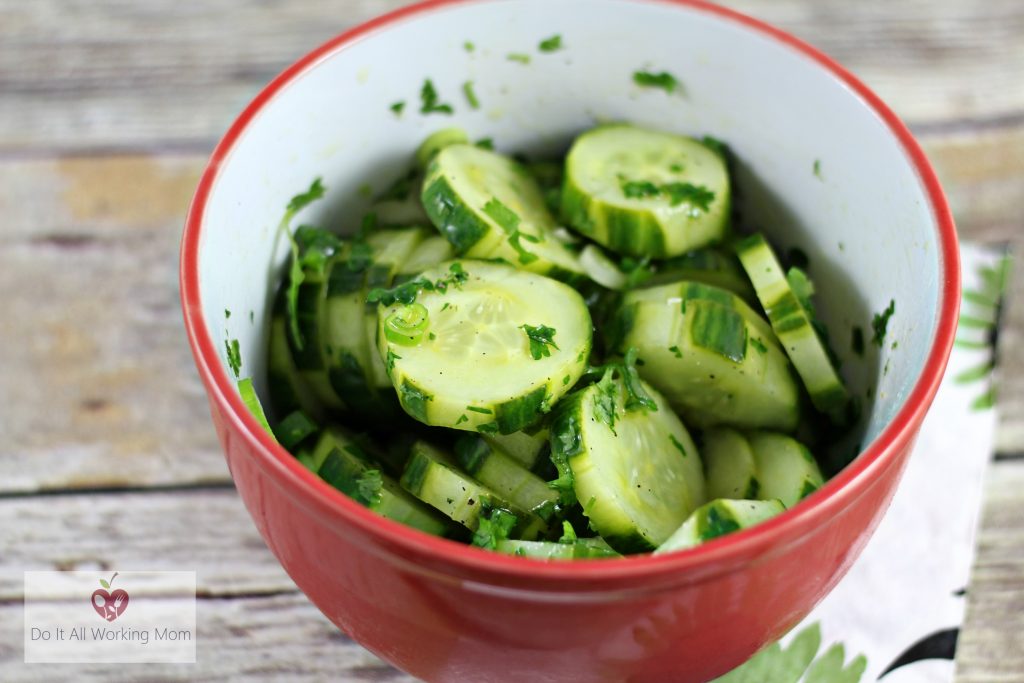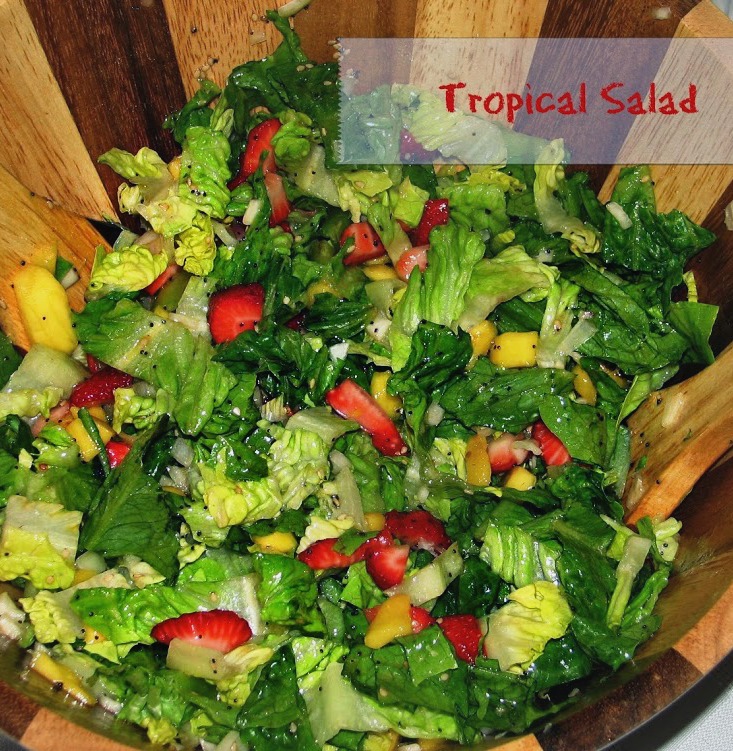 Thanks for visiting Do It All Working Mom.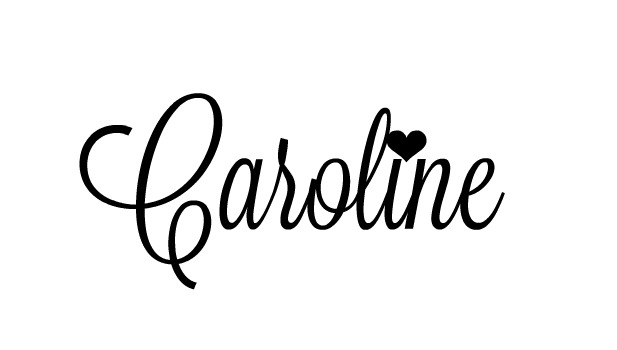 (Visited 670 time, 1 visit today)