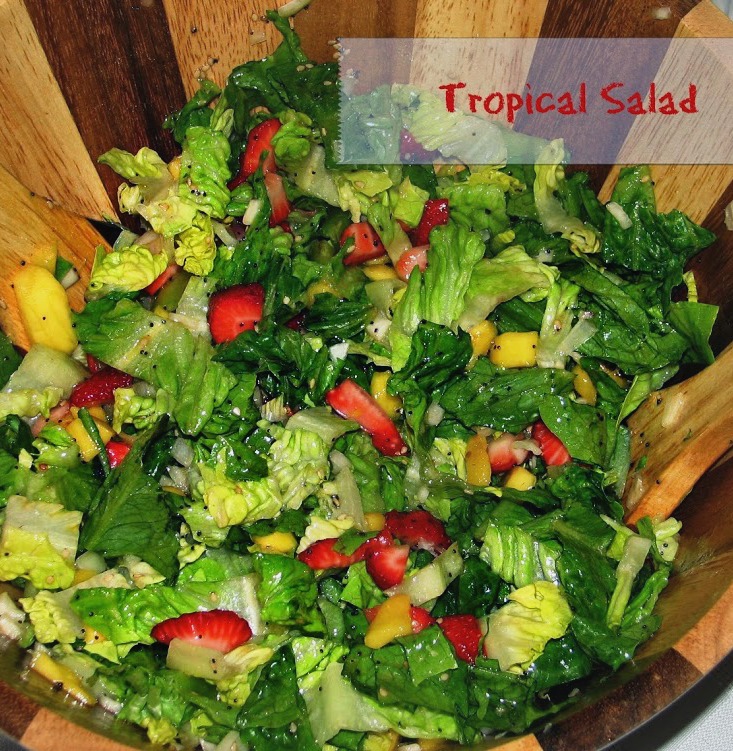 I said I would be posting more great summer salad recipes, well this one is my husband's favorite: My Tropical Salad. It's so good, and fresh. Really delicious!
You have to make this as soon as possible. I'm sure it will become your favorite as well.
Vinaigrette
3/4 cup of olive oil
1/4 cup of  red wine vinegar
2 tablespoons of lemon juice
2 tablespoons of honey
1 tablespoon of sesame seeds
1 tablespoon of poppy seeds
1/2 teaspoon of salt
1 teaspoon of sugar
Mix all the ingredients well and refrigerate for at least 30 minutes
Salad
8 cups of mixed green salad (you can use any kind of lettuce, in the above picture I used romaine lettuce).
2 cups of chopped strawberries
2 mangoes chopped
1 small red onion finely chopped
Add all the ingredients for the salad in a salad bowl. Pour the vinaigrette over the salad right before serving. Mix well.
I'm sure your family and friends will love this salad and ask for the recipe. You can send them to visit this blog.
Enjoy!
Thanks for visiting Do It All Working Mom.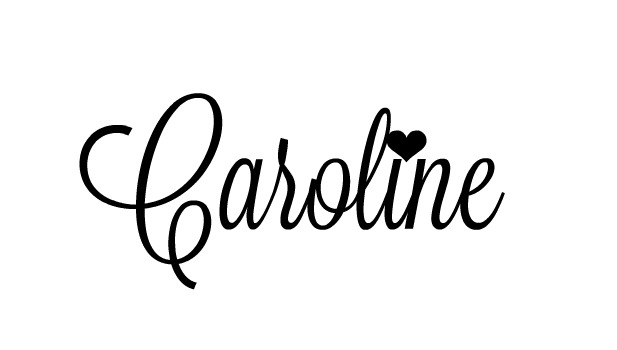 (Visited 3,661 time, 1 visit today)