(Sedum Autumn Joy)
Woohoo! May is here! In the next few weeks, the heat will be settling in for a least 5 months but there's still a lot to be done in the garden, so lets get started before it's to warm to work outside. 
Here is a list of what to do in the garden in May.


Divide and transplant perennials.

Verify garden stakes, trellises and supports.

Fertilize roses.

Fertilize or add compost (as needed) to trees, shrubs, coniferous, bushes, perennials, rock gardens and flower beds.

Treat injured trees and look for diseases and parasites (caterpillars…). Treat if needed.

Apply liquid algae on apple trees to prevent apple scab.

Look for parasites in flower beds and treat if needed.

Weed.

Apply mulch at the bottom of trees and in flower beds.

Plant new perennials.

Plant fruit trees
When the weather is warm enough (at the end of the month).
Bring your inside flowers outside.

Plant annuals and summer bulbs. Fertilize.

Start watering if needed.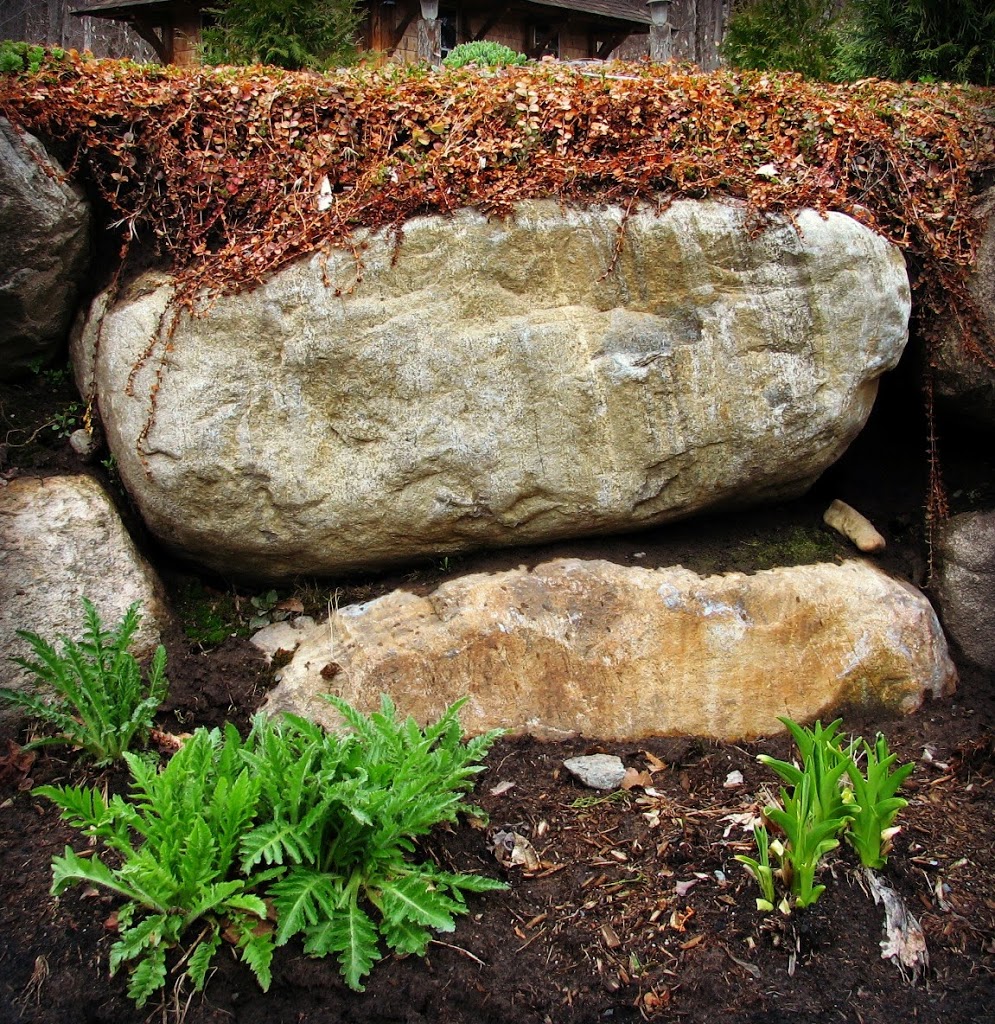 (creeping sedum, poppies, lilies)
LAWN
Rake, aerate and proceed to topdressing with compost or topsoil. Reseed areas that need reseeding.

When the grass is green, cut it and fertilize.
VEGETABLE GARDEN
Start the last seedlings inside.

Turn over the soil and compost in the garden.

Have a soil test done and amend as needed with compost, fertilizer or lime.

In the middle of the month, seed the following in the garden: beets, chard, carrots, spinach, beans, cabbage, turnips, potatoes, onions, lettuce, radishes, green onions, peas.

When there is no more frost warnings, buy or transplant cucumbers, tomatoes and all the vegetables that are sensitive to frost.

Keep the earth in the garden humid.

Install supports and trellises for creeping vegetables.

Add garden stakes to support tomatoes.

Prune tomato suckers.

Control insects and diseases.

Fertilize.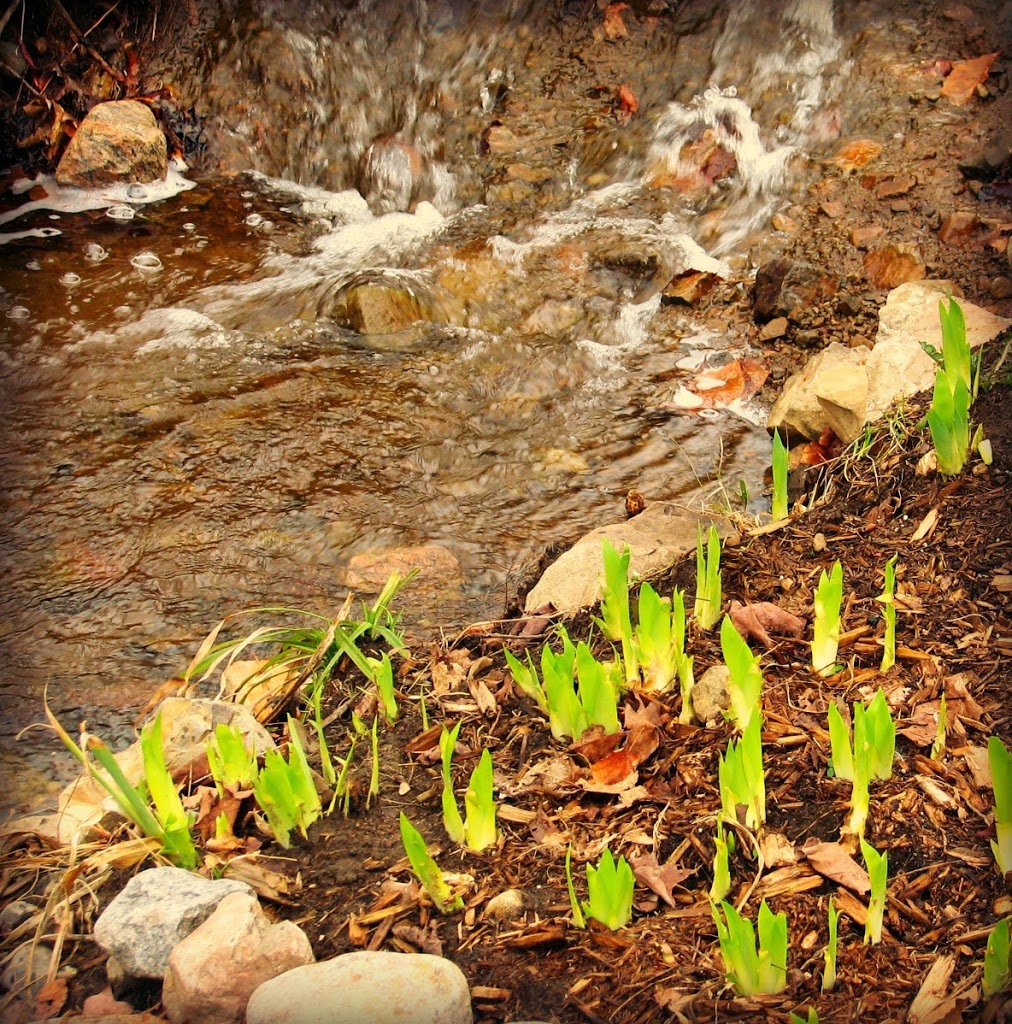 This should keep us busy for the month. Happy gardening!
Thanks for visiting Do It All Working Mom.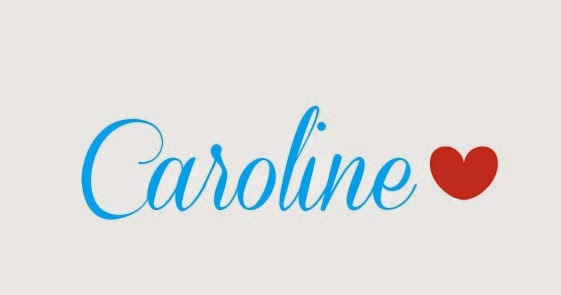 (Visited 1,574 time, 1 visit today)