As you probably know by now, I love to garden, but I  like to keep things easy and simple. That's why I love perennials. They grow back each year and most of them are easy maintenance.
Here are the 10 best perennials for sun, that can also tolerate drought. So if you love flowers but don't have time to water or take care of them, those are the ones you need to choose.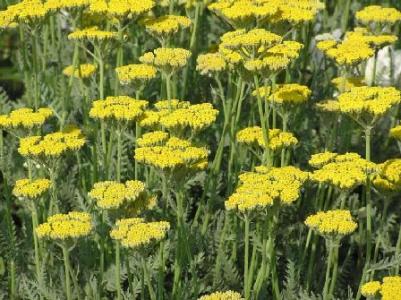 Achilea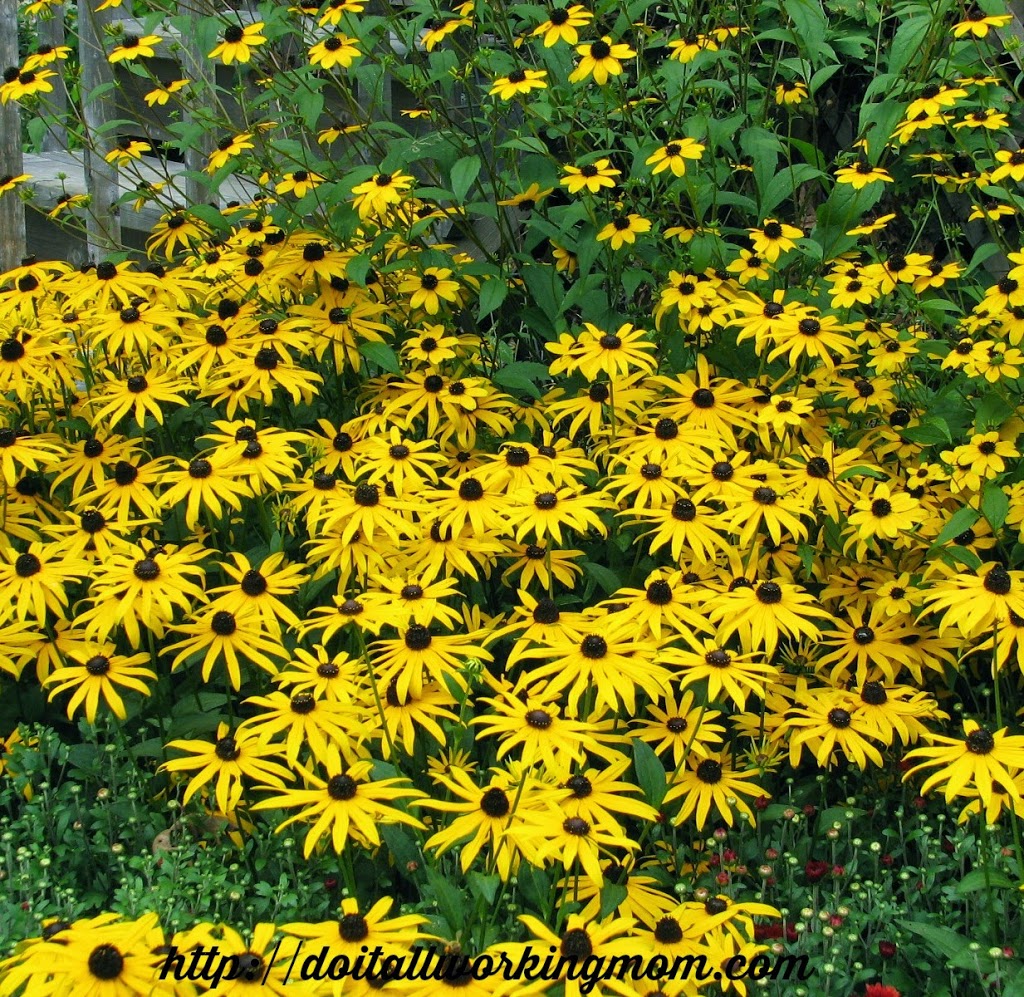 Black Eyed Susan (Rudbeckia)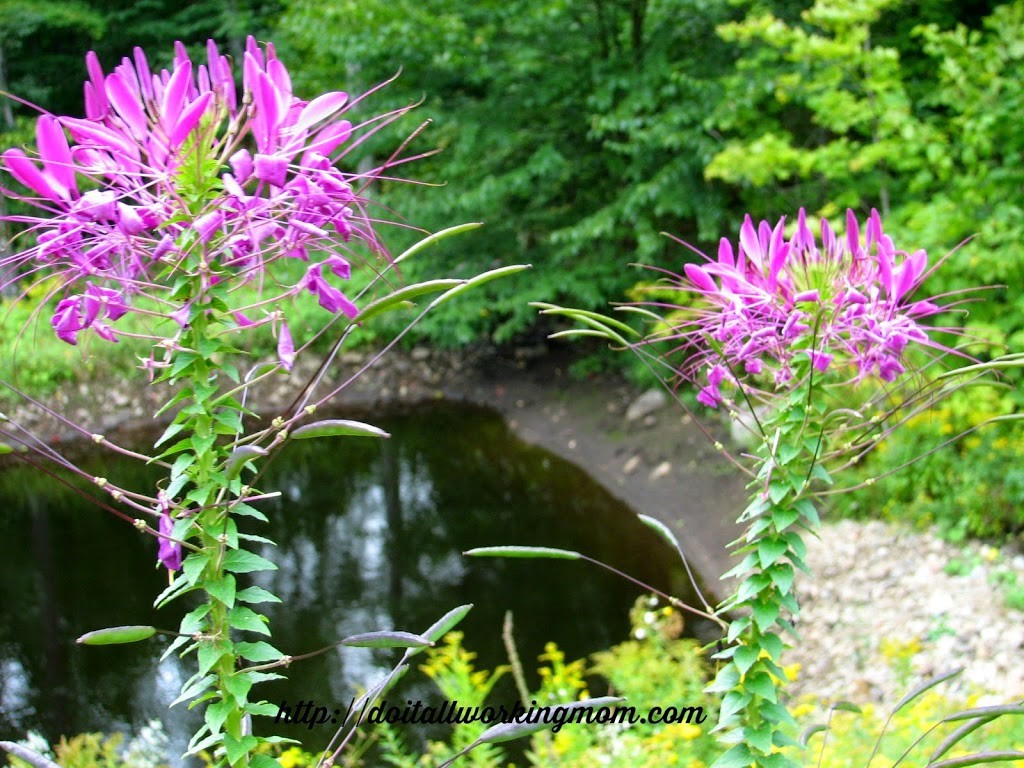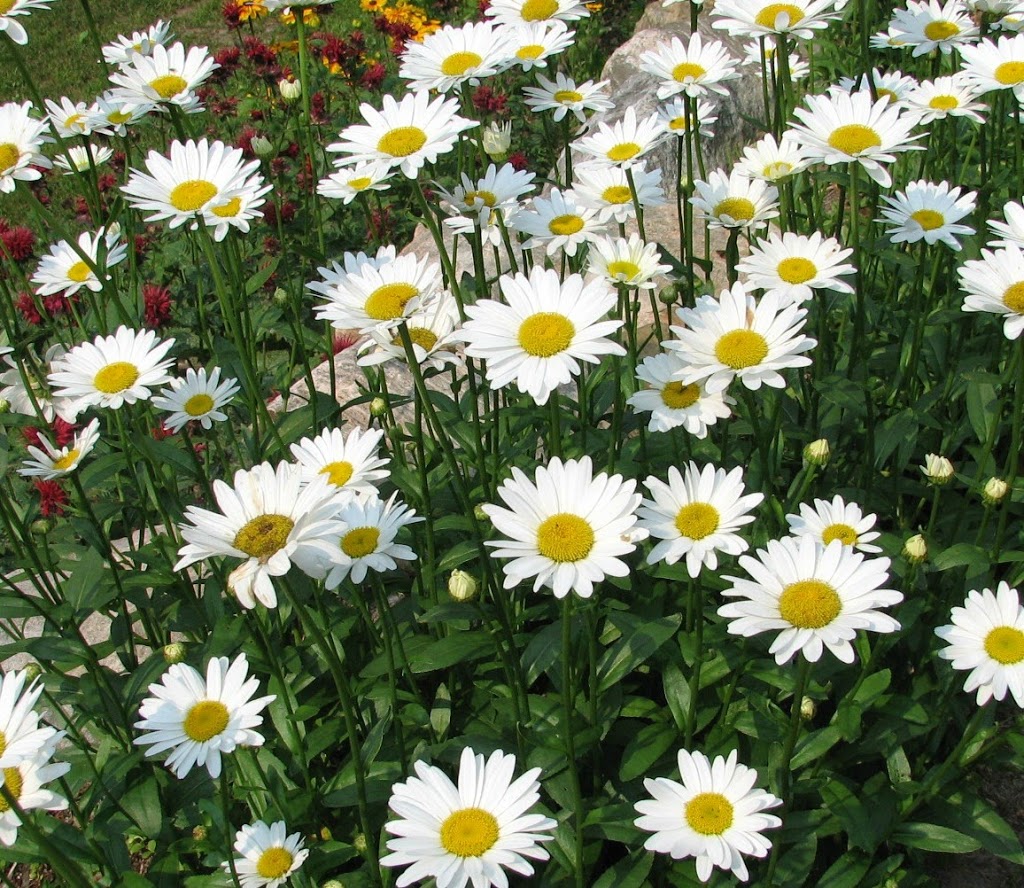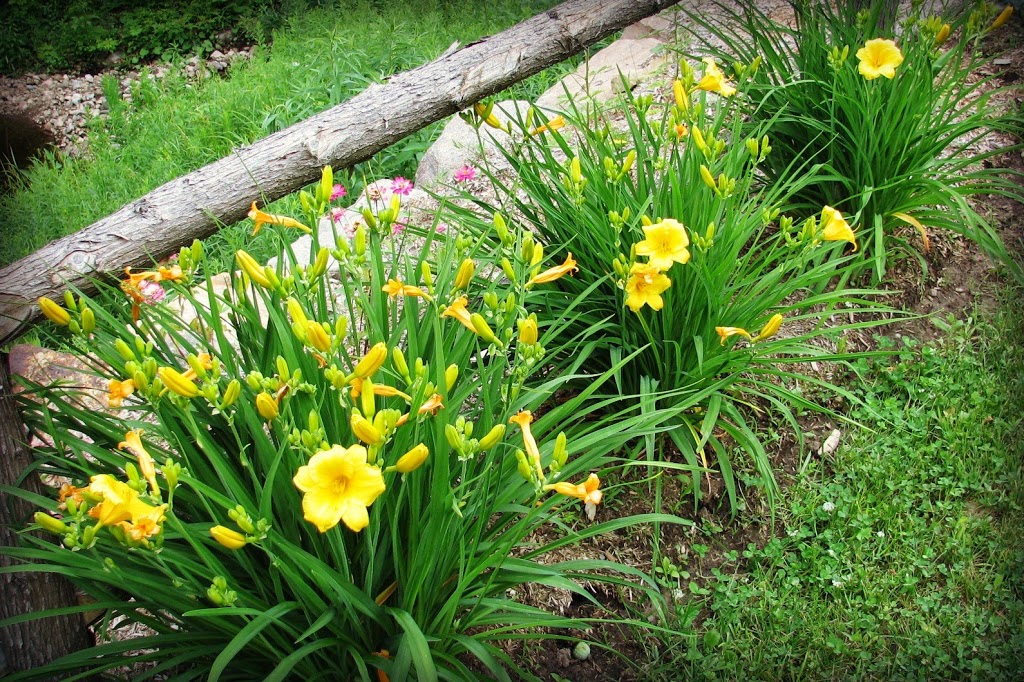 Day Lily Stella De Oro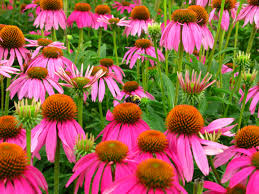 Echinacea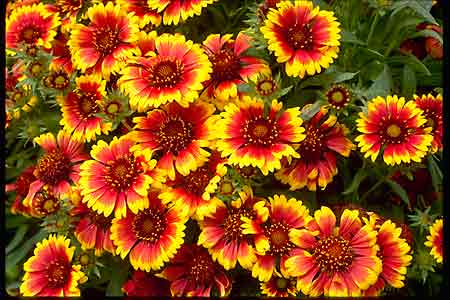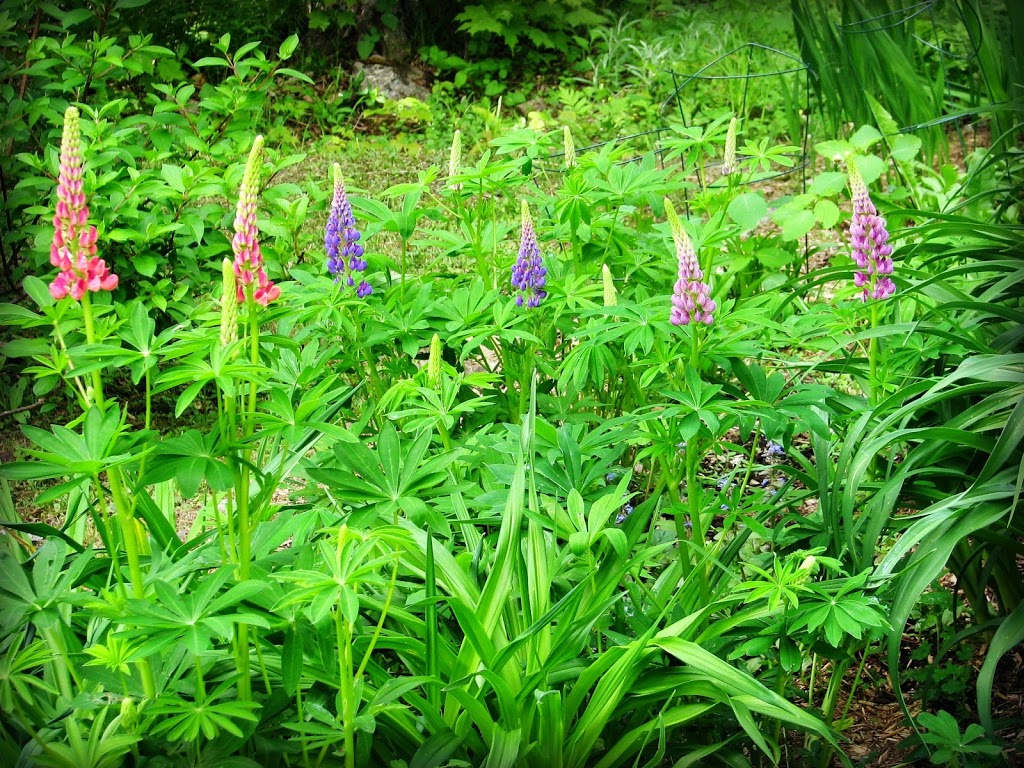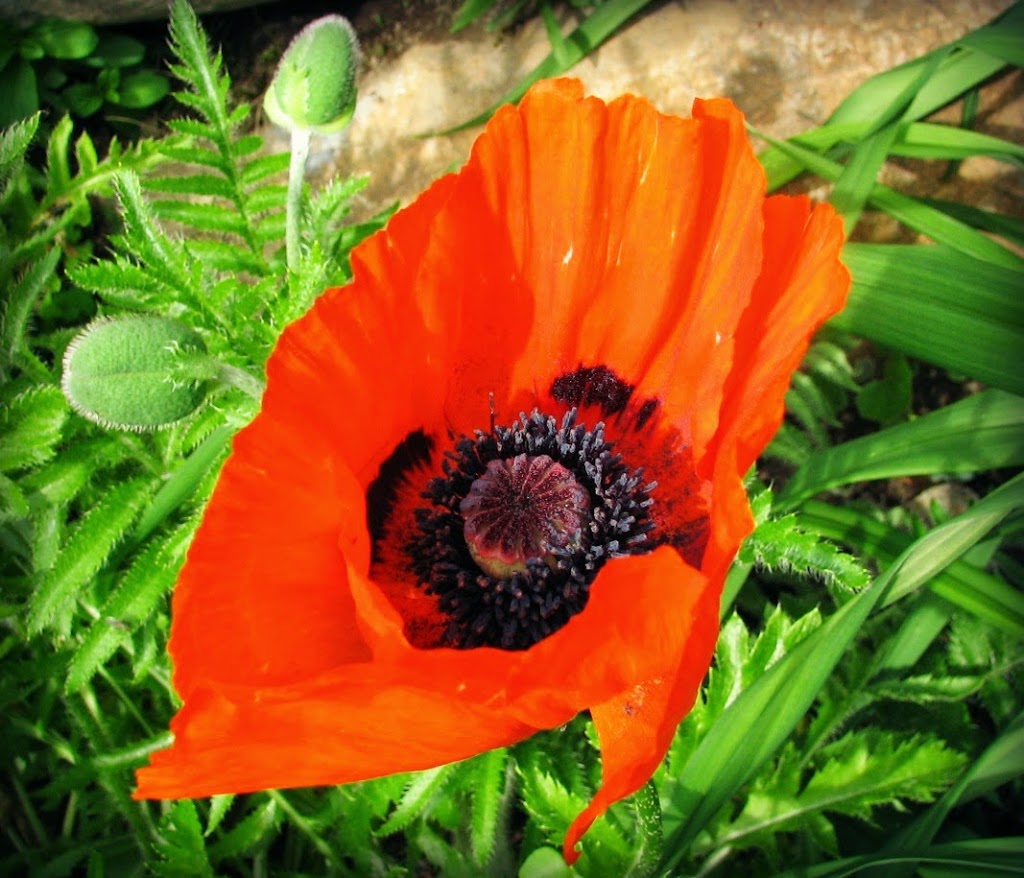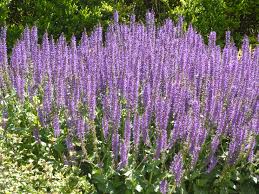 I have all those wonderful perennials in my gardens and they never let me down. I just love them, they are beautiful and low maintenance. Just what we need in our busy lives.
Thanks for visiting Do It All Working Mom.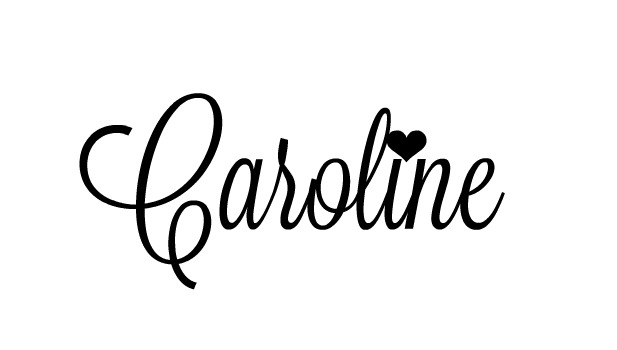 (Visited 7,601 time, 1 visit today)