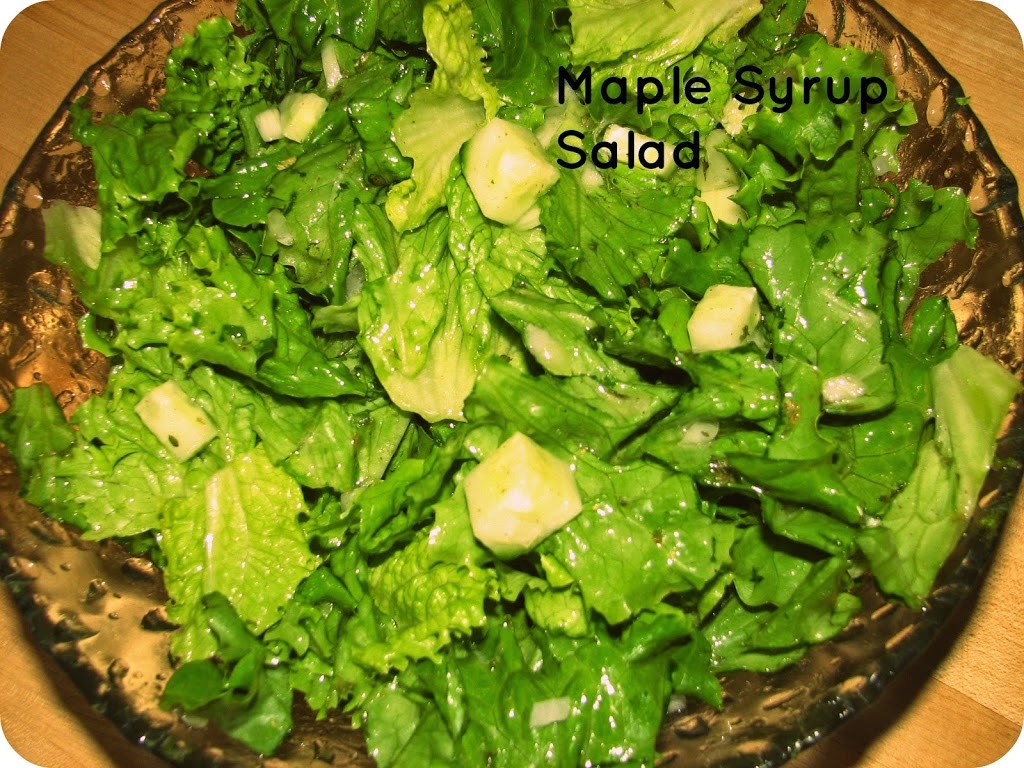 This maple syrup salad, is the perfect salad to accompany grilled meat. It's fresh, delicious, healthy and so simple to make. 
Ingredients
Vinaigrette
1 cup of olive oil
1/2 cup of vinegar
1/2 cup of maple syrup
1/2 an onion finely chopped
1 garlic clove minced
1 teaspoon of dried parsley
1 teaspoon of celery salt
Salad
Curly lettuce leaves, washed and chopped
1 cucumber diced
Directions
Put all the ingredients for the vinaigrette in a jar. Give it a shake, and refrigerate for 30 minutes before serving so the flavours have time to blend together well.
Pour the vinaigrette over the salad and cucumbers, and mix well. 
Hope you like it. It's the perfect summer salad!
Thanks for visiting Do It All Working Mom.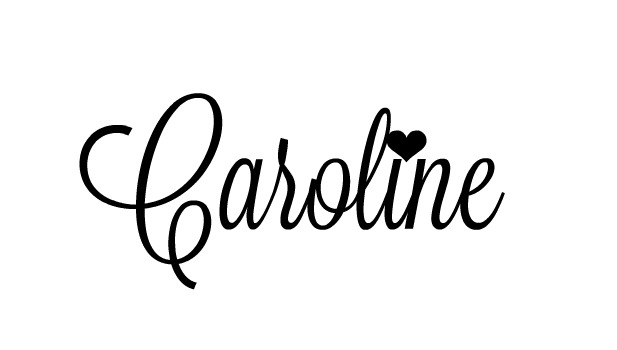 (Visited 409 time, 1 visit today)