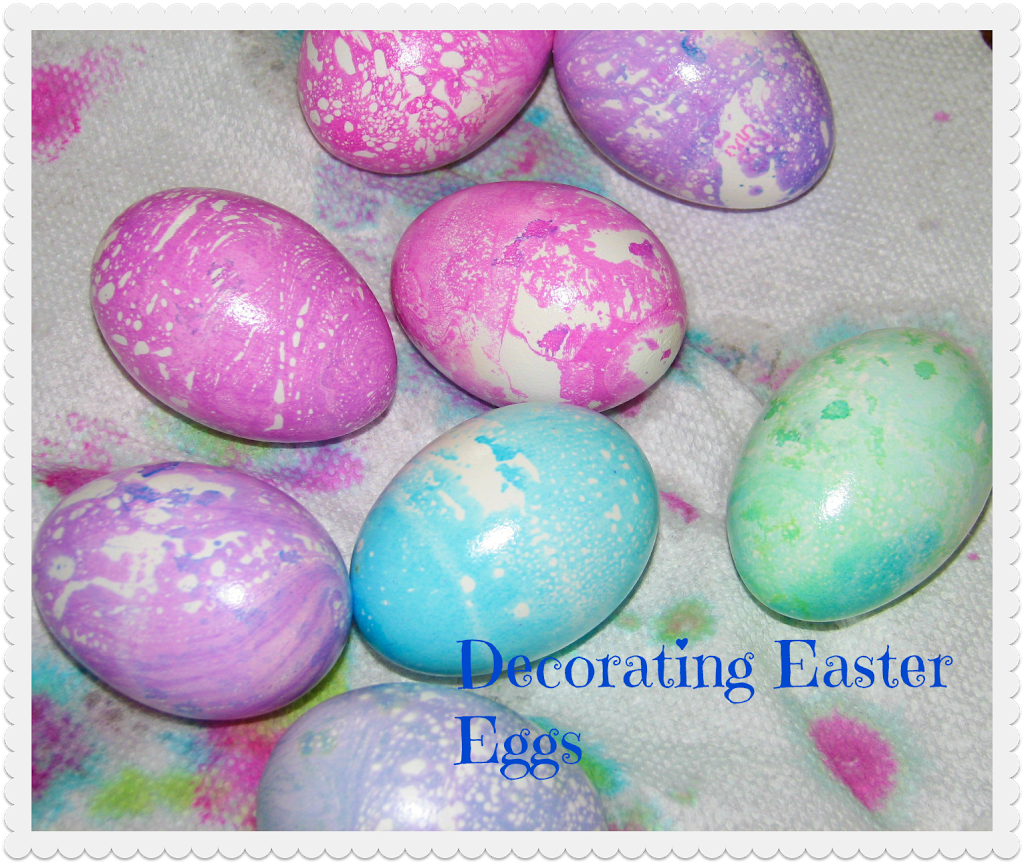 Yesterday, the kids and I decorated some Easter Eggs. It was a really fun time for the family, and I think we did a pretty good job. After a long winter, Easter is such a great Holiday because it gives us the chance to bring a bit of colour and fun into our house. Easter decorations, a nice bouquet of tulips, the sun shining in, the grass growing, the days getting longer and me getting happier!!!
Preheat your oven to 350. Take as many eggs as you need and lay them on a baking sheet or in a muffin tray. Cook in oven for 30 minutes. Cool them in a bath of ice water.
Take 4 bowls or drinking glasses. Fill each one with 1 cup of hot water and 15 drops of food colouring, and mix well. If you want the marbled effect, add 1 teaspoon of oil to your coloured water. Dip your eggs for about 45 seconds making sure they are completely submerged in the coloured water. Let dry completely. You can then let your kids decorate them with paint or markers.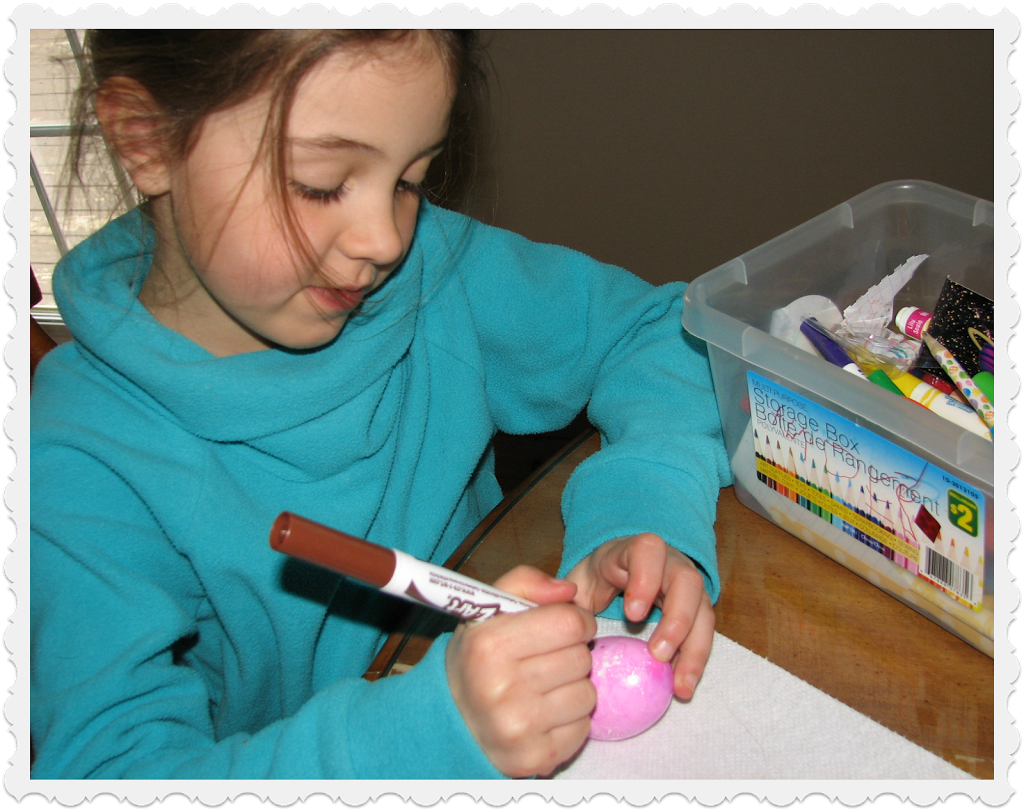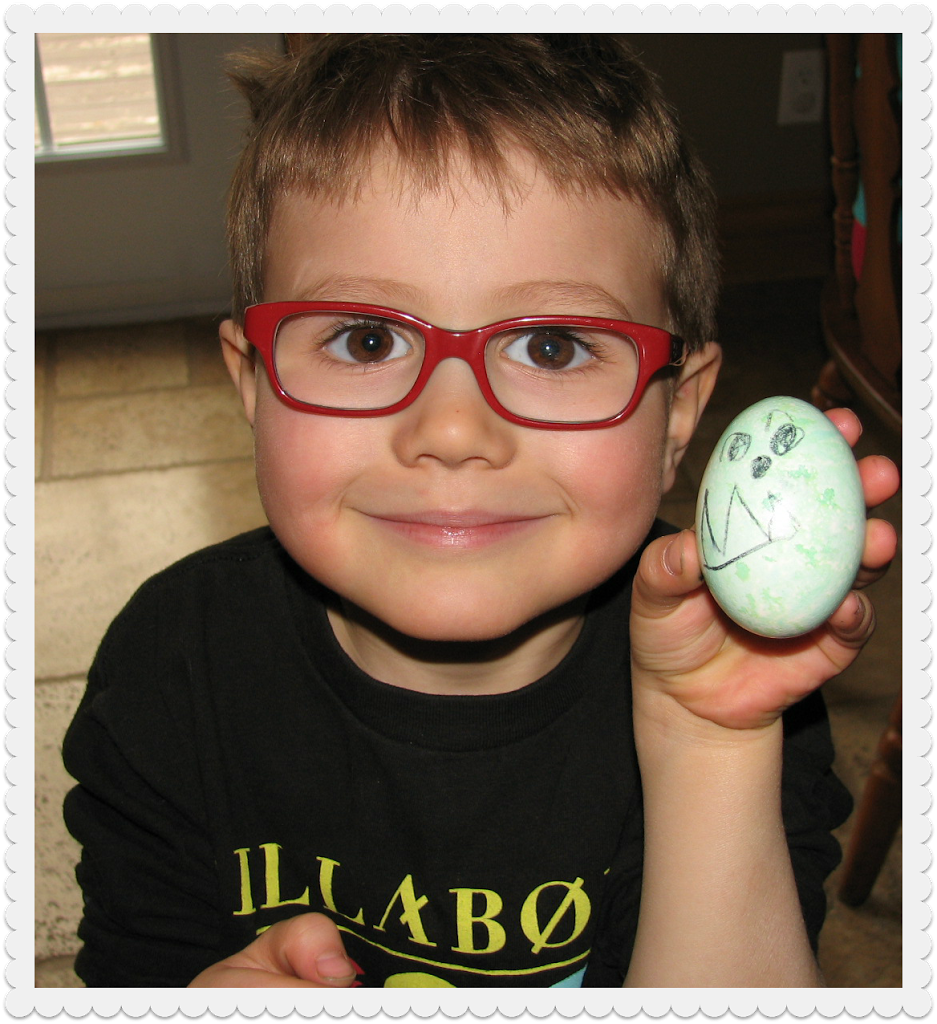 Do you decorate Easter eggs with your kids? How do you do it?
Thanks for visiting Do It All Working Mom.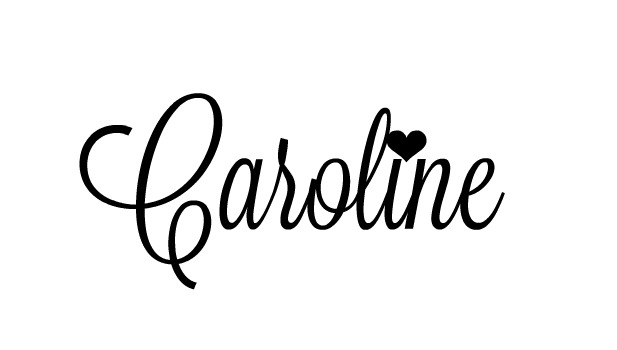 (Visited 215 time, 1 visit today)