Back to school is just around the corner, and I can already feel the craziness!!! Mornings and evenings can be quite busy when you're a working parent of two elementary school age kids. Trying to get the kids ready, get yourself ready, make lunches, drive the kids to the bus, work your day, pick the kids up either at school or at the bus stop, do homework, prepare dinner, bath time and lets not forget the extracurricular activities.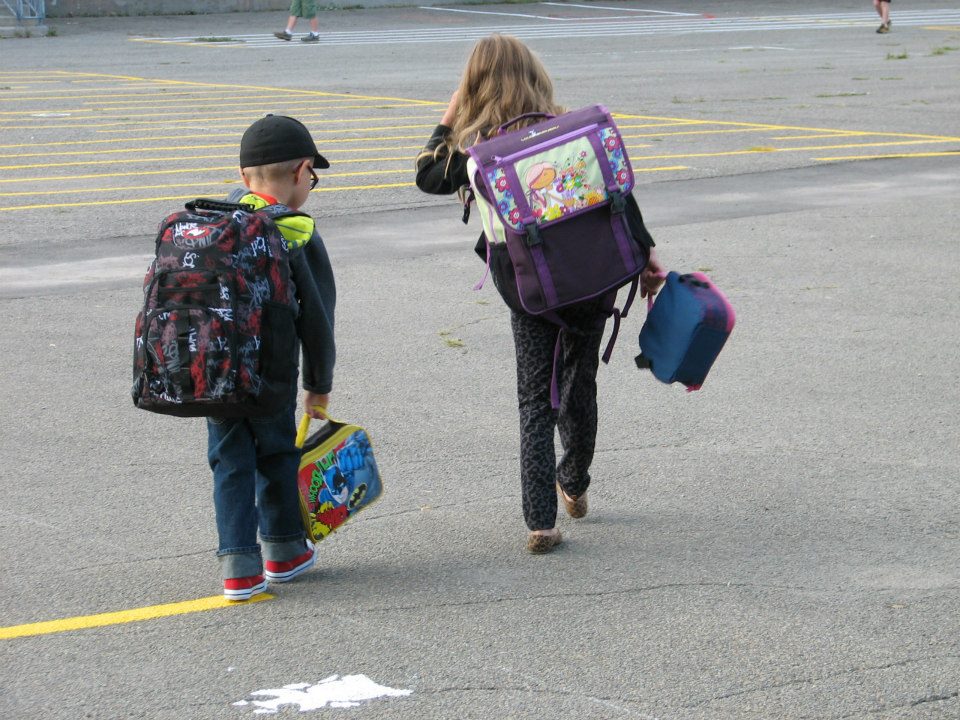 In order to make back to school more fun and less stressful, I'm sharing with you today 5 Helpful Back to School tips that really helped our family.
1- Get as much as you can get done the night before.
Make the lunches. It's really easy to make the kids lunches while preparing dinner. You're already in the kitchen, the chopping board is out, the knives are out. While you're chopping vegetables for the salad, chop some veggies for the kids snack the next day or make extra salad and send some in their lunches. Making sandwiches while the potatoes are cooking is a great time saver. Add a juice box, a refillable bottle of water, a iÖGO nanö drink, a fruit, and just like that, the kids have a fun, healthy, nutritious and delicious lunch.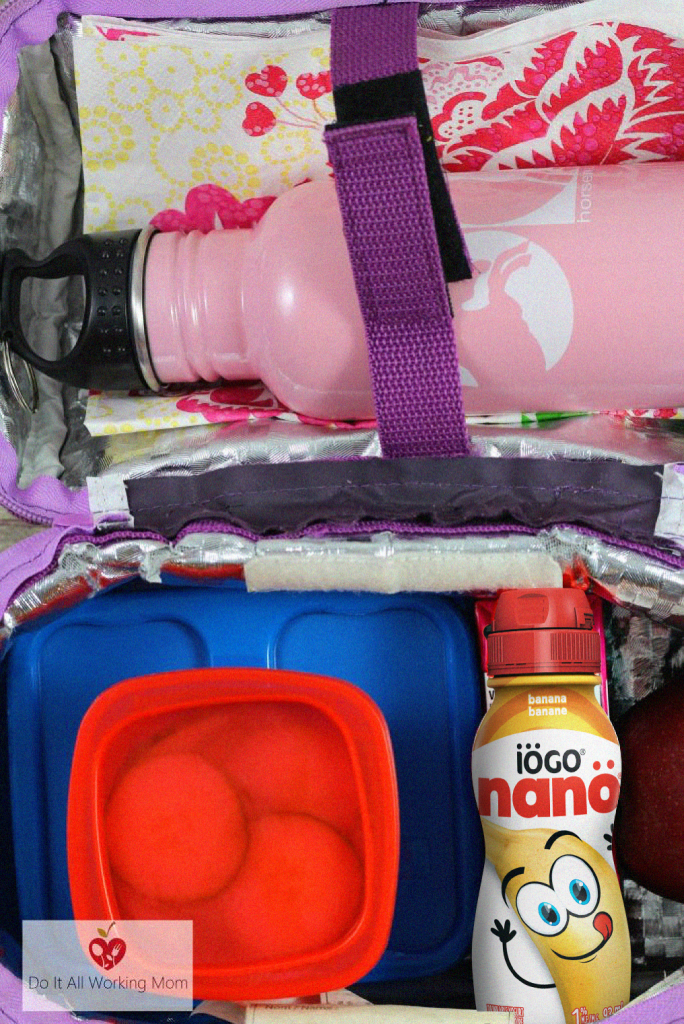 My family loves the iÖGO nanö drinks! What I like about them as a mom, is that they're made with natural ingredients, are a great source of calcium and vitamin D, and most of all, are convenient and easy to take anywhere or grab as a healthy snack. No bowl, no spoon, no mess!  Perfect for busy families like ours. We also love the new fun packaging! They now come in a pouch, tube, cup or as a spill-proof drink and are easy to find at your local grocery store. We all enjoy their amazing taste and flavours as well, but my kids' favourite flavour is banana. They can't get enough! They even have a new line of veggie and fruit flavours like banana & squash and peach & carrot so parents can sneak in those extra nutrients.
Pick their outfit. Picking what your kids are going to wear the night before, can save a lot of time in the morning. I don't know about your kids, but mine tend to NEVER want to wear what I pick out for them, and I don't always like what they pick out for themselves. We disagree and argue a lot less when it's done the night before. Probably because we're less in a rush.
Set the table for breakfast. It only takes 5 minutes to set the table, but if you don't have to do it in the morning, that gives you 5 more minutes to enjoy a hot coffee. Placemats, plates, bowls, utensils, napkins, glasses can all be arranged on the table the night before. You can even prepare the coffee in the coffee pot.
2- Make ahead breakfast recipes.
There are a lot of delicious, healthy make ahead breakfast recipes out there that can be prepared on the weekend and enjoyed throughout the week. Here are a few of my make ahead breakfast recipes: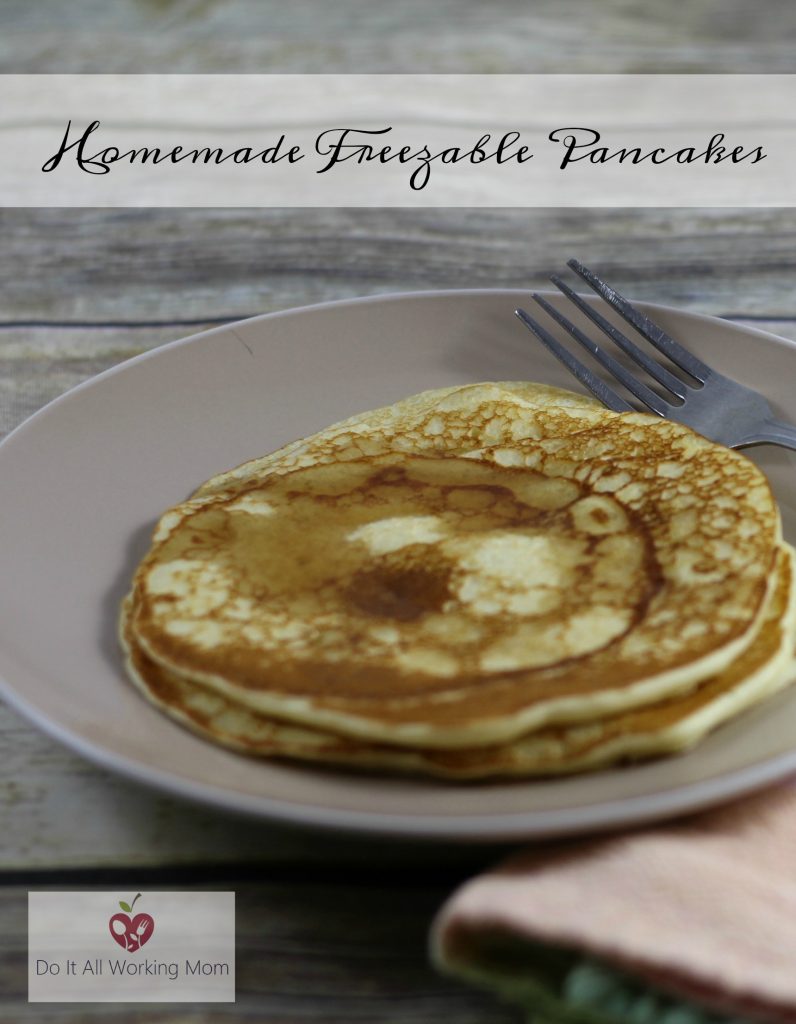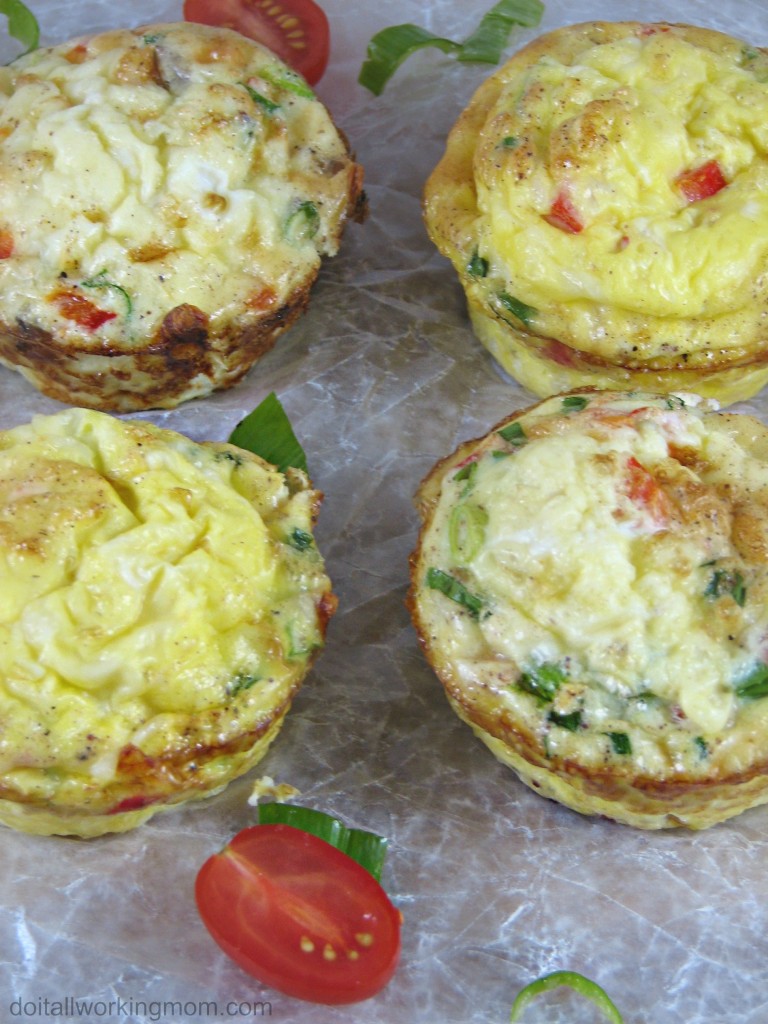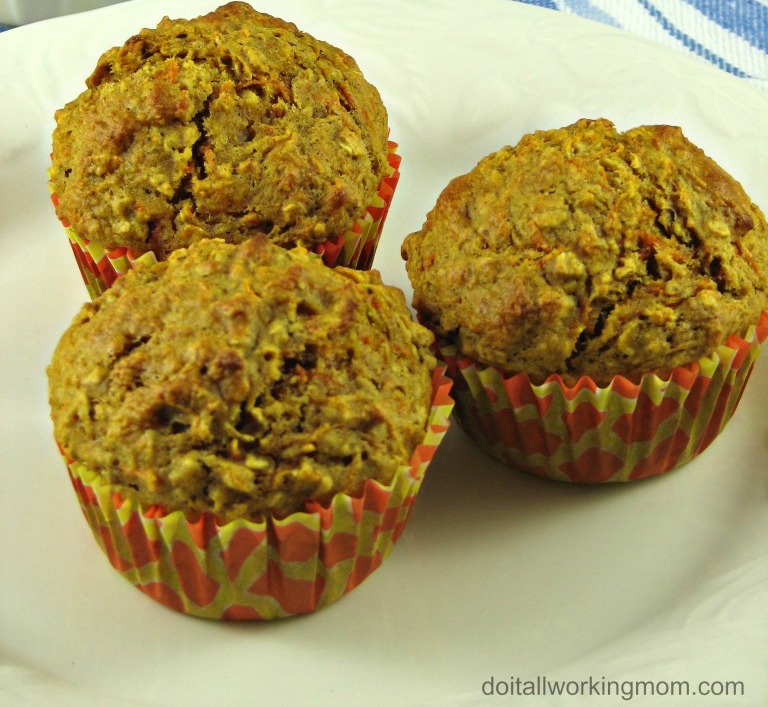 Serve one of these easy and delicious breakfast to your kids with a iÖGO nanö drink for a complete nutritious breakfast.
3- Homework Schedule
If there's something I've learned since I've had kids, is that having a schedule is really important. That's why we try when possible, to stick to the same schedule every day. The kids get off the bus, they unpack their lunchbox, have fun and a healthy iÖGO nanö drink as a snack, take about 30 minutes to relax, then it's homework time. I find it better to do homework early and before supper. The kids are less tired, and it usually goes a lot better. After homework, it's play time! They kids can go play, run, jump, and climb trees outside! After all, kids need to be kids!
Keep everything you need for homework time in one place. A Homework Caddy really does help a lot. It brings organization and convenience to this not always so fun and easy part of the day. Who doesn't want homework time to be easier?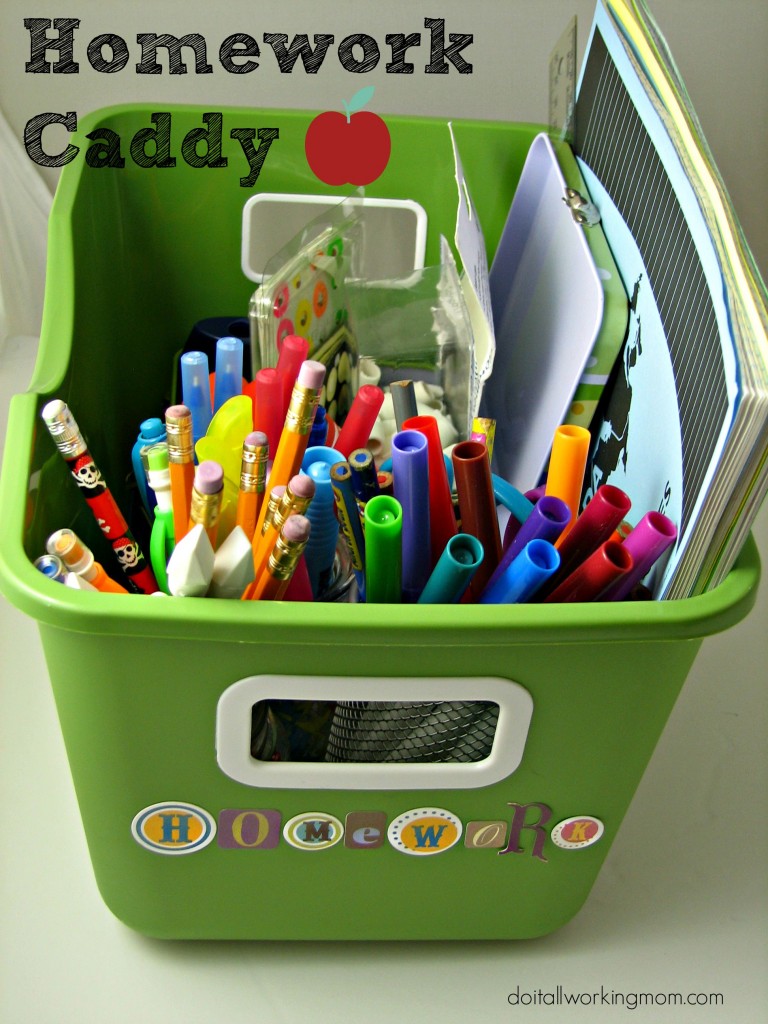 5- Early bed time
Kids in elementary school need more sleep then you might think. My kids need 10 to 11 hours of sleep on a school night. That way they are able to stay concentrated and focused on what they need to focus on throughout the day. So yes, this means we put our kids to bed between 7:00 and 7:30 on weeknights. They really don't mind; it takes them only a few minutes to fall asleep.
Well I hope these tips help you make back to school fun and stress free. Add one of the new iOGÖ nanö products to your kid's lunch box to make back to school even more fun for them.
I know another thing that could make your back to school even more fun, an amazing contest! Stay tuned for the upcoming #ReadySetNanö Contest beginning on September 6th for a chance to win 1 of 2 Back to School Prize Packs which includes a $250 prepaid visa card and iÖGO vouchers. To enter, you will have to tweet a picture of your kid's first day of school. I can't wait to see all the nice pictures you'll be sharing. Good luck!
(Disclosure: Although this post has been generously sponsored by iÖGO, the opinions and language are my own.)
Thanks for visiting Do It All Working Mom.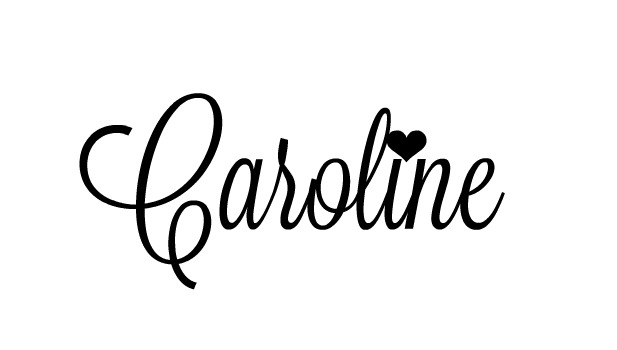 (Visited 706 time, 1 visit today)