Back to school is just a few days away, 8 days exactly. But who's counting ;). In order to help you calm your kid's after school hunger with delicious healthy food, I'm sharing with you today 30 Awesome After School Snack Ideas.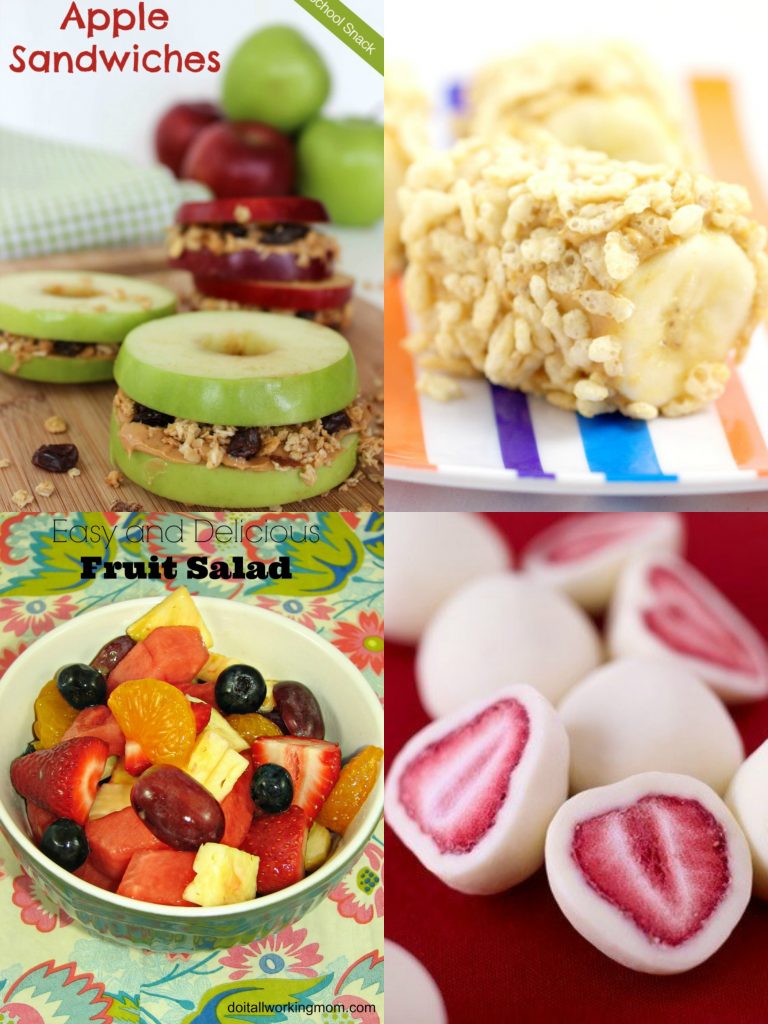 There's nothing better then a delicious homemade snack after long day at school. You kids will thank you, and will remember the great snacks you prepared just for them. You're not only making snacks, you're making memories.
Click on the title or picture for the complete recipe.
1- Easy and Delicious Fruit Salad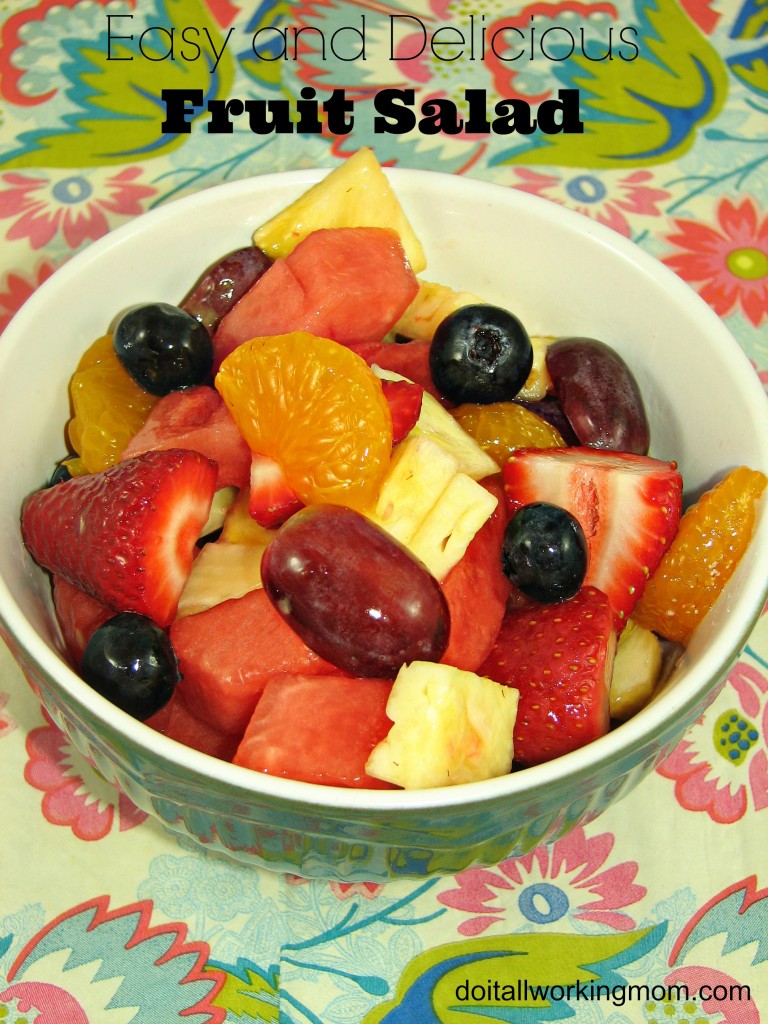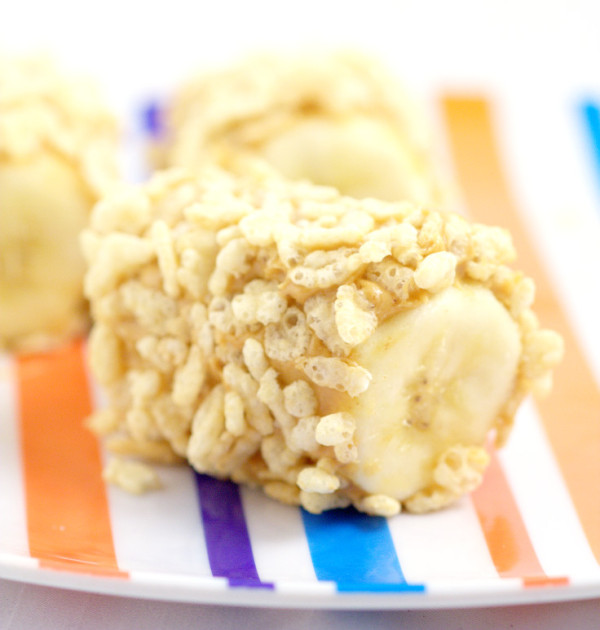 3-No Bake Energy Bites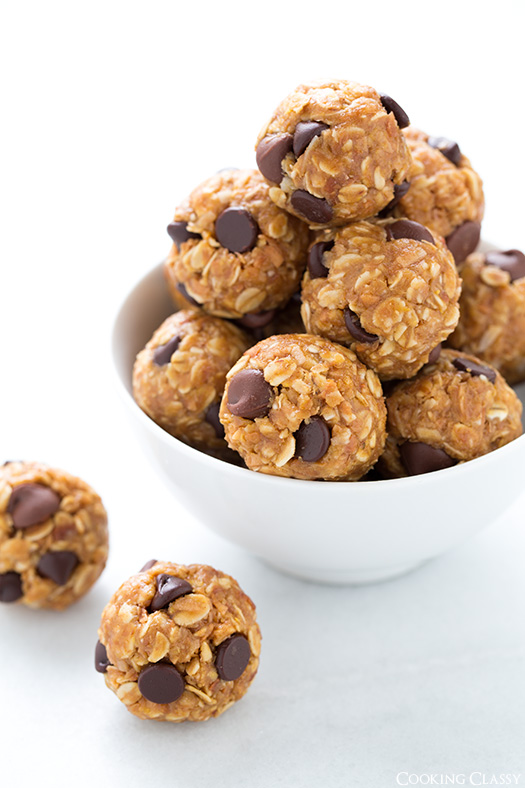 4-Nutella and Banana Sushi

5- Greek Appetizers on a Stick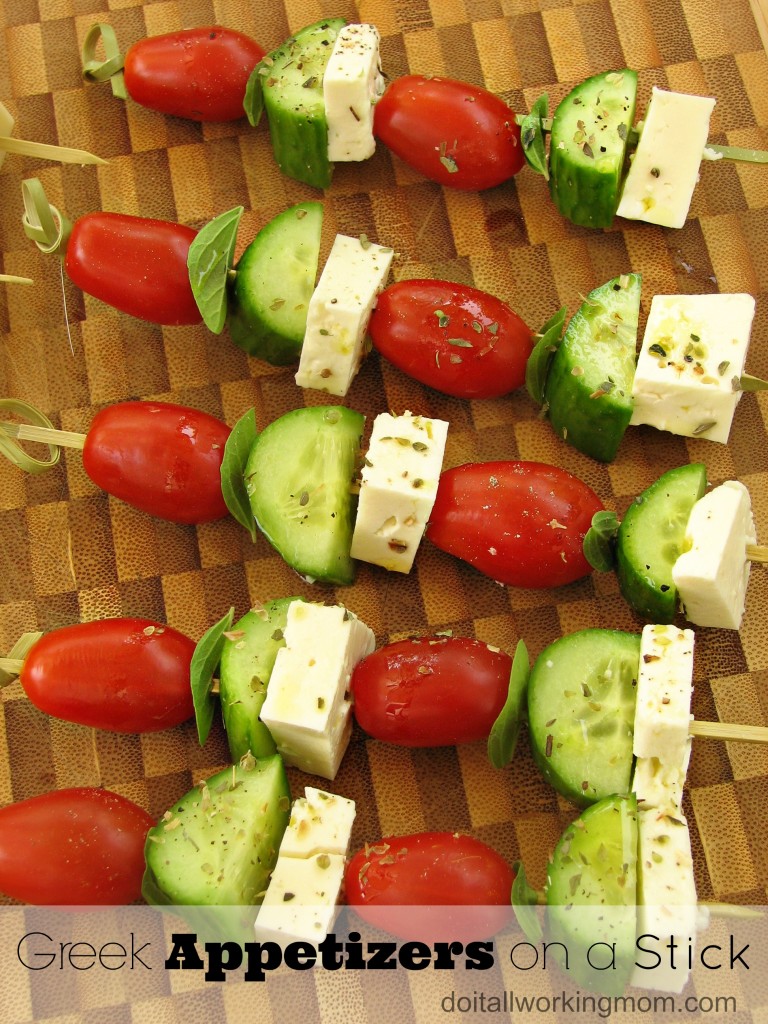 6-Frozen Strawberries and Yogurt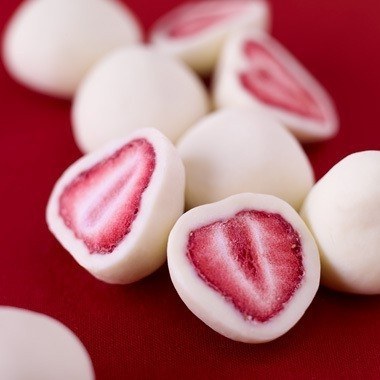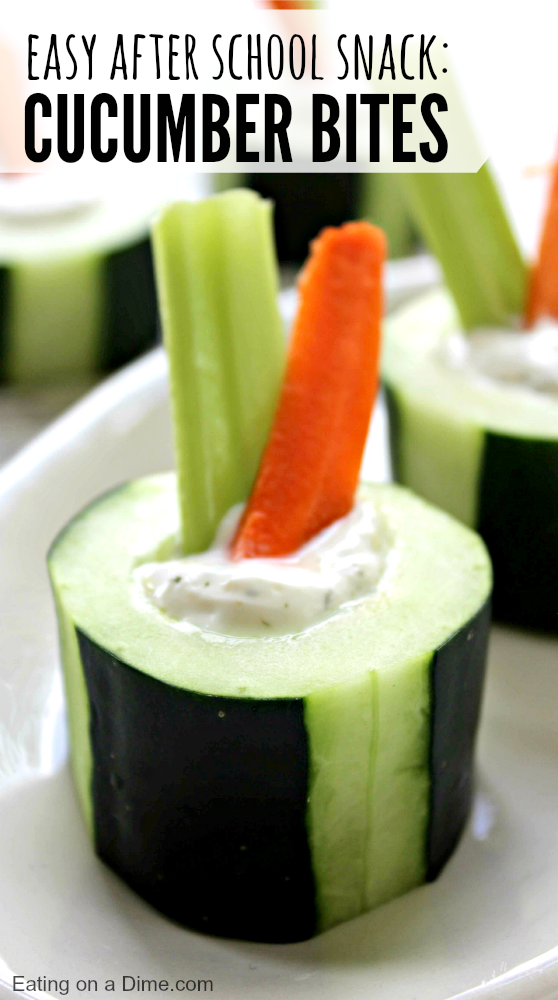 8- Easy Hummus Recipe (without tahini)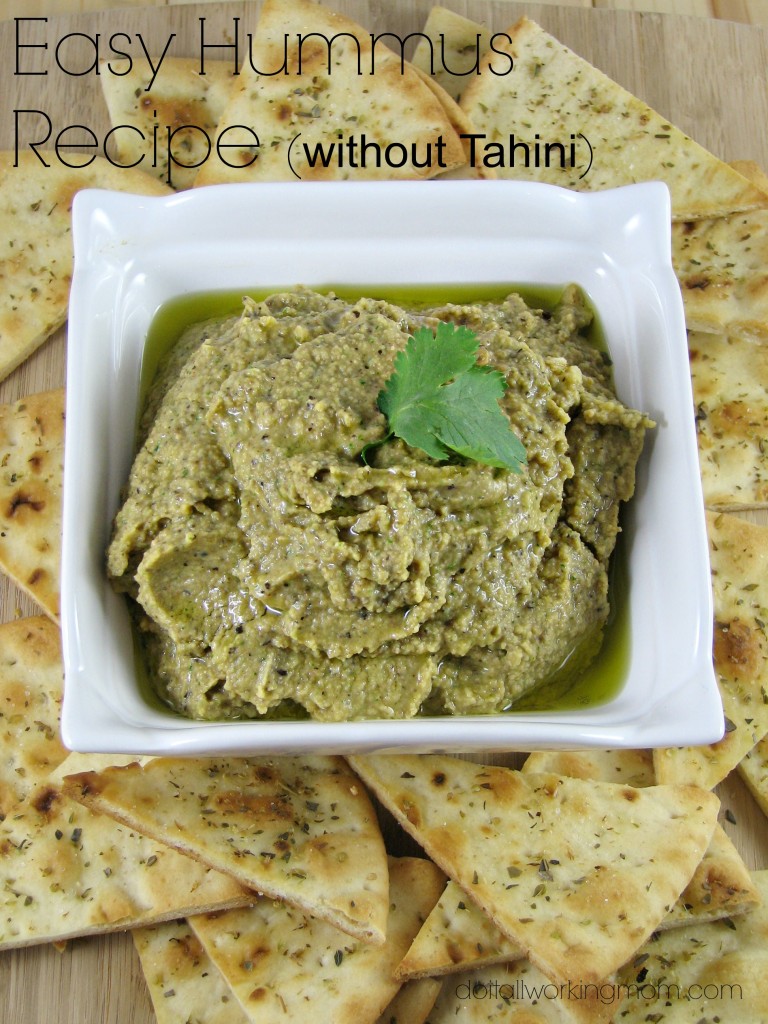 9- Homemade Fruit Roll-up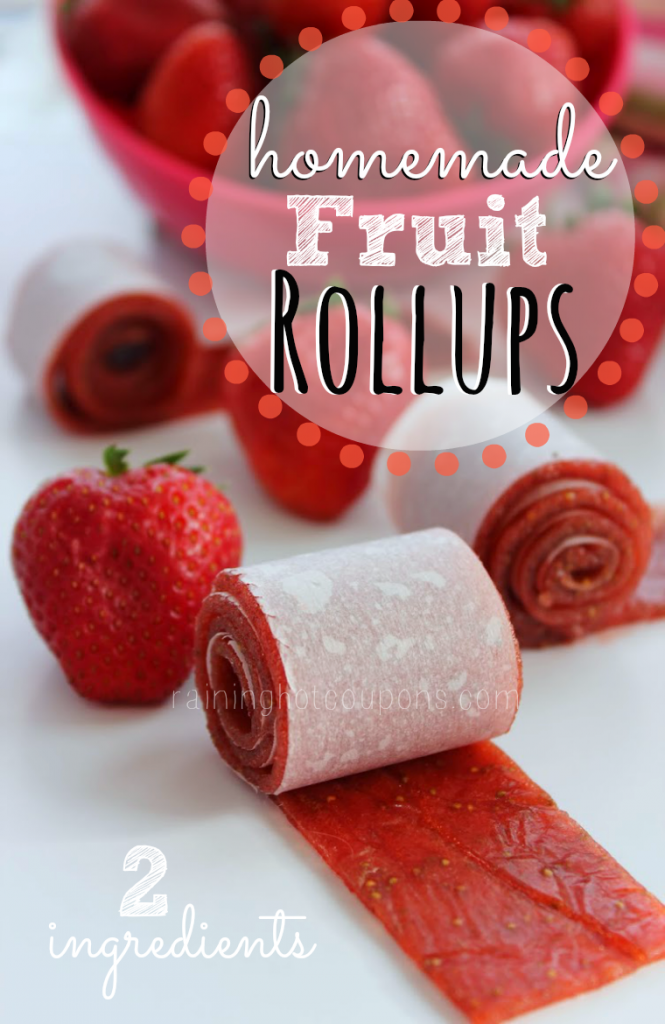 10- Carrot Muffins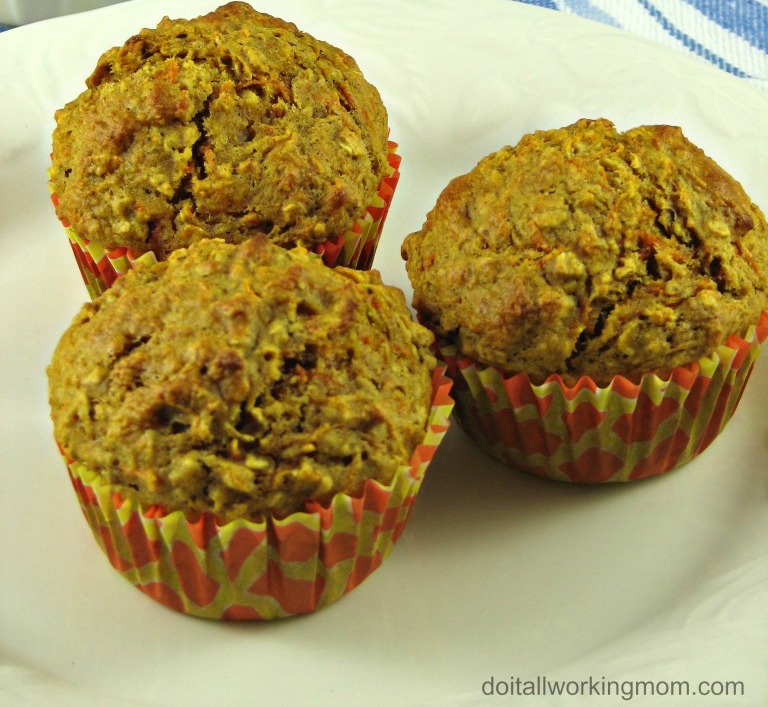 11- Fruit Kabobs
12- Cinnamon Rolls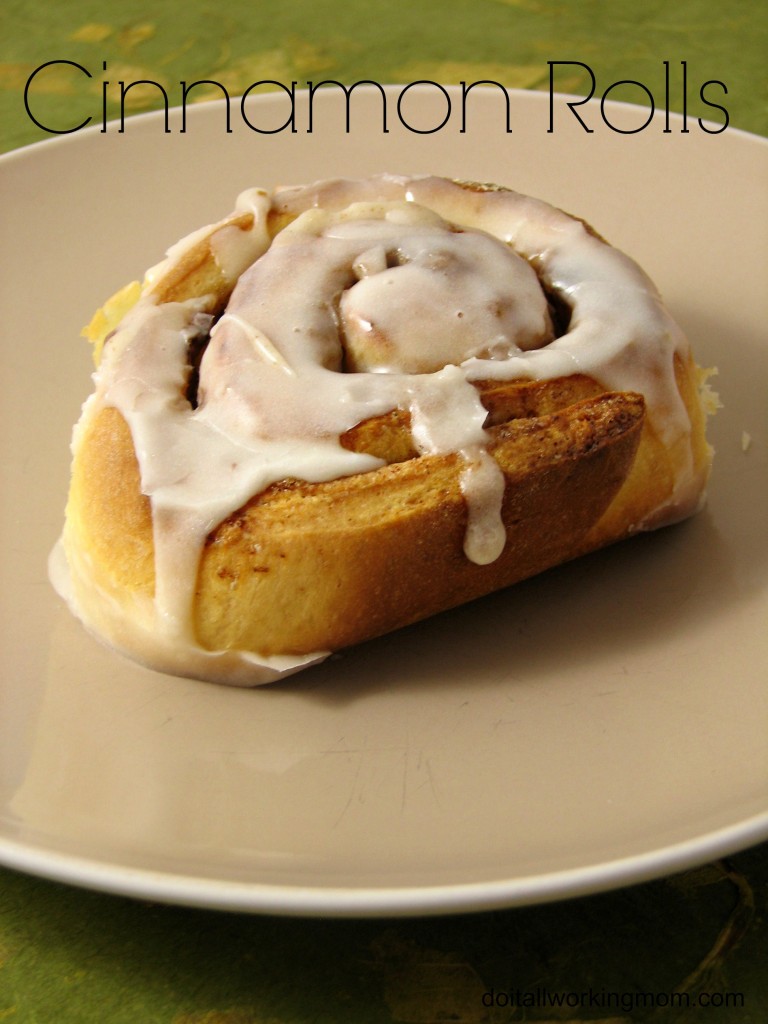 13- No-bake choco chips granola bars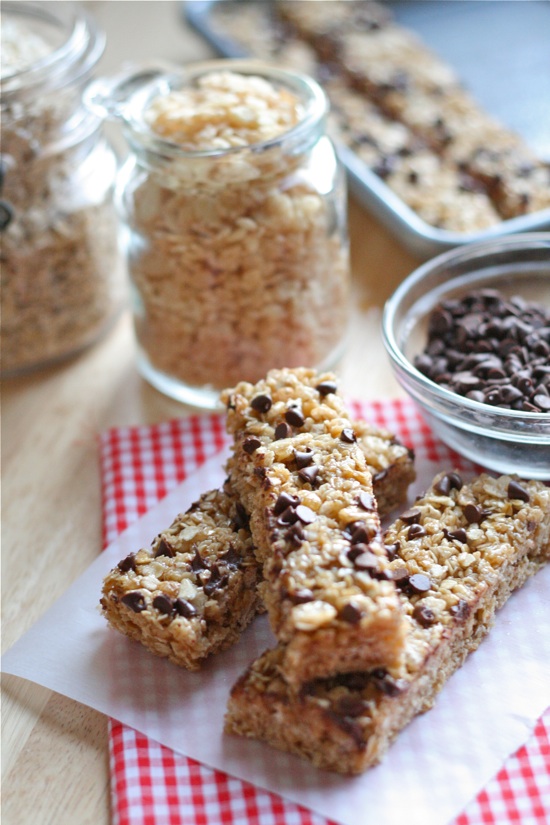 14- Thin and Chewy Peanut Butter Cookies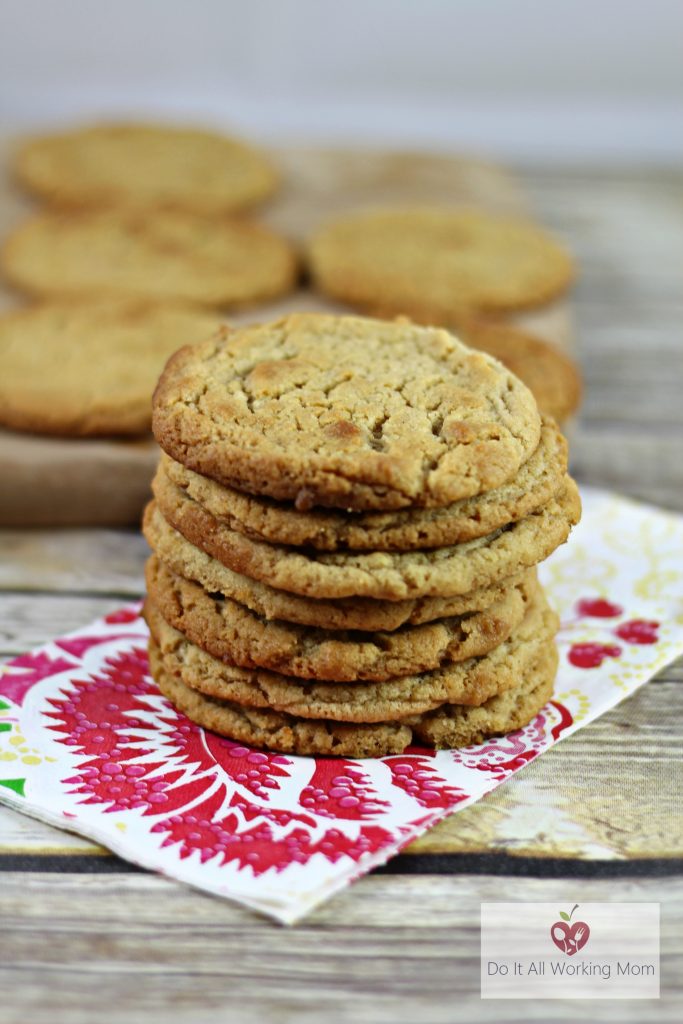 15- Homemade cheez-it crackers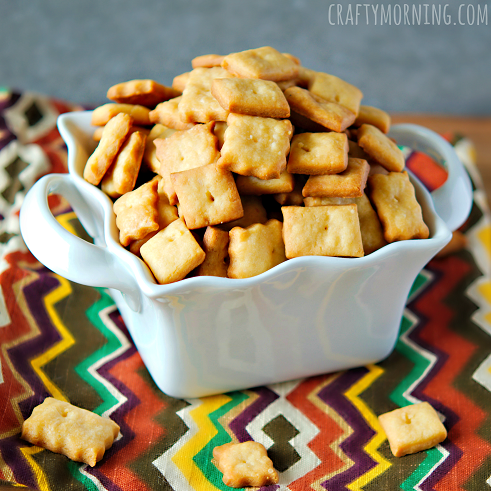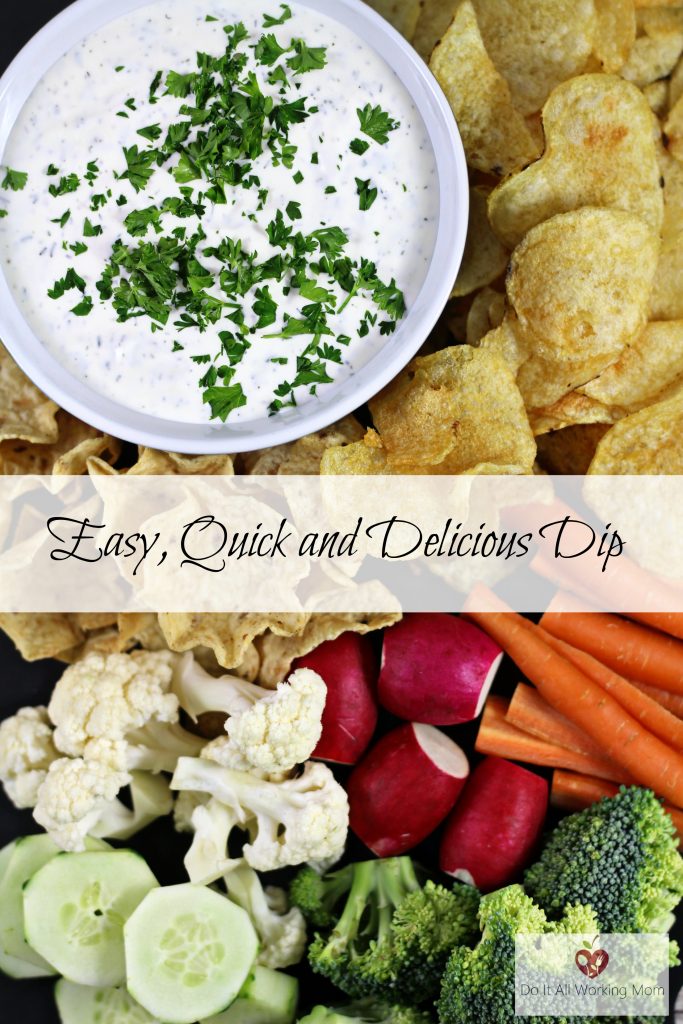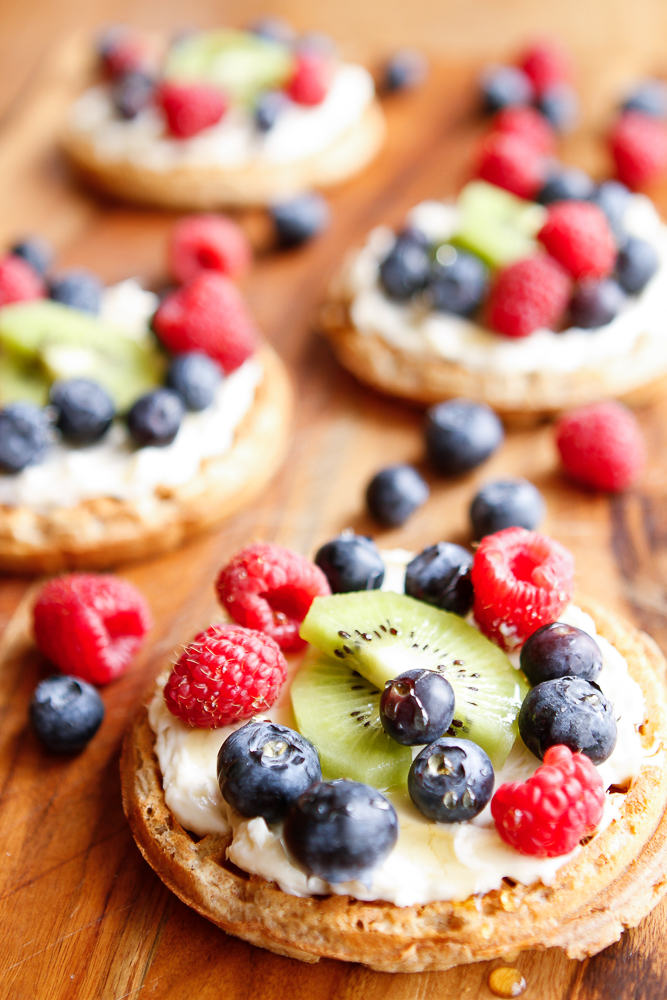 18- Homemade Molasses Bear Paws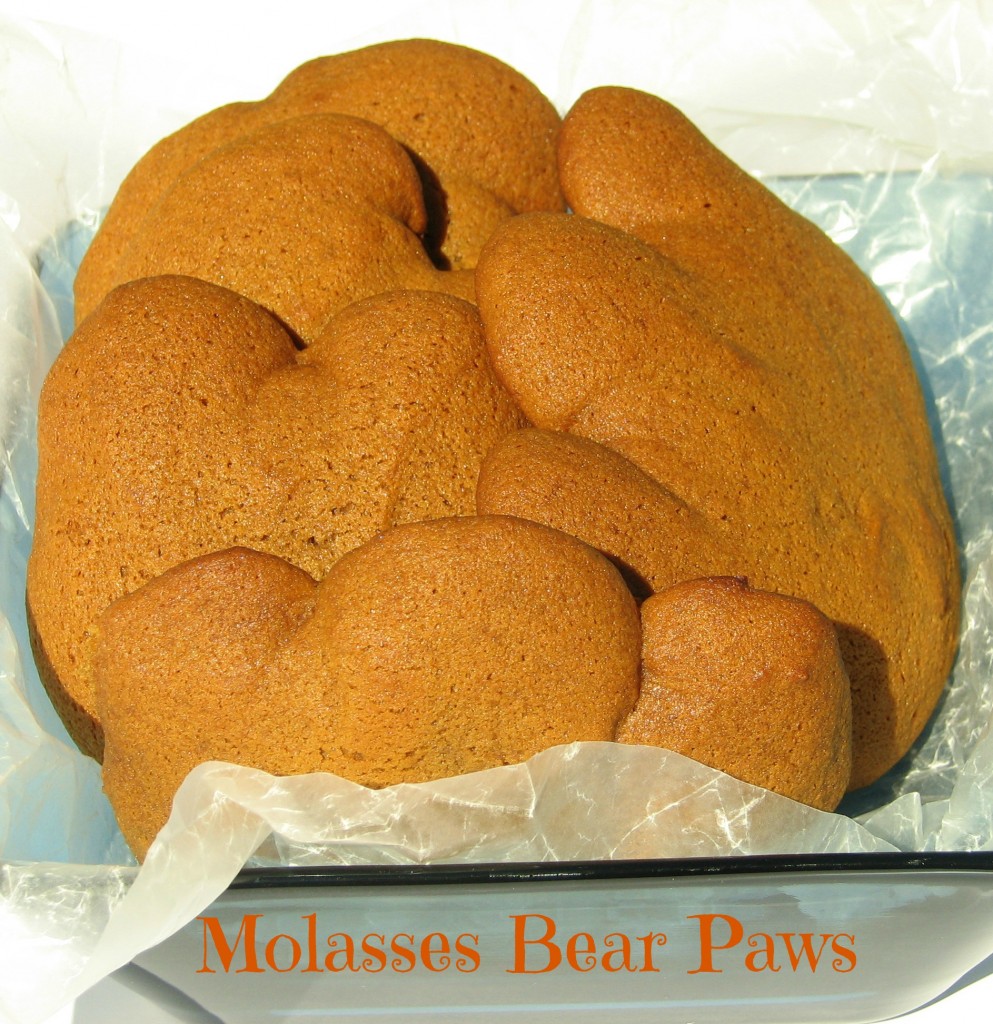 19- Banana Bread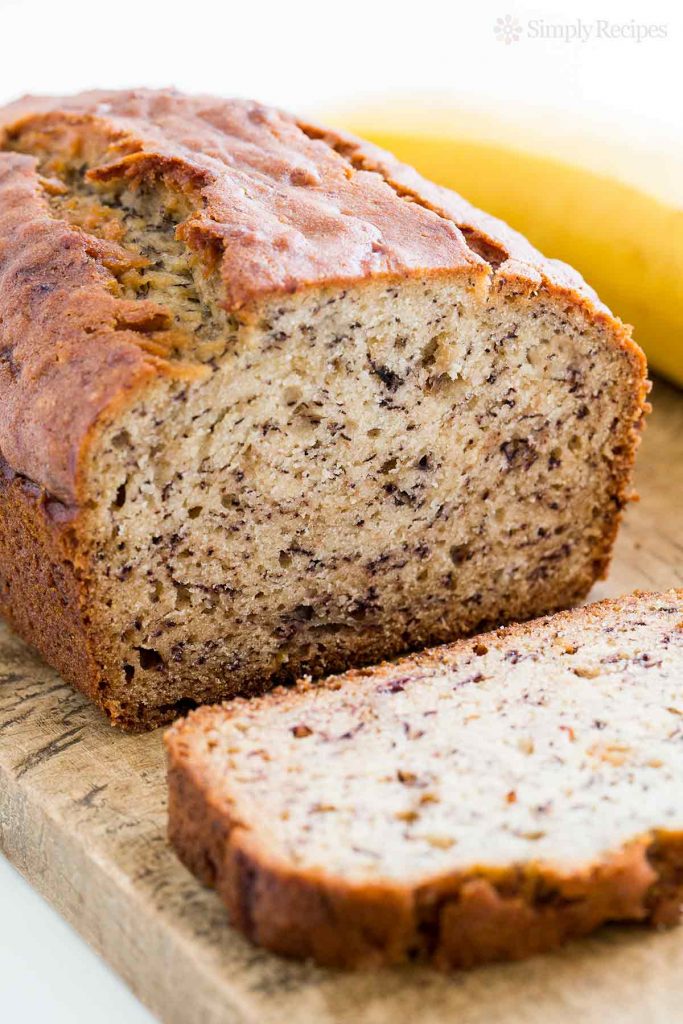 20- Easy Chewy Oatmeal Cookies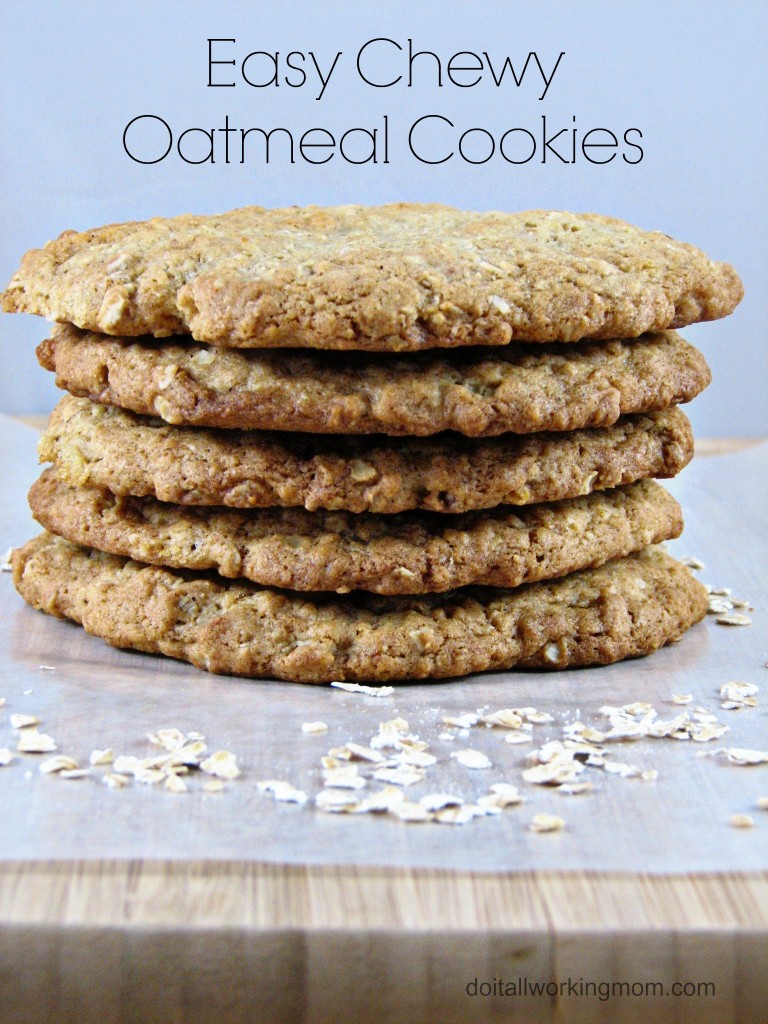 21- Apple Sandwiches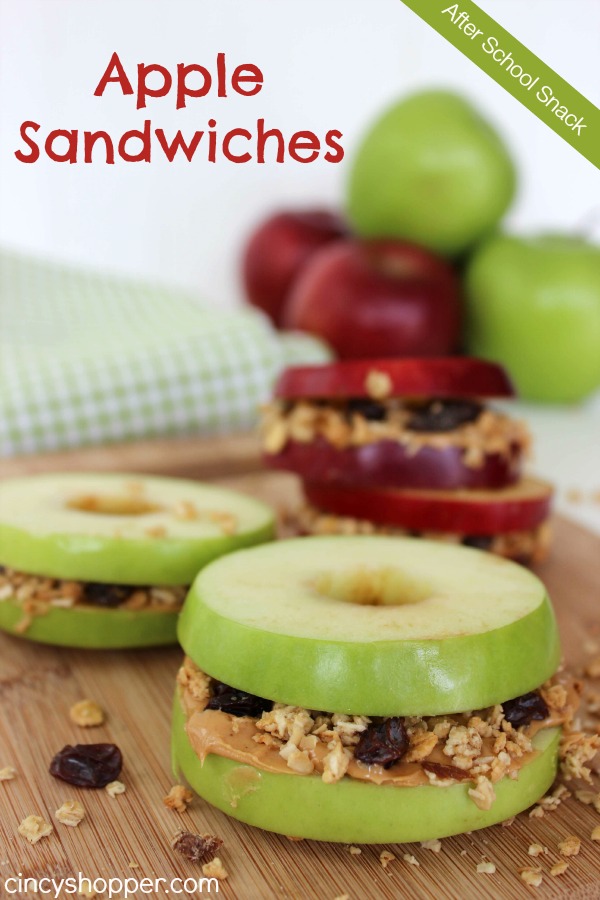 22- Ants on a Log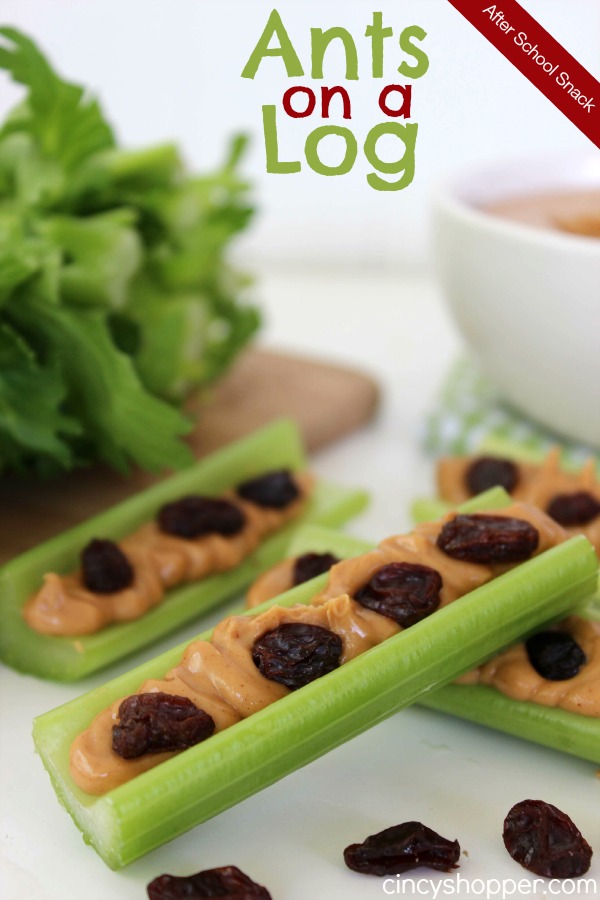 23- Fruit on the bottom yogurt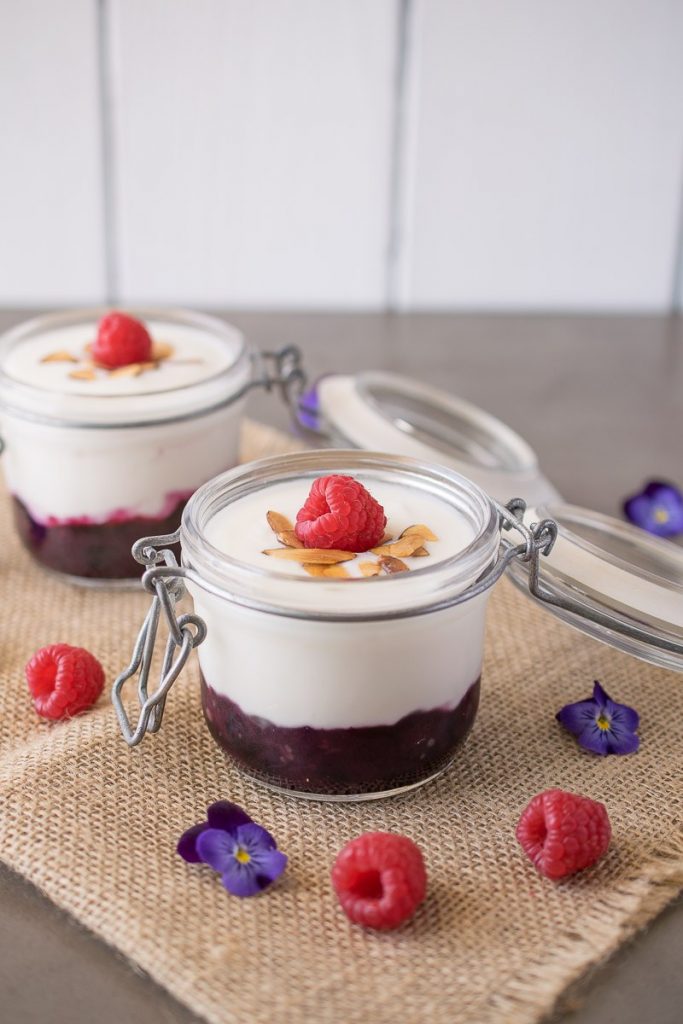 24- Italian Brown Paper Bag Popcorn

25- Healthy Strawberry Oatmeal Bars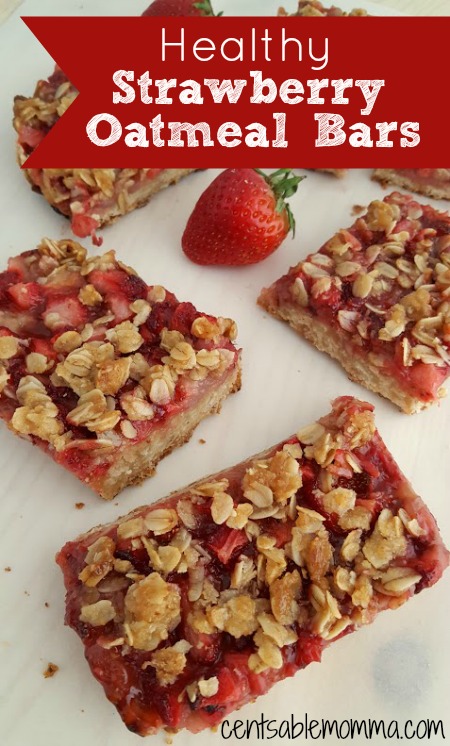 26- Homemade Peanut Butter Granola Bars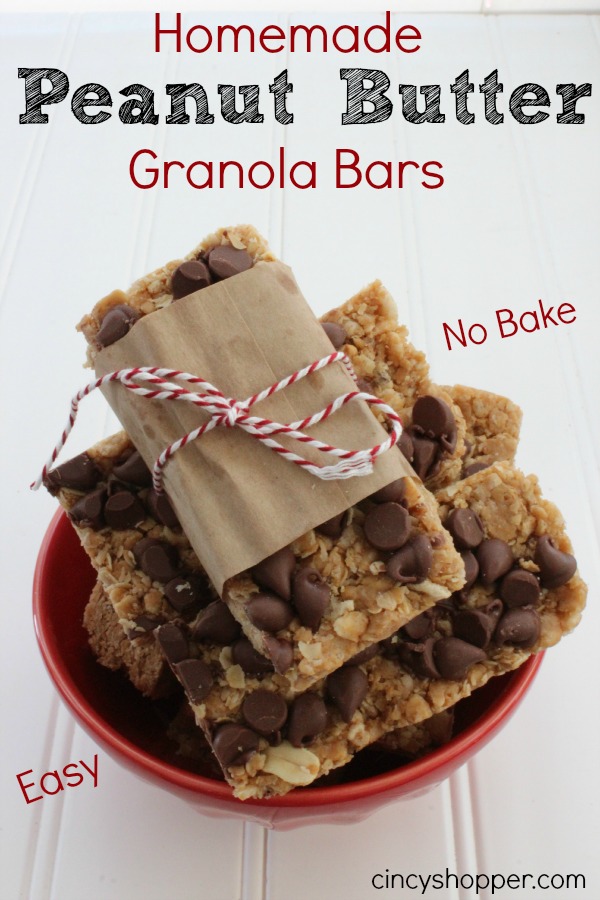 27- Quick and Easy Trail Treats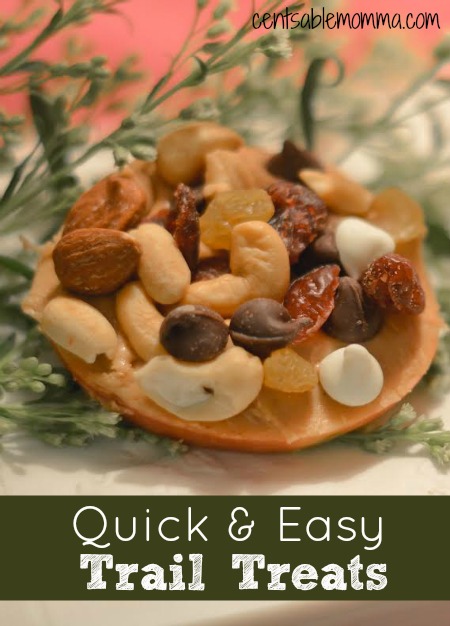 28- Mini Fruit Pizza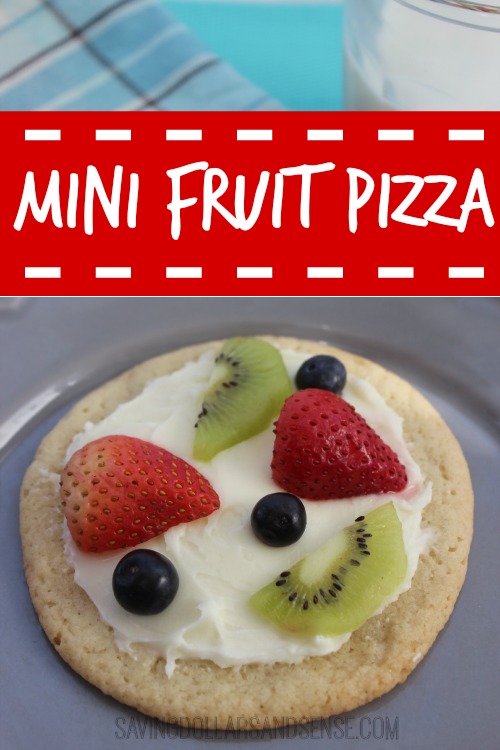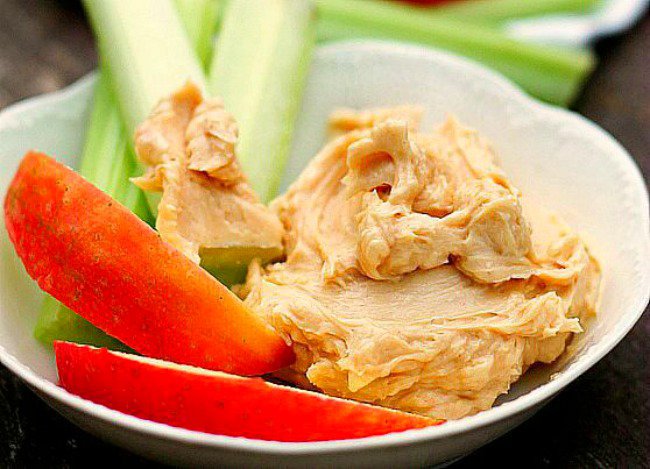 30-Apple Snacks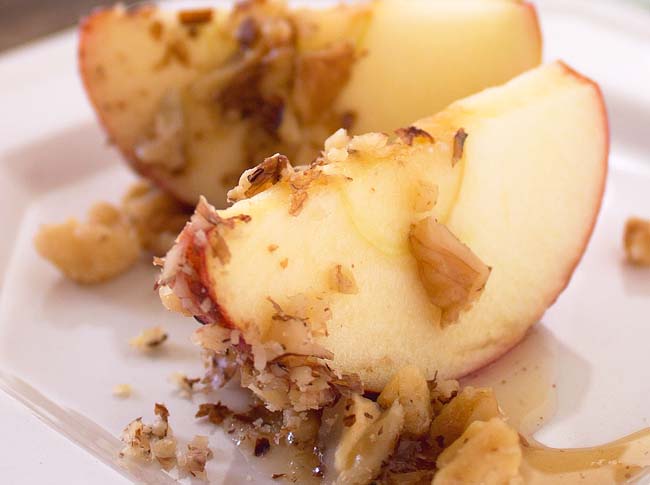 Hope your kids enjoy these Awesome After School Snack Ideas.
Thanks for visiting Do It All Working Mom.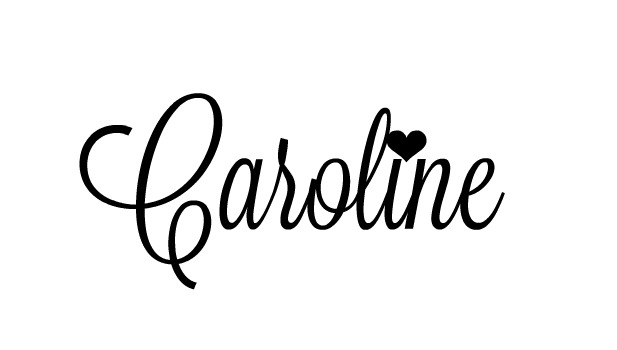 (Visited 2,456 time, 1 visit today)