Getting ready for Christmas can be overwhelming, but I've put together a Christmas Planner – To Do List that will make Christmas a little less stressful and more fun. You'll feel organized and most of all READY for the big day!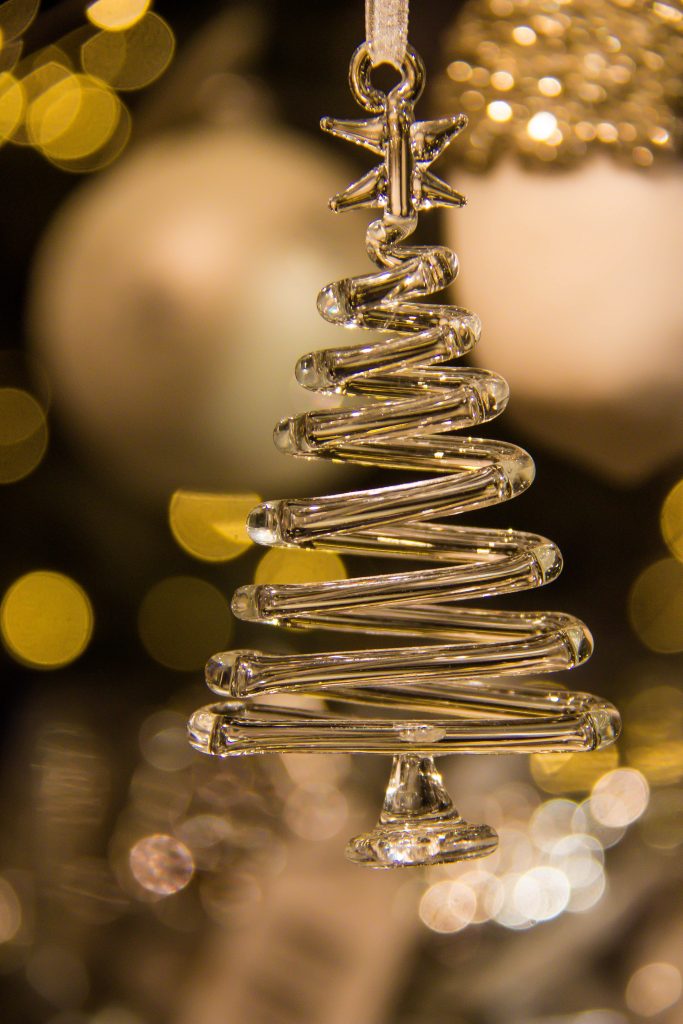 There's a lot to do in order to be ready for Christmas, especially if you're entertaining family and friends. The following Christmas Planner tells you exactly what to do and when to do it. The earlier you start the better.
6 Weeks before Christmas
Add special events to your calendar (Christmas parties, Christmas dinners, Christmas recitals, Christmas parade, Visit with Santa…).

Make a Christmas Gift list. List everyone you need to shop for, the amount you want to spend and gift ideas. Try to stick to your budget, Christmas is about the though you put in your gift not the amount of money you spend.
5 Weeks before Christmas
Start shopping for gifts before it gets to crowded in the stores. It's also easier for the budget if you spend a small amount each week then a huge amount all at once.  Shopping online is convenient, and you can get awesome deals if you check often.

Shop for Christmas cards or order them if you use photo cards.

Buy wrapping paper, wrapping supplies and tags.

Check Christmas lights (inside and outside) to make sure they work. Replace broken ones if needed.
4 Weeks before Christmas
Start baking and cooking things you can freeze (cookies, fudge, pies, meat pies, ragout, chicken or turkey pot pie, breads, donuts, muffins, candies, bars…).

Start making handmade gifts.

Mail Holiday cards to friends and family overseas.

Put-up outside Christmas lights and decorate the house outside.

Start making Christmas decorations and ornaments if you make them yourselves (wreaths, garlands…).

Buy a few new ornaments and decorations, candles, table setting, linens, china, silverware and glassware, if needed. If you already have everything, make sure everything is clean.

Start addressing Holiday cards.
3 weeks before Christmas
Decorate the house inside and out.

Pick or buy Christmas tree and decorate (make sure you water your Christmas tree every day).

Mail Holiday cards

Purchase Poinsettias.

More baking and cooking if needed.

Start wrapping gifts (don't push the wrapping until the end, you'll have last minute stuff to do and this will be an extra stress).
2 Weeks before Christmas
Finalize the menu and start shopping non-perishables.

Get wine and alcohol.

Continue wrapping and purchasing gifts.

Continue with baking and cooking.

Mail presents for family and friends you won't see during the Holidays.
1 Week before Christmas
Purchase last minute gifts.

Finish wrapping gifts.

Make place cards.
A few days before Christmas
Clean the house.

Start cooking anything that can be kept in the refrigerator.

Buy flowers and make flower arrangements and centerpieces.

Iron linens.

Charge the batteries in camera.
December 24th
Buy perishables (salad, vegetables, bread…).

Set the table.

Plan your day for the 25th (step by step with time).

Have the kids put out cookies and milk for Santa.

Prepare Christmas Eve Scavenger Hunt for the kids.

Go to church.
December 25th
Cook Turkey, ham or roast.

Last minute preparations and cooking.

Light the candles.

Enjoy this awesome time with family and friends. Don't forget to take many pictures.
Hope this Christmas Planner helps you be a little bit more organized and make the Holidays less stressful.
Merry Christmas to All!
Thanks for visiting Do It All Working Mom.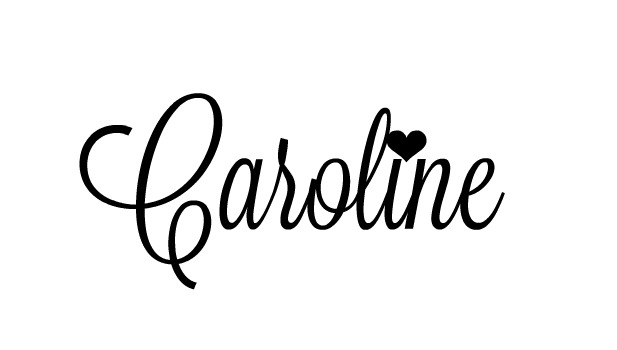 (Visited 1,200 time, 1 visit today)