To Do In The Garden – November
 It's getting colder now and I know you probably feel like staying inside in front of the fireplace. That's exactly how I feel, but there are still things to do in the garden, so let's go, put on a warm jacket, some gloves, go outside, get some fresh air and get some work done in the garden.
I live in Quebec Canada and even if Canadians are used to the cold and snow, it's always hard to leave the warmth of the summer for the cold of fall and winter. At least when the snow starts to fall, we will all be able to enjoy fun outside activities with the kids.
Here are a few picture of my November garden.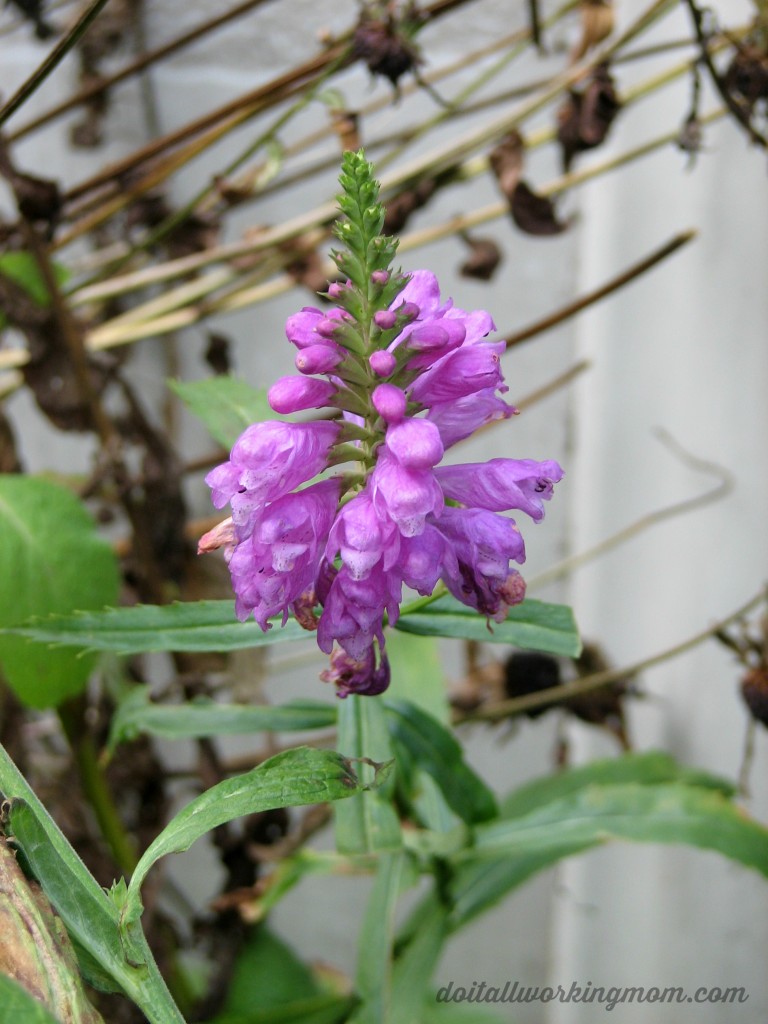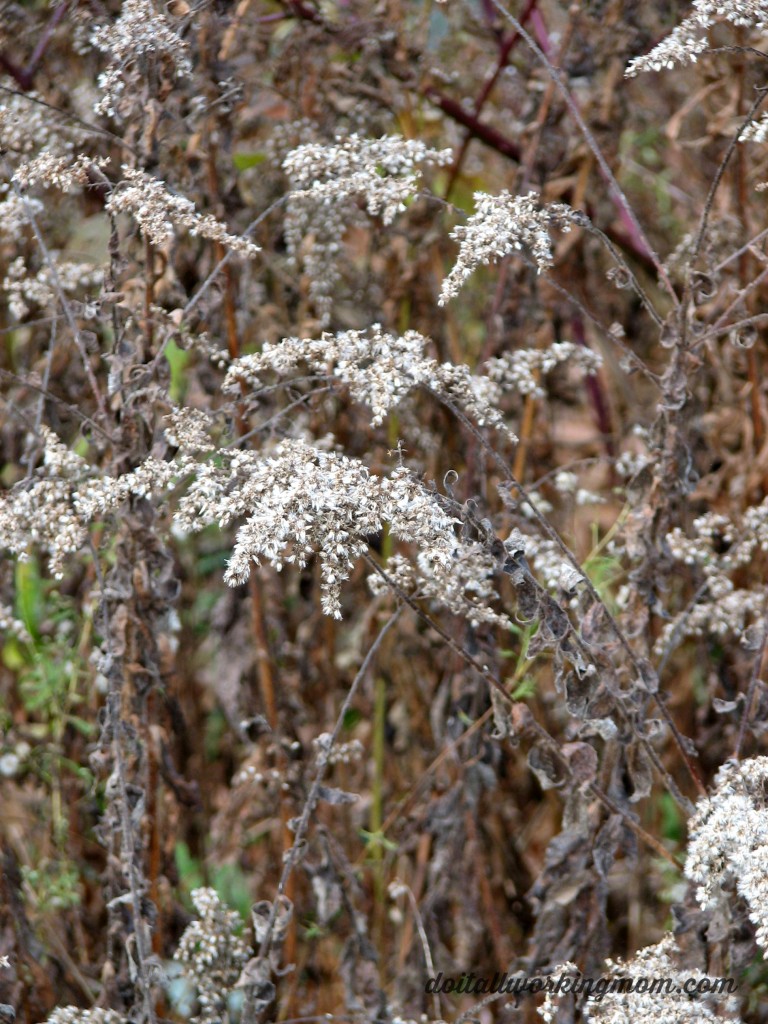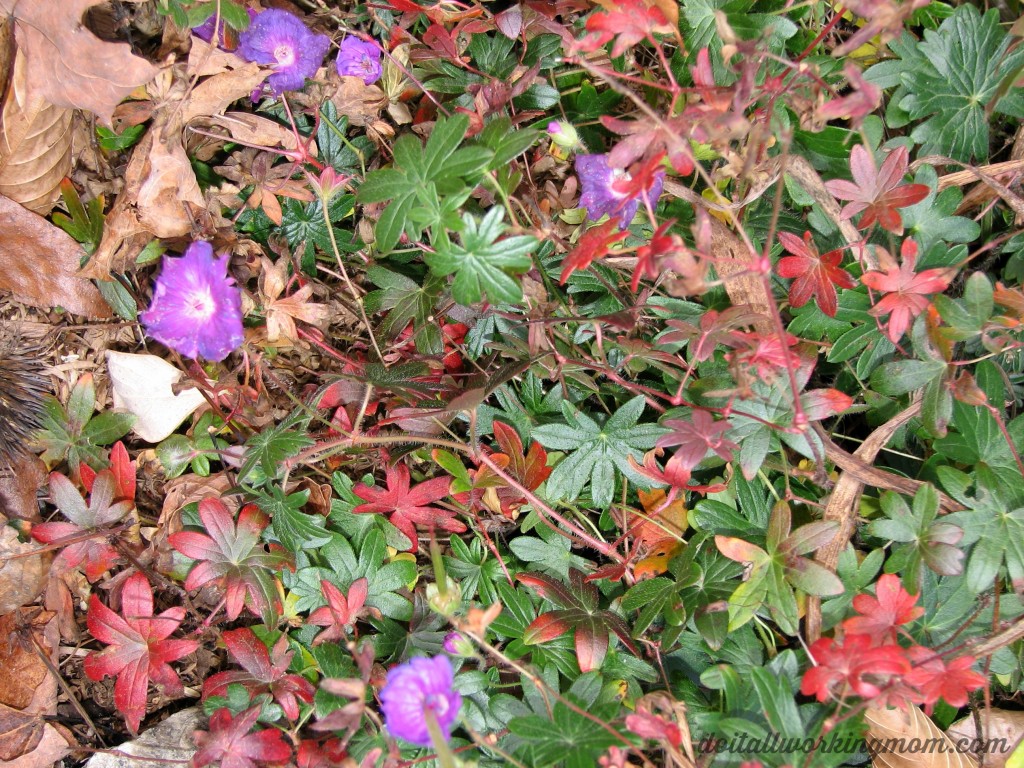 What to do in the garden in November
Trees, shrubs, roses
Install winter protection (cones for rose bushes, burlap, netting, snow fence for cedars and shrubs).

Add compost or dead leaves to the bottom of fragile trees & shrubs.

Install a protective cylinder around fruit trees and young trees.

Protect fruit trees against rodents by installing protectors at the bottom of trees.
Vegetable Garden
Spread mulch around perennials herbs and vegetable plants.

Verify stored fruits and vegetable and discard the rotten ones.
Flower beds and containers
Empty flower pots and containers, wash, dry and store them.

If not done already, cut down perennials if desired (I don't cut mine in the fall, I do that in the winter but it's up to you).

Install winter protection on plants and bushes as required.

Cover the ground around fragile perennials with mulch or dead leaves.
Other things you can do
Clean and sharpen gardening tools and apply linseed oil to prevent rusting.

Clean supports and trellis.
Now your are mostly done working in the garden. In the next few months my list will be a lot shorter but remember, there is always something to do in the garden.
Have a great month of November!
Thanks for visiting Do It All Working Mom.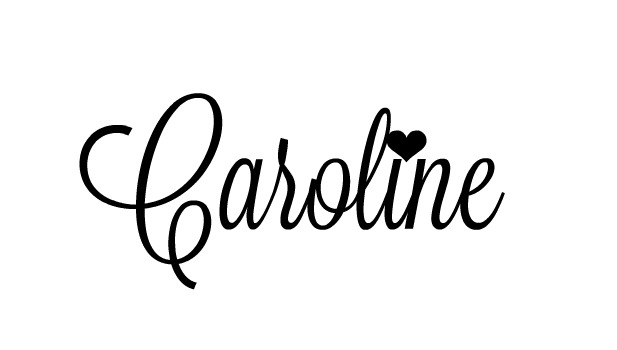 (Visited 299 time, 1 visit today)