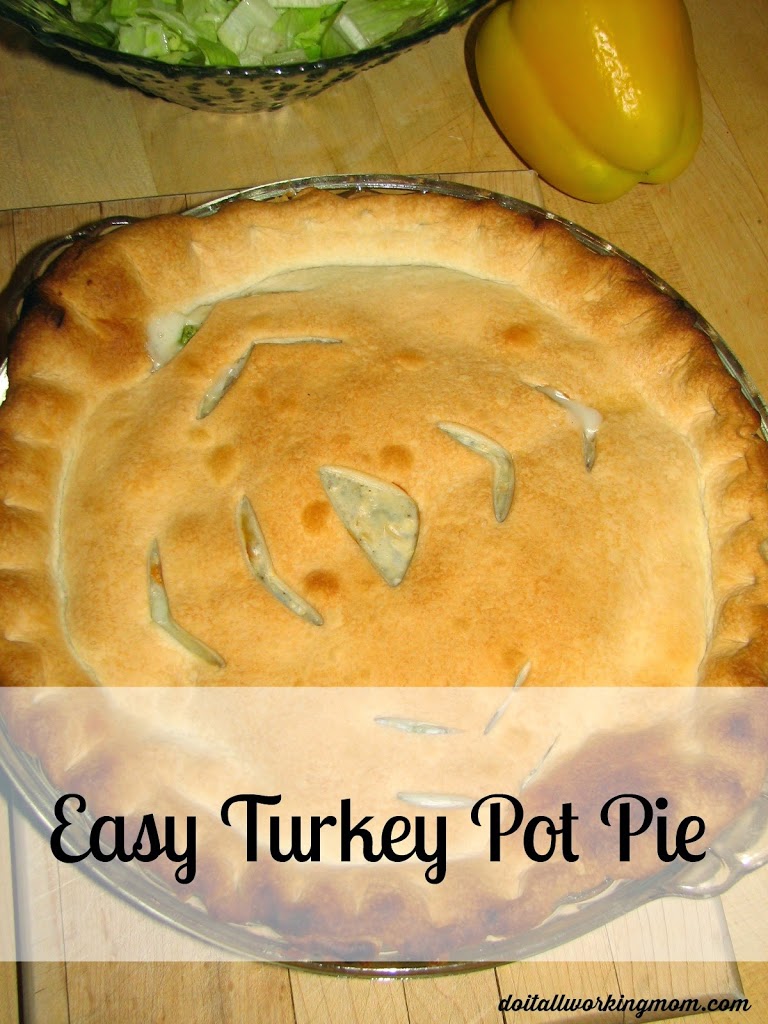 With Christmas and the Holidays approaching, I've decided to help you use your left over turkey to make easy and tasty meals. After my Turkey Fried Rice, here is my Easy Turkey Pot Pie recipe. You can make this amazing pot pie in only 15 minutes plus cooking time.
Ingredients
1 envelope of a la King sauce mix
1 cup of frozen peas and carrots mix
2 pie crusts from the grocery store (I buy the pie pastry that you roll yourself, I separate it in 1 pie shell portions and I freeze it, so I always have some in the freezer).
1- Make the a la King sauce mix following instruction on package.
2- Add peas and carrots, turkey, salt and pepper to the sauce mix.
3- Pour the sauce mix into a 9″ pie shell and cover with another pie shell carefully closing the edge.
4- Cook in a preheated oven at 425 F for 10 minutes, reduce heat to 350 F and cook for an extra 15 minutes. 
This recipe is for 1 pie, but you can easily double or triple the recipe and freeze them.
Other recipes you'll like:
Thanks for visiting Do It All Working Mom.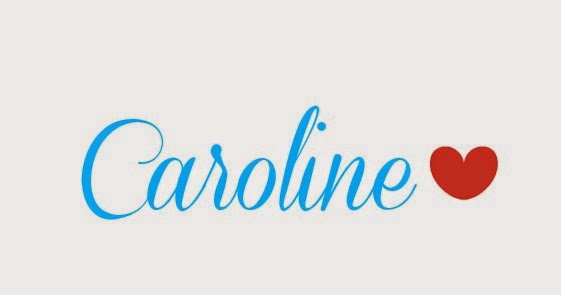 (Visited 842 time, 1 visit today)