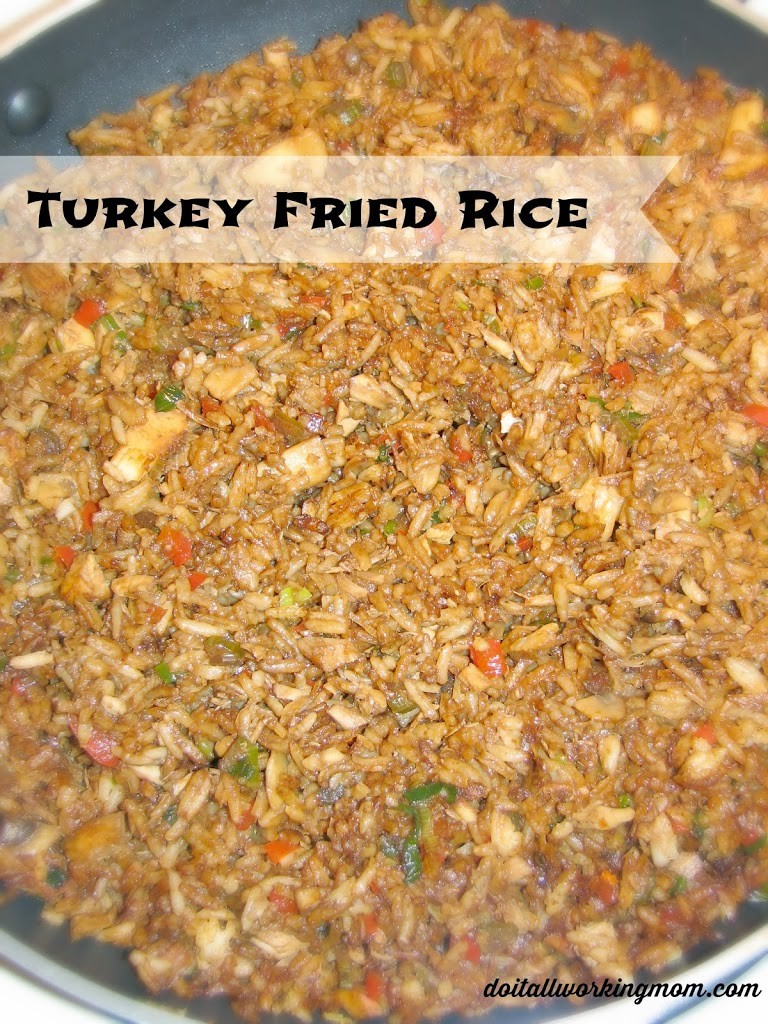 With the Holidays coming up, a lot of you are going to be wondering what to do with that left over turkey. Well you could make this delicious Turkey Fried Rice Recipe. It's easy to prepare and your family will love it.

Ingredients

2 cups of cooked basmati or long grain rice (How to cook the perfect rice everytime).
1 cup of chopped turkey (or chicken).
2 green onions chopped
1/2 cup of chopped mushrooms
1/2 a green or red bell pepper chopped
1 stick of celery chopped
1/4 cup of soya sauce
2 tablespoons of olive oil
Ground pepper to taste

1- Heat the oil at medium high heat.
2- Add the vegetables and the turkey and sauté for about 5 minutes.
3- Add the rice, soya sauce and pepper, mix well and cook for an extra 5 minutes. You can reduce the heat if needed.


I serve this rice with egg rolls and plum sauce. Delish!
You might like;
**This post contains affiliate links and I will be compensated if you make a purchase after clicking on my links**
Thanks for visiting Do It All Working Mom.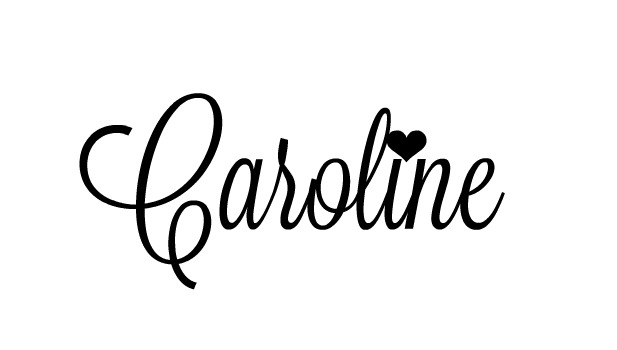 (Visited 474 time, 1 visit today)