I started this blog in February 2014 and I'm so happy I did. I really enjoy sharing with you on a regular basis, and if I had more time I would share new things every day. But I have to be realistic, I do have a full time job and a family, so in order for everyone to be happy, blogging full time is just not possible right now, but I promise to again be present as much as I can in 2015.
What I did today, is select the top 10 recipes from my blog. I selected the recipes based on the number of views, G+ shares and re-pins.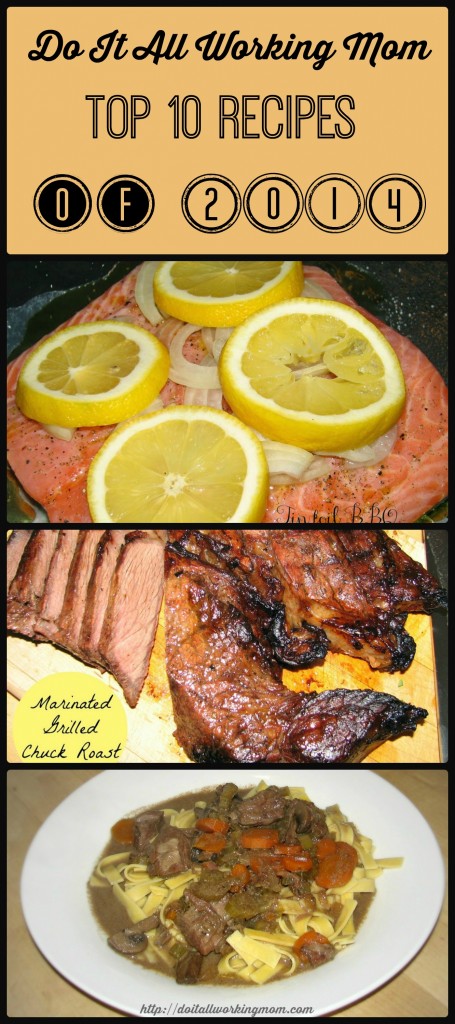 Easy Crock-Pot Pork Roast and Vegetables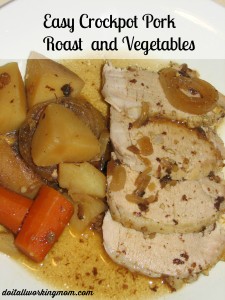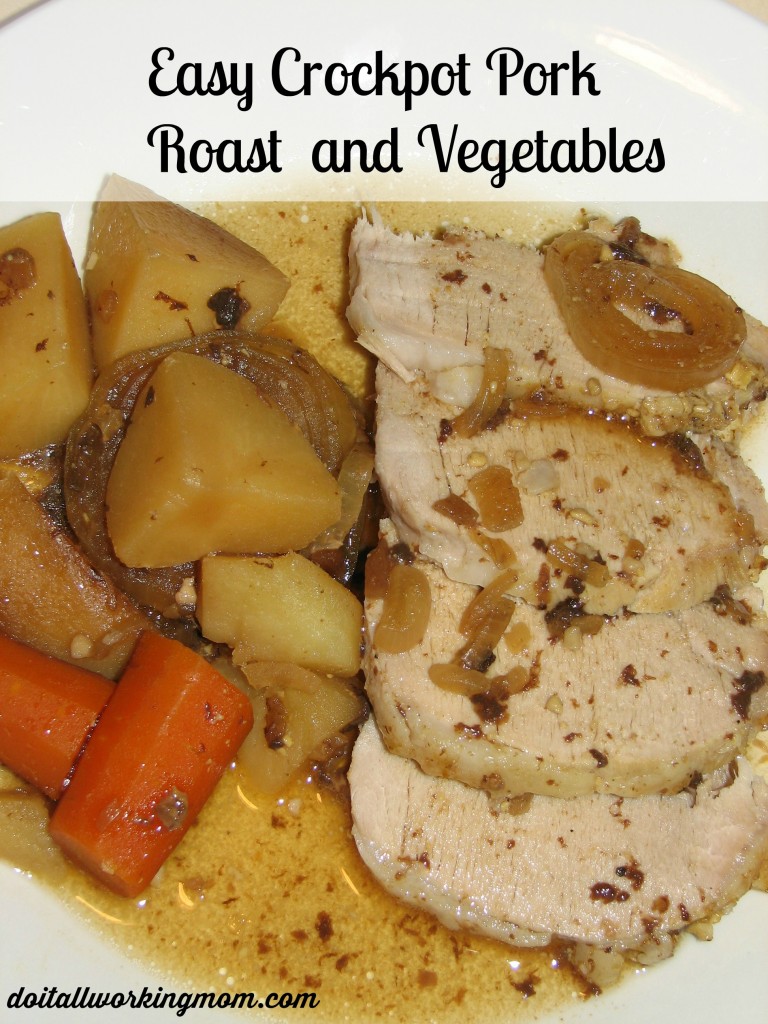 Easy Crock-pot Meatloaf Recipe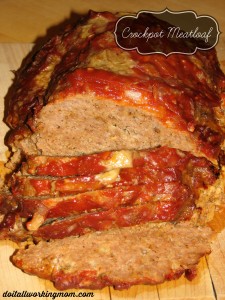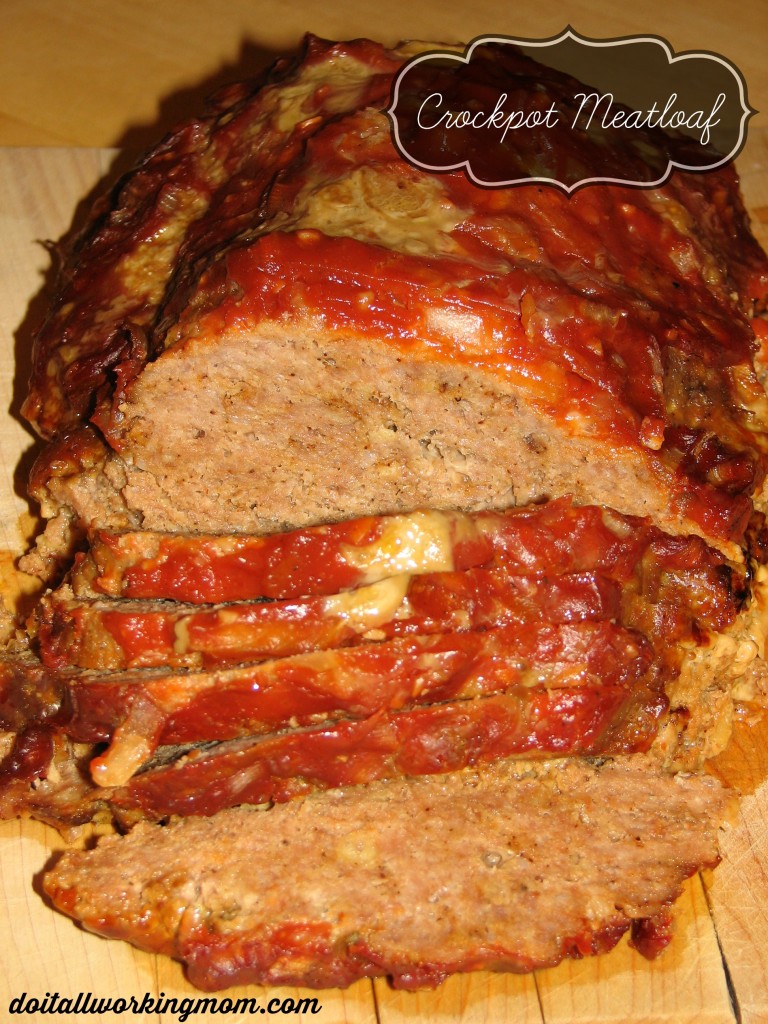 Cucumber and Smoked Salmon Appetizer Recipe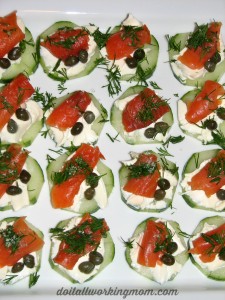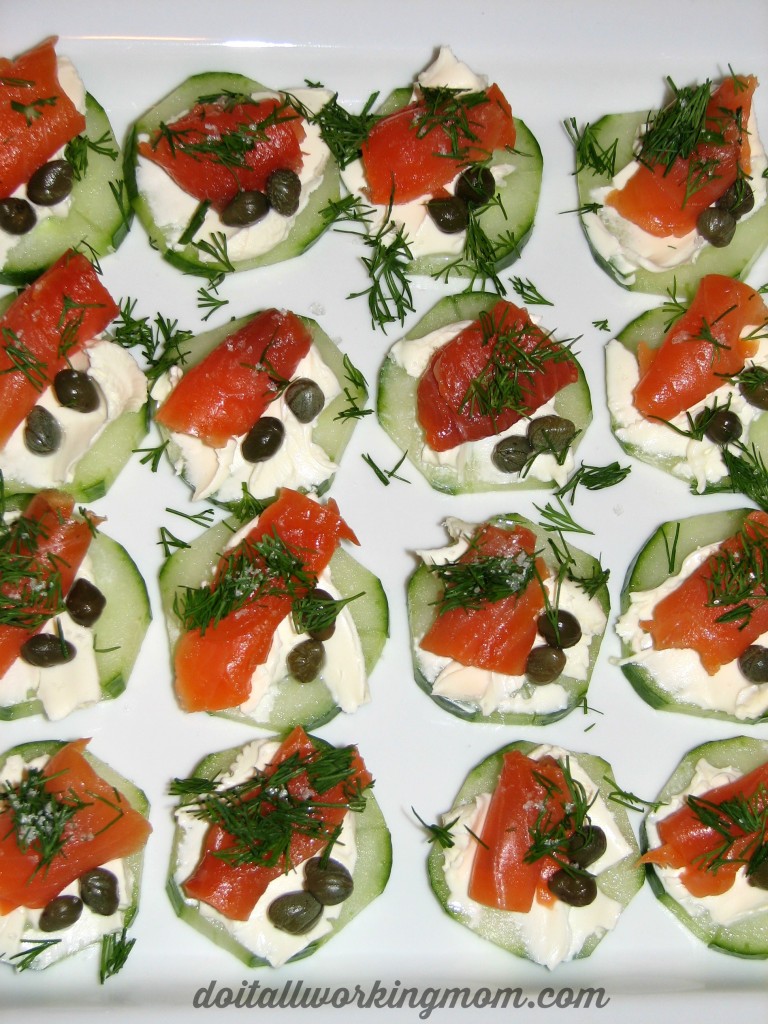 Sucre à la Crème Recipe (Sugar Cream Fudge)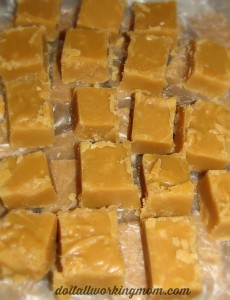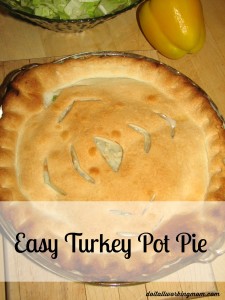 Crockpot Beef Bourguignon Recipe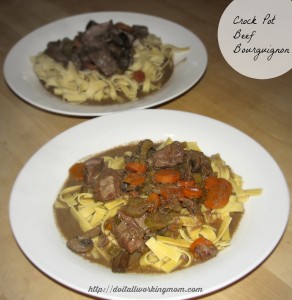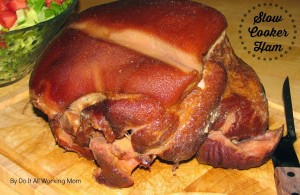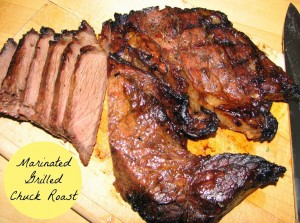 Tin Foil Salmon and Marinated Vegetables on the Grill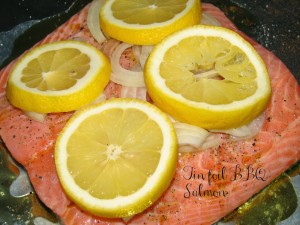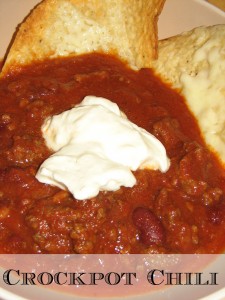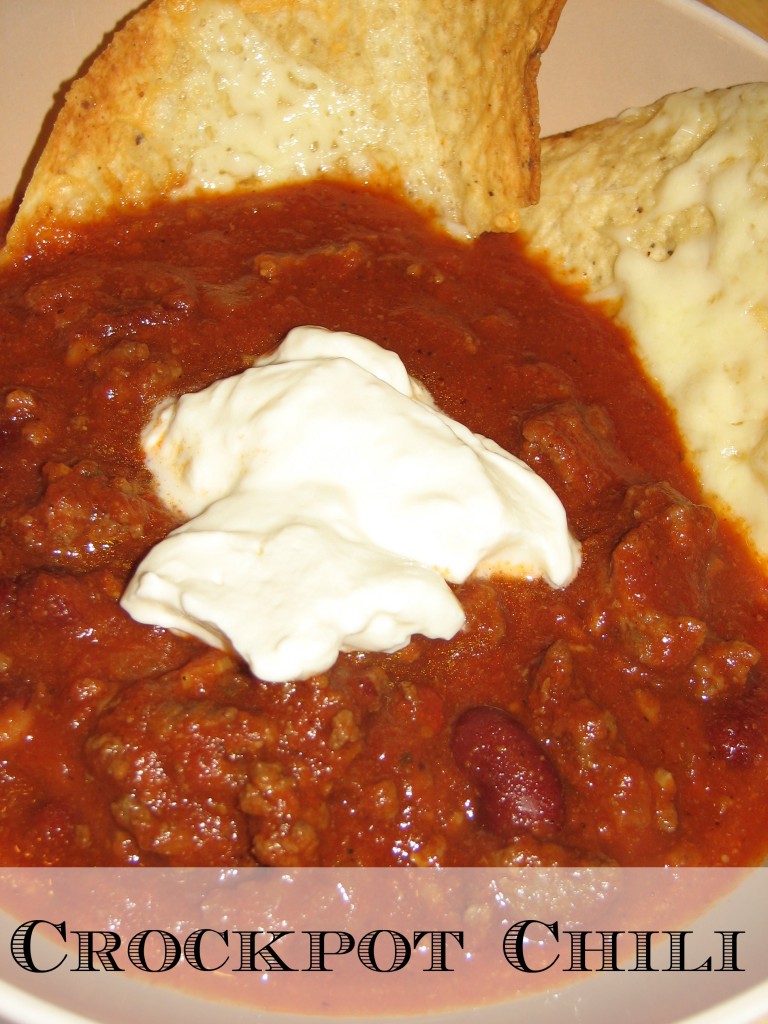 I really want to thank you all for visiting Do It All Working Mom, following my blog and social media accounts, taking the time to comment and share my recipes, crafts and other tips. I would not enjoy blogging as much as I do if it wasn't for all of you.
So Again, thank you, and I hope you have an amazing year 2015.
Thanks for visiting Do It All Working Mom.
(Visited 648 time, 1 visit today)