The Perfect Thread Inc. is a Canadian based company that sells amazing Like New Clothing for kids and moms. Their clothing is inspected to ensure quality; they ship to Canada and US and offer free shipping on orders of $50 or more. They have a large variety of great quality clothes. I suggest you visit their website often, you are sure to find something you like at a very reasonable price.
I chose this simple yet really nice dress that fit perfectly. I placed my order threw their website https://www.perfectthread.ca. On top of nice quality product, I received fast shipping and amazing customer service.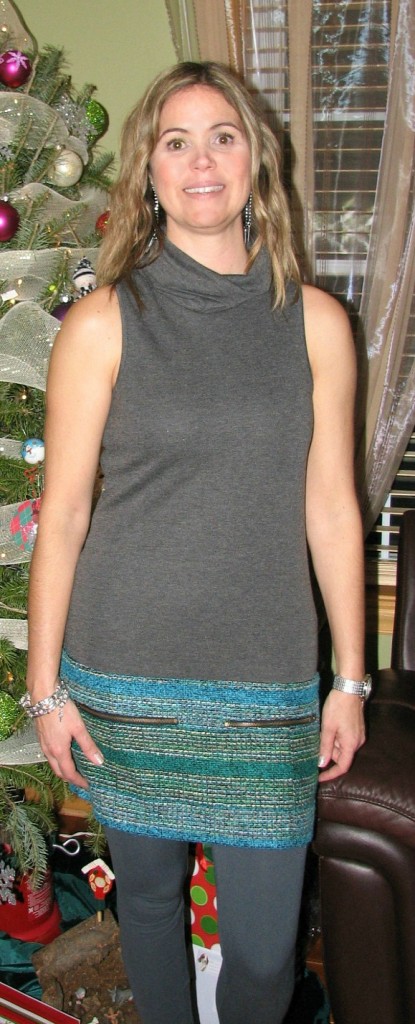 When I received my dress, I could not believe it wasn't new. The dress was in perfect condition and the quality of it was really impressive. The material was amazing, thick and really comfortable.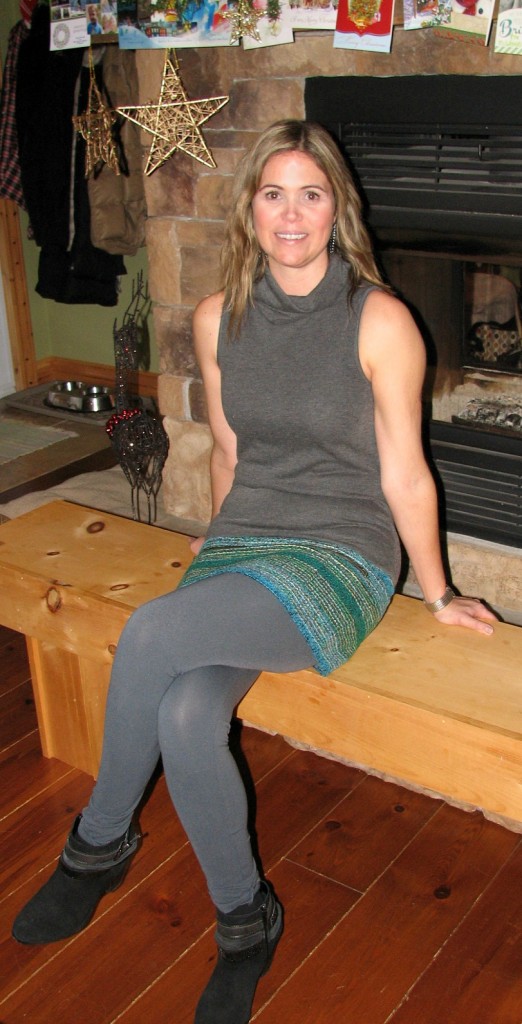 We had some family over to celebrate New Year's Eve and my outfit was perfect for this amazing family gathering. I am 100% satisfied with the product and the company and I will order from The Perfect Thread Inc. again for sure!
Thanks for visiting Do It All Working Mom.
(Visited 360 time, 1 visit today)