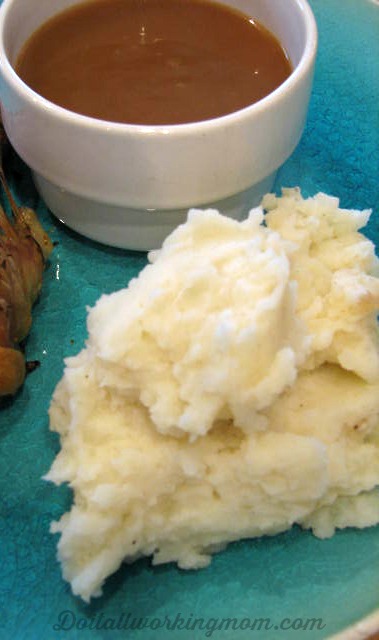 There are lots of different ways to cook mashed potatoes, but mine are special. I add a secret ingredient to my recipe: celery root. It gives the mashed potatoes an amazing taste, and lots of extra vitamins. Celery root congtains a great amount of vitamin K, which has the particularity of being very good for the bones.  You can read more about vitamin K HERE and about celery root or celeriac HERE.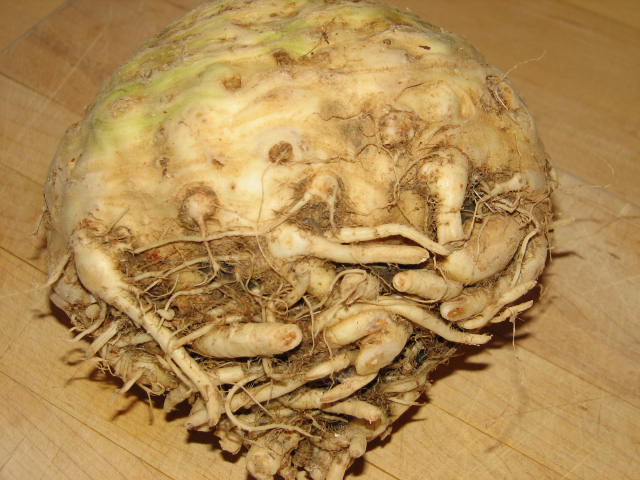 Ingredients
4 large Russet Potatoes pealed and cut in 4
1/2 a celery root pealed and cut into large pieces (see picture below)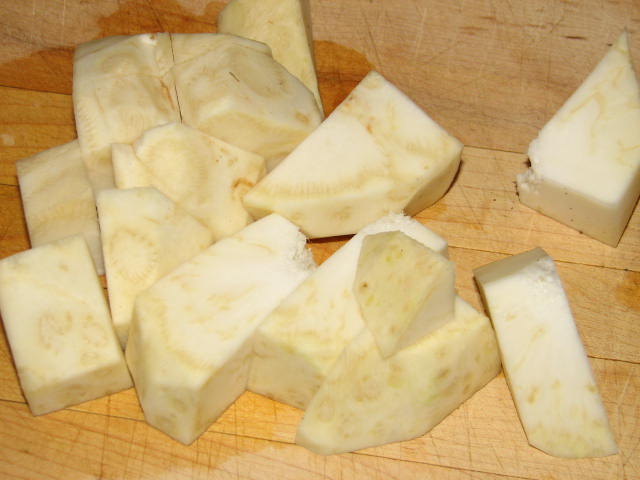 Cold water (to boil the potatoes in)
1 teaspoon of salt (to add to the water)
1/4 cup of butter
1/4 cup of milk
Salt and pepper to taste
1- Place the potatoes, and pieces of celery root in a medium saucepan.
2- Cover with cold water and add 1 teaspoon of salt.
3- Bring water to a boil, turn down the heat and let simmer for about 25-30 min. (until a fork can easily be inserted)
4- Drain the water using the lid, but leaving the potatoes in the saucepan. Place the saucepan back on low heat until left over water fully evaporates (about 1 min.)
5- Place the saucepan on a wooden board, and mash the potatoes using a potato masher. Add the butter, milk, salt and pepper and mash some more until potatoes are smooth. You can also use a hand mixer, but make sure you do not over mix them.
Enjoy!
Thanks for visiting Do It All Working Mom.
(Visited 498 time, 1 visit today)