Easter is coming fast, only two weeks left. It's hard to believe it when I look outside and see all the snow. Crossing my fingers it will be all gone in two weeks. Easter is a great occasion to get together with family and friends over brunch or dinner. That's why I've decided to come up with an easy and quick Easter Dinner or Easter Brunch menu.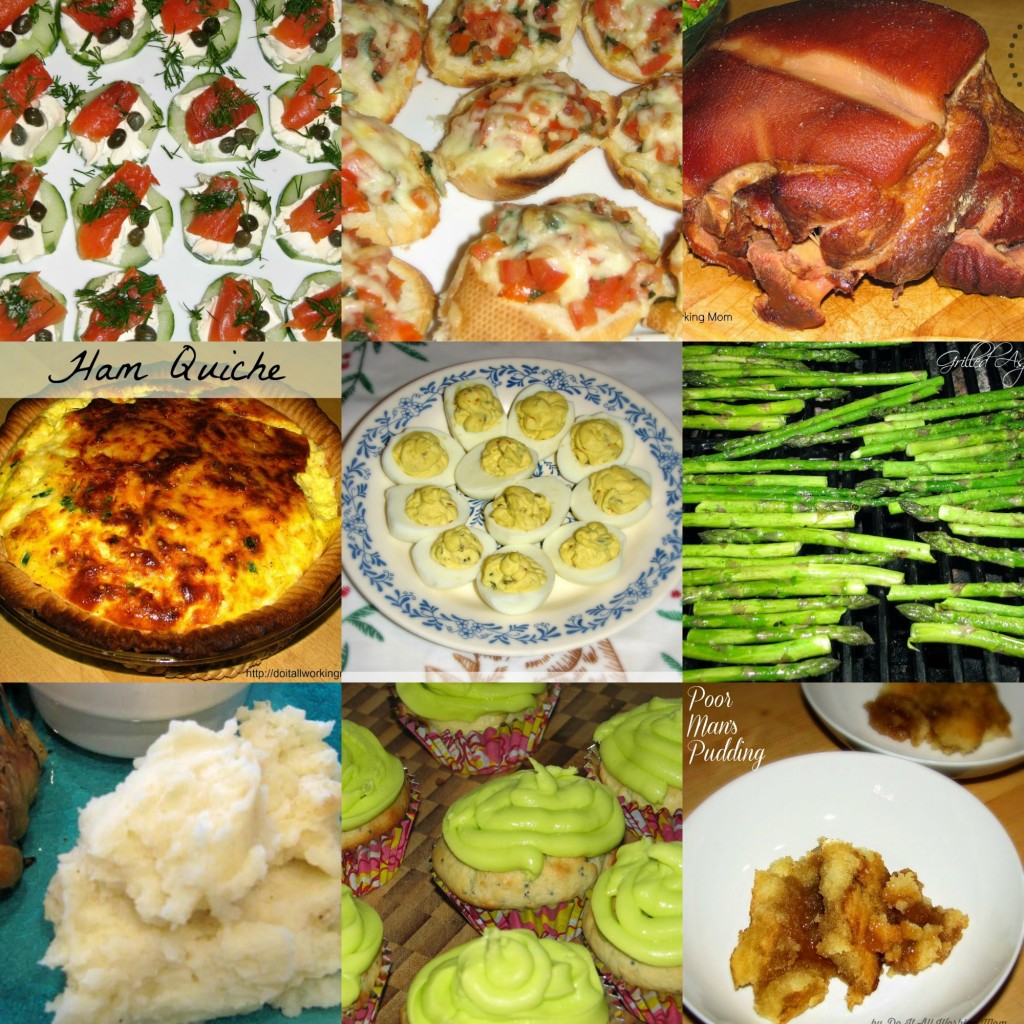 Appetizers
Cucumber and Smoked Salmon Appetizer Recipe
Fresh Tomato and Basil Bruschetta Recipe
Main Courses and Side Dishes
The Perfect Mashed Potatoes Recipe
Devilled Eggs with a Twist!
Desserts
Easy and Delicious Fruit Salad
Lemon poppy seed muffins with lemon icing
Poor Man's Pudding Recipe – Pouding Chômeur
Sucre à la Crème Recipe (Sugar Cream Fudge)
I hope you enjoy this delicious and easy Easter menu. I'm so happy to have the chance to share with you my favorite recipes.
I wish you a very happy Easter. Take the time to enjoy your family and be thankful for the great people in your life.
Here are more great Easter ideas:
Easter Decoration Idea – Painted Birdhouse
Easter Tree – Decorated Easter Branches
Thanks for visiting Do It All Working Mom.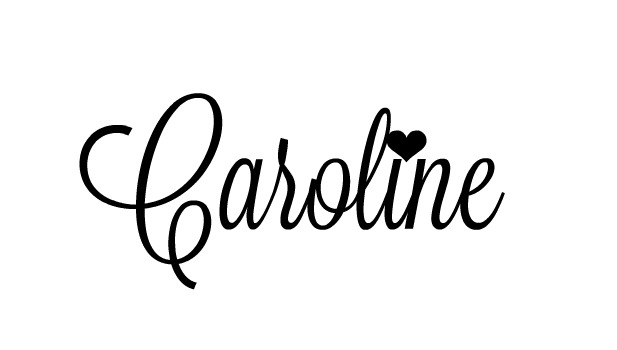 (Visited 2,919 time, 1 visit today)