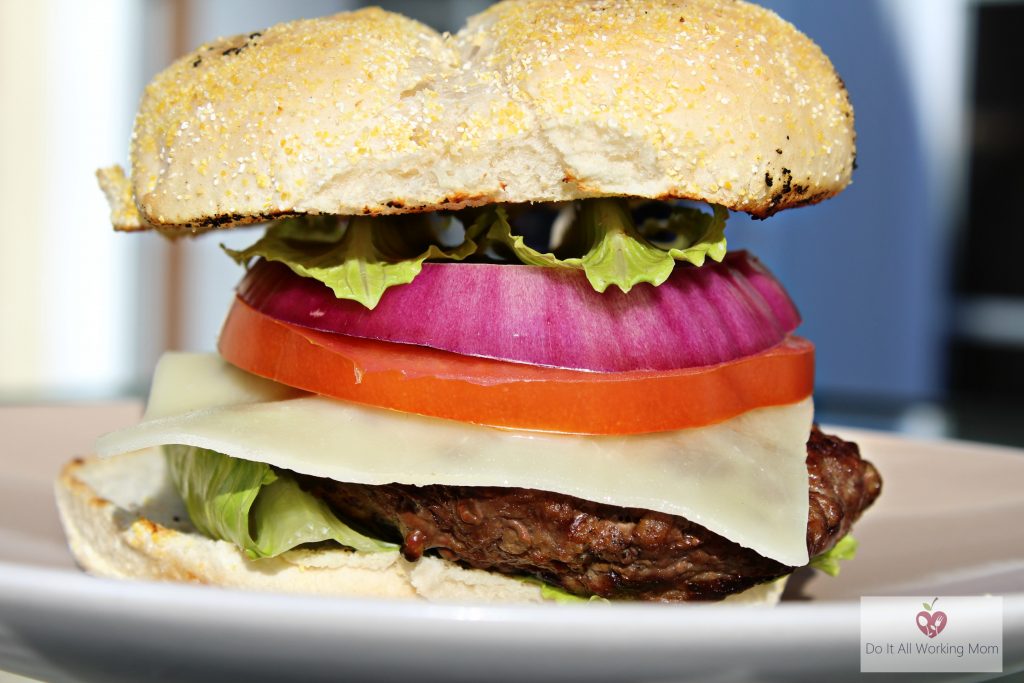 Sometimes when we cook, we just complicate things by adding stuff to what is already good. That's why, when I make hamburgers, I don't complicate anything. I don't add a bunch of stuff to my meat just to feel like I'm making something more gourmet. What's good about eating a hamburger is tasting the hamburger and that's all! My hamburgers have 6 ingredients and nothing more…
Ingredients
Lean ground beef (depending on how many hamburgers you make)
Cheddar or Monterey Jack cheese
Salad, tomatoes and your favorite condiments
1- Take your ground beef and make nice patties (I use a flat round plastic container to make my patties so there all the same size.
2- Season both sides of patties with salt and pepper.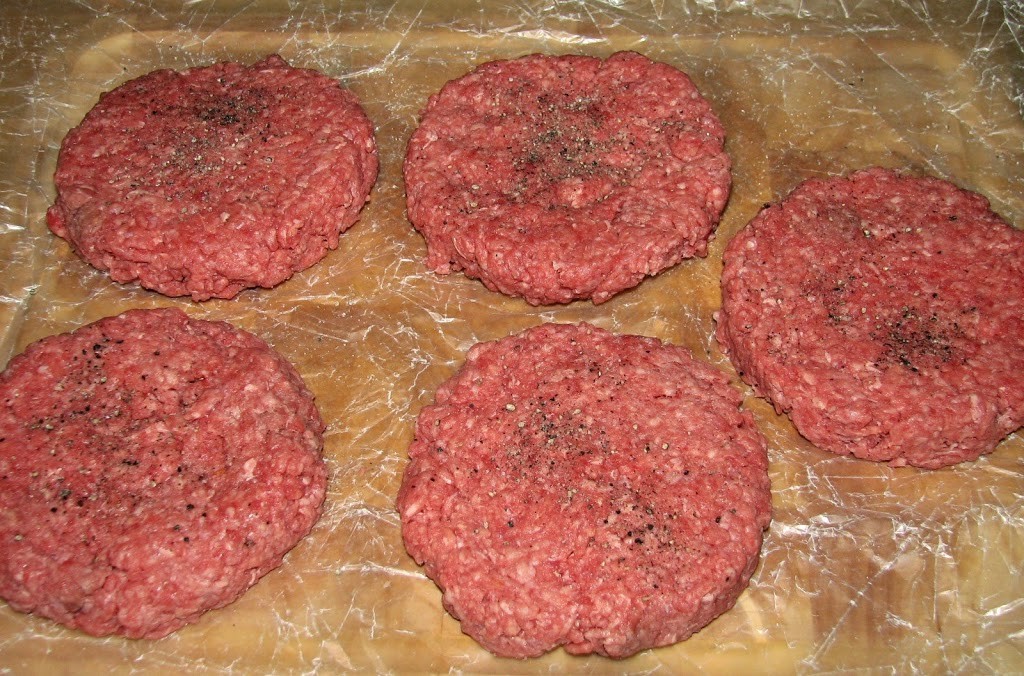 3- Cook on the Grill at medium heat on each side until FULLY cooked. Grill you Hamburger buns when meat is almost cooked.
4- Remove the patties from the grill and cover them with cheese so the cheese has a chance to melt a bit.
5- Place the patties in the hamburger buns, add salad, tomatoes and your favorite condiments.
This is a really simple, yet delicious recipe. To my family, these are the best hamburgers ever!!!
Thanks for visiting Do It All Working Mom.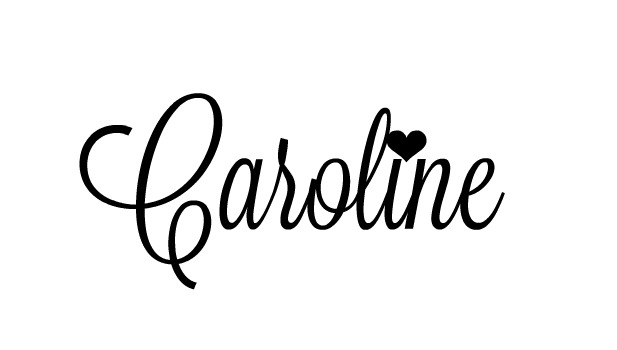 (Visited 349 time, 1 visit today)