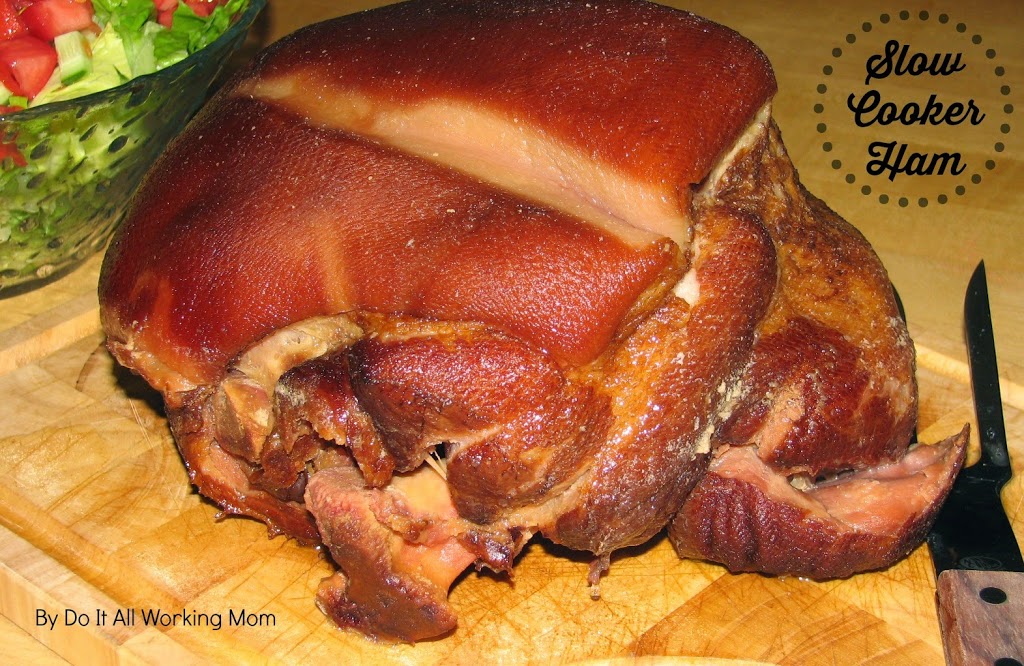 Fall is almost here! Got my slow cooker out and I'm cooking up a storm; starting by this amazing crock pot beer braised ham. So tasty, juicy and tender. When my kids walked into the house, and they smelled the ham that had been cooking slowly all day, they wanted a taste of it right away!
Ingredients
1 Picnic Ham (Smoked Porc Shoulder)
2 teaspoons of dry mustard
2- Place ham in slow cooker.
3- In a medium bowl mix beer, brown sugar & dry mustard. Poor over ham.
4- Cook at low for 8 to 10 hours.
It's that simple, and so good. You'll have enough ham to make other meals for the week. Try my Ham Quiche Recipe. The perfect recipe to make with leftover ham.
You can also use your leftover ham to top pizza, make ham salad, ham crostini and croque-monsieur.
Thanks for visiting Do It All Working Mom.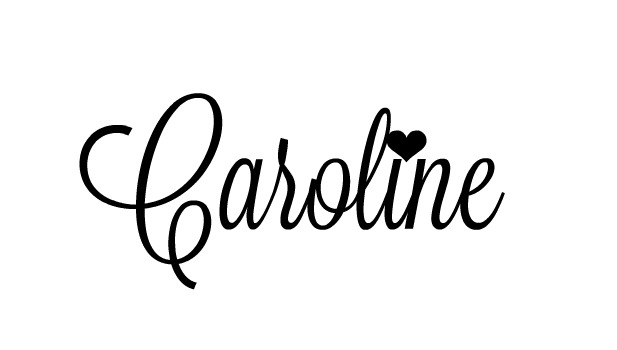 (Visited 6,619 time, 3 visit today)