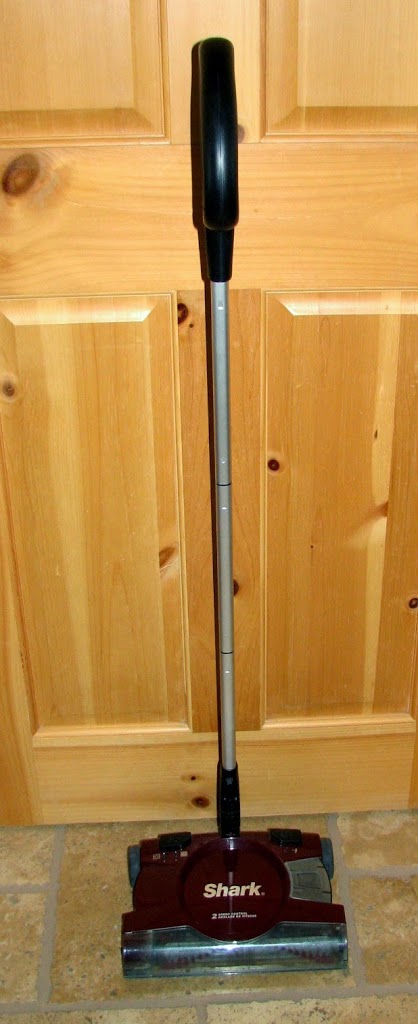 O.k. I'm doing this review because I totally love my new Shark Cordless Sweeper. Neither was I asked nor am I getting paid to do this review.  I just really like the product and wanted to share my thoughts on it with you.  I regret not getting it sooner because it's now saving me so much time and effort.
I have 2 kids, a cat, a dog and we heat with a dual side fireplace located in the middle of my living room and dining room. So let me tell you that my floors need to be cleaned very often.  Getting the central vacuum from the basement every time I want a quick clean is just to much and my central vacuum does not work well on my carpets.
We got a puppy in August and when she started to shed right after Xmas, I was going nuts. There was dog hair everywhere especially on my front door carpet.  I was a bit discouraged.  So I went out and got this cordless sweeper and I was amazed by it.  It was on special at Canadian Tire for only $39.99 instead of $79.99. OMG it was worth it.  It's great on my wood floors and on my entryway carpet. It removes sand, little rocks, little wood pieces around the fireplace, dog hair, crumbs in the kitchen or living room.  It's just great.  I leave it in my pantry so it's close by and I only charge it once a week.
Everyone that has kids and animals should have one like that because it saves a lot of time, and helps a lot in keeping the house clean. It's often on special so look at your flyers.
I highly recommend it.
Do you have a Shark Cordless Floor and Carpet Sweeper?  Do you plan on getting one?
Leave me your comments.
 Us
Canada

Thanks for visiting Do It All Working Mom.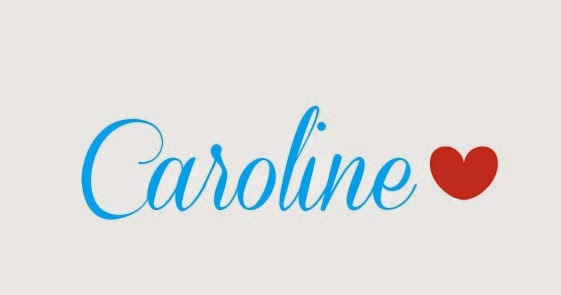 (Visited 2,849 time, 1 visit today)