If you want a really easy and quick week night recipe.  Try these really tasty pork chops.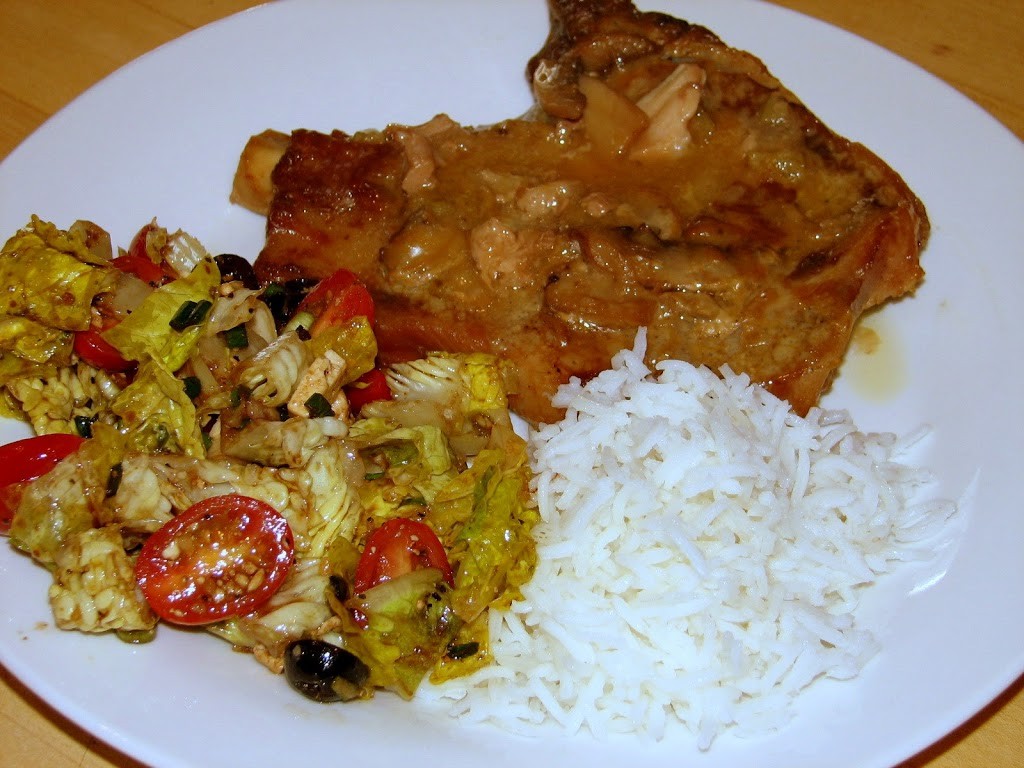 Ingredients
4 to 6 pork chops with or without the bone
1 can of condensed cream of mushroom
1 onion chopped
1 can of sliced mushroom
1 envelope of onion soup mix
1/2 cup of white wine or water
Salt & pepper
1- Lightly spray slow cooker with non stick cooking spray.
2- Place pork chops in slow cooker.
3- Season lightly with salt and pepper.
4- Add mushrooms and onions to slow cooker.
5- In a bowl mix the cream of mushroom, with the wine (or water) and onion soup mix.  Poor over pork chops.
5- Cook on low of 8 hours.
Hope you try it.  Let me know what you think.
Thanks for visiting Do It All Working Mom.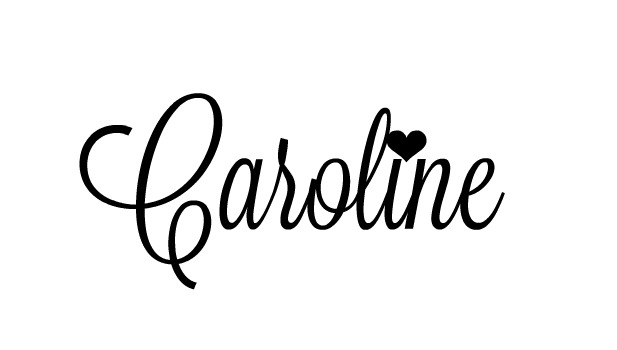 (Visited 471 time, 1 visit today)