My kids are getting older, and they're spending more and more time online. Internet security has become a big concern for us as parents. Our children used to only play the games we downloaded for them on their Ipods. Now, a few years later, they both have their own tablet, and can easily download the games they like themselves. They're even searching the web for things they like; Pokemon, Shopskins, cats, horses, and so much more. They also love to watch videos on Youtube.
Being a busy parent, like most of you I'm sure, I can't always be beside them to monitor their online activities, and that was a big stress for me. We all know how dangerous the web can be, but how do we protect our kids?  The last thing any parent wants is for something bad to happen to their children. After a lot of research, and trying different parent control application that ended up being really complicated or inefficient. I luckily came across ESET Multi Device Security.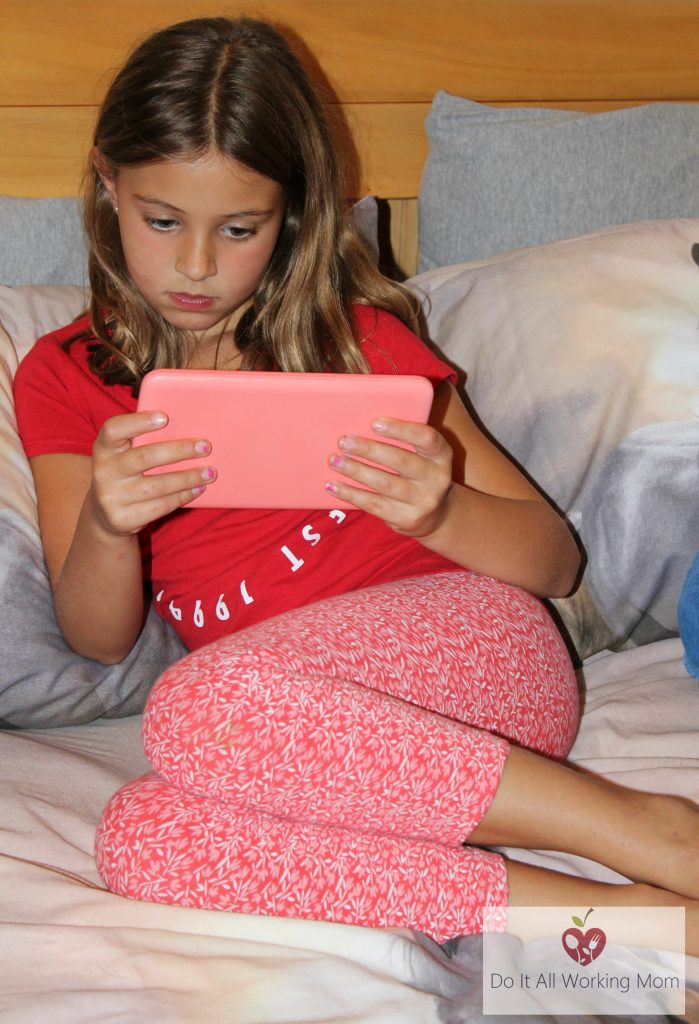 ESET Multi Device Security is really easy to install, and a single license product protects all of my computers and devices with:
ESET NOD32 Antivirus for Windows
ESET Smart Security for Windows
ESET Cyber Security for Mac
ESET Cyber Security Pro for Mac
ESET Mobile Security for Android
ESET Parental Control for Android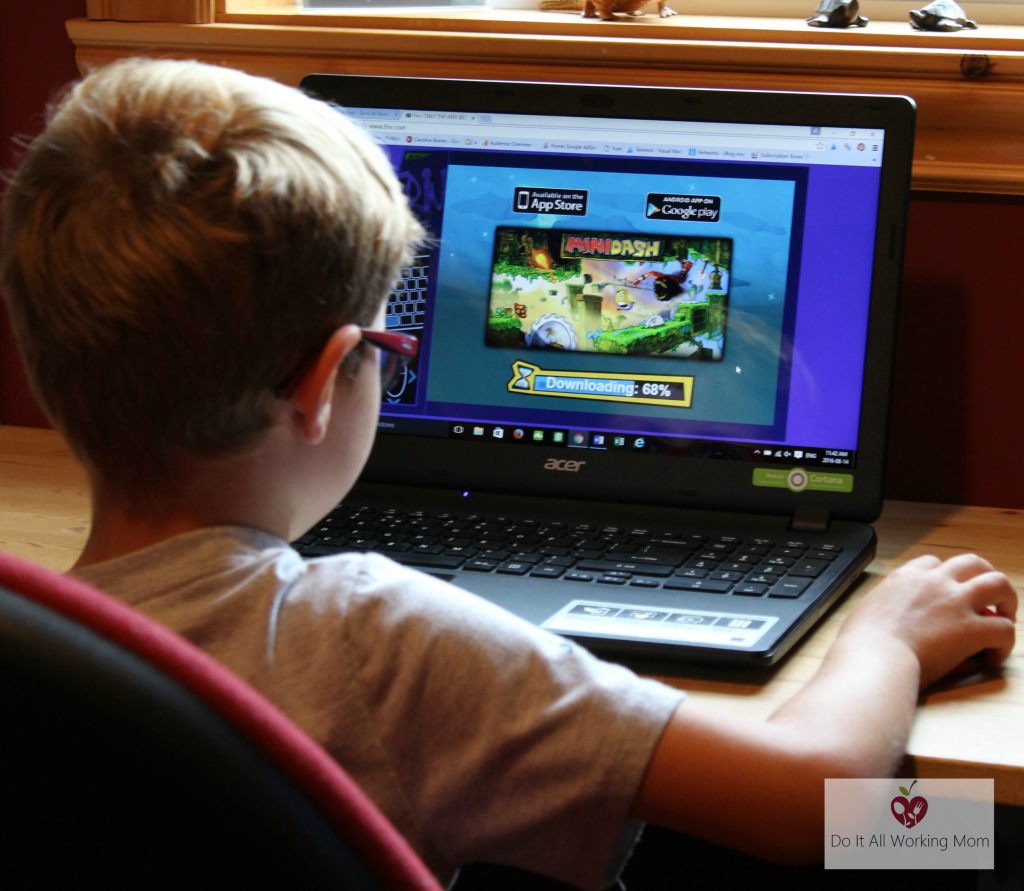 I was really impressed with the Parental Control for Android, since that was my main concern. I downloaded the application on both my kids tablet, opened an ESET account, added their devices to my account, and now, I can control the amount of time each of them spend playing games or browsing. I can also block inappropriate websites and apps, monitor their web browsing, change the settings and locate their tablet or devices from my own computer. That is so convenient, a real time saver!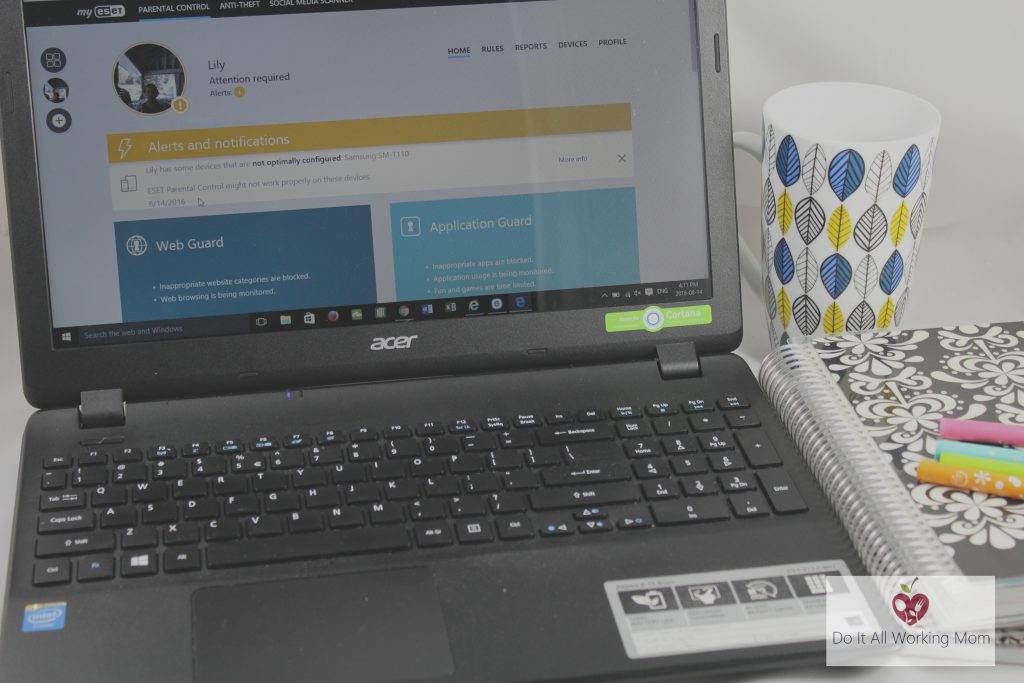 Besides the parental control, the ESET Multi Device Security offers a lot of great features, like protecting our personal and financial data, protecting us from viruses and phishing attacks, helping us stay safe on WI-FI and helping us track lost devices.
ESET Multi Device Security was a life saver for my family. In a few clicks I was able to protect my whole family. We can now enjoy working, gaming and browsing with piece of mind. I can't even imagine how I would react if my identity or financial information was stolen. With work, my blog, my kids, school, homework and trying to come up with new recipes, I can't imagine having to deal with someone stealing my identity or accessing my private information. Well I don't have to worry about that anymore, thanks to ESET Multi Device Security.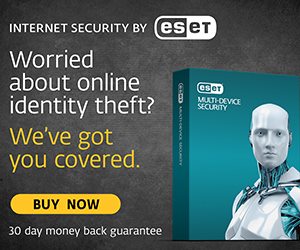 I have an amazing opportunity for you today! Enter the following Giveaway for a chance to win 1 of 2 Samsung Galaxy Tab E 9.6″ 16GB Android 5.0 Lollipop Tablet embedded with the ESET Multi Device Security. Good luck!
ESET #CyberParent Giveaway!
Internet security is no longer a problem in my house. Be a cyber parent and protect your family with ESET Multi Device Security. Leave me your thoughts in the comment section below.
(Disclosure: I am part of the PTPA Brand Ambassador Program with ESET and I received compensation as part of my affiliation with this group. The opinions on this blog are my own.)
Thanks for visiting Do It All Working Mom.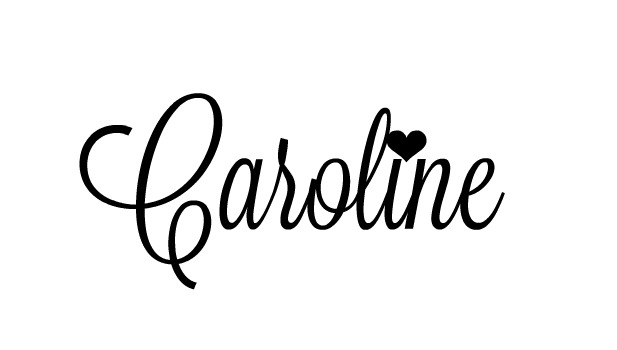 (Visited 495 time, 1 visit today)