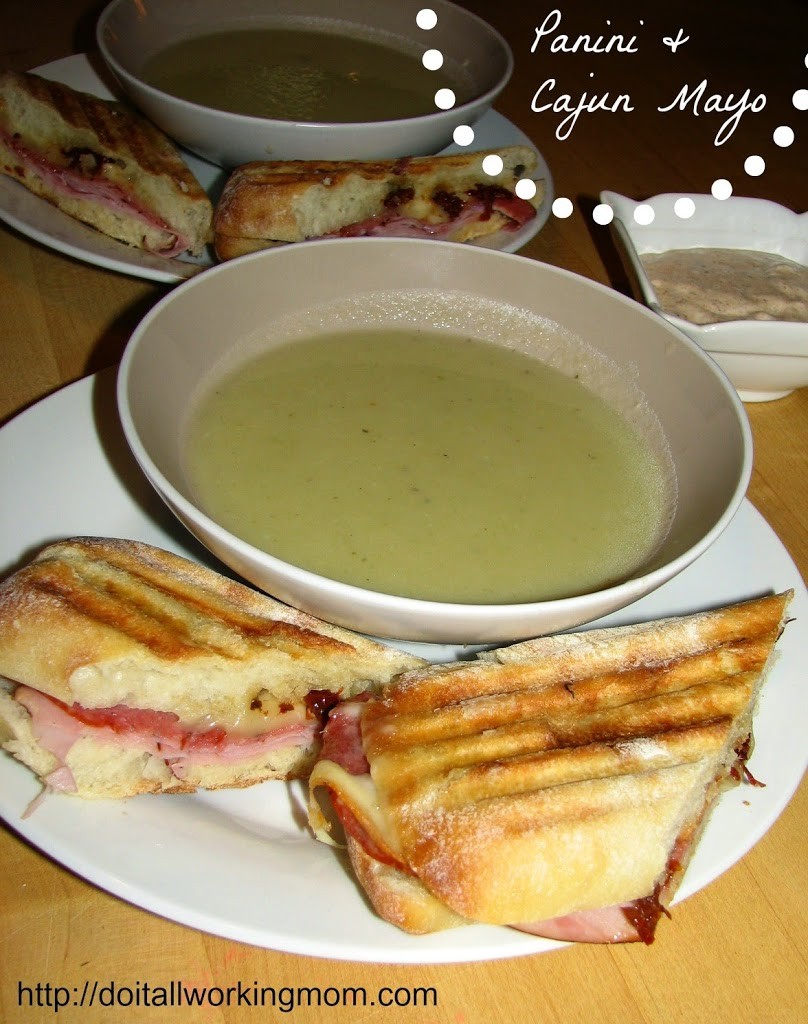 What is better and more comforting then a sandwich and a bowl of soup? To make it more interesting, make this great Panini Sandwich Recipe with an delicious cajun mayonnaise.
Panini 
3 pieces of black forest ham
Cheese (Use your favourite cheese. I use 2 pieces of raclette cheese or cheddar cheese)
1 tablespoon of sliced sundried tomatoes in oil.
Cut the ciabata bread in half. On the bottom part, put the ham, salami, cheese and sundried tomatoes. Cover with the top piece of bread, spread a little bit of butter on the top and bottom pieces of  bread and cook in the panini grill until the cheese is melted.
This is the grill I use and I love it!
3 tablespoon of mayonnaise
The juice of half a lemon
1 teaspoon of Cajun spices
1 green onion finely chopped
Mix all the ingredients together and let stand in the fridge for 30 minutes.
This mayo is great with the paninis but can also accompany fish, fries, hamburgers and chicken burgers.
In the picture above, I served my paninis with a cream of leek soup. For the recipe, click on this link: Cream Of Leek Soup.
Thanks for visiting Do It All Working Mom.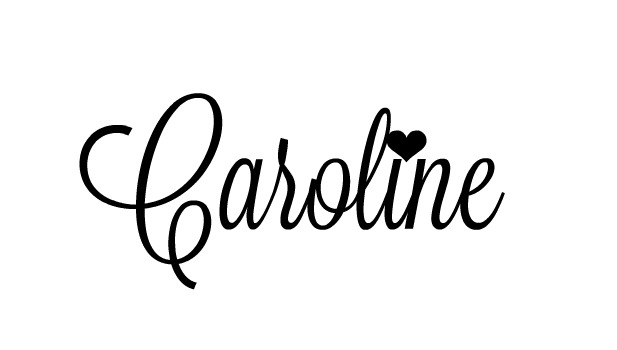 (Visited 769 time, 1 visit today)