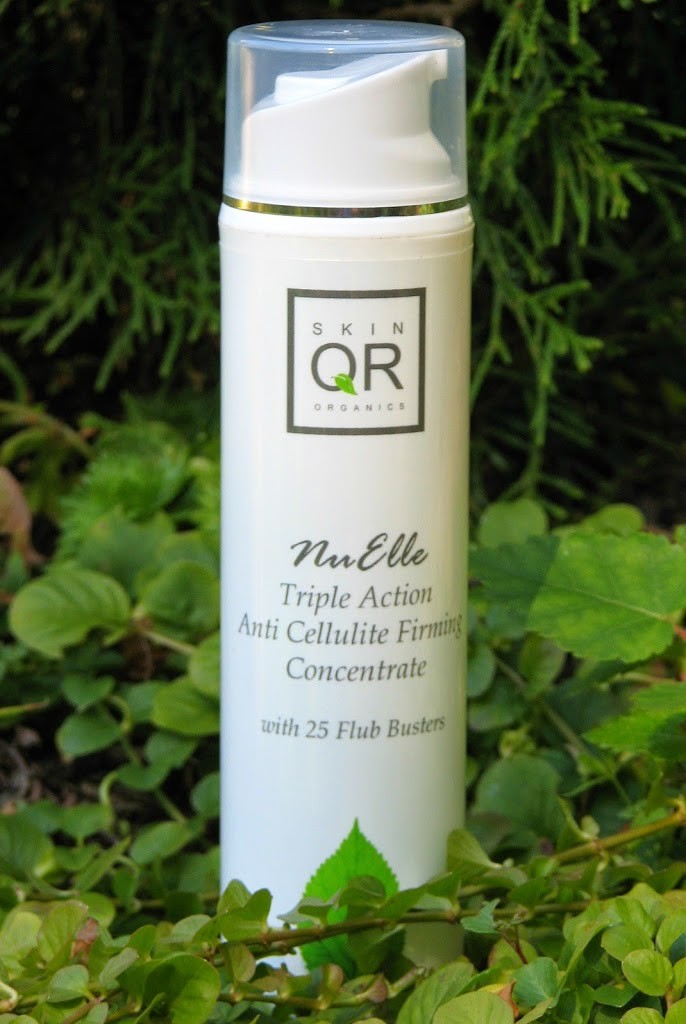 Since I finished high school, I've been wrestling with cellulite. It wasn't to bad at first, but as I got older and as I started being less active, the problem increased significantly. It started on my thighs, on the back of my legs, my buttocks, my belly and even my arms.
I'm feel really uncomfortable, especially in the summer time. Unless I'm at home, I always have my upper legs covered. I don't have a weight problem and wish I could wear short skirts and shorts, but it's out of the question.
Three weeks ago, I decided to give NuElle Triple Action Anti Cellulite Firming Concentrate a try. As per the information pamphlet I received with my order, NuElle Triple Action Anti Cellulite Firming Concentrate contains a cocktail of 25 well known flub busters that assist in weight loss and cellulite reduction, like caffeine, L'Carnitine, Butcher's Broom, Bladderwrack, Ivy and many others. It's formulated to work both on the surface and in depth, it as multiple performance that can be seen with the naked eye within 2-3 weeks. It firms on the surface, detoxifies on the inside, reducing water retention and fat cell clusters, while improving ccirculation and overall apperance of the skin.
After trying it for three weeks, I saw some results. Nothing major, but I did see my skin starting to change and tighten. I have to say that as per the instructions, I should have been using the cream twice a day but I've only been using it once a day. That taken into consideration, I'm impressed with the results and will continue the treatment. The cream is smooth and really easy to apply. At first, I was not sure about the minty smell, it reminded me of what it smells like when I go to the spa. But after the cream is absorbed by the skin, the smell disappears.
I don't know if this is going to be my miracle cure, but I'm sure not giving up on wearing that short skirt next summer.
You can purchase NuElle Triple Action Anti Cellulite Firming Concentrate by clicking on the link below.
Have you been struggling with cellulite? What do you do to better the appearance of your cellulite?
I'd love to hear from you in the comment section below.
Thanks for visiting Do It All Working Mom.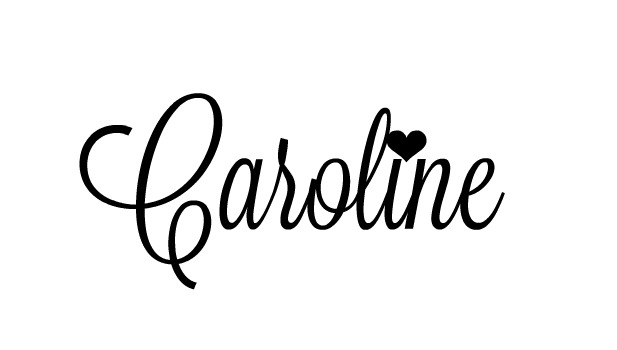 I received one or more of the products mentioned above for free using Tomoson.com. Regardless, I only recommend products or services I use personally and believe will be good for my readers.
(Visited 340 time, 1 visit today)