Here is a fun project you can easily make with your kids. Most of the supplies can be found at the dollar store, which makes this project pretty cheap. You can adapt it to any occasion, it makes a great Christmas gift for grandparents. 
For this project you will need the following:
– 2 wooden plaques (2$ each at the dollar store)
– Paper corner cutter (round)
– 4 Metal embellishment clips.
– Sharpie poster paint white pen
1- Paint the top and sides of the wooden plaques with the acrylic paint. Let it dry completely.
2- Use the paper corner cutter to round the corners of your photos. With the craft glue tape, glue your photos on the craft paper and cut around leaving an edge of craft paper all around your photos. Round the corners.
3- Add the embellishment clips and button nails in the middle of both sides of each photos (your kids will probably need your help for this step). 
4- Apply glue tape everywhere on the back of your photos and stick them on the wooden plaques.
5- Apply a layer of Mod Podge on the complete surface of the photos and plaques. Let it dry completely.
6- Use the stencil of your choice and a Sharpie poster paint pen to make the designs around your photos (trace you designs with a pencil first and then go over with the sharpie pen to avoid smudge).
I'm positive your kids will enjoy this little craft project. They can either hang the pictures in their bedrooms or make them to give as gifts. They will be really proud of their work.
Thanks for visiting Do It All Working Mom.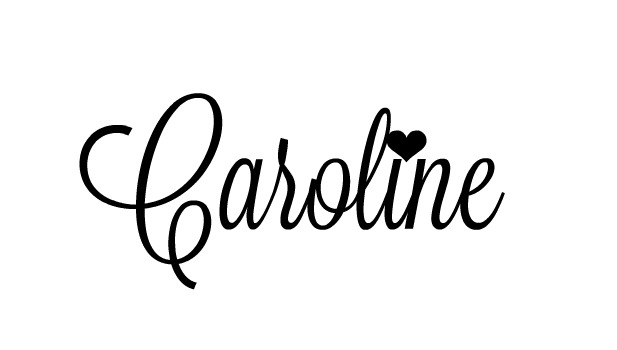 (Visited 219 time, 1 visit today)