Last week, I went shopping for new accessories to redecorate my basement. I got those great inexpensive curtains at JYSK. The only problem is they were to long. I bought them anyway thinking I would just bring them to my mom's and ask her to sew them (I don't own a sewing machine and don't really want one LOL).
Once I got home, being the kind of person I am, I wanted my curtains up NOW!!! My mom lives 45 minutes away and there was no time to go over there. I had to figure something out, and I was not going to sew the hem by hand that's for sure. So that's when I had this great no-sew curtain hem idea!
This is what I did, the result is amazing, and it's easy and quick. Perfect for a someone like me who doesn't enjoy sewing that much.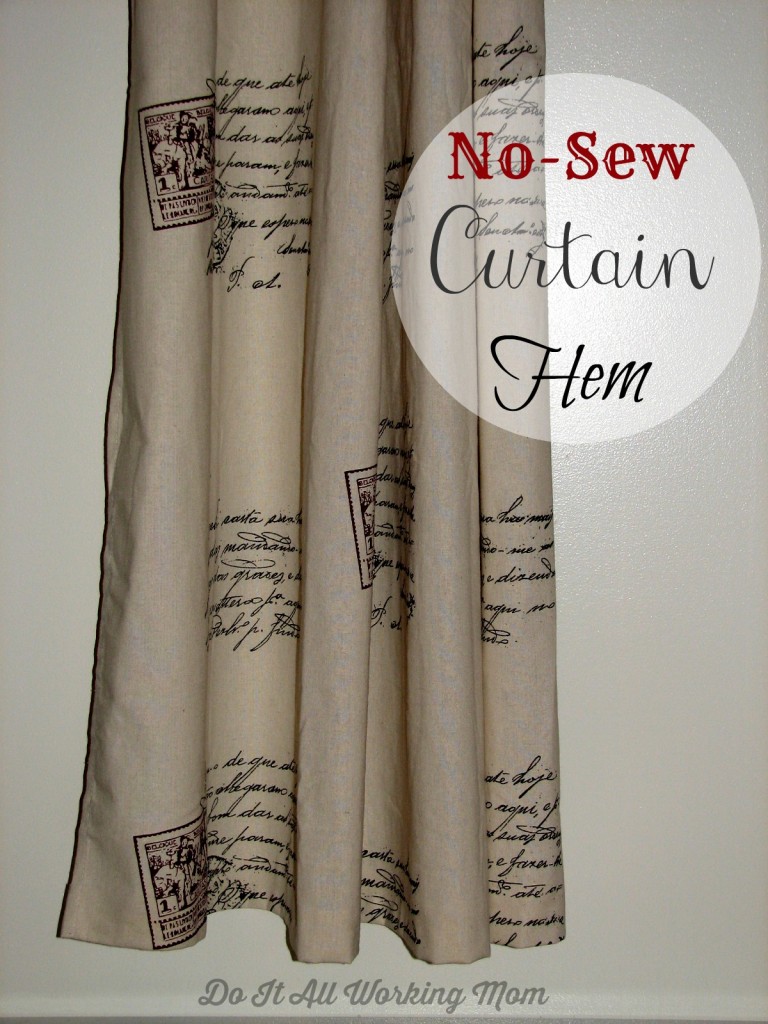 1- Hang your curtain and measure the length you need to remove (leave 2″ more for the hem).
2- Take your curtain down and cut it.
3- Place the bottom of your curtain on an ironing board, fold a 2″ hem (straight) and iron.
4- Apply fabric adhesive along the edge of the hem (I used liquid fast drying fabric adhesive but you can also use fabric tape adhesive).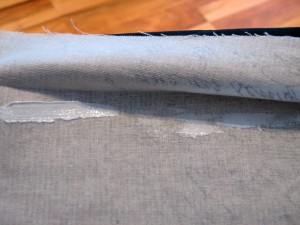 5- Let the adhesive dry and iron the hem again.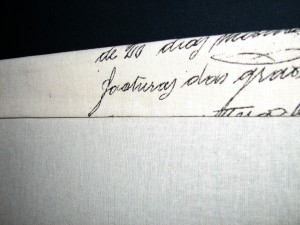 6- Hang your new curtain up and enjoy your new decor!
That has to be the easiest and quickest way to hem curtains, right? And the good thing is; it looks great! I have to start using fabric adhesive more often, love it!
 Thanks for visiting Do It All Working Mom.
(Visited 598 time, 1 visit today)