You know the expression; the grass is always greener on the other side of the fence? Well sometimes it is! Want to know why? They probably know exactly what needs to be done in order to get a great lawn; and they spend a lot of time doing it. They might also have a lawn care plan.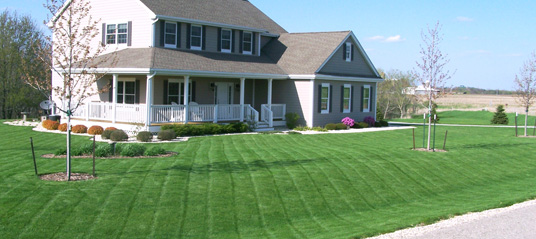 You can keep you lawn looking good by doing the following:
In March or April (when the snow melts)
Broom little rocks from the grass.
May
Rake

Aerate

Proceed to topdressing with compost or topsoil.

Reseed areas that need reseeding.

When the grass is green, cut it and fertilize. Do not cut it to short.
June-July-August
Water if needed.

Cut (if the weather is hot and dry, bring the cutting blade up to 8 cm.
September
Reduce the frequency of grass cutting and watering.

Seed where grass is dry.

Fertilize with a fertilizer high on phosphorus and potassium.
October
Reduce the frequency of grass cutting and watering.

Remove Leaves that have fallen down.
November
Remove leaves that have fallen down.
Having a great looking lawn takes time and effort, unless you have a lawn care plan. Having a professional taking care of you lawn is a great idea. They know exactly what needs to be done depending on the conditions in your area and the time of year. You don't get the perfect grass overnight by just sitting and enjoying the view. Unless you decide to contact a company like TruGreen.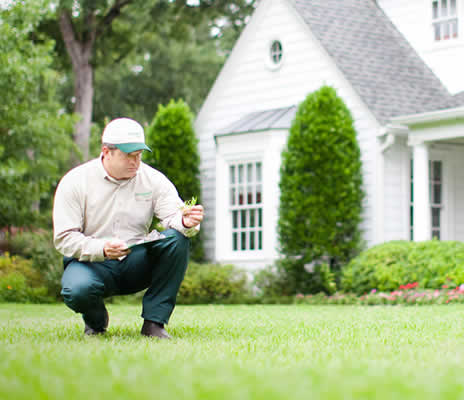 TruGreen is the leader in professional lawn care service. They offer outstanding service in lawn, tree and shrub care. If you've always wanted a great looking yard, but are not sure what to do, what products to use and when to use them; TruGreen is there to help. They will analyse your lawn, trees and shrubs and do whatever is necessary to make them look great and healthy. You'll be able to enjoy thick great looking grass without the hard work.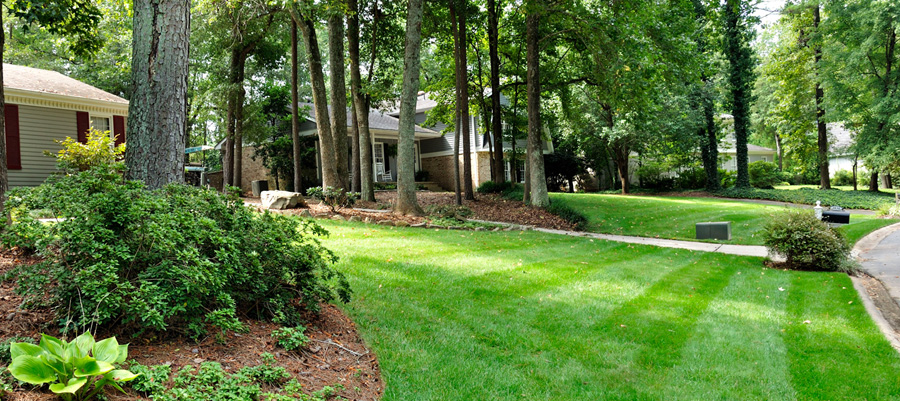 The TruGreen plans and services are designed by a team of agronomic scientists. They will find the perfect solution for what you need. You might think you can't afford a service like this. The cost of a TrueGreen program will probably cost you less then what you're already spending in fertilizers, pest control and other products, and you're not getting the results you want. Request a Quote by visiting TrueGreen.
Happy Gardening!
This is a sponsored post written by me on behalf of TruGreen,ca. The opinions and text are all mine.
Thanks for visiting Do It All Working Mom.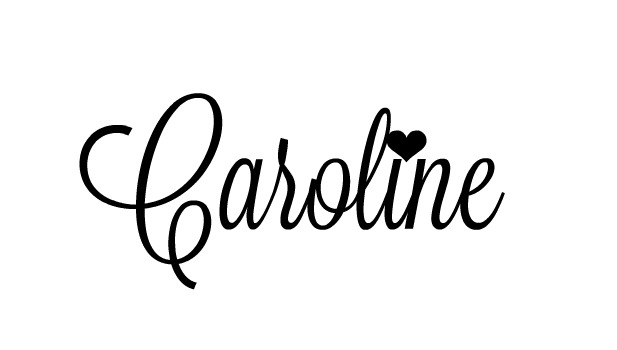 (Visited 761 time, 1 visit today)