It's really good to treat your hair with a good hair treatment or mask once a week or as often as you can, but it can be really expensive. Well this Homemade Hair and Scalp Treatment is amazing for the hair and is not expensive at all. With just a few ingredients, you can have healthy and strong looking hair.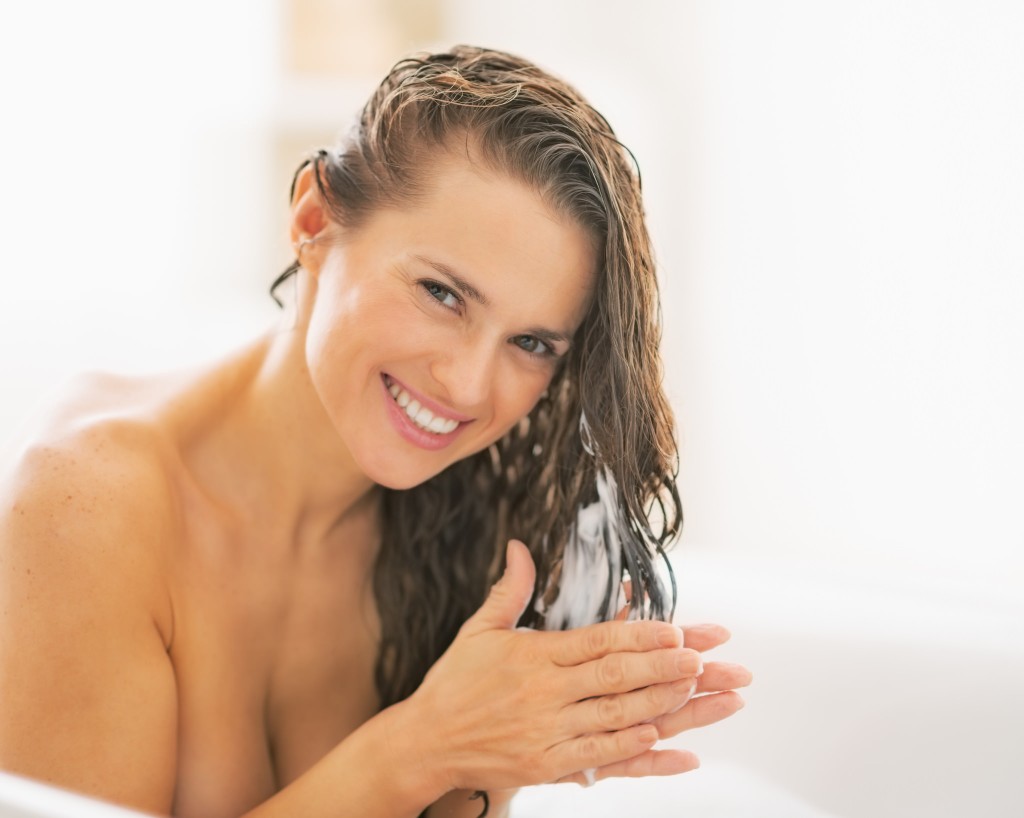 You will need:
3 tablespoons of organic extra virgin coconut oil
4 tablespoons of lemongrass essential oil
4 tablespoons of lavender essential oil
2 tablespoons of peppermint essential oil
2 tablespoons of tea tree essential oil
Instructions:
Melt the coconut oil by placing it a bowl in warm water in order for it to melt (see picture below)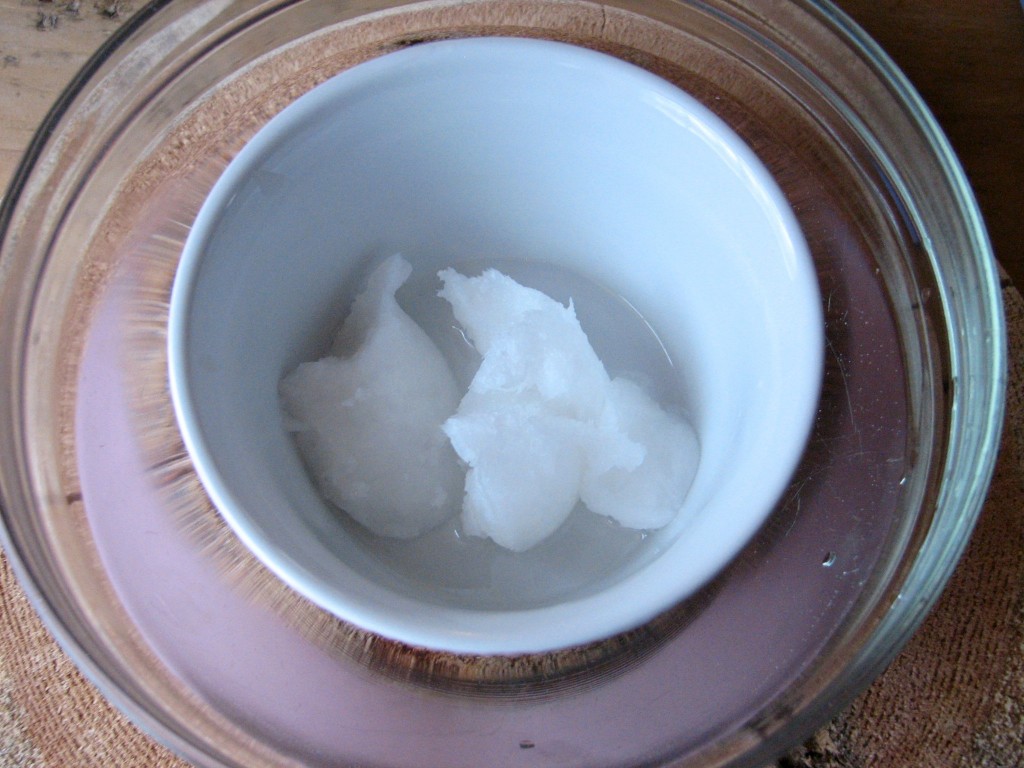 Add the essential oils and give it a stir.
Apply on hair and scalp.
Put a shower cap on (you can use a plastic grocery bag that you tie with a clip).
Leave the treatment in your hair for a minimum of 30 minutes. The longer you leave it in, the more it will condition and treat your hair. You can leave it overnight if you want.
Wash and style your hair like you normally do (you will need to shampoo your hair twice in order to completely remove the oil).
Treat your hair with this Homemade hair and scalp treatment once a week for healthy and amazing looking hair.
This treatment not only gives you amazing looking hair, but it helps itchy and flaky scalp.
This is the set of essential oil I buy:
Canada

US

Thanks for visiting Do It All Working Mom.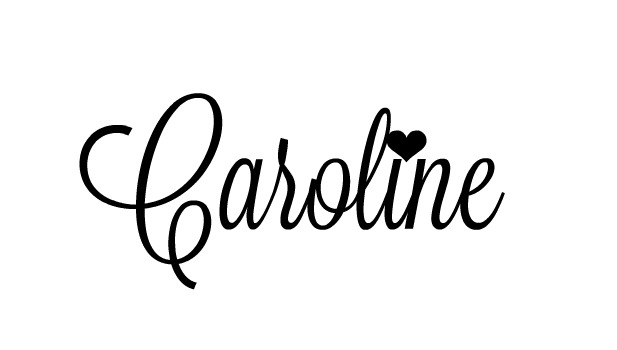 (Visited 413 time, 1 visit today)