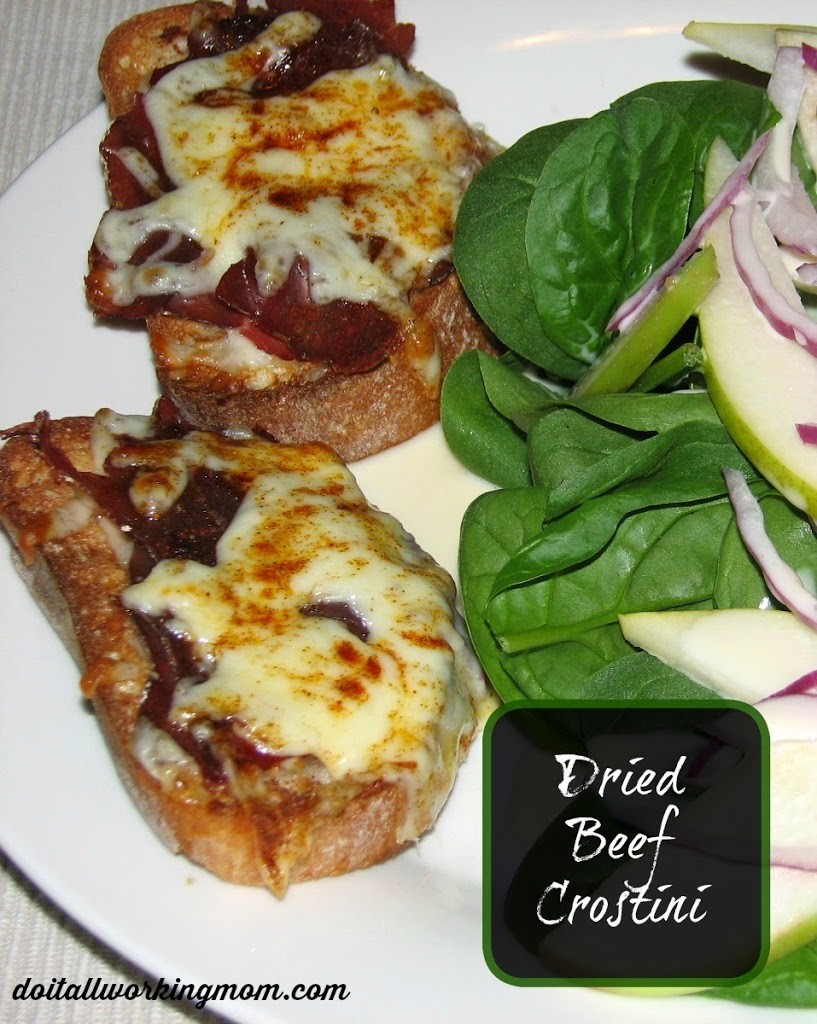 Those Dried Beef Crostinis are yummy! You can serve them as tapas (read my post on entertaining with tapas) or as a meal with a salad. This is the kind of meal my husband and I like to have on a Friday night, it's quick, easy and delicious! Perfect finger food for the Holidays, add this recipe to your Christmas meal.
12 slices of dried beef cut in half.
1 cup of grated gruyère or old cheddar cheese.
24 slices of baguette bread 1/2″ thick.
1- Grill the bread on both sides until slightly golden.
2- Remove bread from the oven and add a little bit of grated cheese on each pieces.
3- Cover with a piece of dried beef.
5- Sprinkle a little bit of Paprika on top.
6- Cook in a 350 F oven until the cheese is melted.
Thanks for visiting Do It All Working Mom.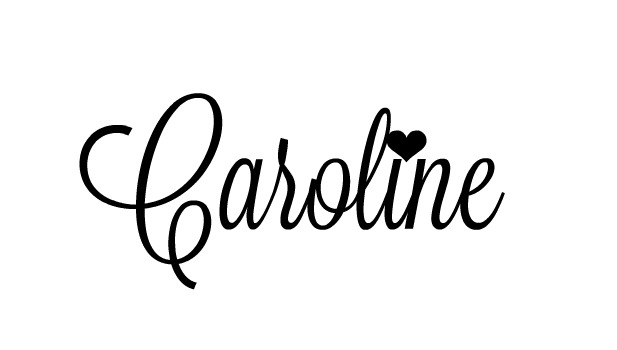 (Visited 502 time, 1 visit today)