Last week was March break for my kids, and we finished the week off by going to see Disney on Ice. Wow! What an amazing show! My kids loved the movie Frozen (like a million other kids out there), but to see it performed on ice, was really special.
I felt my kids were getting just a little bit old for this though, they really liked it, but my daughter will be turning 8 soon, and is not into princesses any more. I wish we would have gone to see Disney on Ice when she was younger.
So my advice to you is: if you have young kids, don't wait like I did, and bring them to see Disney on ice while their young, it's so worth it!
It's the first time I go see a show where they tell you at the beginning to take as many pictures as you want, and not to hesitate to share them. So, here are some pictures of the show:
My son is really happy about his Olaf hat.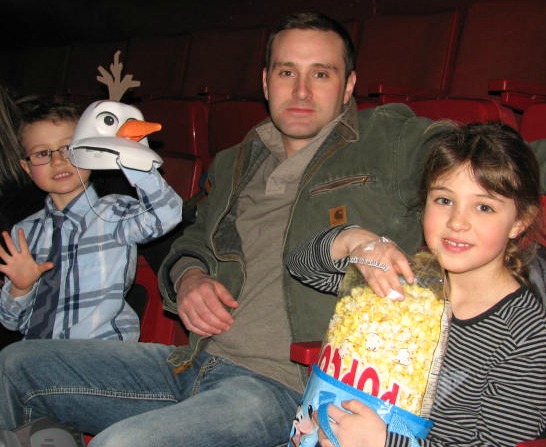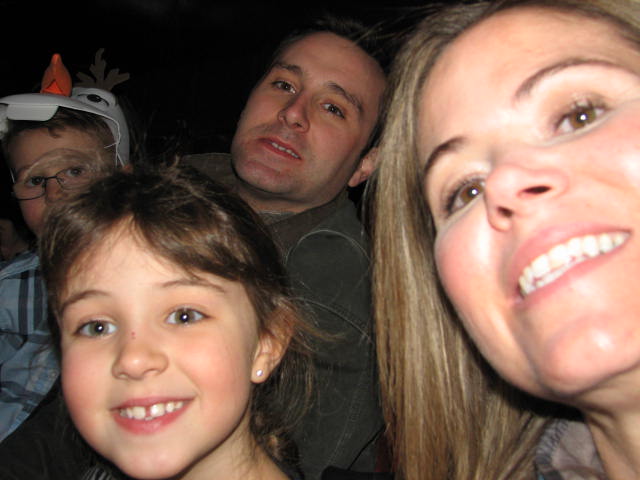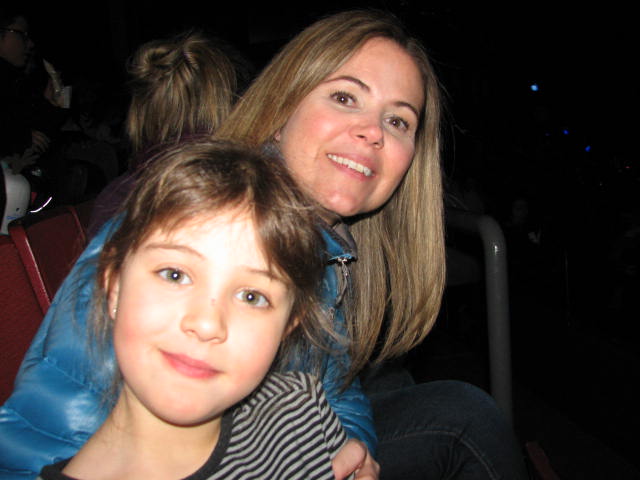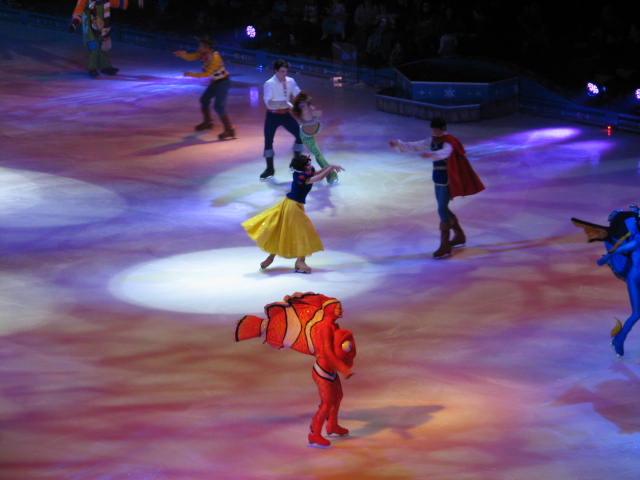 The show starts by introducing all the Disney characters.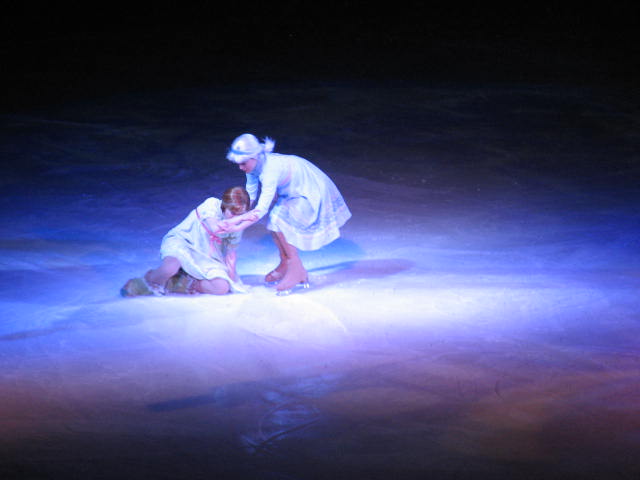 And then the Frozen story begins…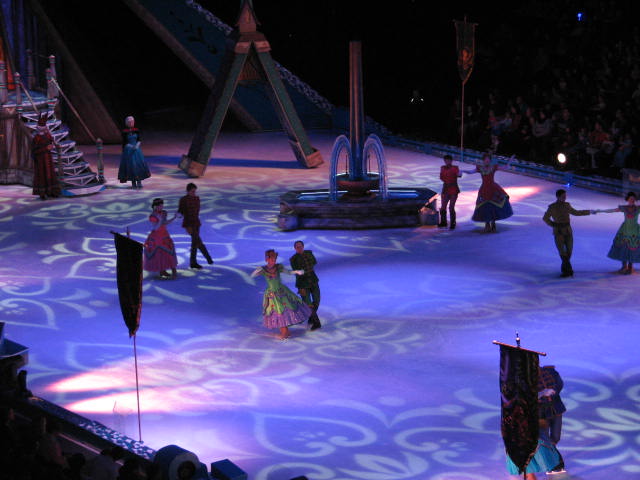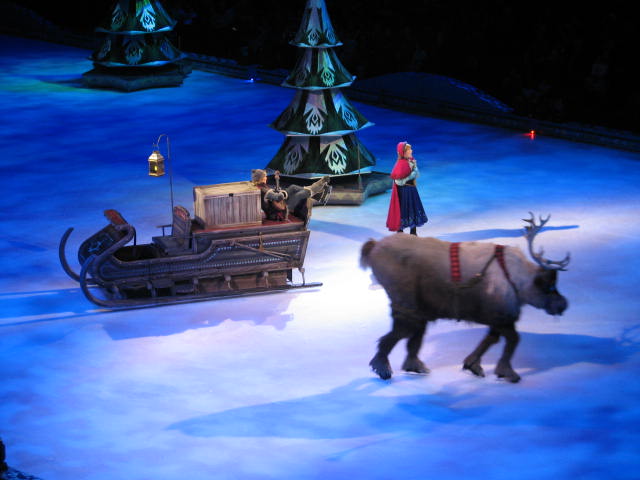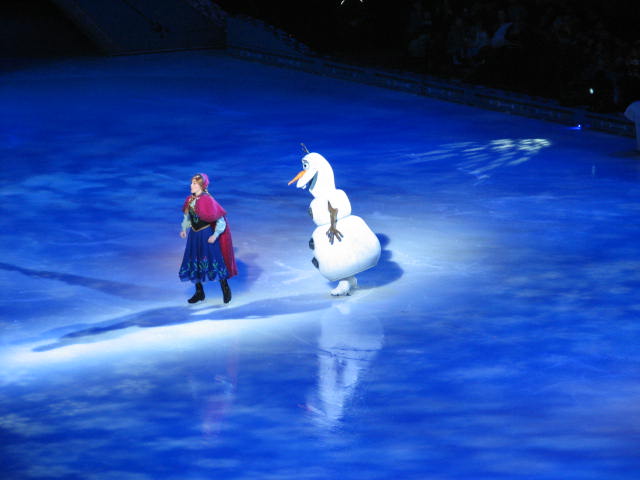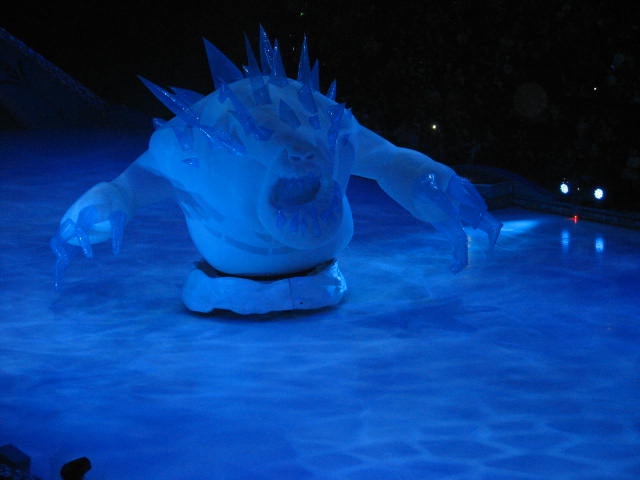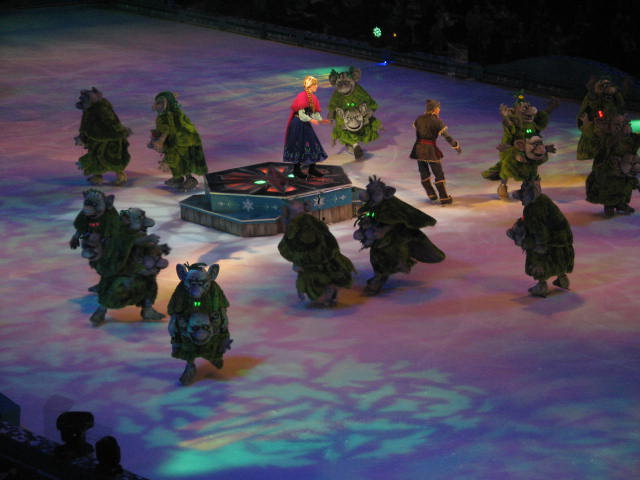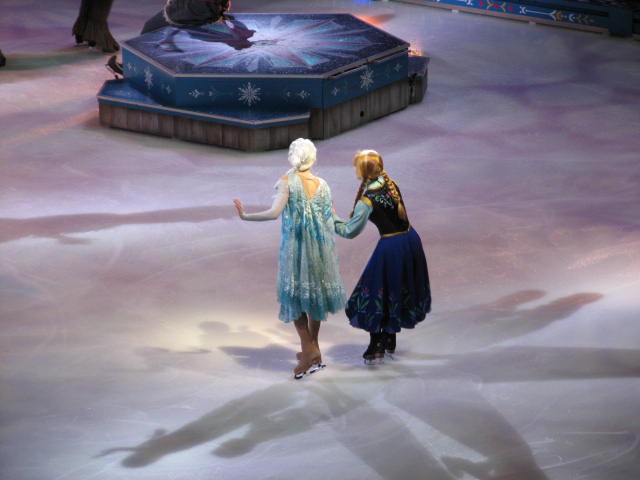 The pictures don't do the show justice. The decor was amazing, the skaters were great, there was even fake snow coming down at one point. Just beautiful! I do suggest you bring your family, they will love it!
I'm really happy my family had the chance to go see such a great show, but next time we go to the Bell Center, I promised my son (and my husband) it would be to see a Montreal Canadian's game.
Hope Santa is good next Christmas, and brings us tickets.
Thanks for visiting Do It All Working Mom.
(Visited 589 time, 1 visit today)