If you are looking for a simple, healthy and elegant recipe to serve at Christmas and during the Holidays, this is the perfect recipe for you. These Cucumber and Smoked Salmon Appetizers are delicious and can be made in a few minutes.
Smoked Salmon can be thawed in no time so I always have some in the freezer during the Holidays. You never know who could drop by for a visit!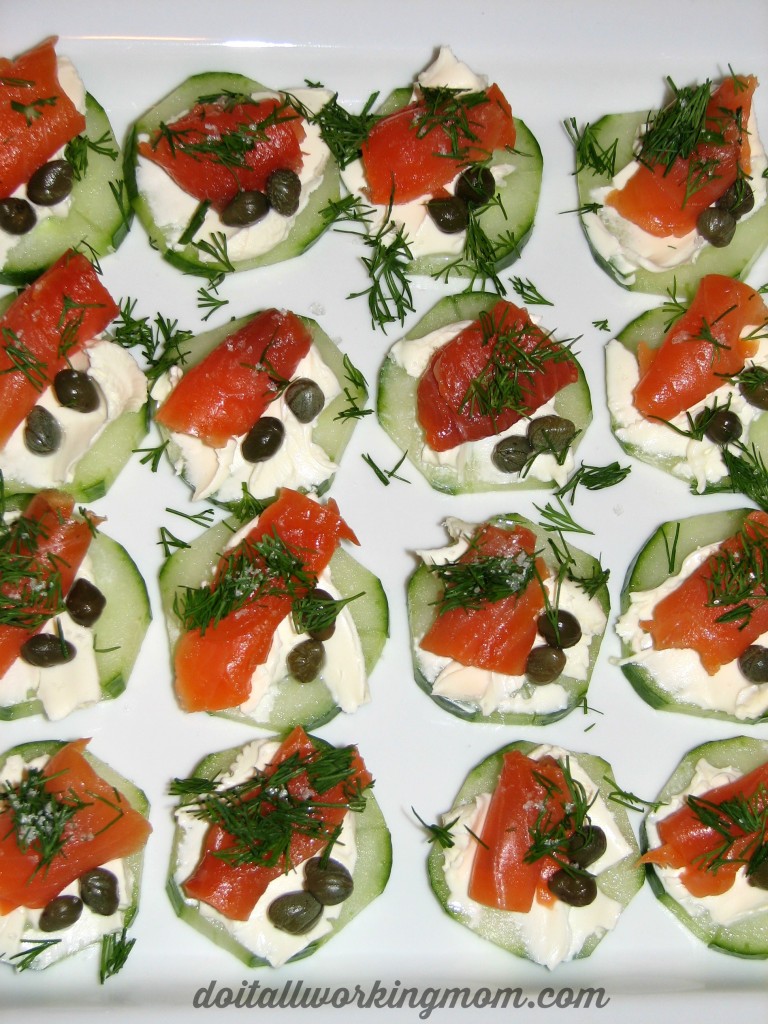 16 

slices English cucumber

8 

teaspoons cream cheese (C

hives and Onion)

16 

small slices of smoked salmon 

rolled

32

 capers

16 

sprigs of dill

sprinkle of fleur de sel or sea salt
Cut 16 pieces of English Cucumber and place them in a serving platter.

Spread 1/2 teaspoon of Cream cheese on each slice of cucumber.

Top with a piece of smoked salmon rolled.

Place 2 capers on each cucumber slice.

Top with a sprig of dill.

Sprinkle with fleur de sel or sea salt.

You can easily double this recipe.
Hope you love these easy appetizers.
Enjoy!
You can find more Christmas ideas here: Christmas
Thanks for visiting Do It All Working Mom.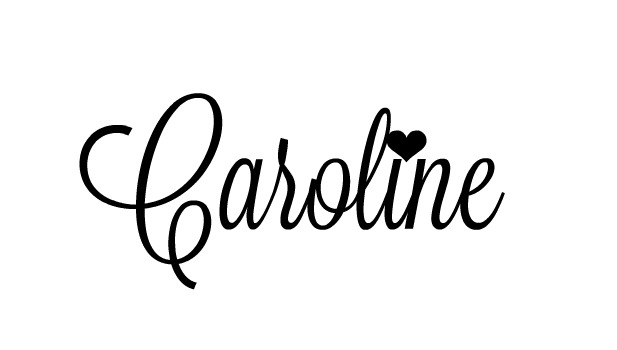 (Visited 4,740 time, 1 visit today)