For some of you, back to school started this week, for us, it's next Monday. This is the perfect time for a Crockpot Recipe Round-up. Fall is almost here, so lets fill that crockpot with delicious and tasty ingredients to make the perfect meal.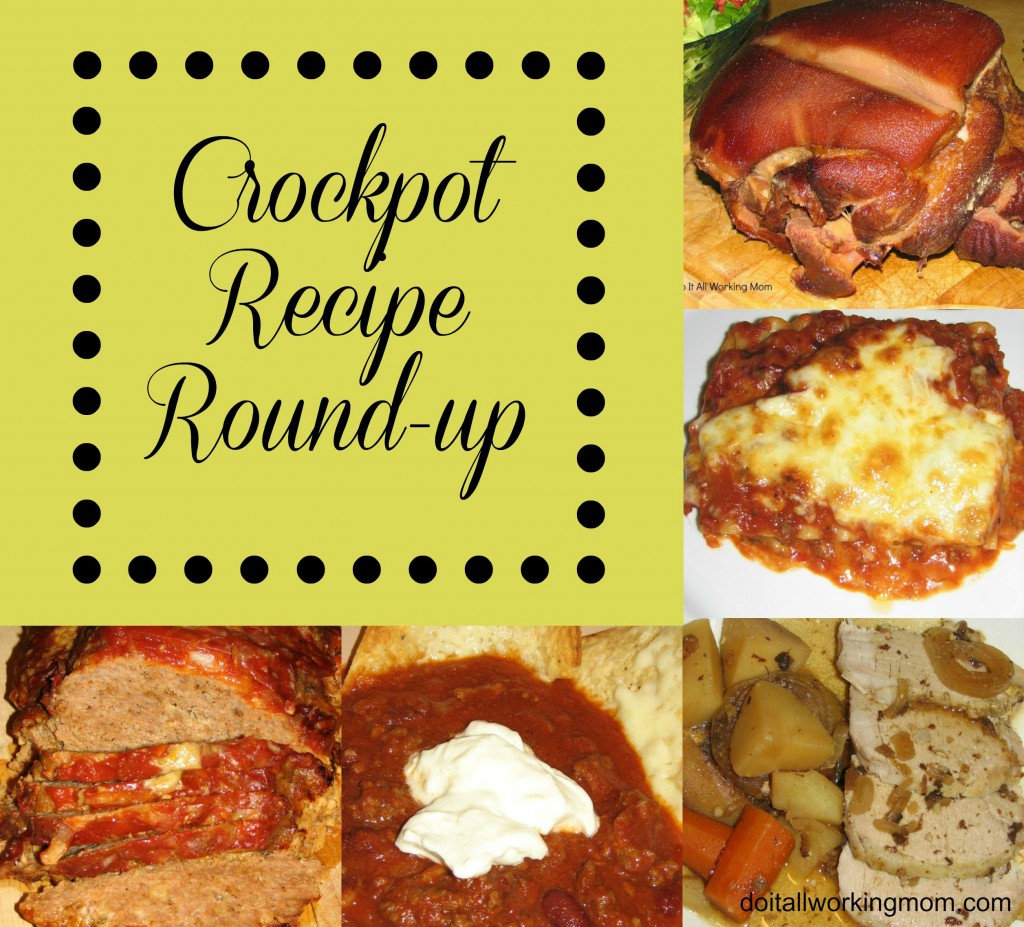 I compiled 10 perfect and amazing fall and winter crockpot recipes. Just click on the link under the picture for the complete recipe.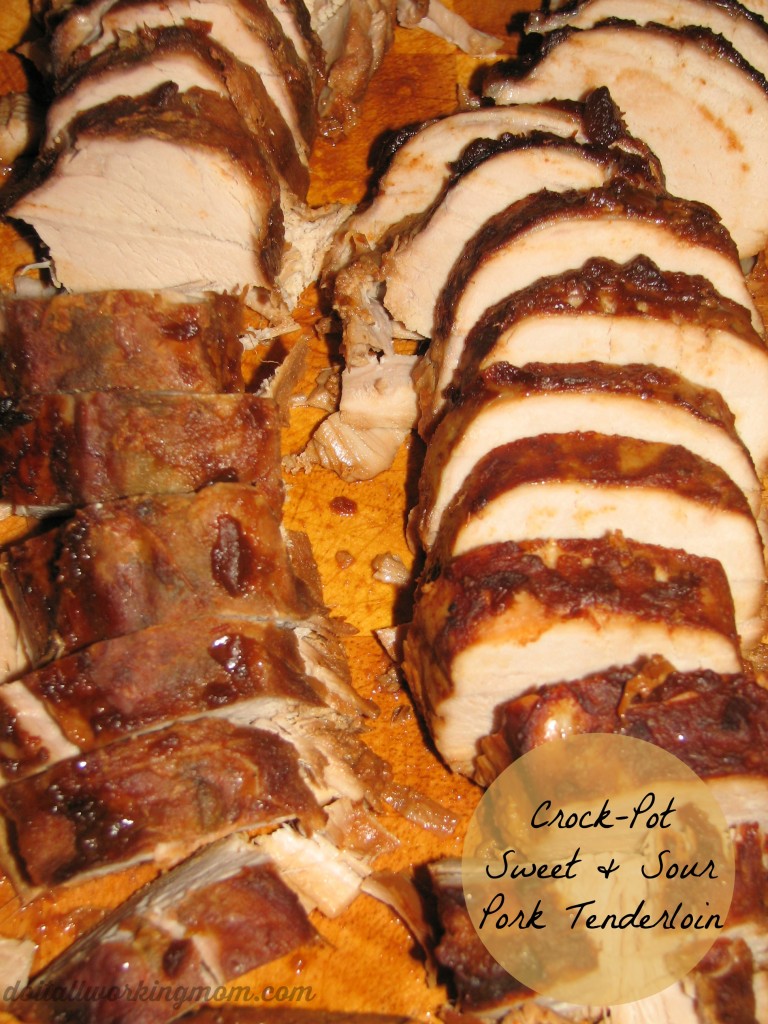 Crock-Pot Sweet and Sour Pork Tenderloin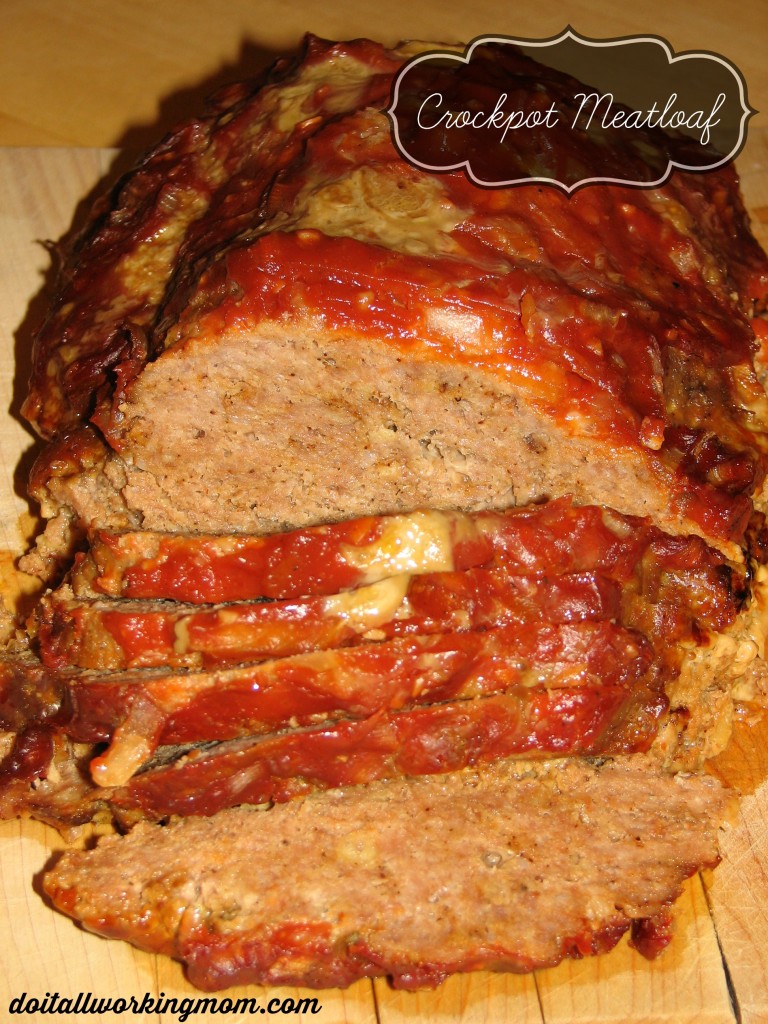 Easy Crock-pot Meatloaf Recipe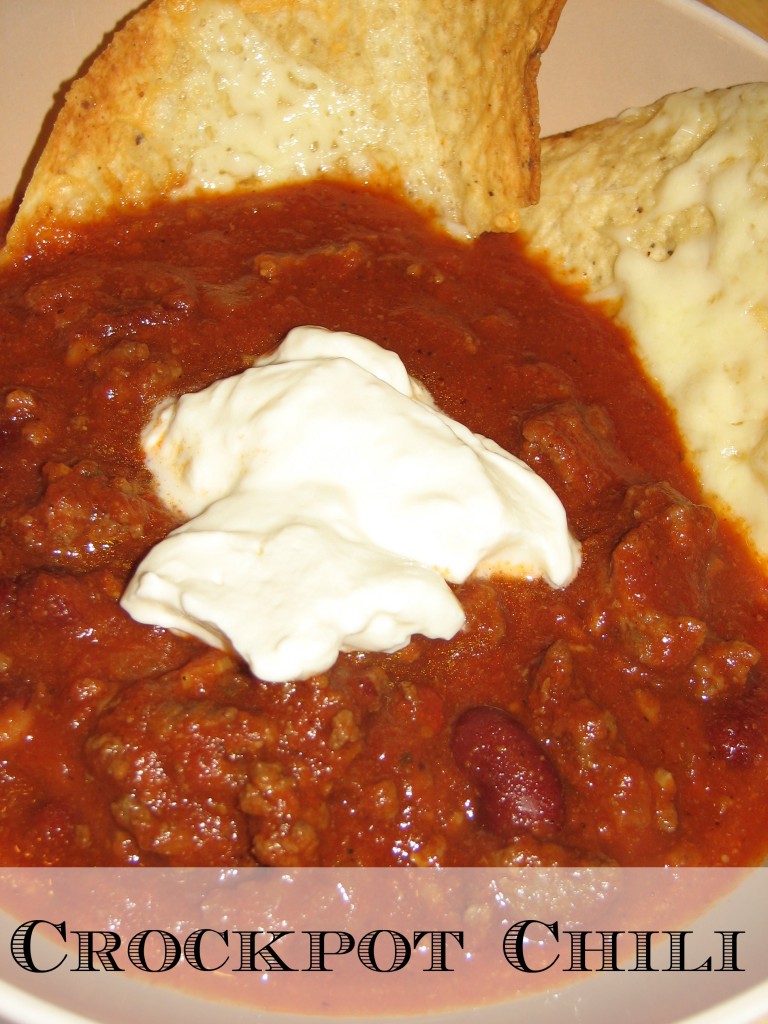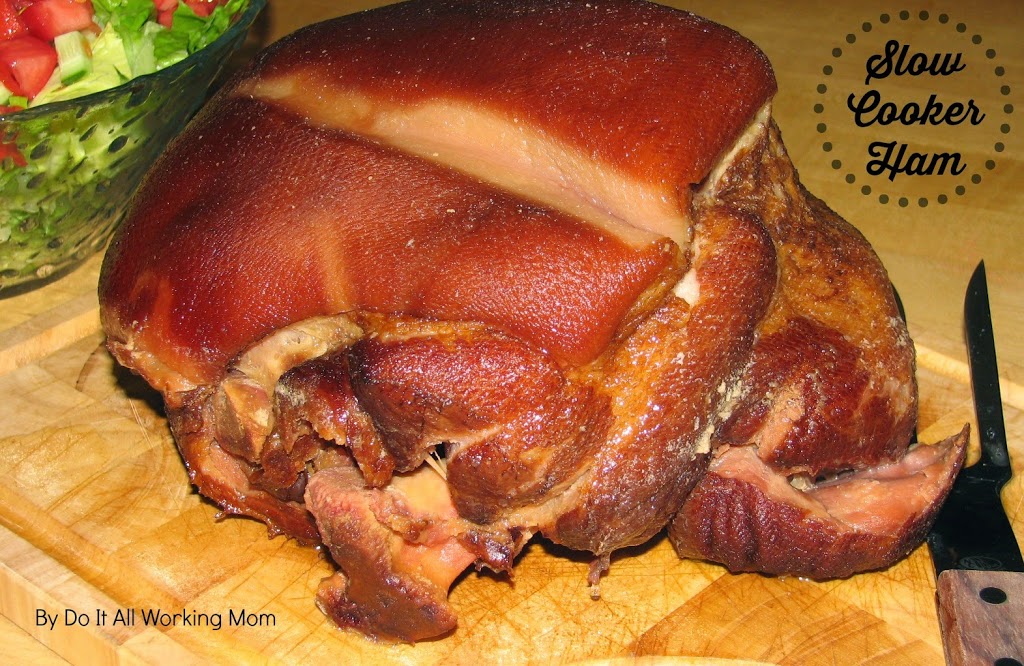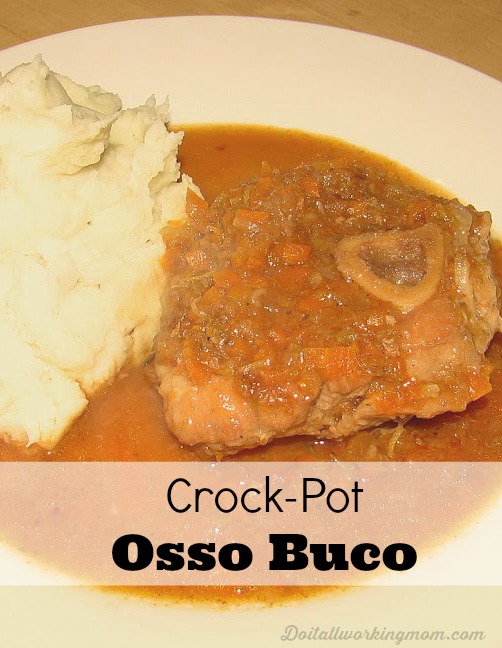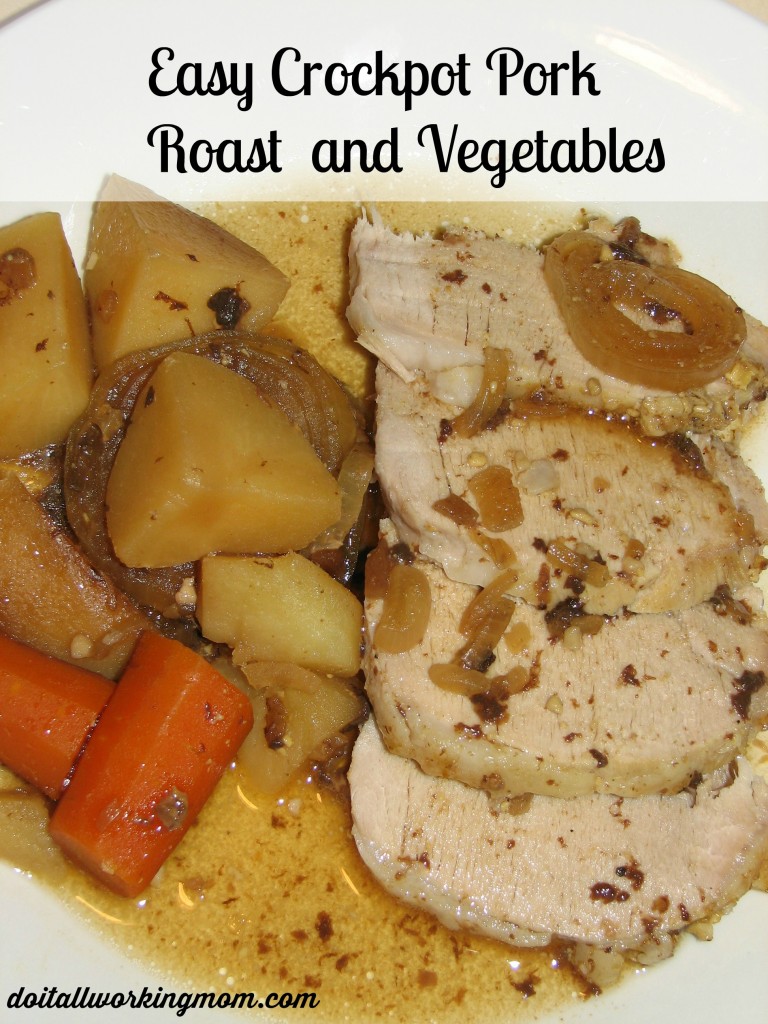 Easy Crock-Pot Pork Roast and Vegetables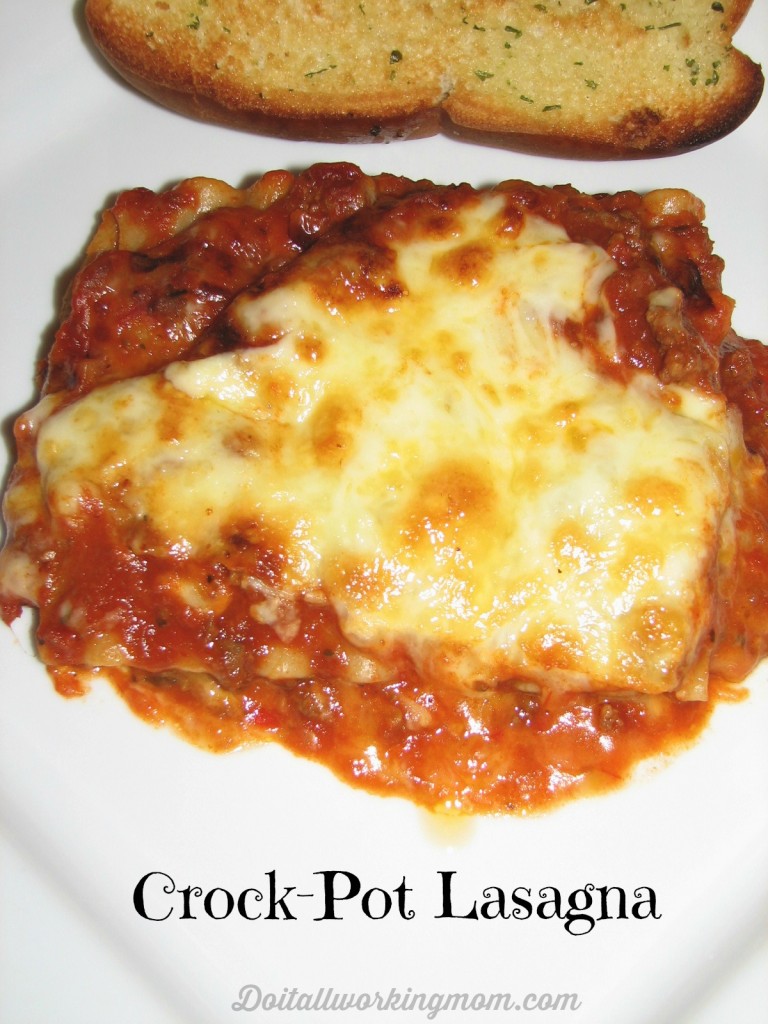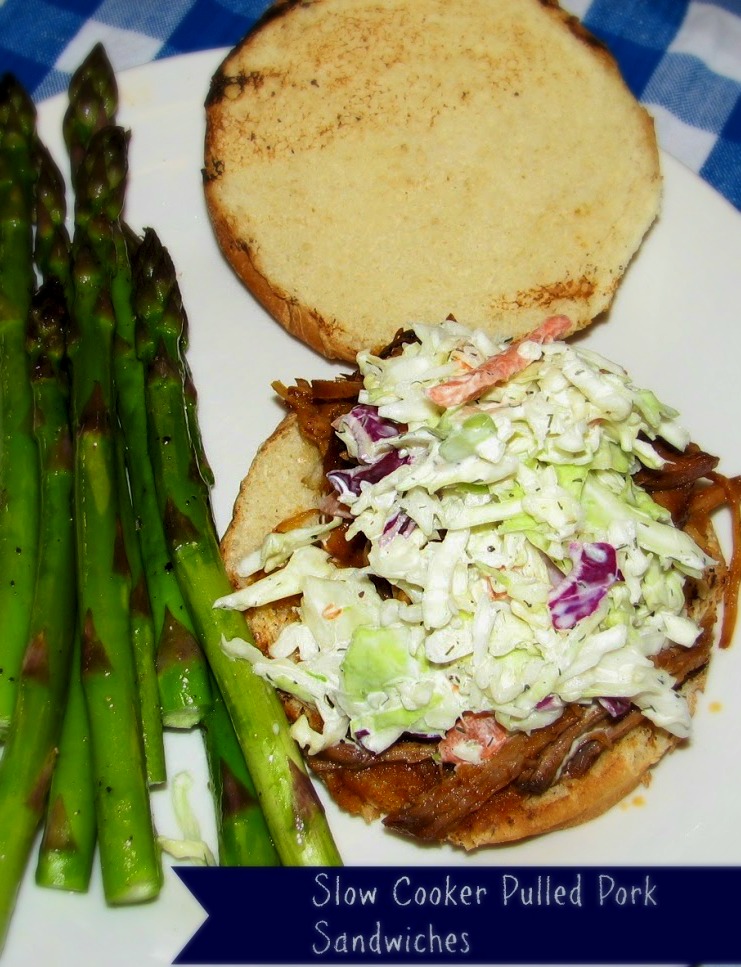 Crockpot Pulled Pork Sandwiches & Coleslaw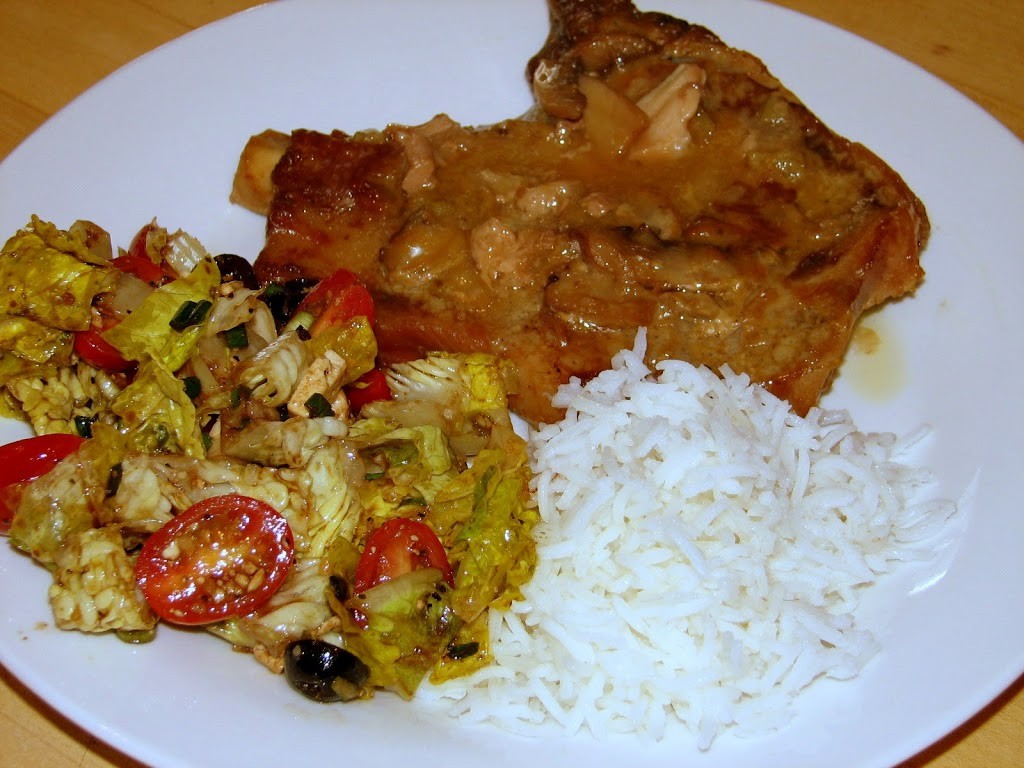 Slow Cooker Pulled Pork and Coleslaw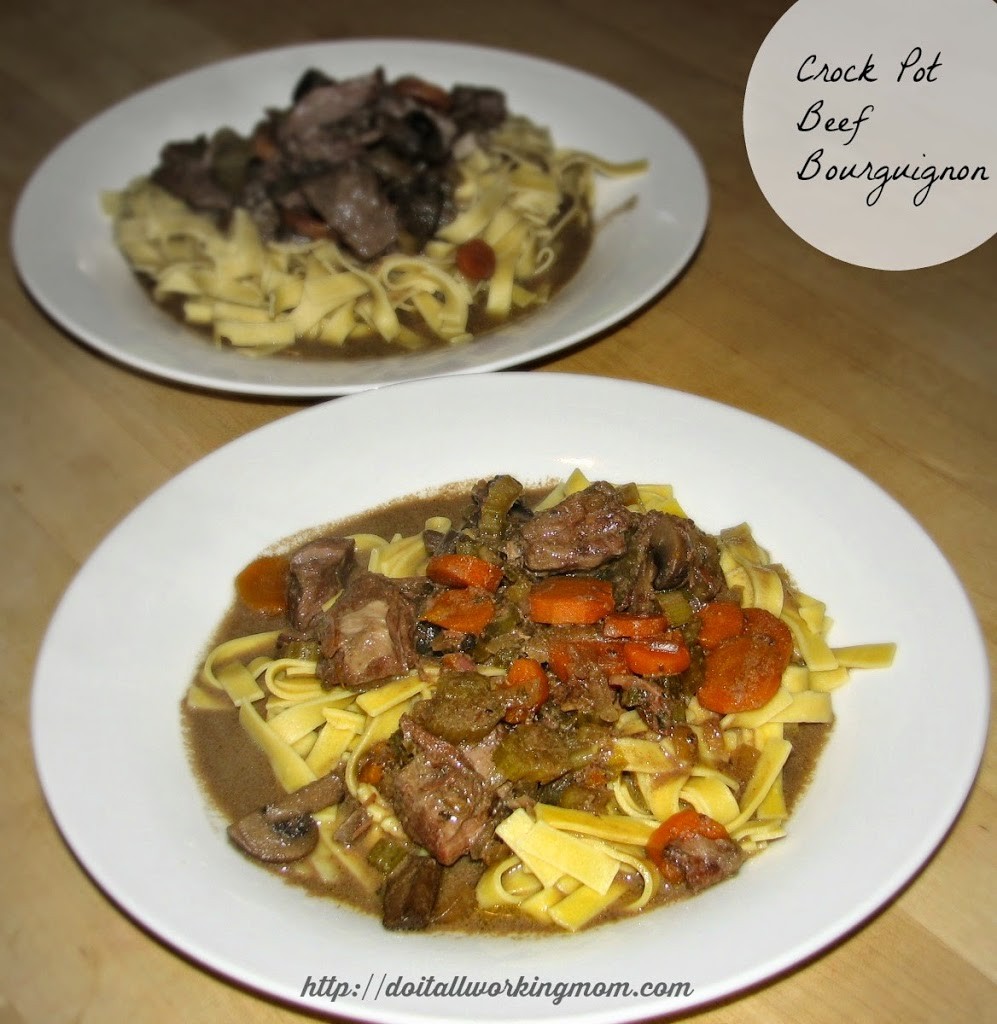 Crockpot Beef Bourguignon Recipe
Hope you try and enjoy these great recipes. They're some of my family's favourite. 
Thanks for visiting Do It All Working Mom.
(Visited 479 time, 1 visit today)