As you probably know by now, I love food. Trying new recipes is one of my favorite things to do. You should see my family gather around the kitchen island every time I try a new recipe. They're so anxious to taste great food. Last week I've tried a few recipes from the Nourish Cookbook. This cookbook is full of delicious and healthy whole food recipes featuring Seeds, nuts and beans.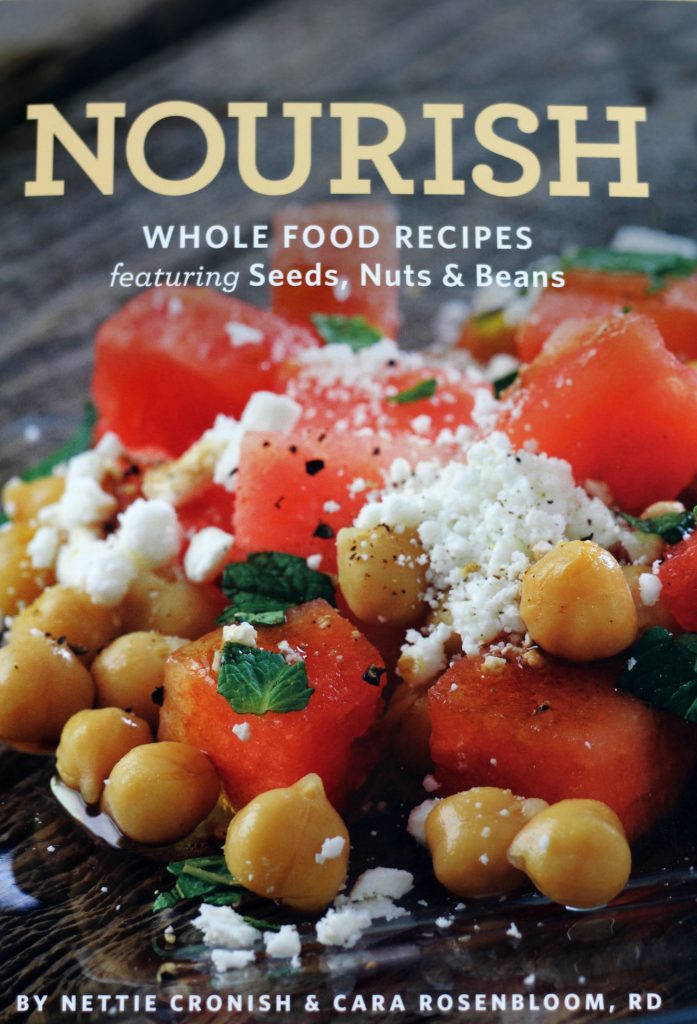 Disclosure: I received a copy of this book free of charge thanks to Whitecap Publishing. All the opinions on this blog are my own.
I simply love the Nourish Cookbook. I know whole foods are really good for the health, but I tend to forget to use food like seeds, nuts and beans in my recipes. This cookbook has a large selection of delicious recipes to help you eat better, feel good about the food you eat and prepare for your family.
I've tried two mouth watering recipes we all enjoyed. My kids devoured the Almond, Sweet Potato & Coconut Soup, same goes for the Nut & Seed Brittle; didn't even last the day. I have to say my husband and I helped a bit. It's hard not to, it's addictive! This is definitely on my Holiday list for this year. Makes an amazing gift, and is also perfect to add to your dessert table.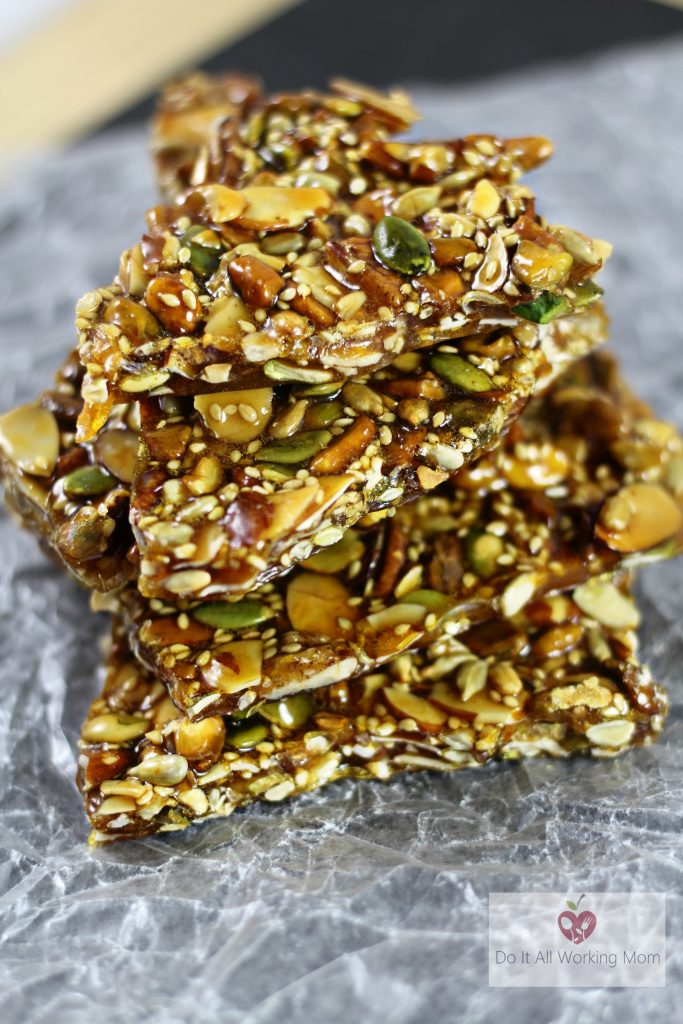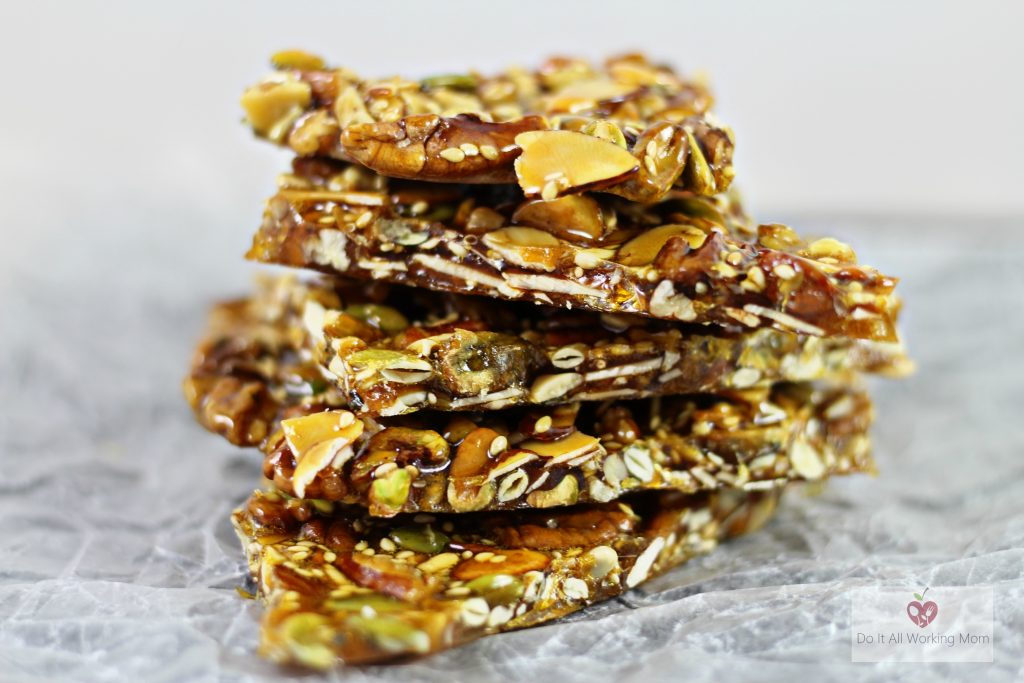 Nut & Seed Brittle
Ingredients
1 Tbsp (15 ml) unsalted butter, softened
2 cups (500 ml) granulated sugar
1 cup (250 ml) water
1/2 cup (125 ml) sliced almonds
1/2 cup (125 ml) pecans
1/2 cup (125 ml) coarsely chopped unsalted pistachios
2 Tbsp. (30 ml) raw sesame seeds
2 Tbsp. (30 ml) raw unsalted pumpkin seeds
2 Tbsp. (30 ml) raw unsalted sunflower seeds
Instructions
Line a 10 x 15-inch (25 x 38 cm) baking sheet with parchment paper.
Grease pan with butter. Set aside.
Put the sugar in a large saucepan and slowly add the water, taking care not to splash. Stir just to dissolve the sugar, then bring to a simmer over medium-high heat. Let the liquefied sugar simmer until it turns an amber or reddish-brown. Watch the sugar closely as the sugar can go from amber to over-cooked in just a few second. It should take about 17 minutes. Remove immediately from heat and stir in the remaining ingredients.
Pour the mixture onto the prepared baking sheet. Let cool.
When brittle is cool, invert to remove from pan. Break into pieces and store in an airtight container.
MAKES ABOUT 30 OZ (850 G)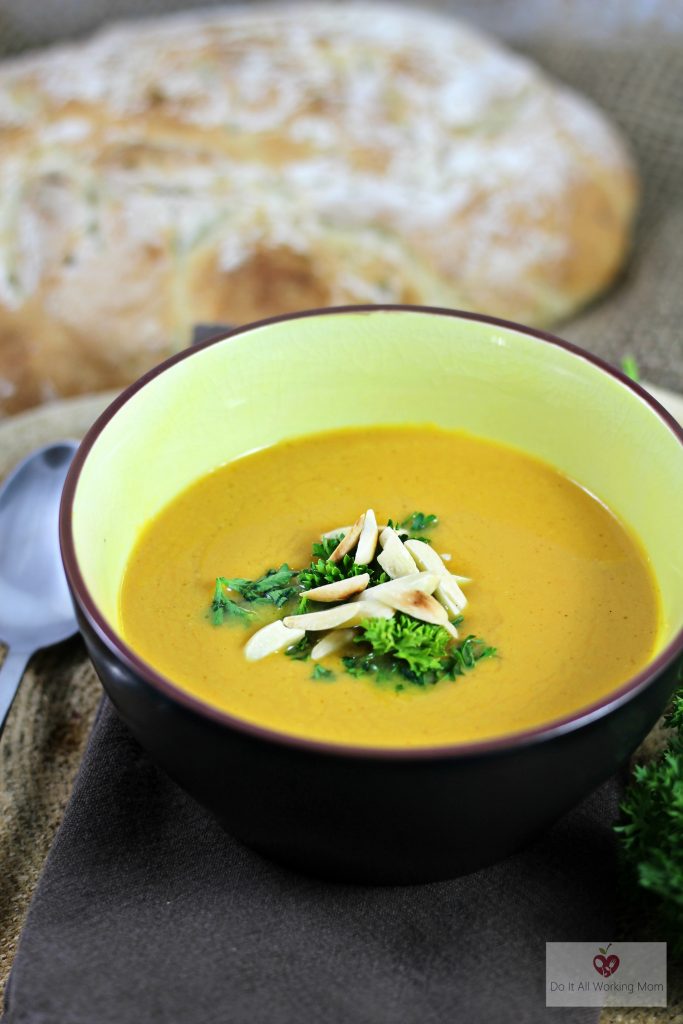 Now this Almond, Sweet Potato & Coconut Soup was a hit! All the flavors, and the creaminess of the soup with the crunch of the almonds is just amazing. The curry powder and coconut milk make that soup really tasty. It was a very pleasant surprise.
For this recipe, you will have to purchase the Nourish Cookbook or enter the following Giveaway for a chance to win your own copy of Nourish. Thanks to Whitecap Publishing, Cara Rosenbloom and Nettie Cronish.
The Nourish Cookbook is filled with healthy whole food recipes your family will love, and wonderful photos.
This giveaway is open to all legal residents of Canada who have reached the age of majority at the time of the contest in the province or territory in which they reside. No purchase necessary to enter.
 Giveaway will run from Wednesday, May 4, 2016 at 12:01am to end on Wednesday, May 11, 2016 at 11:59pm. Winner is chosen at random via Rafflecopter. Winner will be contacted via email and given 48 hours to respond.  If not, a new winner will be chosen. Winner selected MUST correctly answer a skill-testing mathematical question. Winner's name will be displayed on Rafflecopter widget. Email address will never be given out to any third party or anyone for that matter.
Prize value is approximately $30CDN.
More wonderful Canadian bloggers have reviewed the Nourish Cookbook. Make sure to visit their site to see what they thought of the book, and for more chances to win a copy of this fabulous cookbook.
Heather from Tasty Gardener
Kelly from Kelly Neil Photography
Tiffany from Eating Niagara
Hilary from Cocoa bean, the vegetable
Regina from leelalicious
Redawna from Nutmeg Disrupted
Gwen from Devour and conquer
Erin from How to eat
Stephanie from Kitchen frolic
Libby from Libby Roach Photography
Katrina from Kitchen Trials
Laureen from Art and the Kitchen
Zannat from Food for Happiness
Sarah from Kiwi and Bean
Charminan from The Messy Baker
Emily from Best of this Life
Jo-Anna from A Pretty Life in the Suburbs
Lauren from Lauren Follet
Leaving a comment is mandatory to enter the contest, so let me know how you like these 2 recipes.
Thanks for visiting Do It All Working Mom.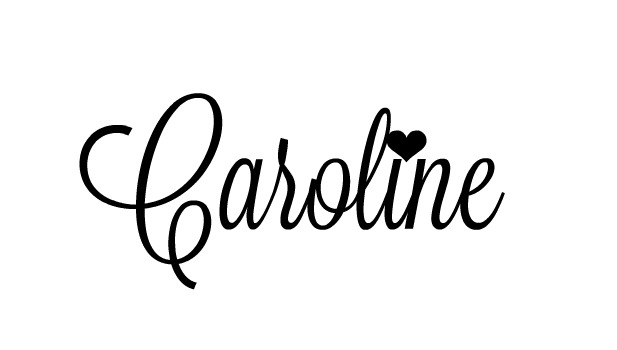 (Visited 18,364 time, 1 visit today)