I love the idea of receiving a subscription box full of delicious food every month. It's possible, if you're part of the Eat Feed Love taste club. I've joined the taste club in order to experience and taste all these goodies, and share with you my thoughts on it.
I signed up for the Pantry Box at $45.00 USD per month plus $15.00 shipping. It seemed a bit expensive, but I though it was worth the money in order to receive a box full of artisan products that can be used to create delicious meals.
 So this is what I received in my Eat Feed Love subscription box: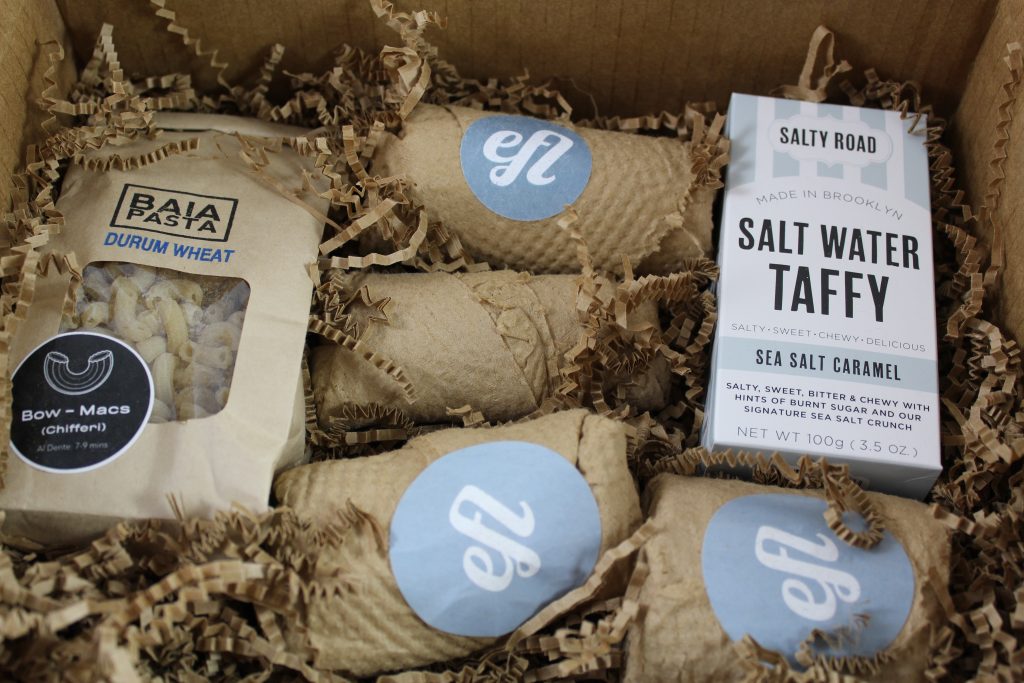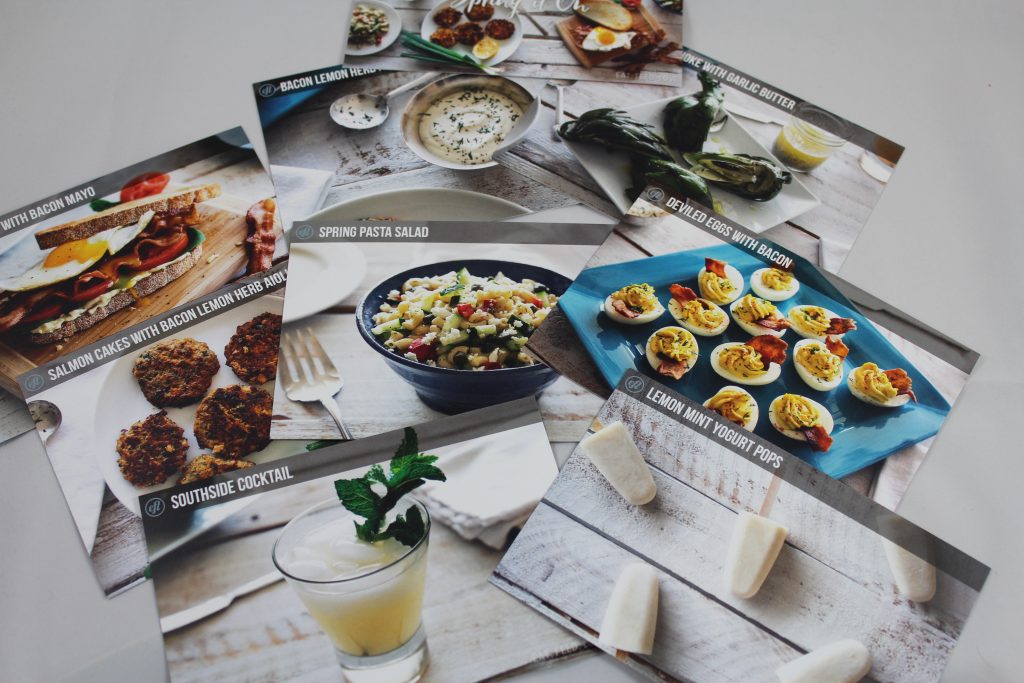 These recipes come with the pantry box. Each of the recipes uses a product that was included in the subscription box.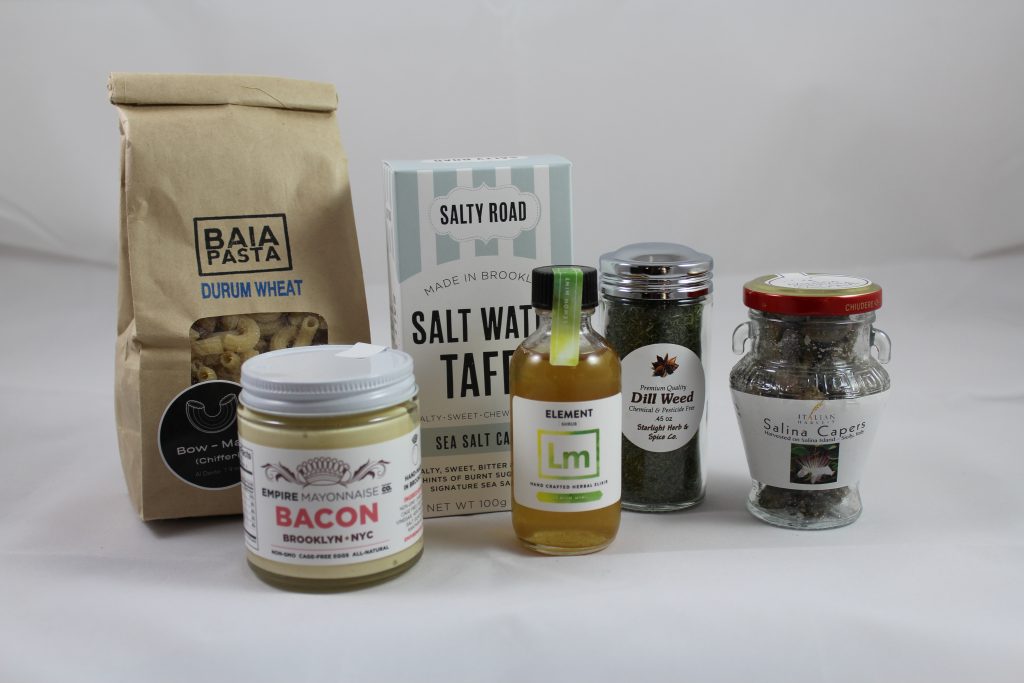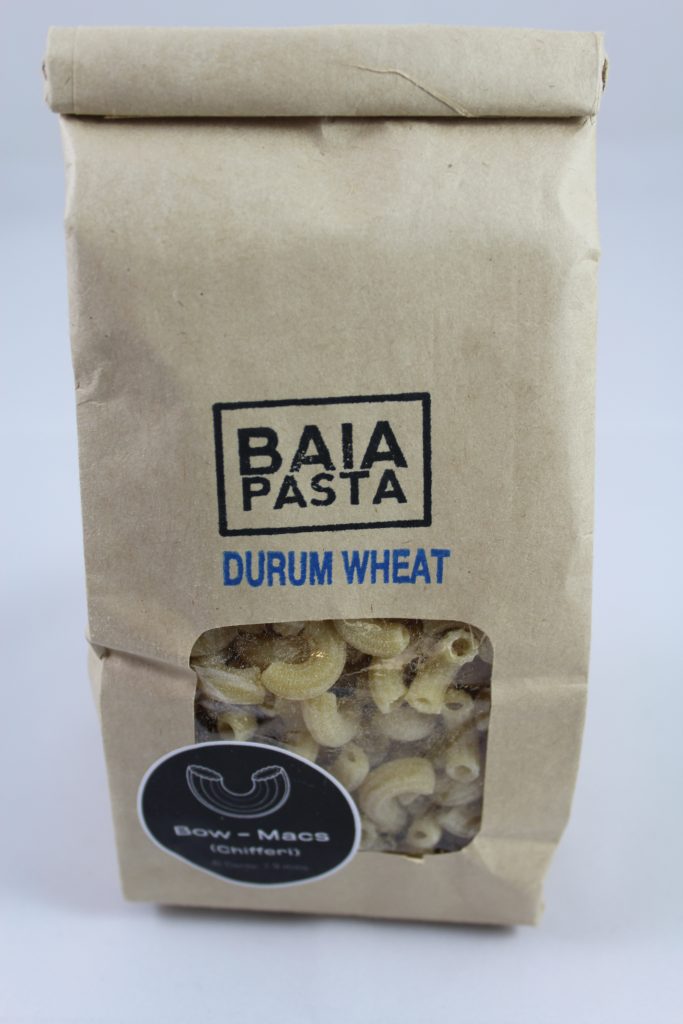 This Bow macs pasta are perfect for a macaroni salad.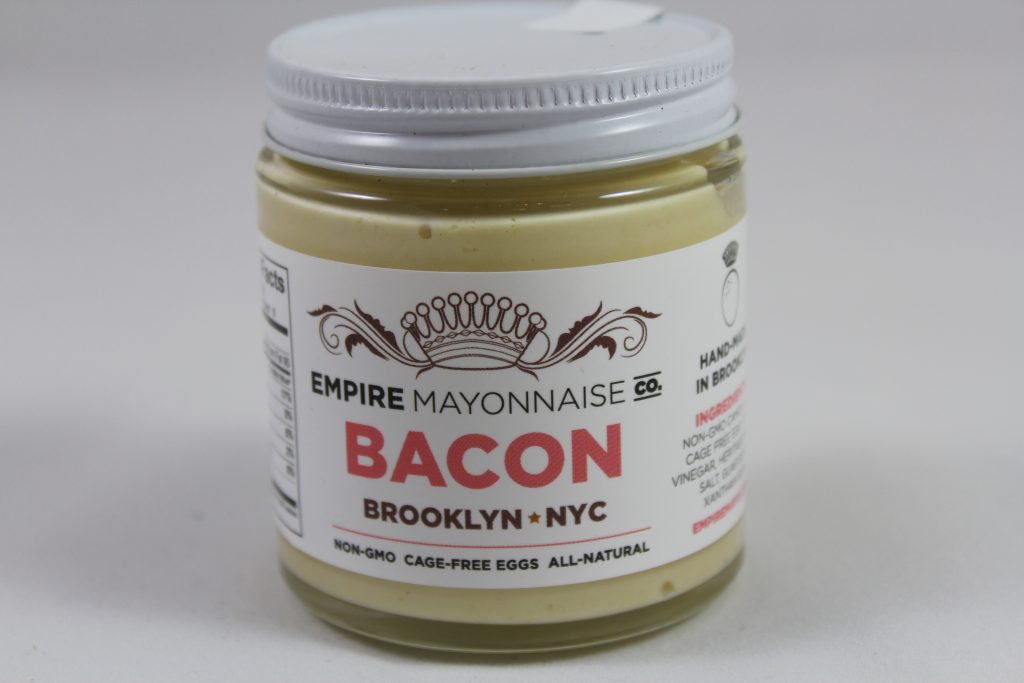 This Bacon Mayonnaise is perfect on sandwiches or deviled eggs.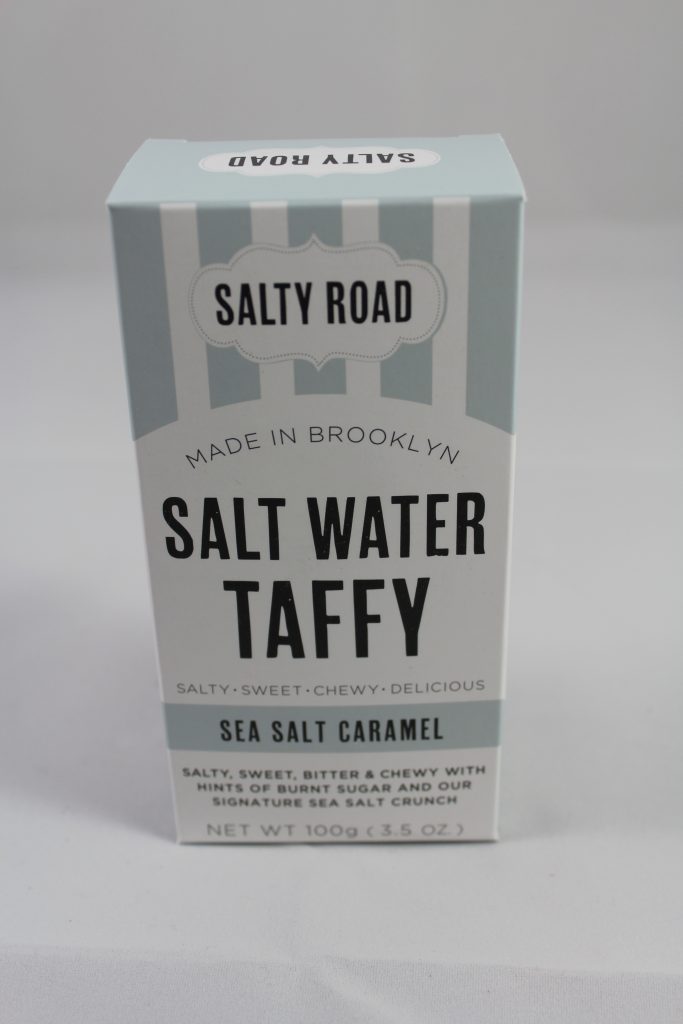 Best Taffy I've had so far!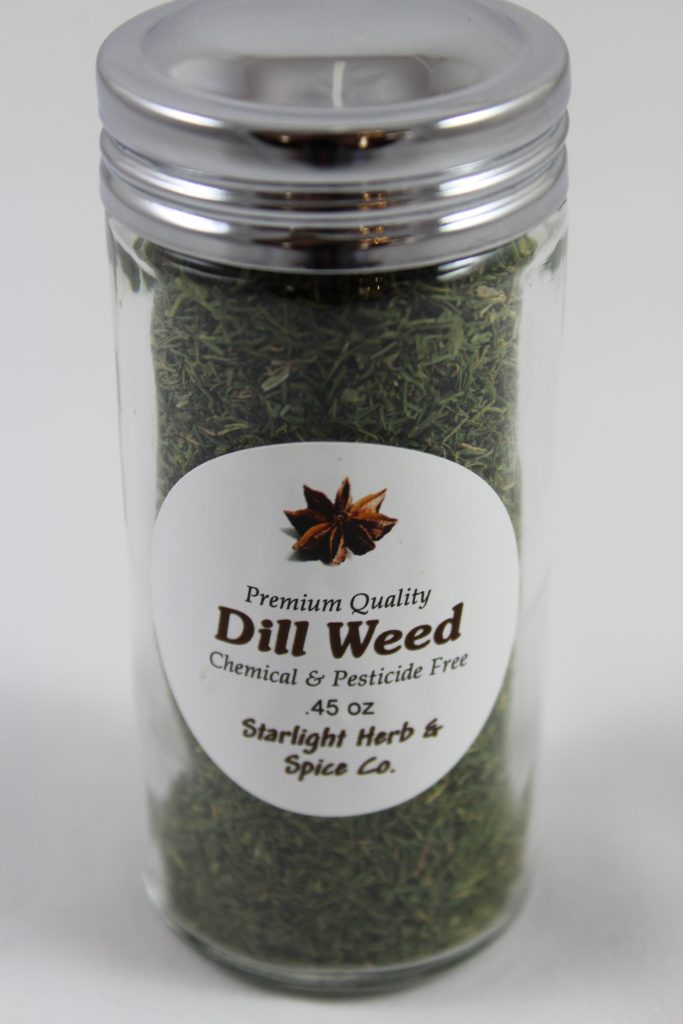 I use a lot of dill weed in my recipes. From smoked salmon appetizers, to Tzatziki sauce or coleslaw.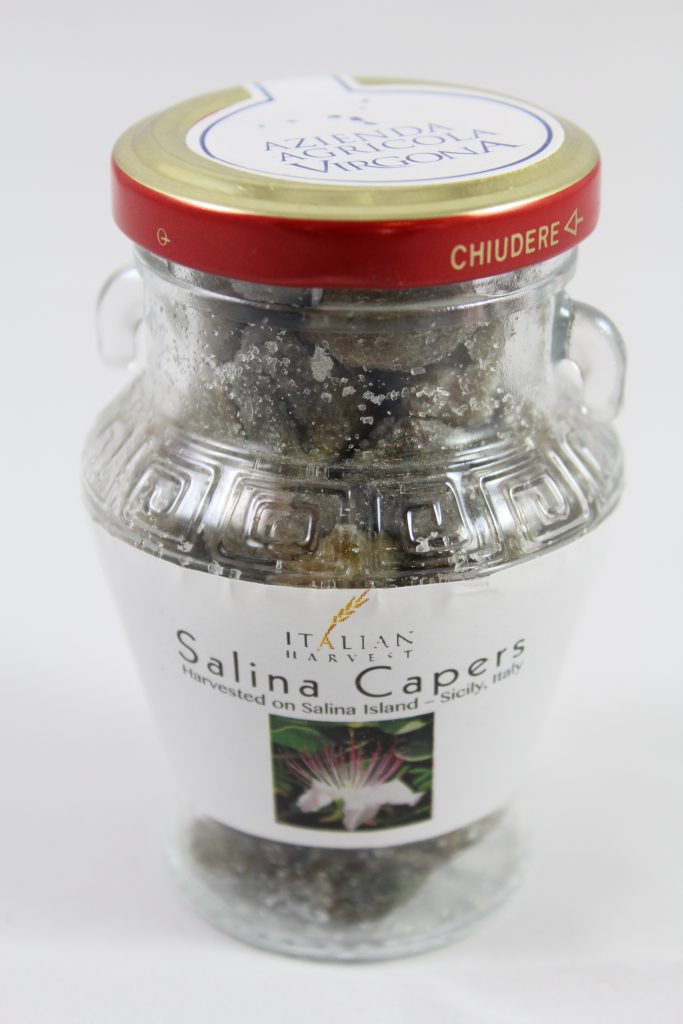 These capers are perfect on smoked salmon.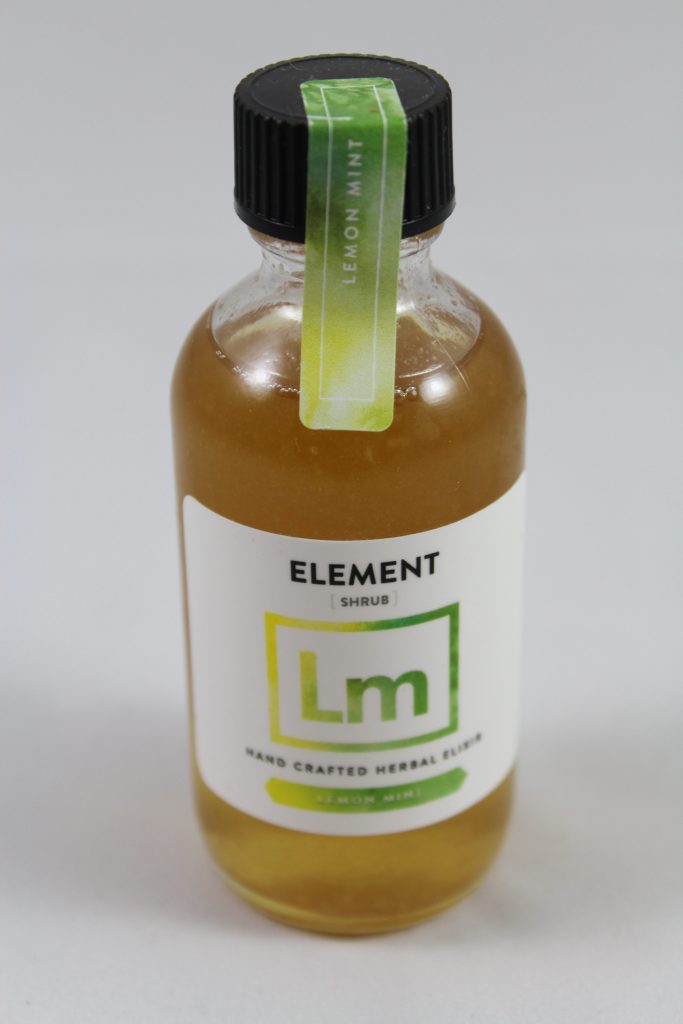 This lemon mint shrub is perfect in sparkling water or a cocktail.
I really like the ingredients I received in my taste box, but I had to cancel my subscription because of the high cost. Since I'm from Canada, I had to pay taxes and customs fees on it. So this box ending up costing me about $95.00 Canadian in the end. As much as I like the idea and the food I received, it's not work it for Canadian residents to subscribe to this subscription box. If I lived in the US, I would totally do it though. Love the monthly surprise, and the great ingredients they have to offer.
I have joined a few more subscription box that are not food related. I can't wait to tell you all about them very soon.
Thanks for visiting Do It All Working Mom.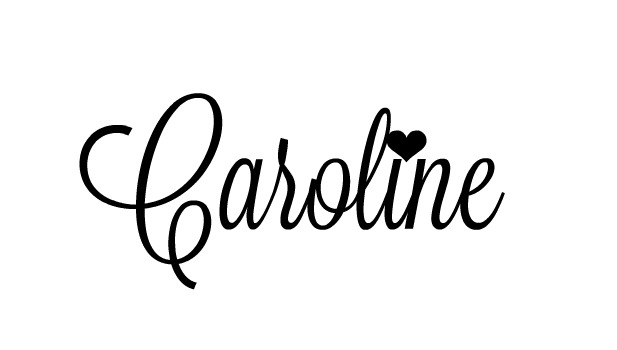 (Visited 367 time, 1 visit today)