We all have really busy lives, but it seems to be even busier during the Holidays. We have so many thing to do, and events to attend; Christmas dinners with the family, Christmas dinners with friends, coworkers, Christmas shopping, wrapping, cooking and trying to do fun stuff with the kids.That's why an easy and chic Cheese Platter is the perfect dish to make during this busy time of year.
You can bring it to a potluck, serve it as an appetizer, but it's also the perfect dish for a cocktail party or wine and cheese party.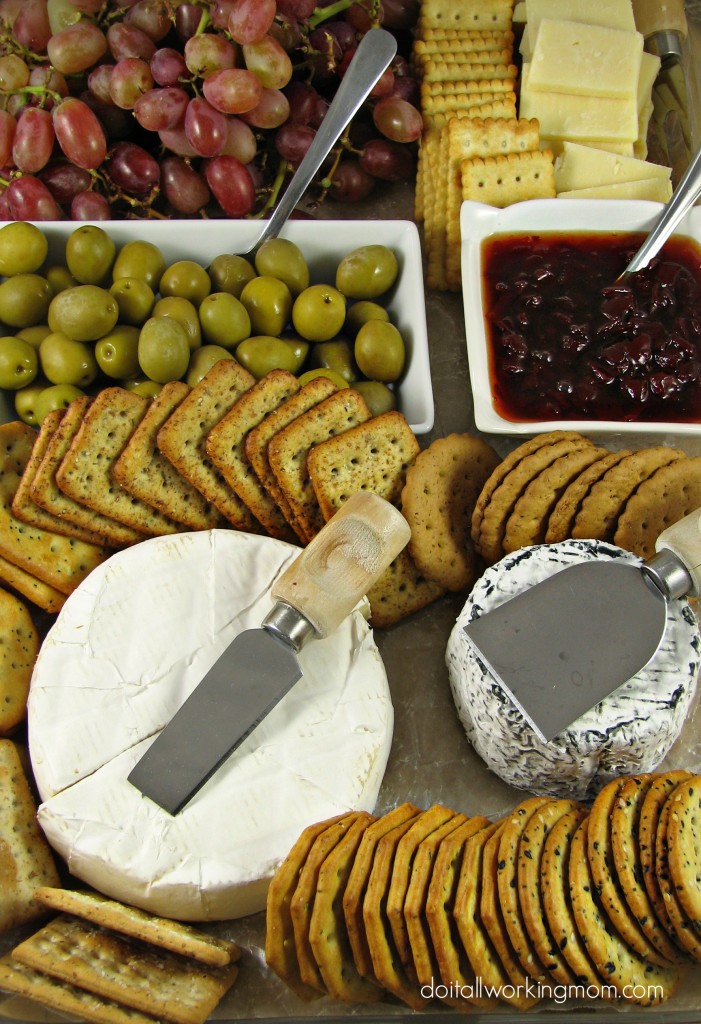 What's great about a Cheese Platter is that it's quick, easy to make and everyone really enjoys it. Even the kids! There are so many things you can add to a cheese platter. In this one, I used Brie cheese, Moon dust cheese, aged cheddar cheese, crackers, olives, grapes and pepper jelly. But don't limit yourself to that, you can add any other kind of cheese, figs, honey, bread, nuts, salami, apples, pears, dried fruits, prosciutto or any kind of meat you like. Serve everything on a nice platter or cheese board.
A cheese platter is great to serve during the Holiday, but it's perfect at any time. I love to serve it outside during the summer with a nice glass of wine or beer.
Enjoy!
For more Holidays and Christmas ideas, click here: CHRISTMAS
Thanks for visiting Do It All Working Mom.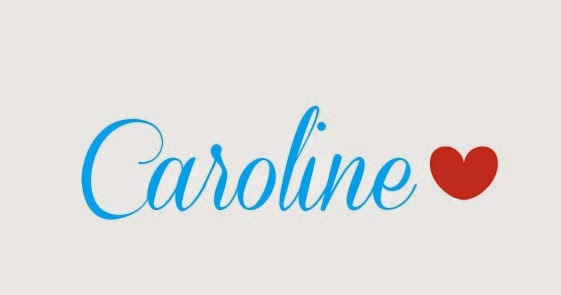 (Visited 1,620 time, 1 visit today)