If you're not new to this blog, you know I love to cook, eat and enjoy a nice glass of wine. But when you suffer from heartburn like I do, it can be very uncomfortable and painful. It's good to avoid certain food that trigger heartburn, like tomatoes, garlic, onions, spicy food, coffee… The thing is; I don't want to.
So I've decided to give Pure Hazelwood a try for a few weeks, and to my surprise; it worked. It completely eliminated any heartburn symptoms I was having. I can finally enjoy the food I love, and eat at the time I want. Even if it's later in the evening; I go to bed and sleep well without any discomfort.
There's a beautiful line of hazelwood jewellery for adults and babies, and they're made right here in Canada. My Pure Hazelwood bracelet is beautiful, and goes well with everything. Love it!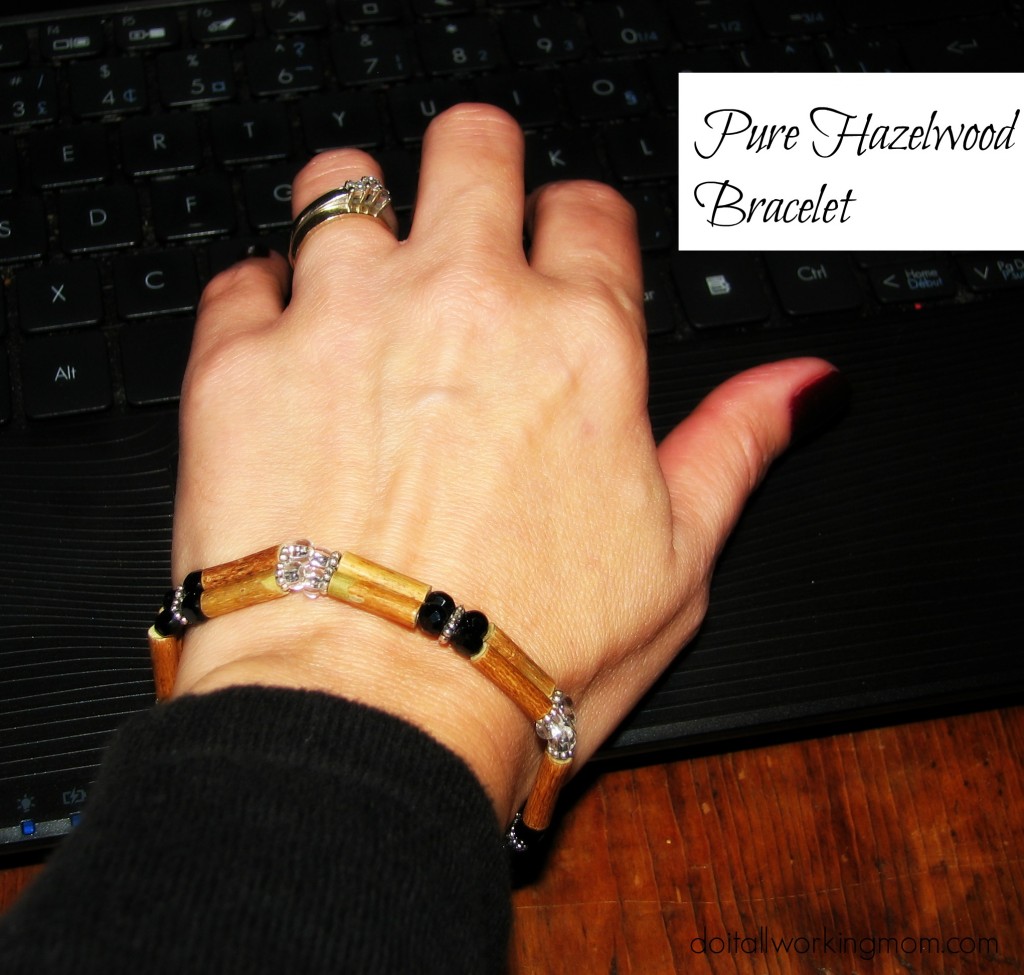 Pure Hazelwood products help reduce inflammation, and are great when suffering from the following:
Arthritis

Heartburn and Gastroesophageal reflux disease (GERD) -related complications

Psoriasis or eczema

Mouth ulcer

Teething
Pure Hazelwood is an outstanding product, and has been the world leader on the market of hazelwood products for more then 18 years. For more info on Pure Hazelwood visit their website at https://www.purehazelwood.com/en/. If like me, you suffer from heartburn, visit this link to learn how Pure Hazelwood can help reduce your symptoms:  https://www.purehazelwood.com/en/heartburn.
You can purchase Pure Hazelwood products in pharmacies, health food stores, baby boutiques and online.
For a chance to win one of three Pure Hazelwood prizes, which include a $50 gift card and a Pure Hazelwood product (valued at $50), enter this great contest by clicking on the link below:
Pure Hazelwood Influence Central Contest
I hope Pure Hazelwood will be as beneficial for you and your family as it was for me.
"Disclosure: I am part of the Pure Hazelwood Influencer Campaign and I receive special perks as part of my affiliation with this group. The opinions on this blog are my own."
Thanks for visiting Do It All Working Mom.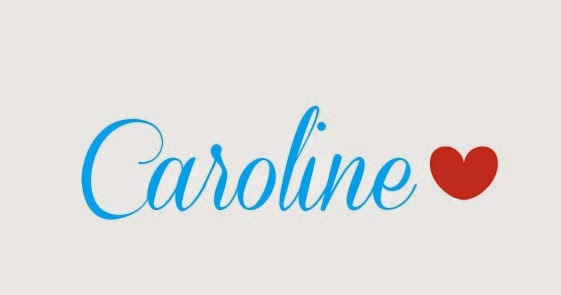 (Visited 594 time, 1 visit today)