Autumn is here! If you're wondering what do to with those fallen leaves, TruGreen is sharing 10 ideas on How to re-use fallen leaves. It's an awesome idea to reuse leaves. Why not make it a fun family activity? I know my kids love raking and jumping in piles of leaves.

I also love to use fallen leaves to decorate the house in the fall. It's another fun activity to do with the kids, and it makes the house nice and cozy.
On top of giving great ideas on how to re-use fallen leaves, TruGreen is the leader in professional lawn care service. They offer outstanding service in lawn, tree and shrub care. If you've always wanted a great looking yard, but are not sure what to do, what products to use and when to use them; TruGreen is there to help. They will analyse your lawn, trees and shrubs and do whatever is necessary to make them look great and healthy. You'll be able to enjoy thick great looking grass without the hard work.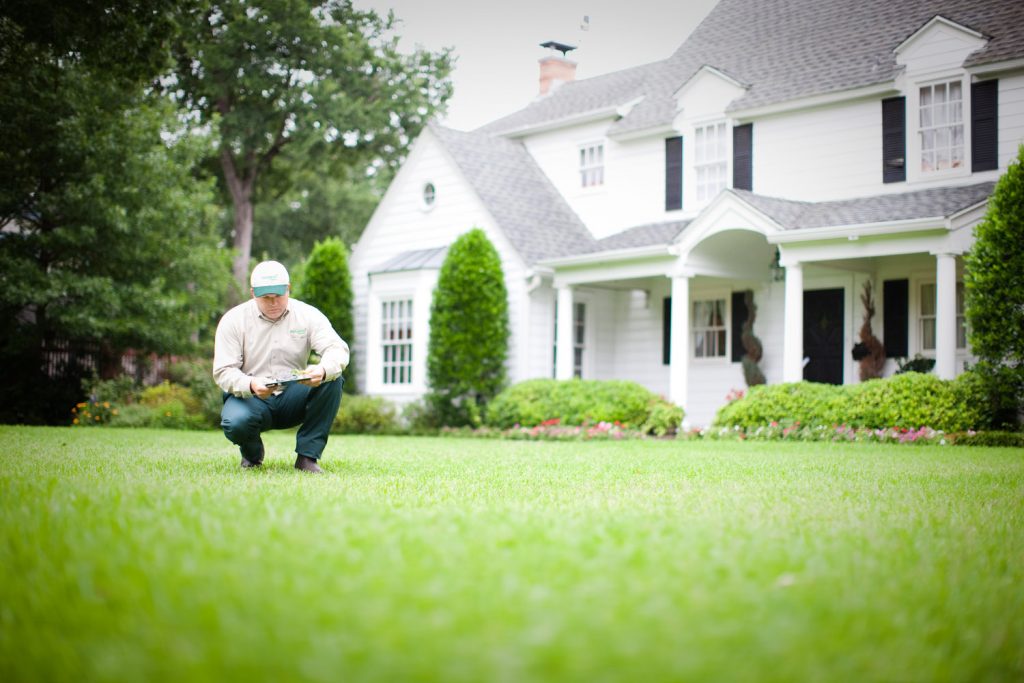 The TruGreen plans and services are designed by a team of agronomic scientists. They will find the perfect solution for what you need. You might think you can't afford a service like this. The cost of a TrueGreen program will probably cost you less then what you're already spending in fertilizers, pest control and other products, and you're not getting the results you want. Request a Quote by visiting TrueGreen.
Have a great time playing in the leaves!
Thanks for visiting Do It All Working Mom.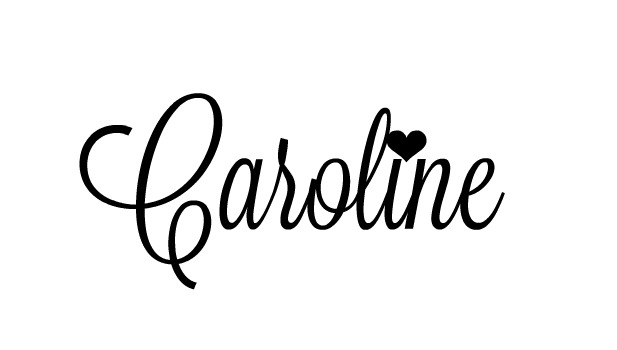 This is a sponsored post written by me on behalf of TruGreen,ca. The opinions and text are all mine.
(Visited 414 time, 1 visit today)